Ouverture du domaine du Château de La Sarraz 2023
Apr 2, 2023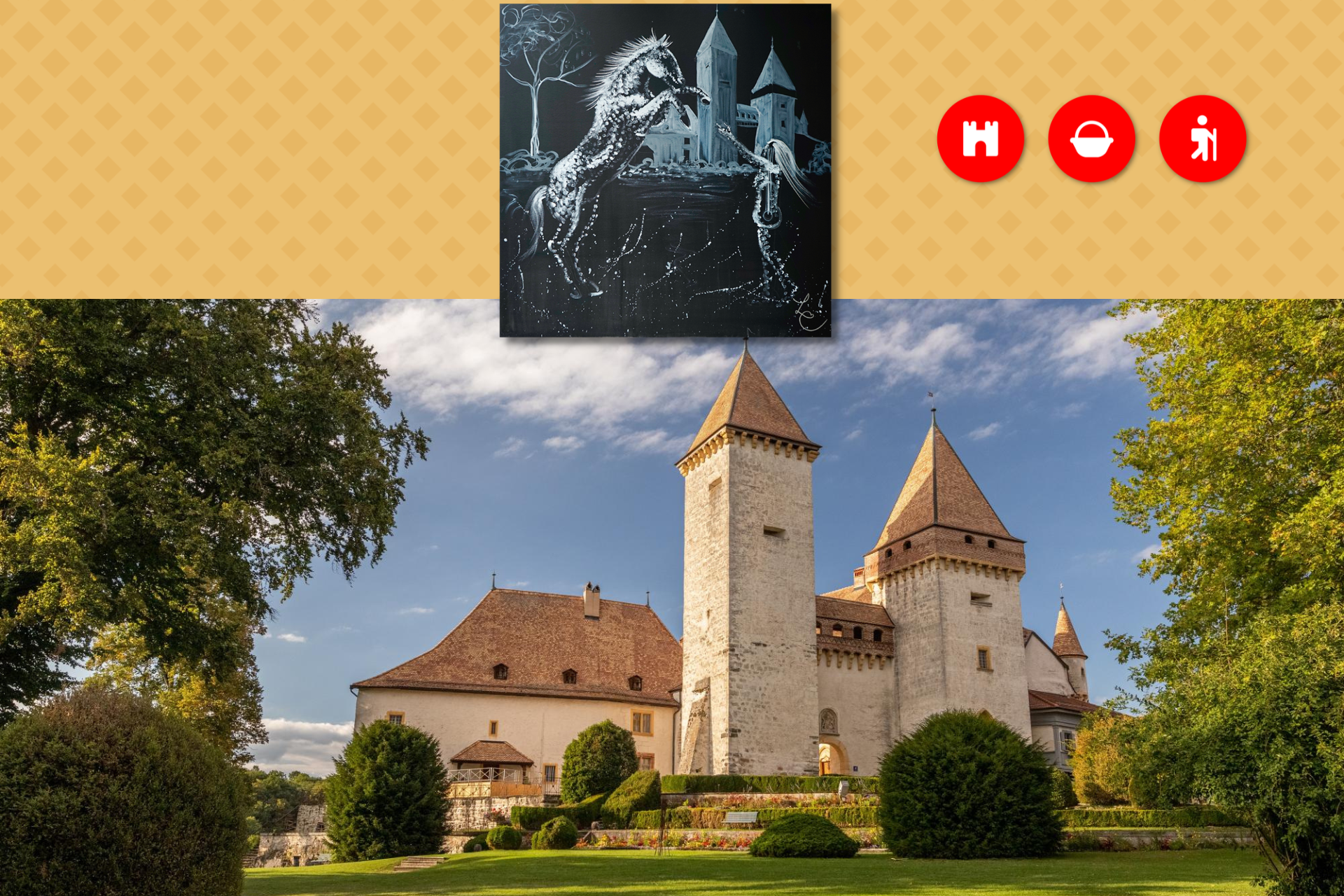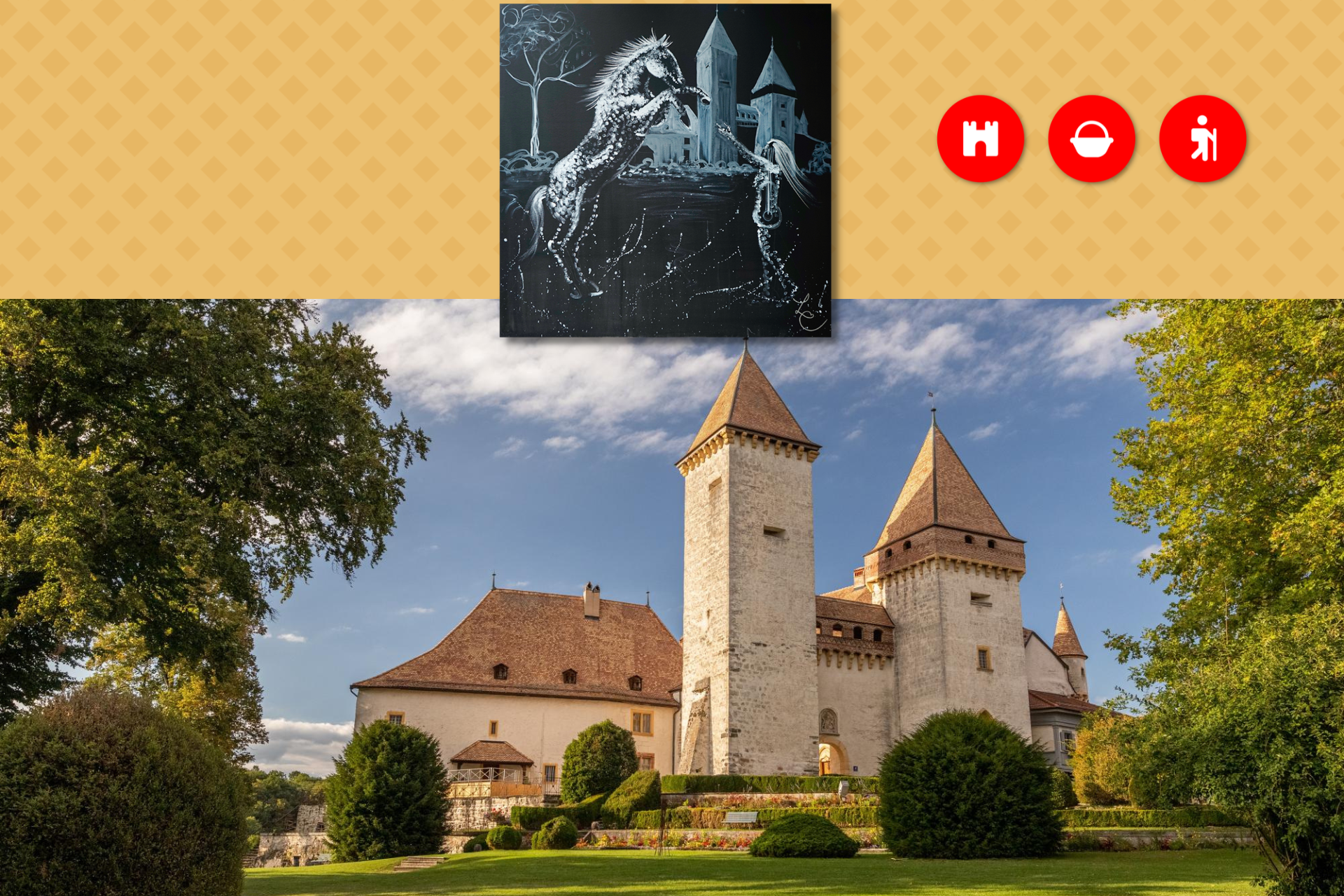 Description
Description - Ouverture du domaine du Château de La Sarraz 2023
Venez vous divertir en famille ou entre amis au Domaine du Château de La Sarraz,pour cette journée de réouverture autour d'une riche programmation.
Afin de célébrer l'ouverture du domaine du Château de La Sarraz, ce dernier vous convie à une journée remplie d'animation. En autre, Laura Chaplin réalisera de la peinture live, des visites thématiques ou encore des promenade en poney sont proposées.

Programme complet :

Dès 10h30
• Arrivée des mulets dans le cadre de l'ouverture de l'exposition
«Le Mulet – ce double inconnu !»
• Visite thématique, « Se divertir au Château. Quand le mobilier se fait fable »,
Château de La Sarraz, 11h00-11h45 et 15h30-16h15
Et
• 12h00 : vernissage «Le Mulet – ce double inconnu !»
• 13h30 : allocution de vernissage de Laura Chaplin, Musée du Cheval
• 14h00 : peinture live de mulets réalisée par Laura Chaplin
accompagnée d'un orchestre jazz et musique tzigane par François
et Marie-Claude Reymondin, Sébastien Krauer dans le parc du domaine
• 14h30 : vente aux enchères de la peinture de Laura Chaplin en faveur
d'associations dans la salle de la Débridée
Toute la journée
• Des promenades à poney au bénéfice de l'association Handynamique
• Une tombola équestre
• Ouverture de l'accrochage Académie du Gros de Vaud, salle de Mandrot
• Petite restauration et rafraichissement disponible à la Pinte
Times and rates
Opening hours
2 avril 2023
Sunday

10:30 - 17:00
Rates
Prix
Adulte dès 16 ans

21 CHF

AVS, AI, chômeur, étudiant

14 CHF

Enfant de 6 à 16 ans

10 CHF

Famille ( 2 adultes + 1-3 enfants)

46 CHF
Access
Access - Ouverture du domaine du Château de La Sarraz 2023
General information
How to get there?
Similar points of interest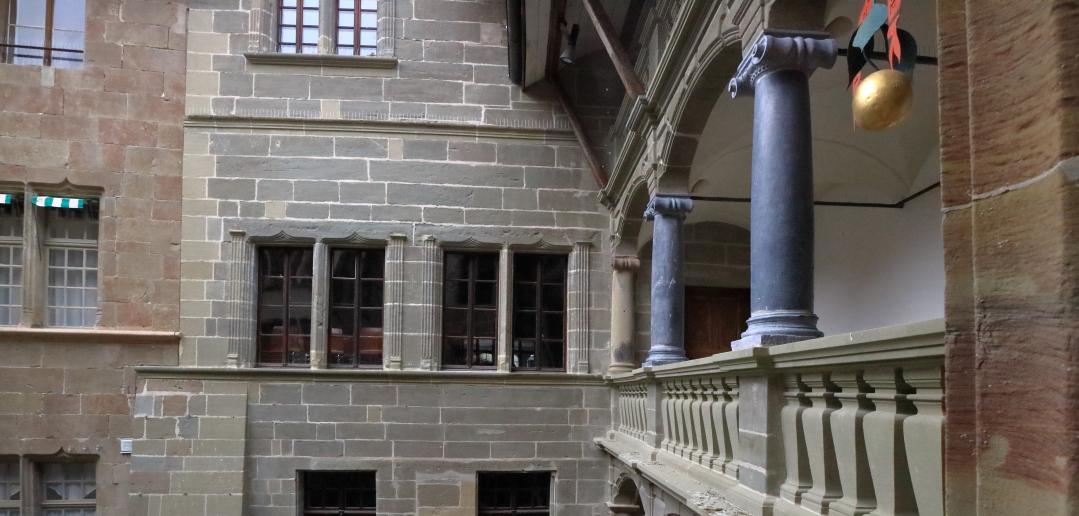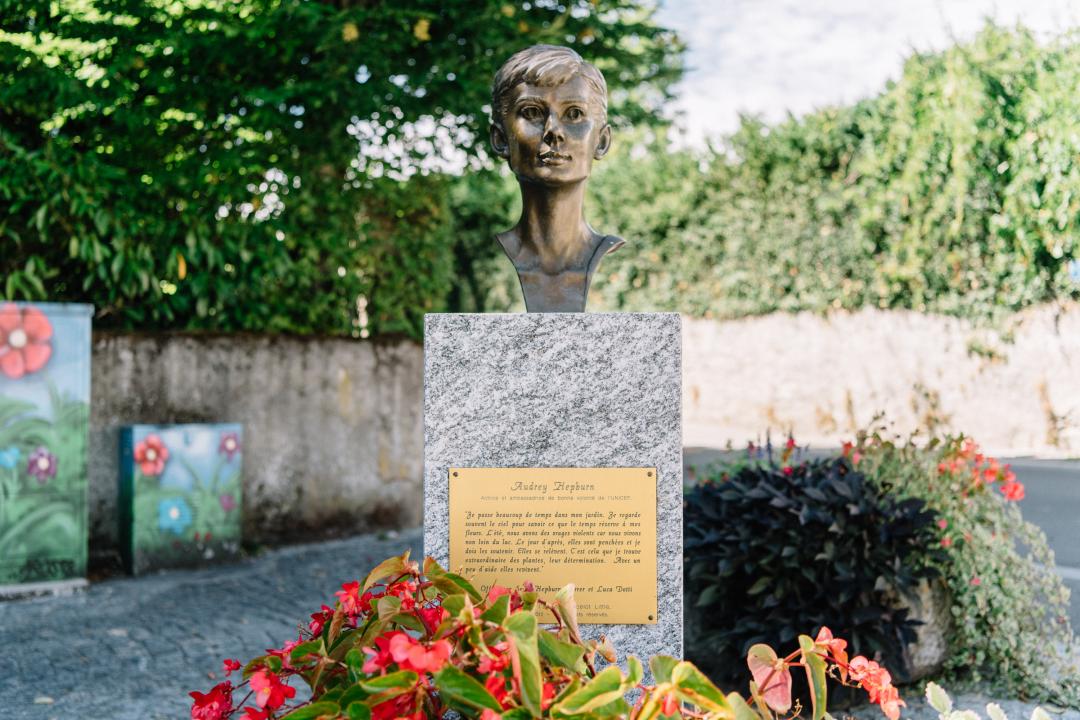 Book an accommodation