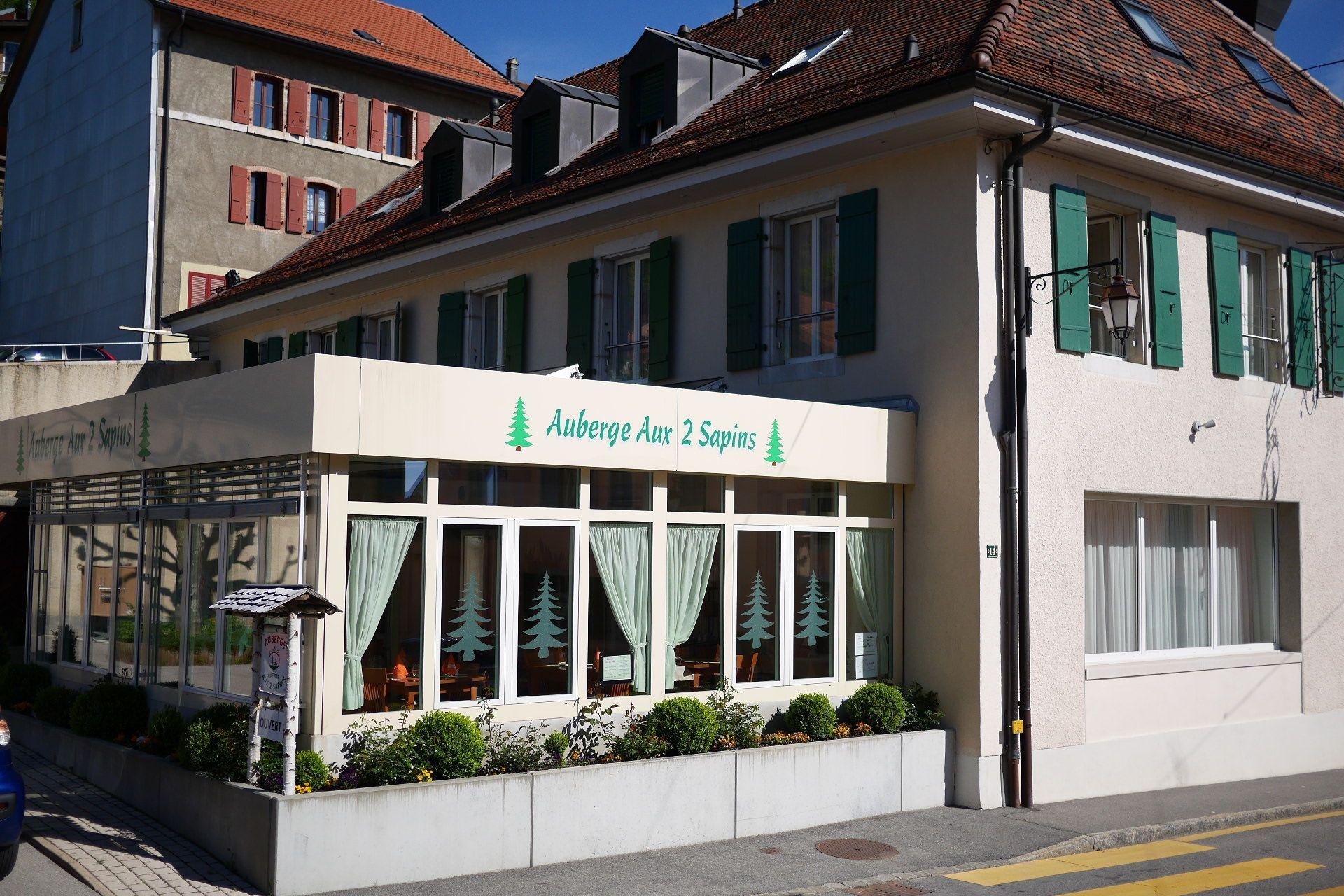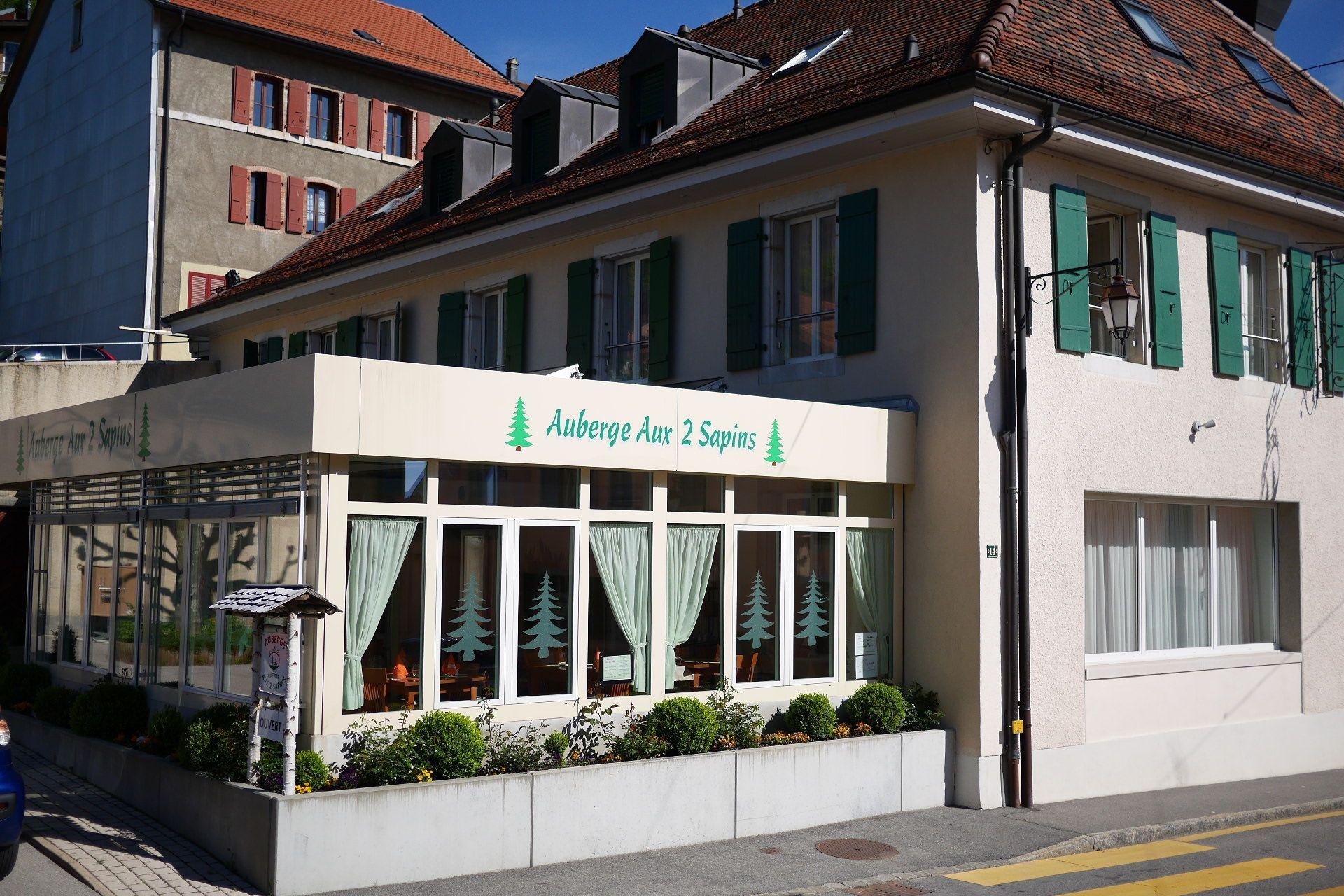 Description
Description - Auberge aux 2 Sapins
Set in the heart of the Parc Jura Vaudois and at the foot of Mont Tendre, the Auberge aux deux Sapins offers a splendid view of this summit and Lake Geneva. Hikers, gourmets and visitors going to or coming from Vallée de Joux appreciate both its rooms and restaurant.
In Montricher, hotel guests and passing-by gourmets appreciate the meals served at the Auberge aux deux Sapins. Chef Frédéric Simond offers a fresh and seasonal cuisine that bears the label "home-made". He uses vegetables of his own garden but gets the products mostly from regional producers, i.e. meats, dairy products, vegetables, oils from the Sévery Mill and fish from Lake Geneva. His lovingly prepared, creative dishes are delicious and highly appreciated by gastronomes. The restaurant is certified by Vaud Oenotourisme. It serves solely Swiss wines with a focus on the vintages from the nearby La Côte AOC vineyards.
Offering three different spaces, the restaurant is very flexible and adapts to special events for groups of 12 to 80 persons.
Hotel open 7 days of the week. The restaurant is closed on Monday and Tuesday
Free parking
Terrace
All sections of the hotel and restaurant are accessible to people with disabilities.
Media
Media - Auberge aux 2 Sapins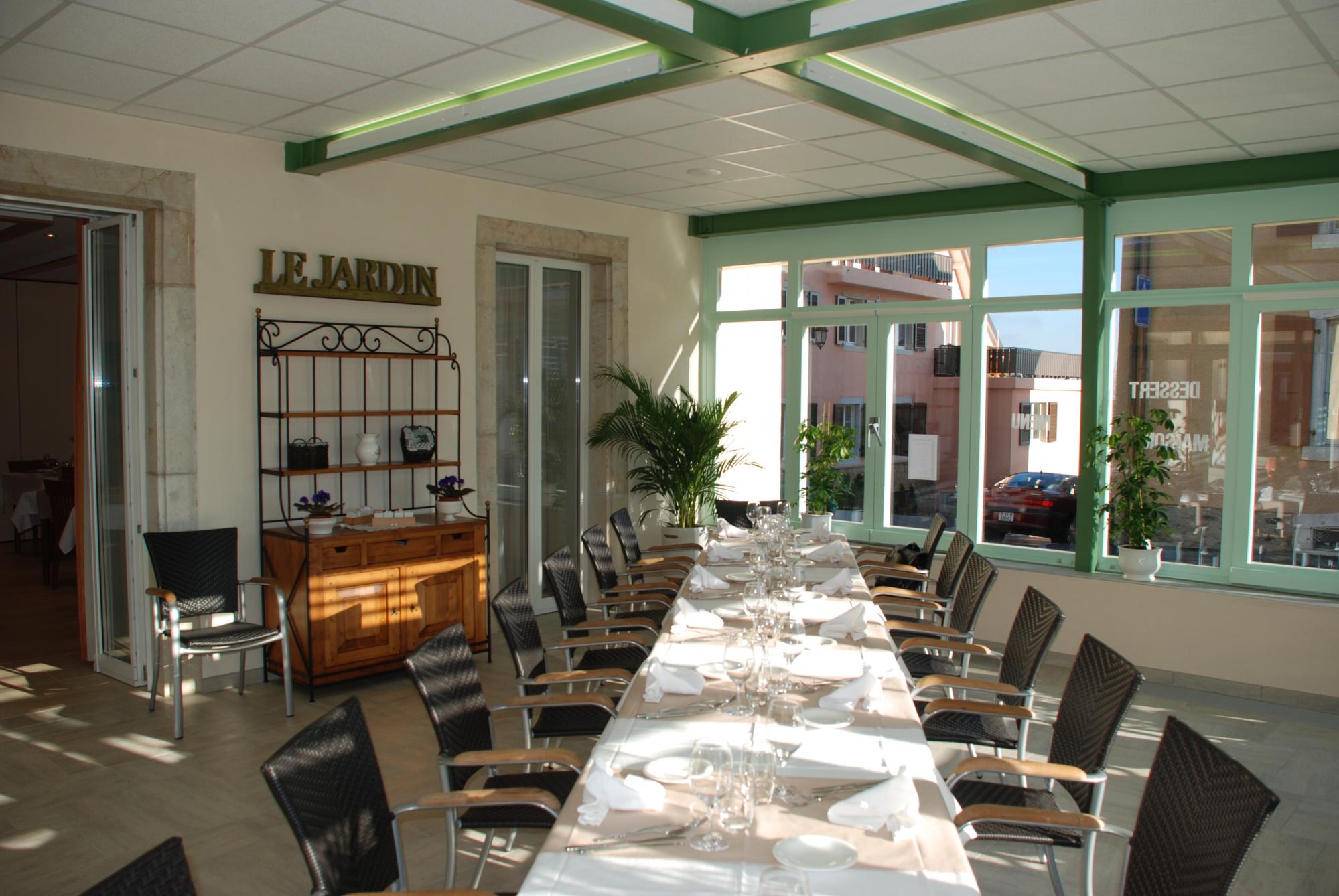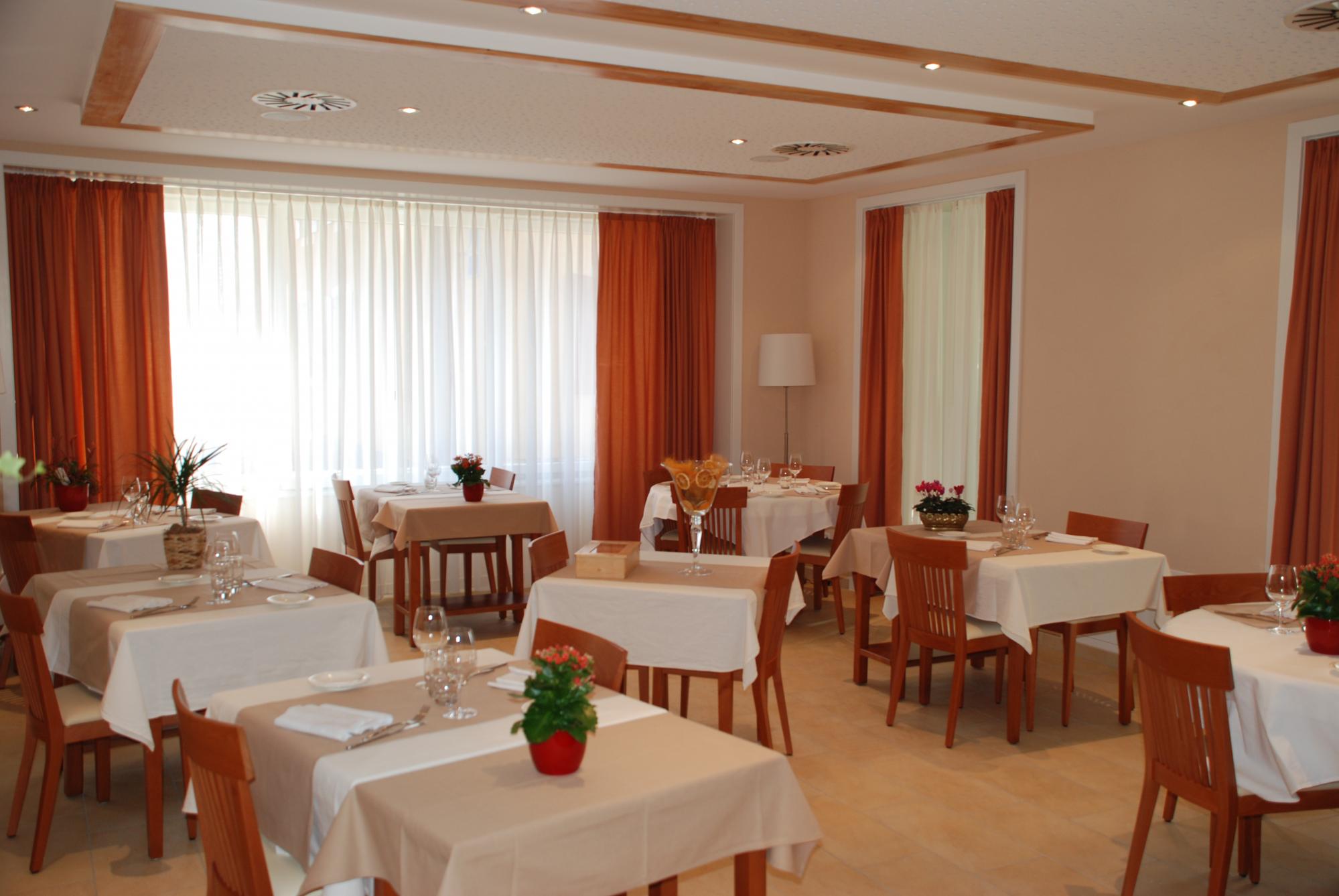 General information
Similar points of interest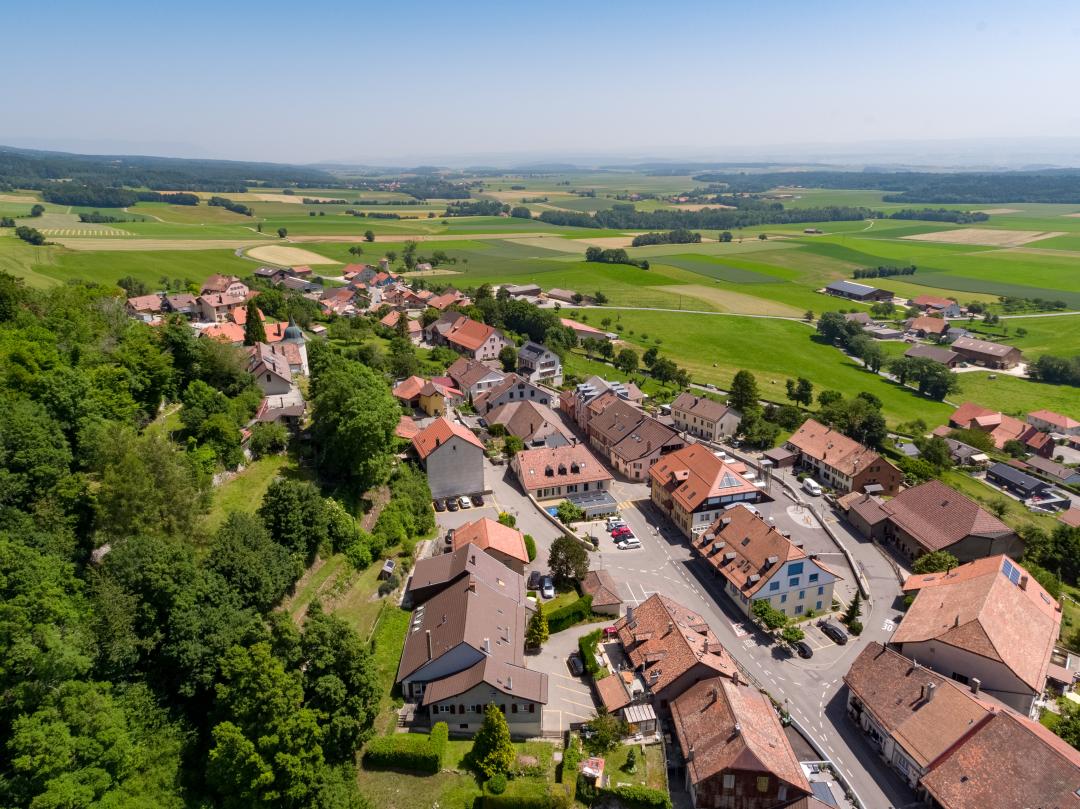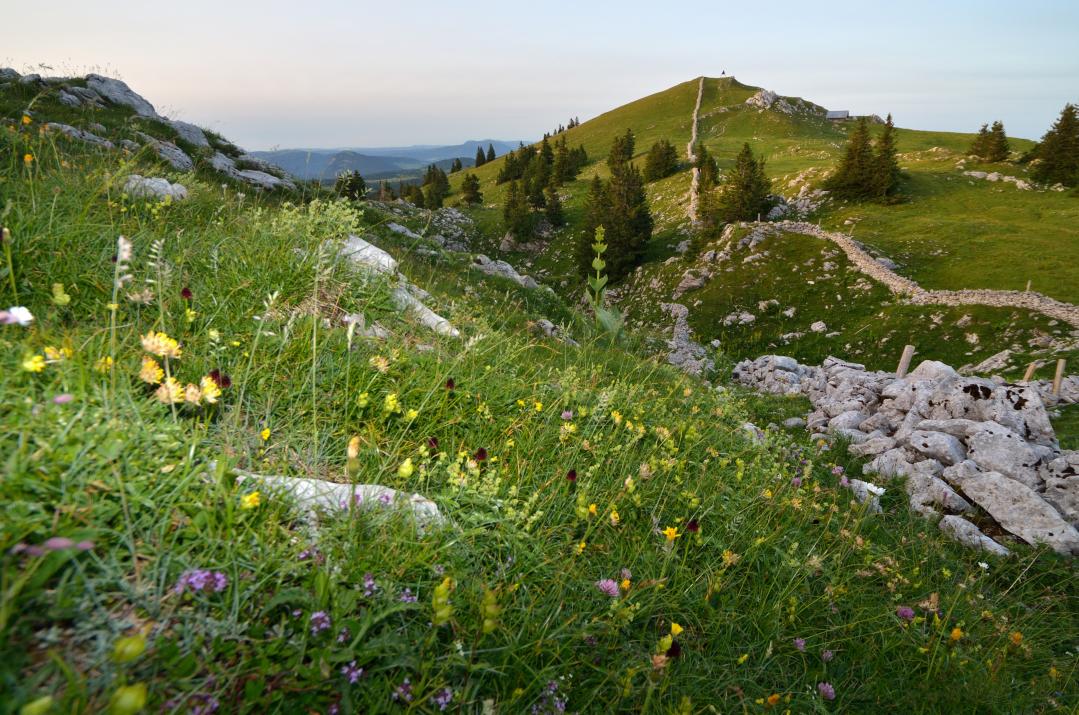 Book now
Book here!