"Chambre Lilas" Bed & Breakfast
sup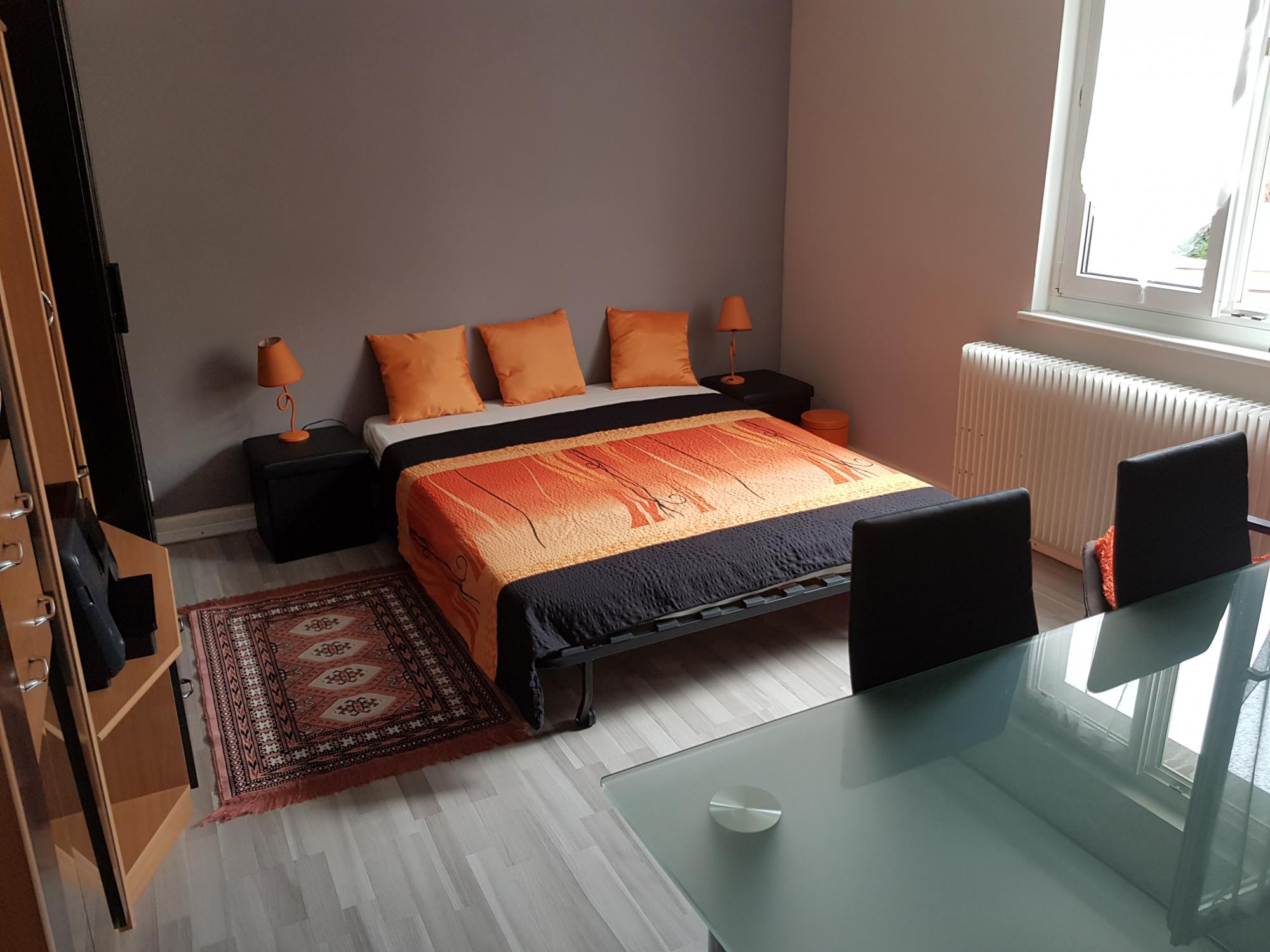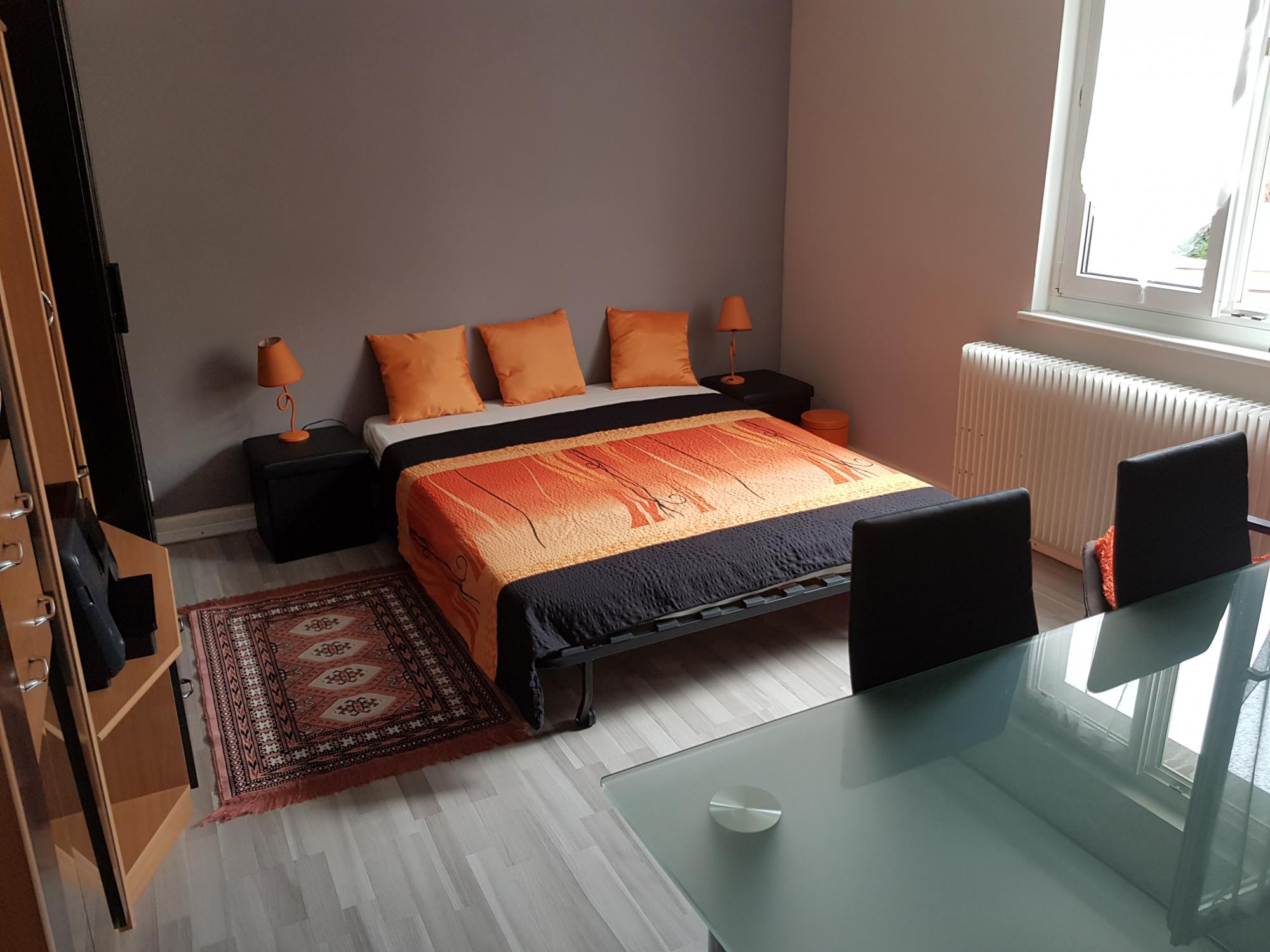 Description
Description - "Chambre Lilas" Bed & Breakfast
The "Chambre Lilas" b&b proposes affordable rates for tourists and pilgrims following the route of Saint James of Santiago de Compostela.
For the past 6 years, Chantal and Denis have been welcoming guests to their charming house near downtown Morges. In this quiet and family district, two rooms are at the disposal of tourists.
The rooms offer all the necessary comfort to enjoy a pleasant stay.
A real guest room, the bathroom (with bathtub) is shared. A microwave and a fridge are also available for travellers.

Chantal and Denis live in this house too. They welcome you with pleasure and will undoubtedly be able to give you all the necessary advice to make the most of your stay and visit the most beautiful corners of the region. In the evening, they welcome you with great pleasure to their lounge to share a friendly moment.
The little something extra about this guest room? Outside, a terrace is at your disposal for your summer evenings. You can also enjoy the barbecue.

Price: single room CHF 62.- + CHF 8.- for breakfast.
Double room CHF 104.- + CHF 16.- for breakfast.
(subject to changes)
Media
Media - "Chambre Lilas" Bed & Breakfast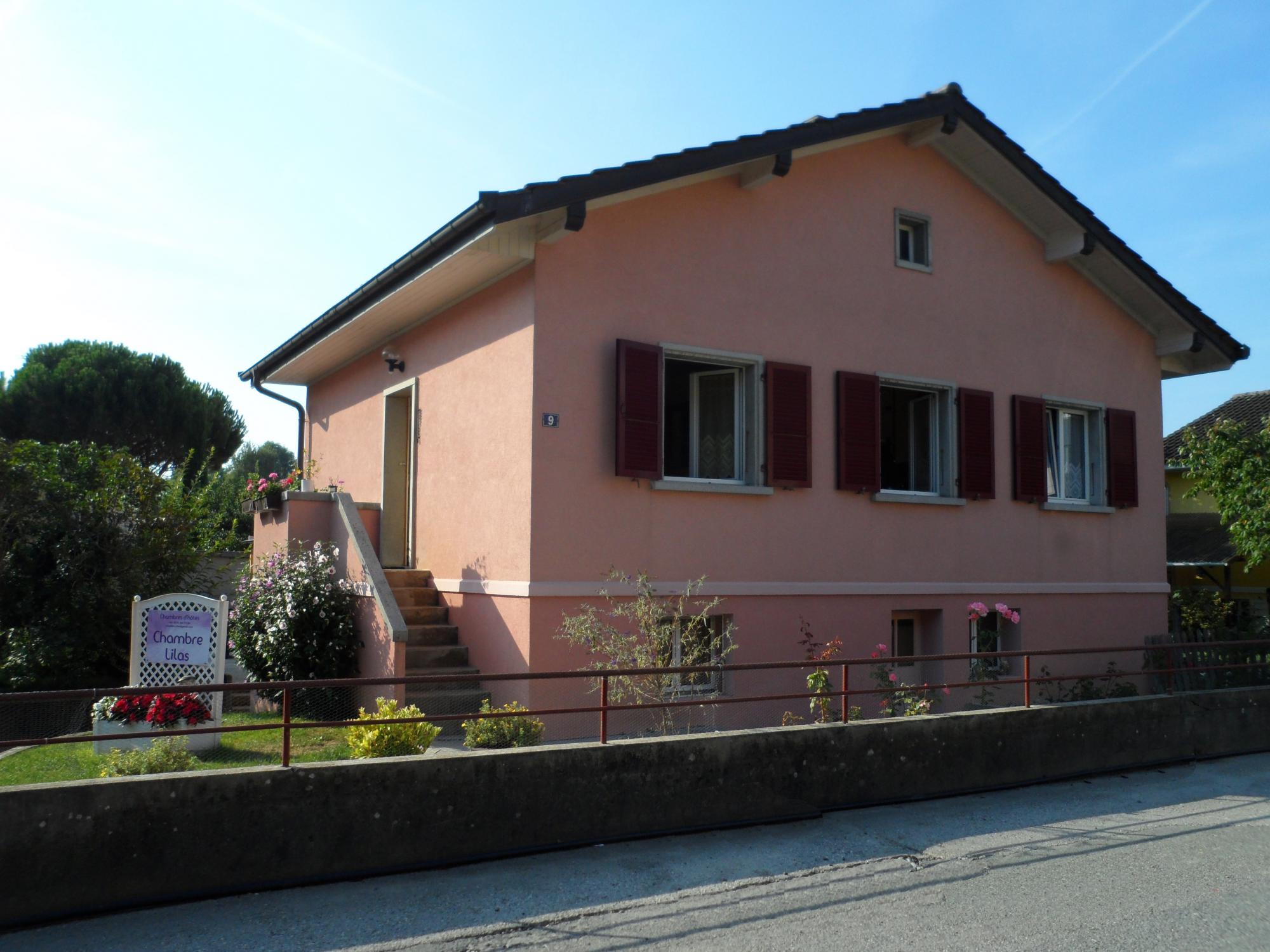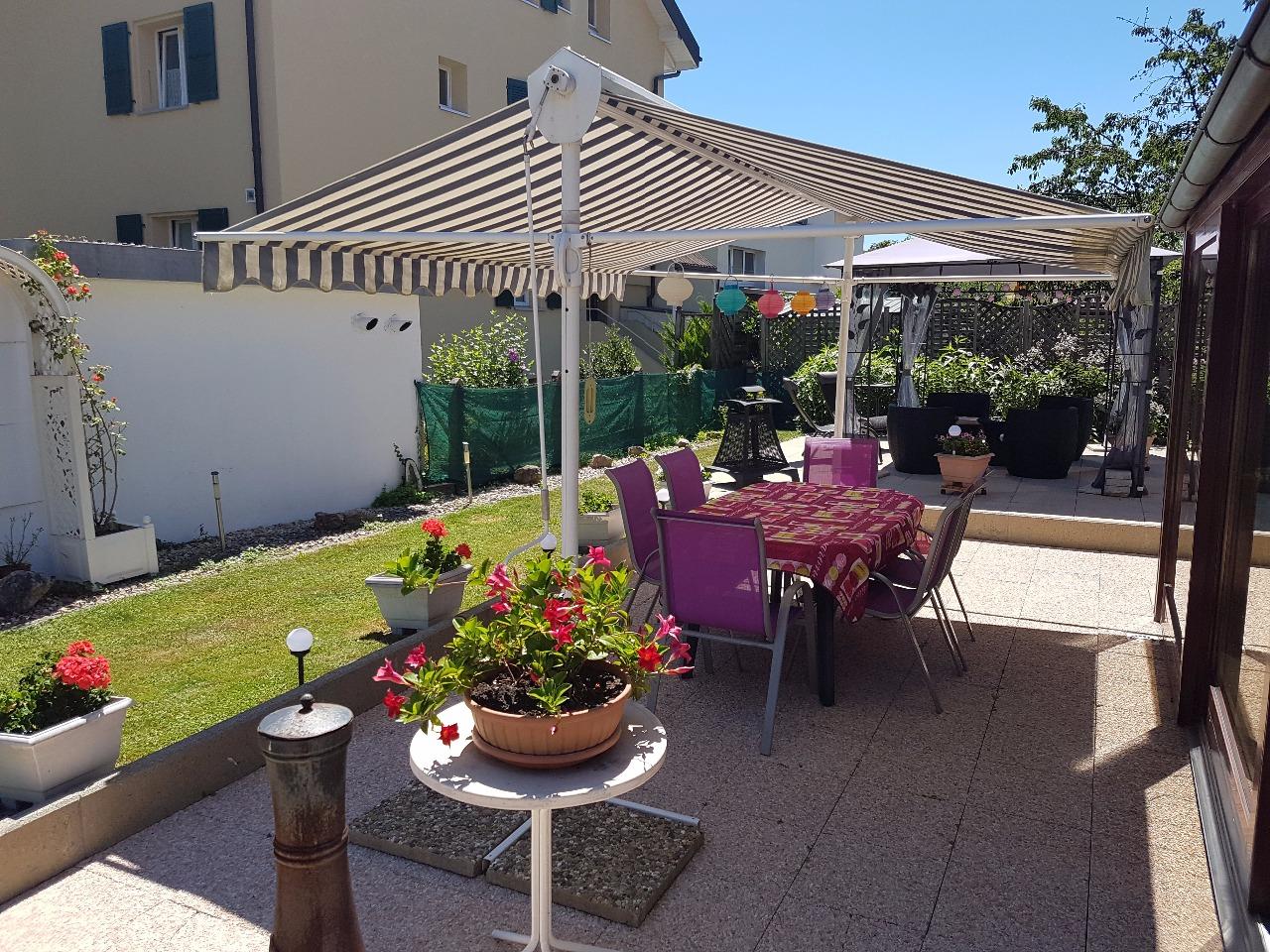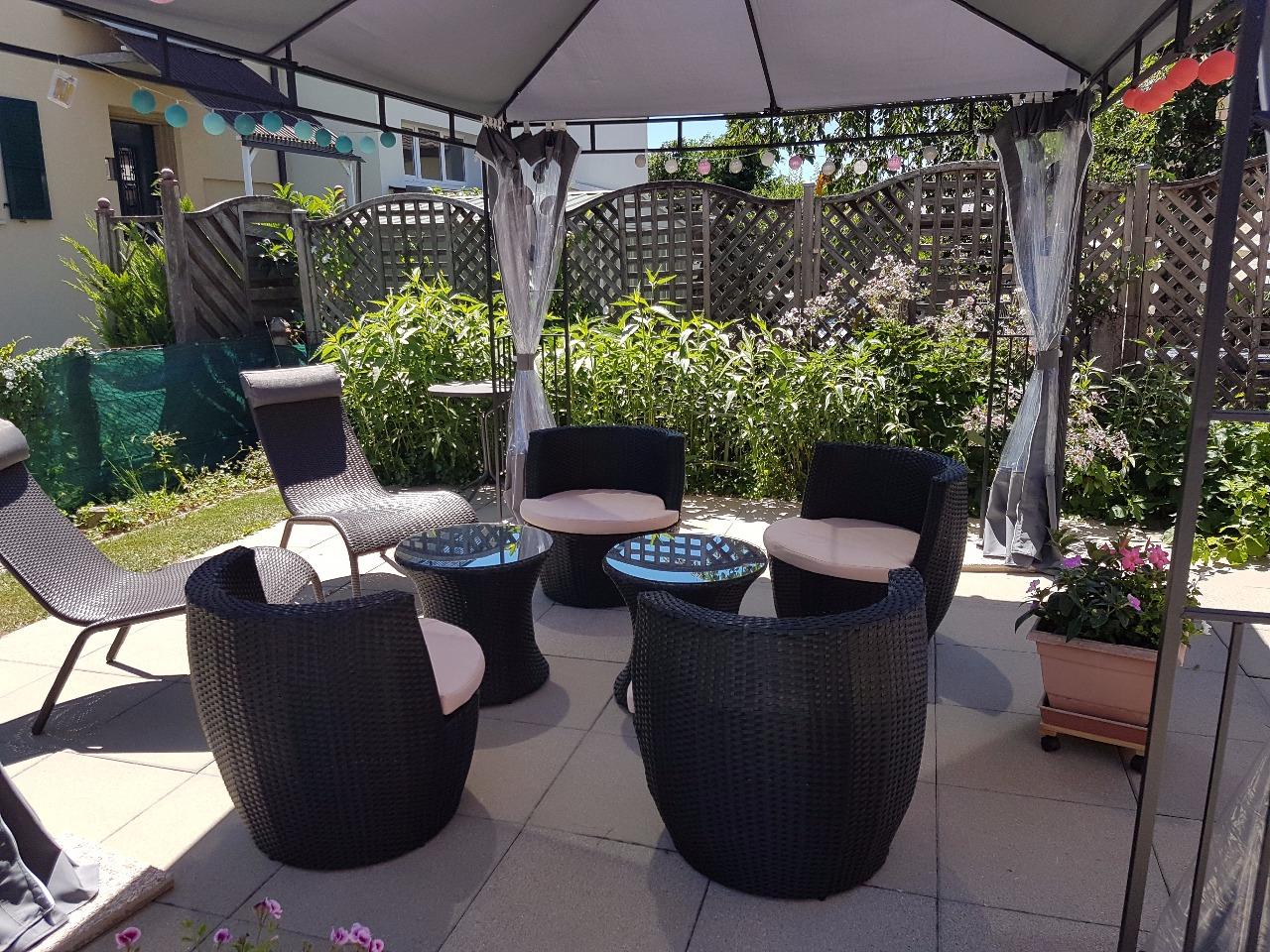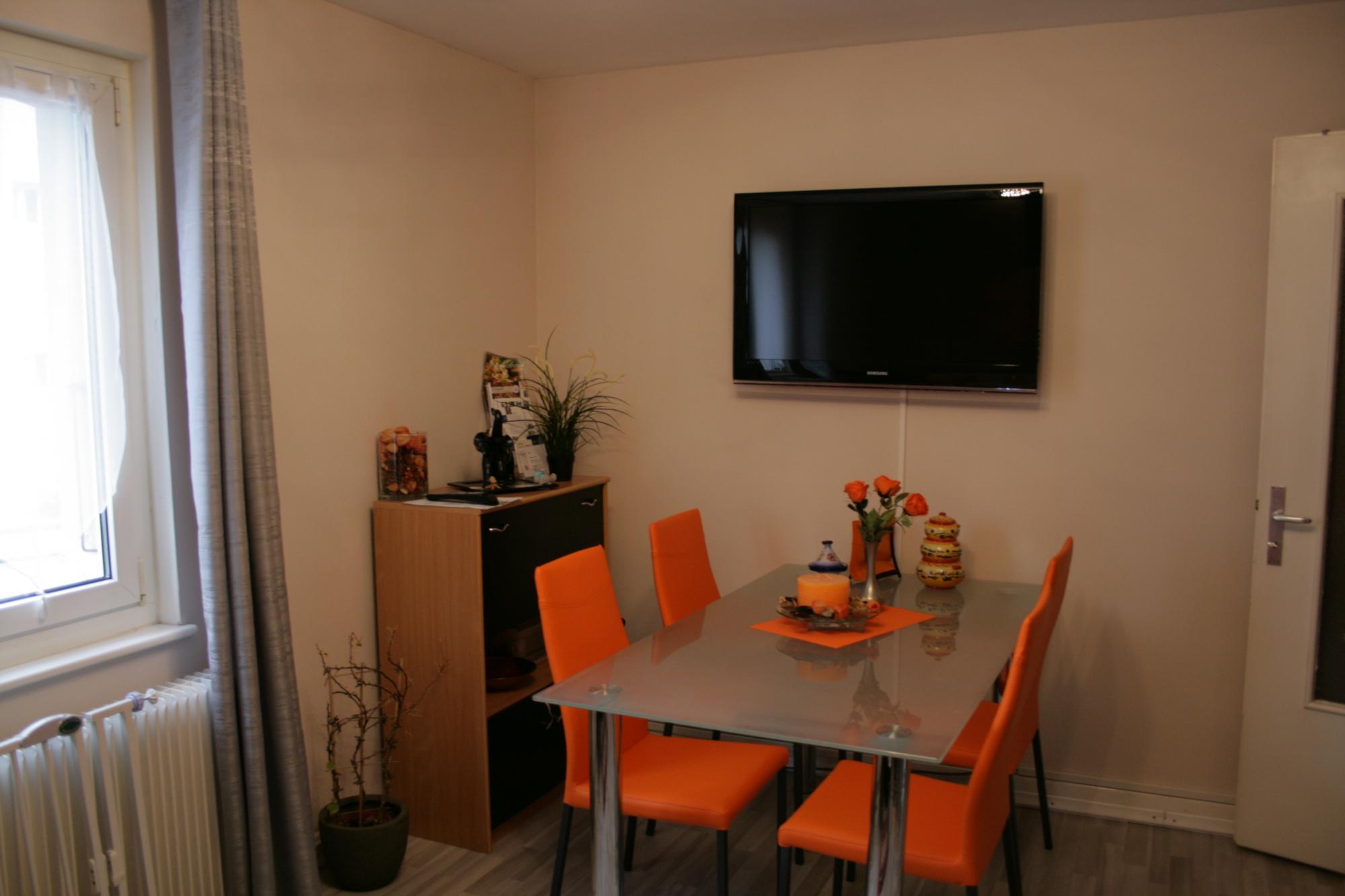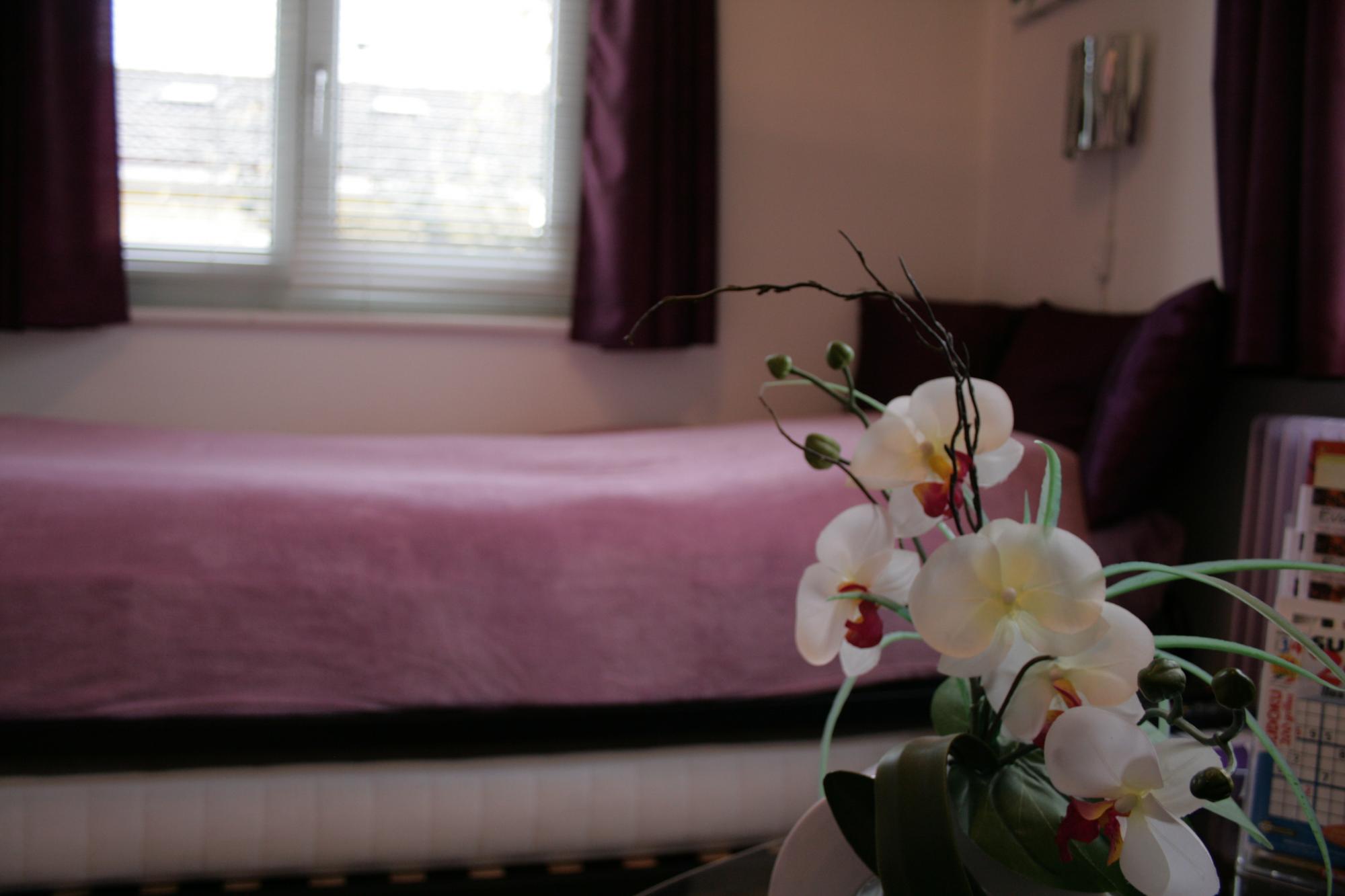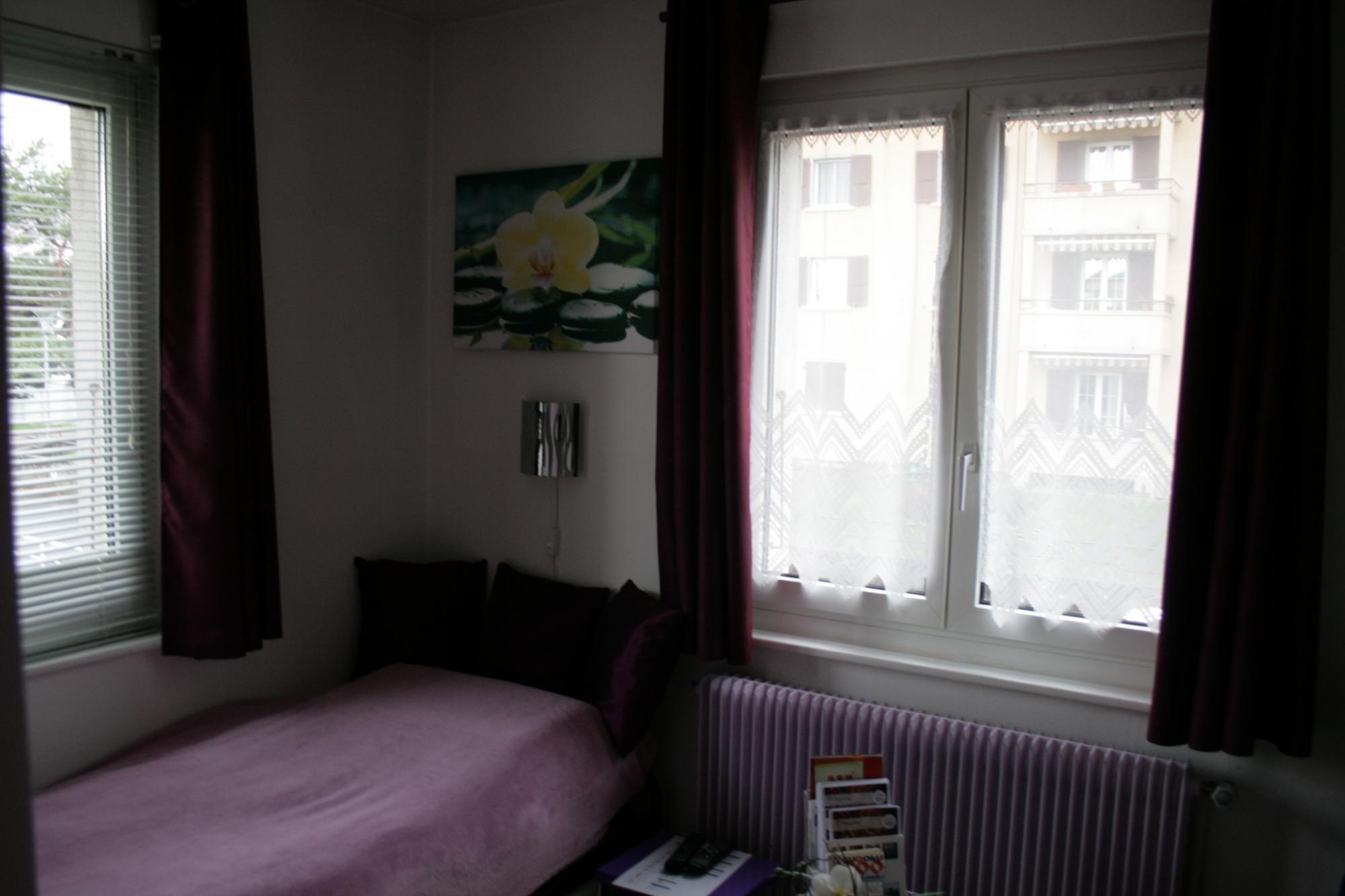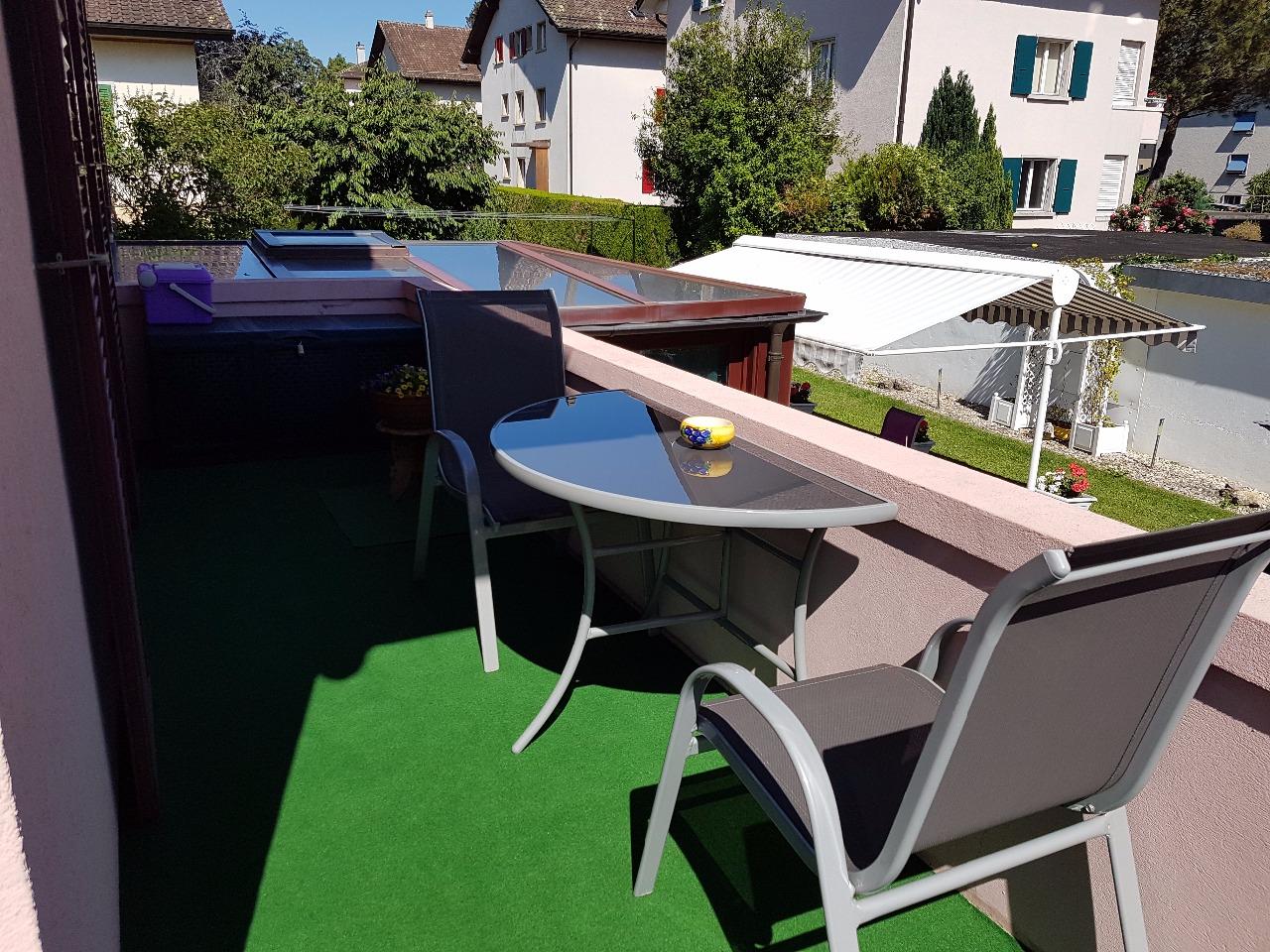 Access
Access - "Chambre Lilas" Bed & Breakfast
Level of difficulty
Further information
Practical information
FST 2**sup

TV, wifi, public car park, non-smoking, fridge and microwave available.

Within 200m of public transport
Parking spaces are available.
General information
How to get there?
Similar points of interest