Tulip Festival bulbs sale
May 10, 2022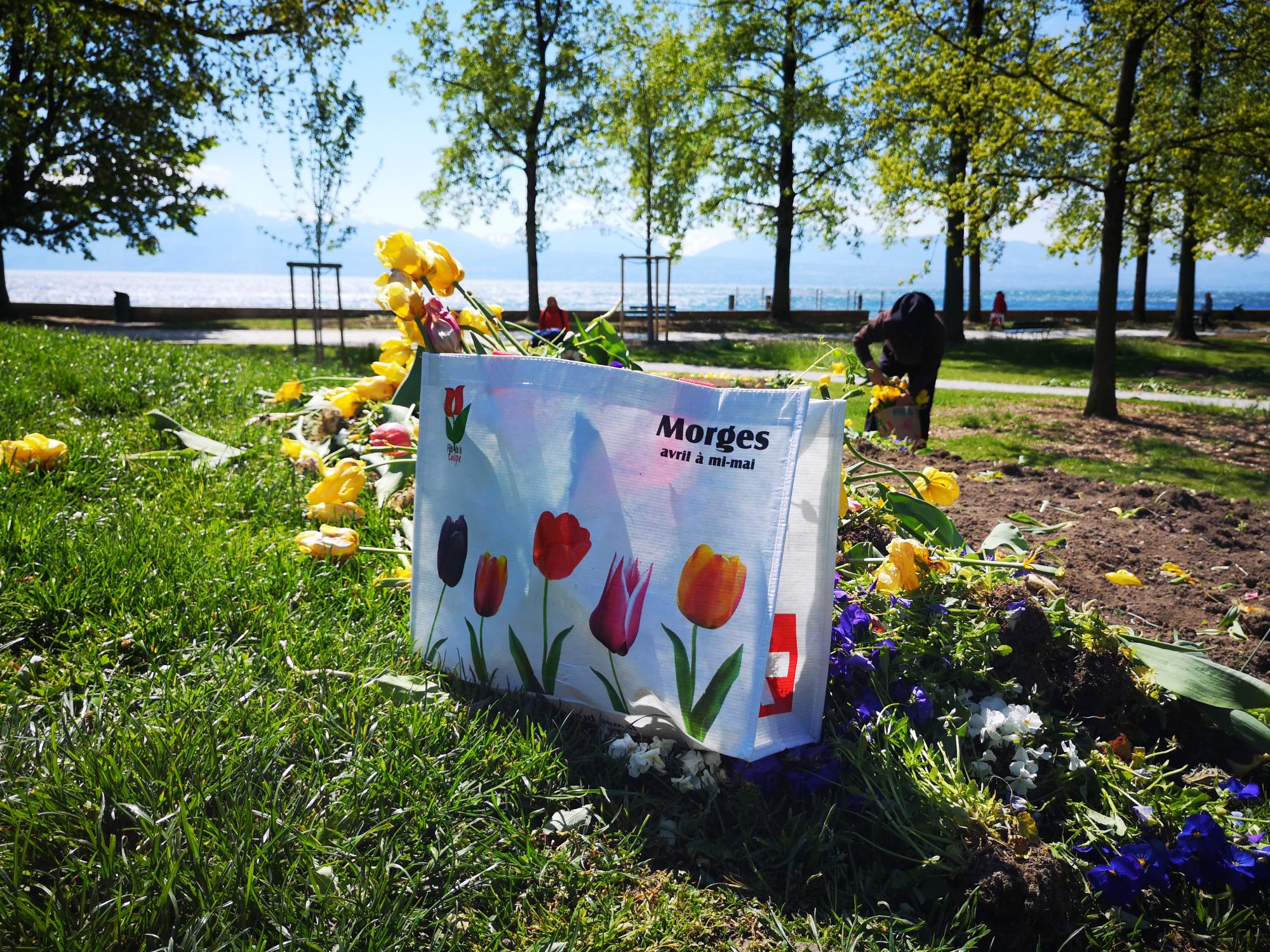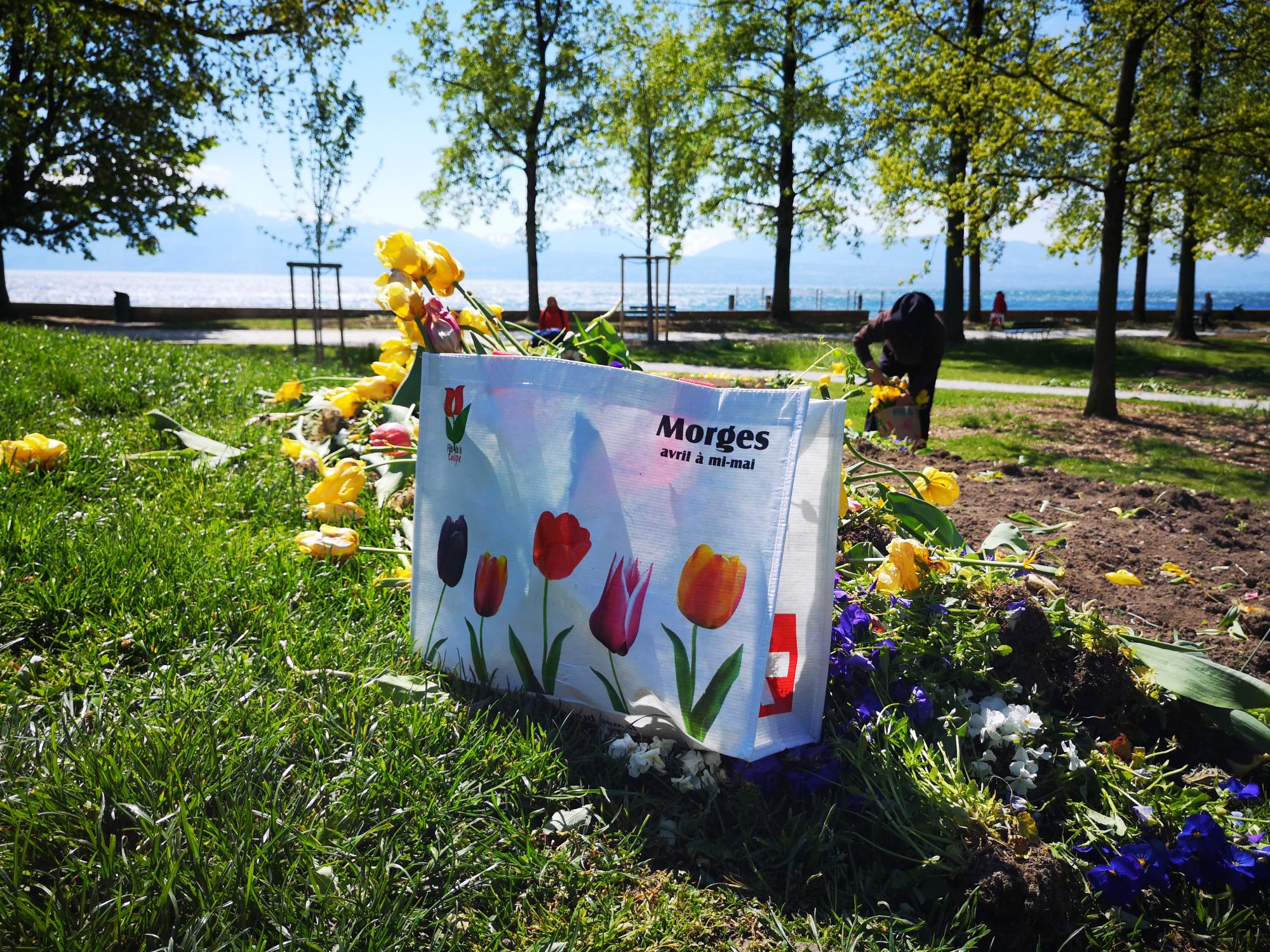 Description
Description - Tulip Festival bulbs sale
Come and buy your "surprise tulips bag" with the bulbs of the 52th Tulip Festival.
This year, the traditional Tulip Festival bulb sale will take place on Tuesday 10 May 2022, from 2pm to 5pm.

It will take place under the "walk in" concept. Come on foot to one of the 4 entrances of the Parc de l'Indépendance to collect your "surprise" bag (mix of bulbs, no possibility to choose the varieties) at the price of CHF 10.00.

On Tuesday 10 May, the park will be closed to visitors for the bulb removal.
Practical information
Practical information
Payment by twint or cash only

Maximum 2 to 3 bags per person
Morges Fleur du Léman
Contact for

Information

Website

Email address