The Tulip Festival was organised for the first time in 1970 (year of the autumn planting) to mark the 50th anniversary of the Société Vaudoise d'Horticulture, Léman section, in 1971.
This festival, originally planned for a single year, has been renewed, at the unanimous request of Morges's inhabitants.

Every year, a competition is organised by the apprentice horticulturists of the Marcelin School and the 10 best projects will be realised. Between 80 and 100 apprentices will, together with the local horticulturists, plant the bulbs in mid-October.

Every year, Morges celebrates spring with the Tulip Festival. From the beginning of April to mid-May, more than one hundred thousand tulips, narcissi and hyacinths can be admired in the Parc de L'Indépendance.

The access to the 30,000 m2 of the park, bordering Lake Geneva, is entirely free of charge.

From 7 April to 10 May, visit the Independence Park and the town of Morges through the "Tulip Walk". Stop at Espace 81 to discover a retrospective of the last 50 years.
Espace 81
Grand-Rue 81
1110 Morges - CH
Opening hours

From Apr 7, 2020 To May 10, 2020

Monday

09:00-18:00

Tuesday

09:00-18:00

Wednesday

09:00-18:00

Thursday

09:00-18:00

Friday

09:00-18:00

Saturday

09:00-18:00

Sunday

09:00-18:00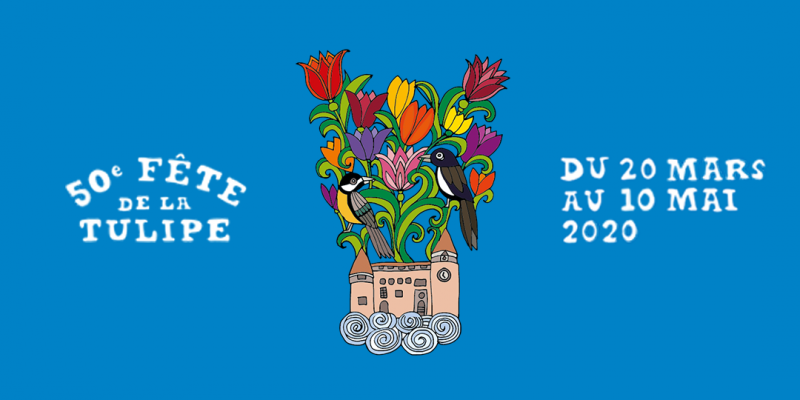 ---
---
min.---°C / max.---°C