Devi's shop is the perfect place to discover a magic world around India.
Lovers of indian culture will be amazed by this wonderful choice of pearls, unique handmade jewellery, pillows, lamp and decorative objects.
From 20 March to 10 May, a thematic walk around the tulip takes you through the city and the Parc de l'Indépendance. Enter in this surprising shop and discover a special "Tulip Festival" object.
Boutique Devi
Rue Louis-de-Savoie 59
1110 Morges - CH
Opening hours

Tuesday

09:30-12:30 / 13:30-18:30

Wednesday

09:30-12:30 / 13:30-18:30

Thursday

09:30-12:30 / 13:30-18:30

Friday

09:30-12:30 / 13:30-18:30

Saturday

09:00-17:00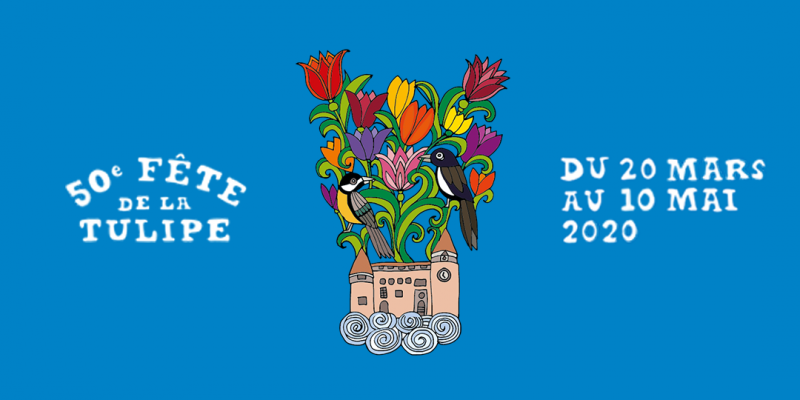 ---
---
min.---°C / max.---°C