MISE EN SCÈNE, the landscaping firm known for its gardens, and the photographic artists Céline Jentzsch and Samuel Bitton, wanted to join forces to create an artistic space around man in the face of nature.
MISE EN SCÈNE, draws paths and spaces where men, flowers, water spurts or vegetal forms sculpted by a living painting, a reflection of the open nature, invite themselves.

Céline Jentzsch and Samuel Bitton travel the world in search of the beauty of the moment, creating flamboyant, touching works, always filled with emotions. Other invited artists, sometimes photographers, painters or sculptors, exhibit their interrogative works or very affirmed, but always impressed by beauty, in the image of the space that welcomes them, voluntarily very close to nature.

Photographers, sculptors, painters or landscape architects, their expressions are inspired by man and his deep needs, nature and the pleasure of living there. Their work and their questions often converge, come together, to the point of finally hearing beat the heart of the World ...

Come share this emotion and discover our new artists through the seasons!

From March 20 to May 10, Mise en Scène Galerie proposes an exhibition on the theme of tulips. Discover this intimate gallery during a walk in the heart of the old town of Morges.
Until 4 April 2020, you can also admire two paintings from Jan K.
Galerie MISE EN SCÈNE
Rue Louis de Savoie 21
1110 Morges - CH
Opening hours

Tuesday

14:00-18:30

Wednesday

10:00-18:30

Thursday

14:00-18:30

Friday

10:00-18:30

Saturday

09:30-17:00

Practical information

Monday: opening by appointment
Sunday: closed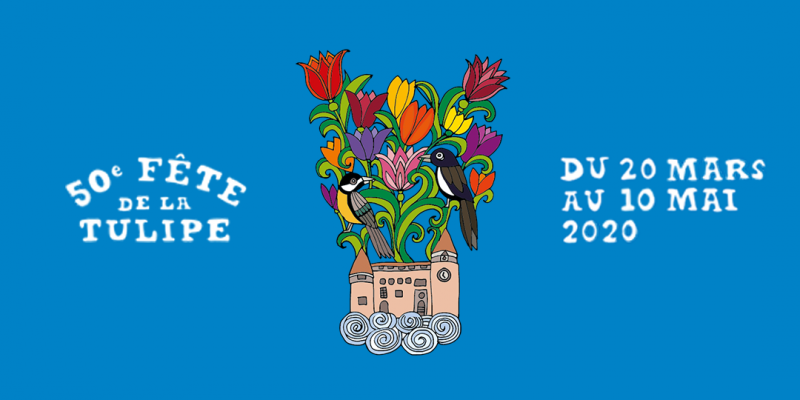 ---
---
min.---°C / max.---°C