Kokym is a swiss family brand which made perfum, cosmetics and bath products.
The products are handmade with raw material, free palm oil and not tested on animals. In Melanie's shop you will find bulk products, bath balls, soap, perfume, candles et a lot of original gift ideas.

For the 50th anniversary of the Tulip Festival, Kokym offers you tulip's bath balls, tulip soap and tulip's candle.
Kokym
Grand-Rue 25
1110 Morges - CH
Opening hours

Monday

14:00-18:00

Tuesday

09:30-12:30 / 14:00-18:00

Wednesday

09:30-12:30 / 14:00-18:00

Thursday

09:30-12:30 / 14:00-18:00

Friday

09:30-12:30 / 14:00-18:00

Saturday

09:00-17:00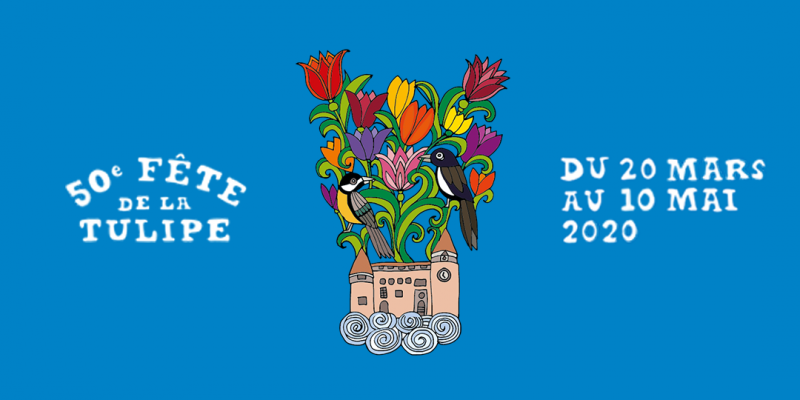 ---
---
min.---°C / max.---°C