The "Maison du Vrac" is a "zero waste" store and a reference for 26 years for quality teas and coffees.
The "Maison du Vrac" welcome you in the Grand-Rue of Morges. You will find more than 250 local or bio products. It also offer nutritional advice and discovering workshop.

During the 50th anniversary of the Tulip Festival, from 20 March to 10 May. The "Maison du Vrac" offers you product around the tulip: handmade cookies, tea, etc.
La Maison du Vrac
Grand-Rue 80
1110 Morges - CH
Opening hours

Monday

13:30-18:30

Tuesday

09:00-12:30 / 13:30-18:30

Wednesday

09:00-18:30

Thursday

09:00-12:30 / 13:30-18:30

Friday

09:00-12:30 / 13:30-18:30

Saturday

09:00-17:00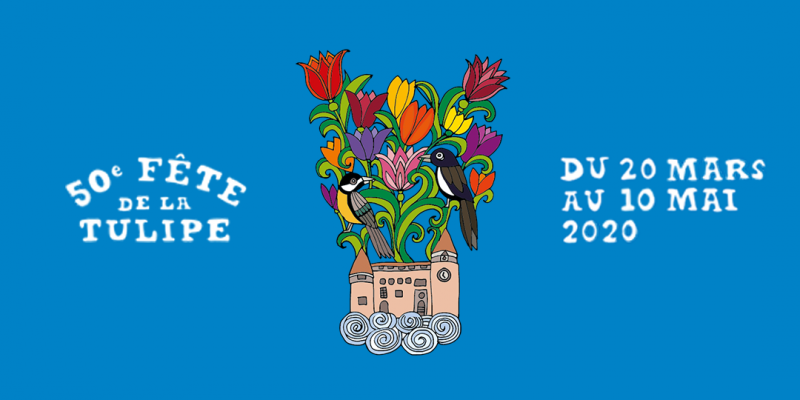 ---
---
min.---°C / max.---°C