Morges Fleur du Léman is an association composed of volunteers that organizes the Tulip Festival from end of March to May and the Dahlia Festival from July to October.
Contact : info@fetedelatulipe.ch / 078 223 37 82
In order to be able to continue to organize these two events, the Association needs your help, in different ways :

Member of the Association
Thanks to an annual membership fee of CHF 30.00, become a member of the Morges Fleur du Léman Association (or CHF 50 per couple). In return, you will receive 2 newsletters, a 20% discount on souvenirs and workshops during the flower show. You can register by email at info@fetedelatulipe.ch.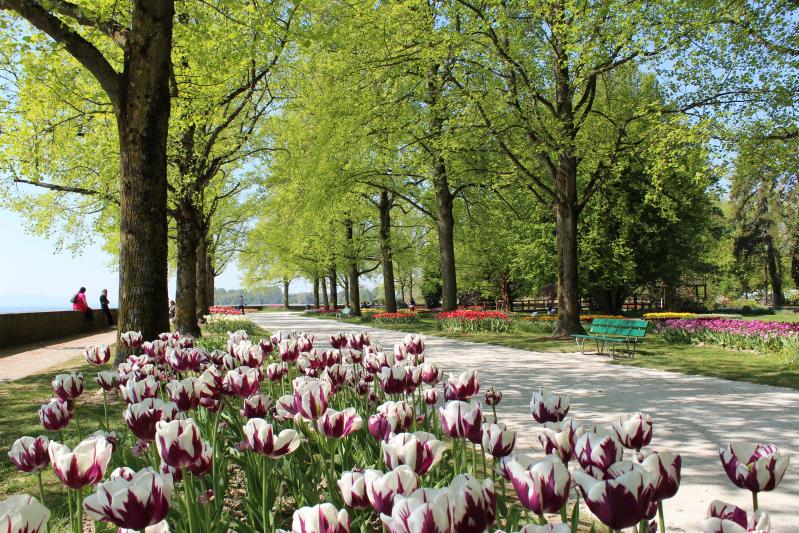 Bouquet
Support the Tulip Festival by purchasing a bouquet using the document on the left. Delivery only in Morges during the festival.
Massive
You can also sponsor a massive by returning the completed document on the right, from November to the end of February.
The Association Morges Fleur du Léman thanks its sponsors for their support for the 2022 edition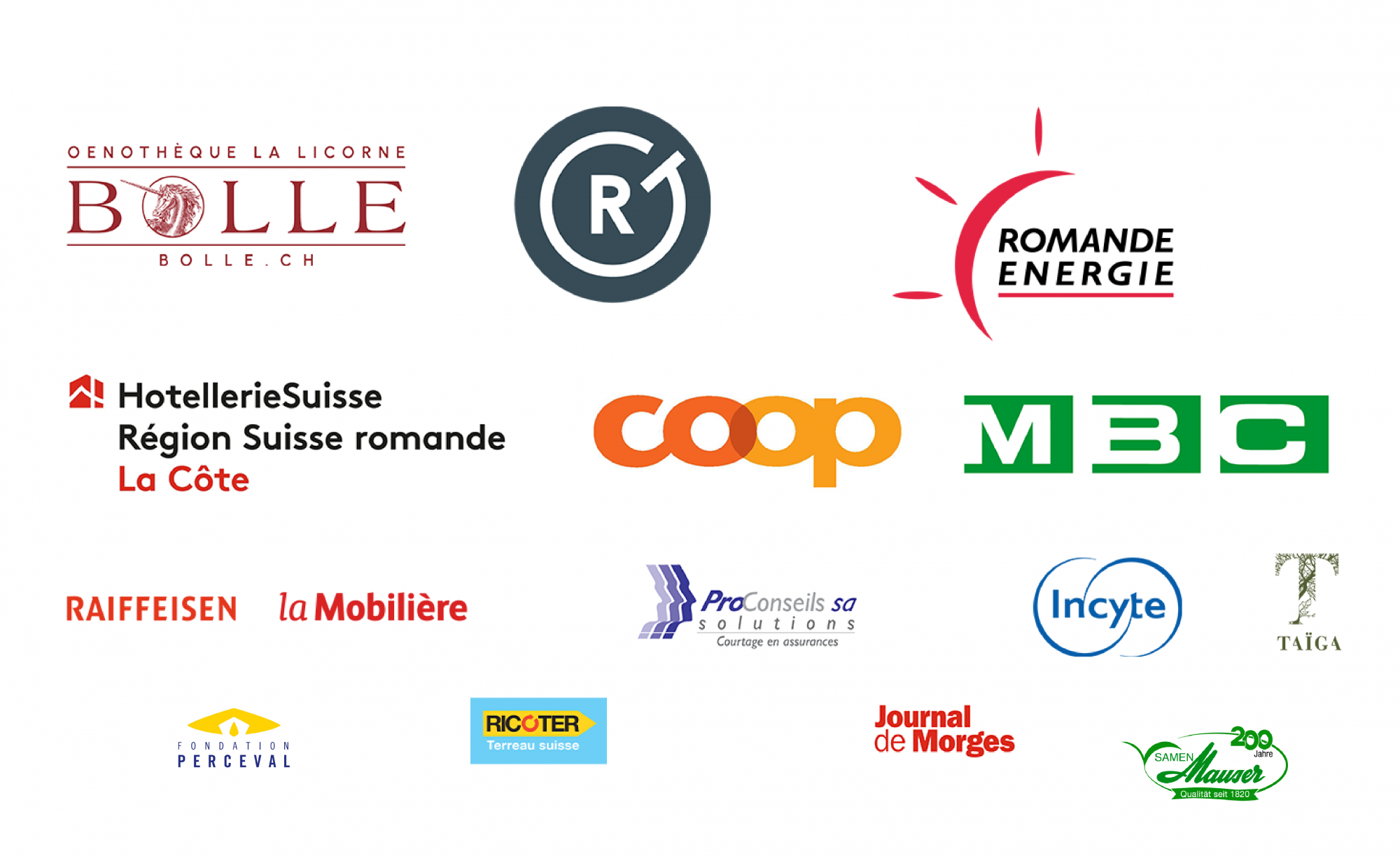 Sponsoring
We are still looking for
sponsors
for the next editions. You can contact us by email at info@fetedelatulipe.ch for more information.
Donations
You can also simply make a donation to the Association using the attached QR-code or through the following contact details:
IBAN: CH13 0076 7000 E509 5749 2, Morges Fleur du Léman, CP 154, 1110 Morges.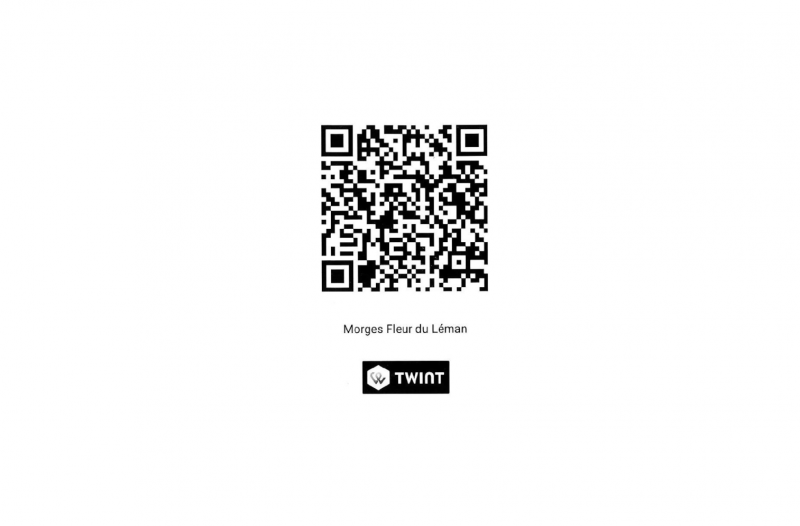 Volunteer
The association always needs hands for the maintenance of the flower beds on Thursday mornings with the town gardeners, as well as for the Chalet-boutique or for the sale of lottery tickets. Please contact us by email info@fetedelatulipe.ch if you are interested. Your help is welcome!
In addition to our volunteers, we are looking for associations to help us sell chains of lottery tickets. CHF 20.00 per string sold will be donated to you. If you are an association and are interested, please contact us at info@fetedelatulipe.ch or 078 223 37 82