The association Morges Fleur du Léman organizes each year the Tulip Festival and the Dahlia Festival. The Dahlia Festival takes place from
July to the end of October
. Along with narcissi, irises and daffodils, these are among the most beautiful flower shows on Lake Geneva.
Edition 2022 is over
: Morges Fleur du Léman warmly thanks all its visitors! Before seeing you again at the next edition, we already give you an appointment for
the Tulip Festival, which will take place from April 1st to May 14th 2023.2023 edition under the theme "the stars".
The dates will be revealed soon.
Along Lake Geneva on the Igor-Stravinsky quay, between the Temple and the Vertou Park, the Dahlia Festival stretches for more than one and a half kilometers. In this enchanting setting, around 2,250 dahlias are planted, made up of around one hundred varieties. The access is entirely free.
Many activities are organised during the festival.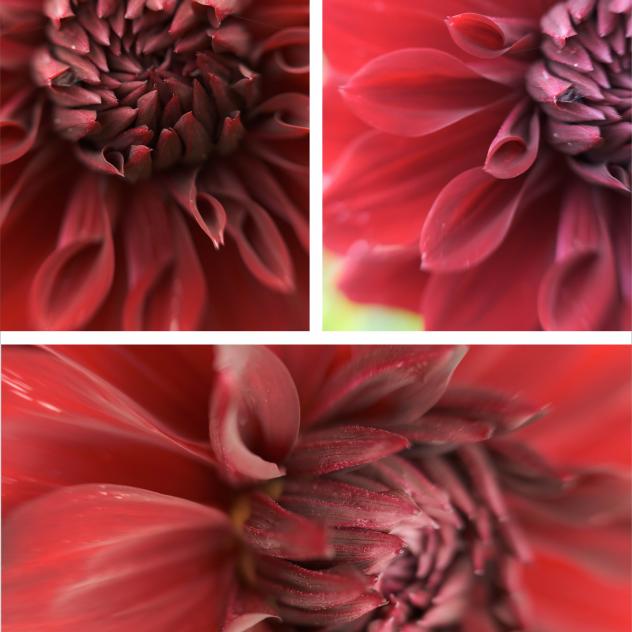 The Association Morges Fleur du Léman thanks its sponsors for their support for the 2022 edition !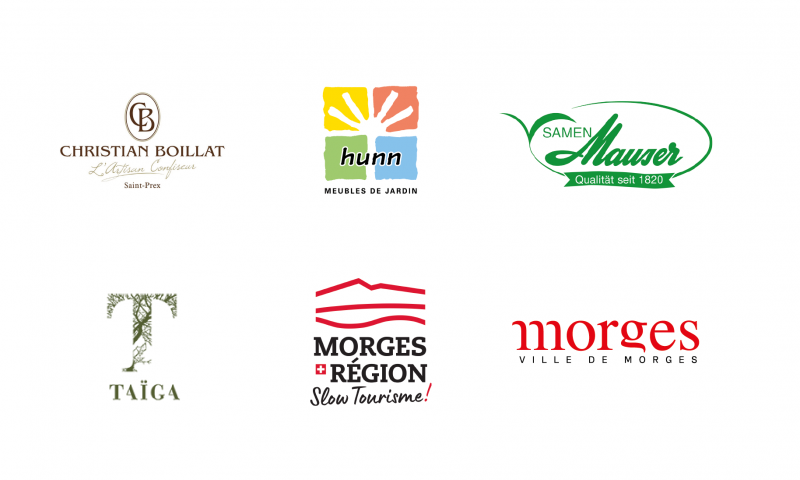 THE FLORAL EVENTS OF THE REGION