The association Morges Fleur du Léman organizes each year the Tulip Festival and the Dahlia Festival. The Dahlia Festival takes place from mid-July to the end of October. Along with narcissi, irises and daffodils, these are among the most beautiful flower shows on Lake Geneva.

Along Lake Geneva on the Igor-Stravinsky quay, between the Temple and the Vertou Park, the Dahlia Festival stretches for more than one and a half kilometers. It is in this enchanting setting that about 2,250 dahlias are planted. The access is entirely free.
Every year, there are new areas to discover!

Many activities are organized during the festival, to know more,. Te program of the festival is available.

The chalet-boutique of Morges Fleur du Léman, in partnership with the bakery Boillat for the catering, is present at the Route de Lausanne 46-48. Catering is available throughout the festival, from July to October.

Date to remember - November 5 and 6, 2022: big sale of tuberous roots at the bus stop "Blancherie"!

Possibility to order dahlia tuberous roots via the catalog during the festival: to be handed in at the partner chalet or at the store, then to come and collect them on site. CHF 5.00/tuber root.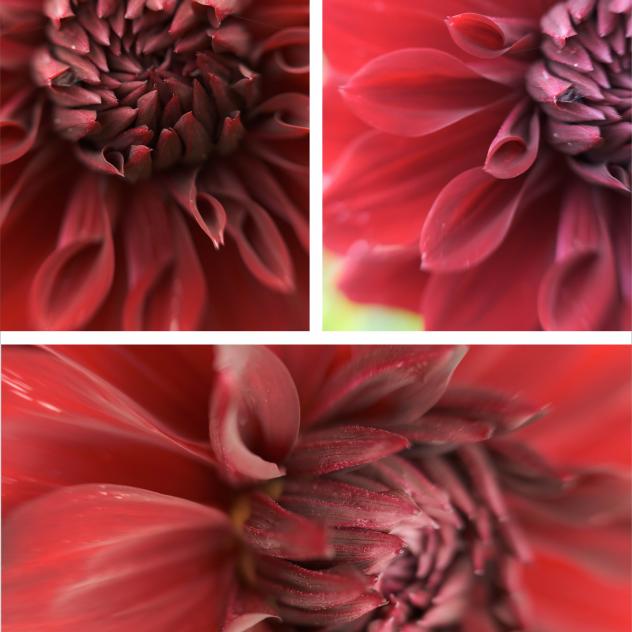 THE FLORAL EVENTS OF THE REGION