The association Morges Fleur du Léman organizes each year the Tulip Festival and the Dahlia Festival. The Dahlia Festival takes place from
the 1st of July to the end of October
. Along with narcissi, irises and daffodils, these are among the most beautiful flower shows on Lake Geneva.
2022 edition under the theme "numbers and letters".
Go in search of the hidden word!
Along Lake Geneva on the Igor-Stravinsky quay, between the Temple and the Vertou Park, the Dahlia Festival stretches for more than one and a half kilometers. In this enchanting setting, around 2,250 dahlias are planted, made up of around one hundred varieties. The access is entirely free.
Many activities are organised during the festival. Find all the information on the
programme
,
The
chalet-boutique
of Morges Fleur du Léman, in partnership with the bakery Boillat for the catering, is present at the Route de Lausanne 46-48. Open
Wednesday to Friday 10.30am - 6.30pm on weekdays, and 9am - 8pm at weekends.New
: the Blancherie area will be decorated in a summer style in harmony with nature thanks to our partners
Taiga
and
Hunn
.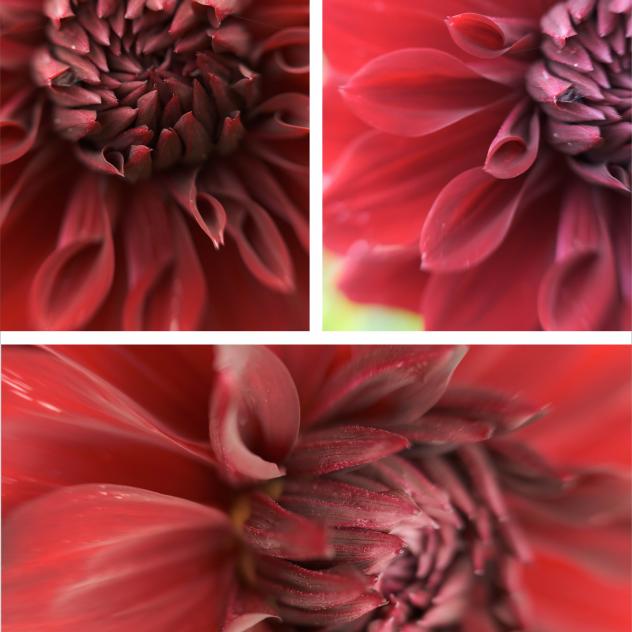 Buy your tuberous roots
Option 1:
32 varieties of dahlias available
online
, or via the
order form
. Home delivery in March.
Option 2:
Big sale of tuberous roots on
5 and 6 November
, at the "Blancherie" bus stop. No pre-ordering, choice on site on the sale dates. CHF 5.00/unit
List
of tuberous roots varieties
(no pre-ordering)
for name consultation and location.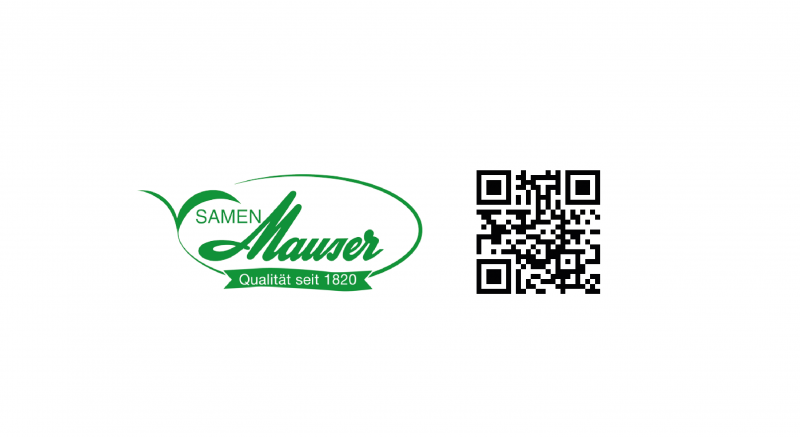 The Association Morges Fleur du Léman thanks its sponsors for their support for the 2022 edition !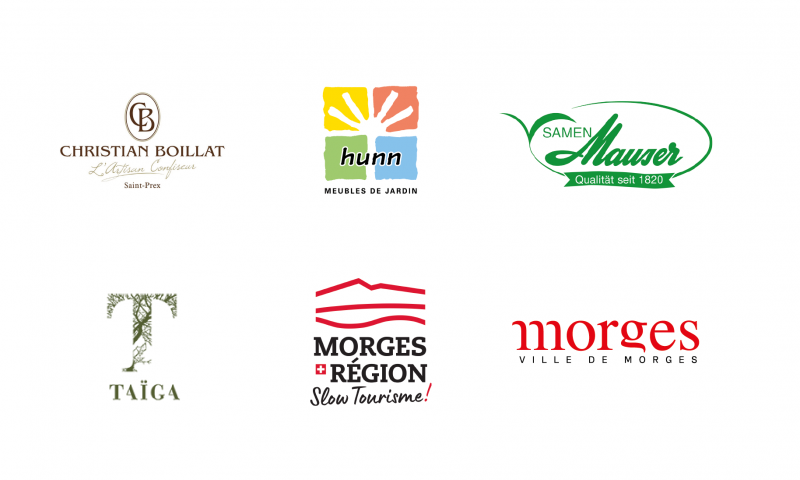 THE FLORAL EVENTS OF THE REGION