Morges Fleur du Léman is an association composed of volunteers that organizes the Tulip Festival from end of March to May and the Dahlia Festival from July to October.
Contact : info@fetedelatulipe.ch
In order to be able to continue to organize these two events, the Association needs your help, in different ways :
Member of the Association
Thanks to an annual membership fee of CHF 30.00, become a member of the Morges Fleur du Léman Association. You will be able to attend the general assembly and the opening of the Tulip Festival. You can register using the registration form on the right or by email at info@fetedelatulipe.ch.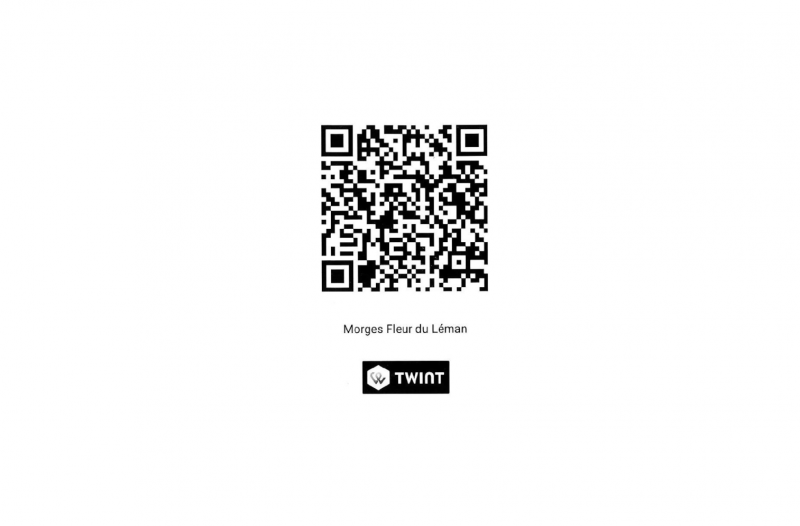 Donations
You can also simply make a donation to the Association using the attached QR-code or through the following contact details:
IBAN: CH13 0076 7000 E509 5749 2, Morges Fleur du Léman, CP 154, 1110 Morges.
Volunteer
The association always needs hands for the reception of the public during the animations, information at the chalet-boutique, sale of souvenirs, information and collection of catalogues. Maintenance of the dahlias every Wednesday from July to October, meeting at 8:30am directly at the chalet in the Blancherie. Please contact us by email info@fetedelatulipe.ch if you are interested. Your help is welcome!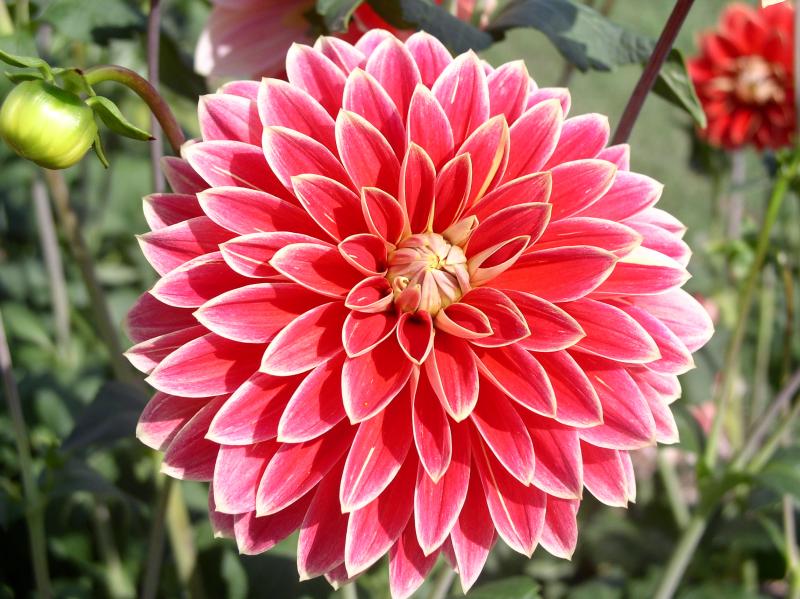 The Association Morges Fleur du Léman thanks its sponsors for their support for the 2022 edition !