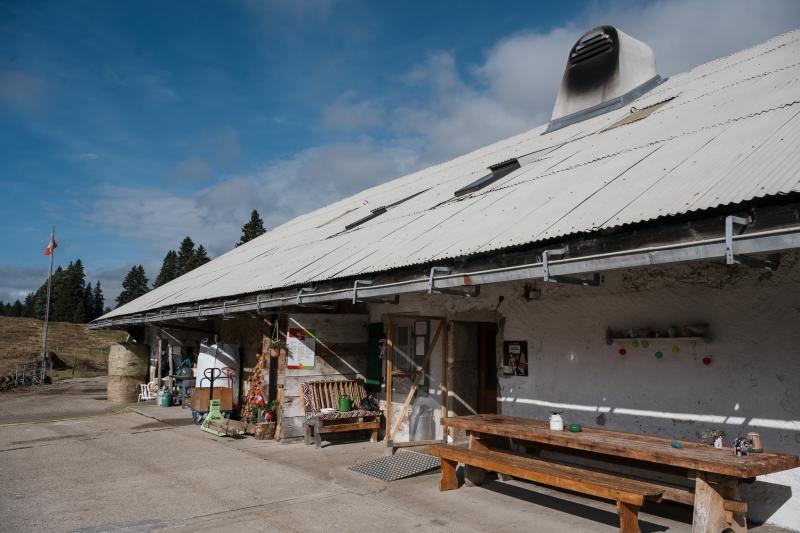 WHAT IS THE BEST OF WESTERN VAUD?
It is the discovery of the craftsmen and producers of the regions of Nyon, the Vallée de Joux and Morges. Tailor-made visits can be organised for visitors interested in local products and life on the farm. Do not hesitate to
contact us
!
The activities can be enjoyed
by groups or individualy. Here are some examples:
Visit to the farm with the farmer's story and testimony
Tasting of local products from the West of Vaud
Discovery of a regional wine cellar with explanations of the vineyard
Accompanied hike between the mountain pastures, several themes possible (mid-May to mid-September)
Our suggestions are to be defined according to the wishes and budget of each customer.
The visits can be organised in different places, from a wine cellar to a farm. Proposals are available at all seasons and for all audiences,
Learn more about the knowledge and daily challenges of craftspeople, farmers and winemakers!
If you are looking for a company outing in the region, Destination Terroir have what you need.
Our advantage is the hospitality and the stories of the person who welcomes you on site. A unique experience in an unusual location close to your home.
We are here
to answer your questions and for all requests for one or more activities.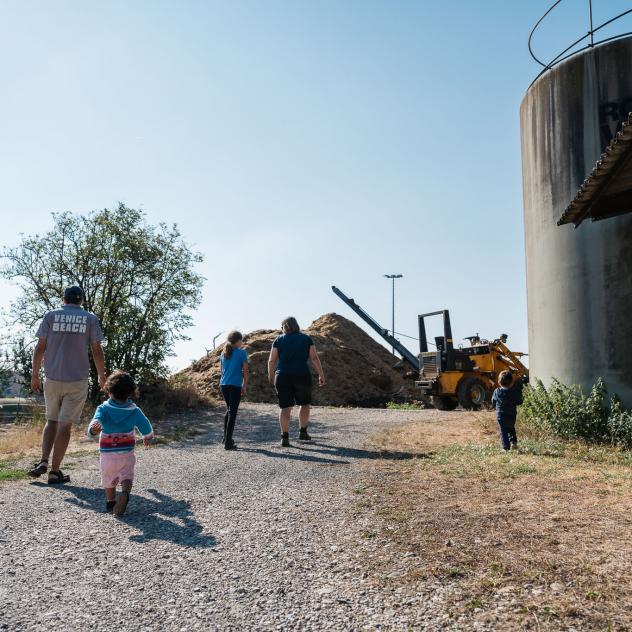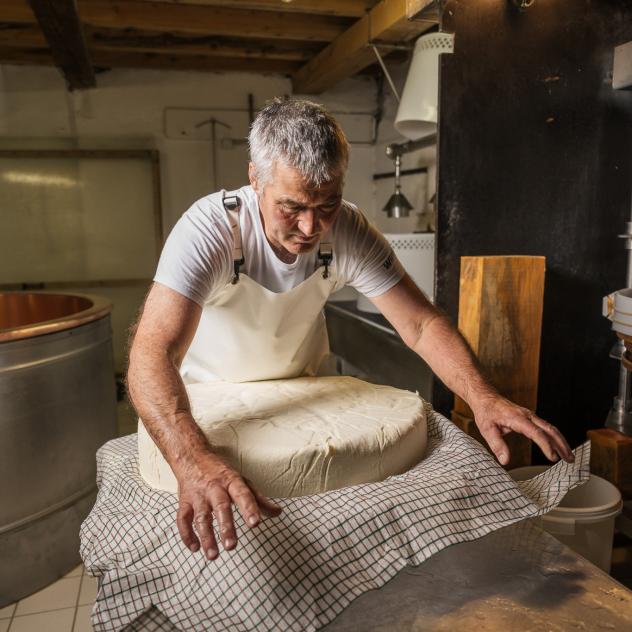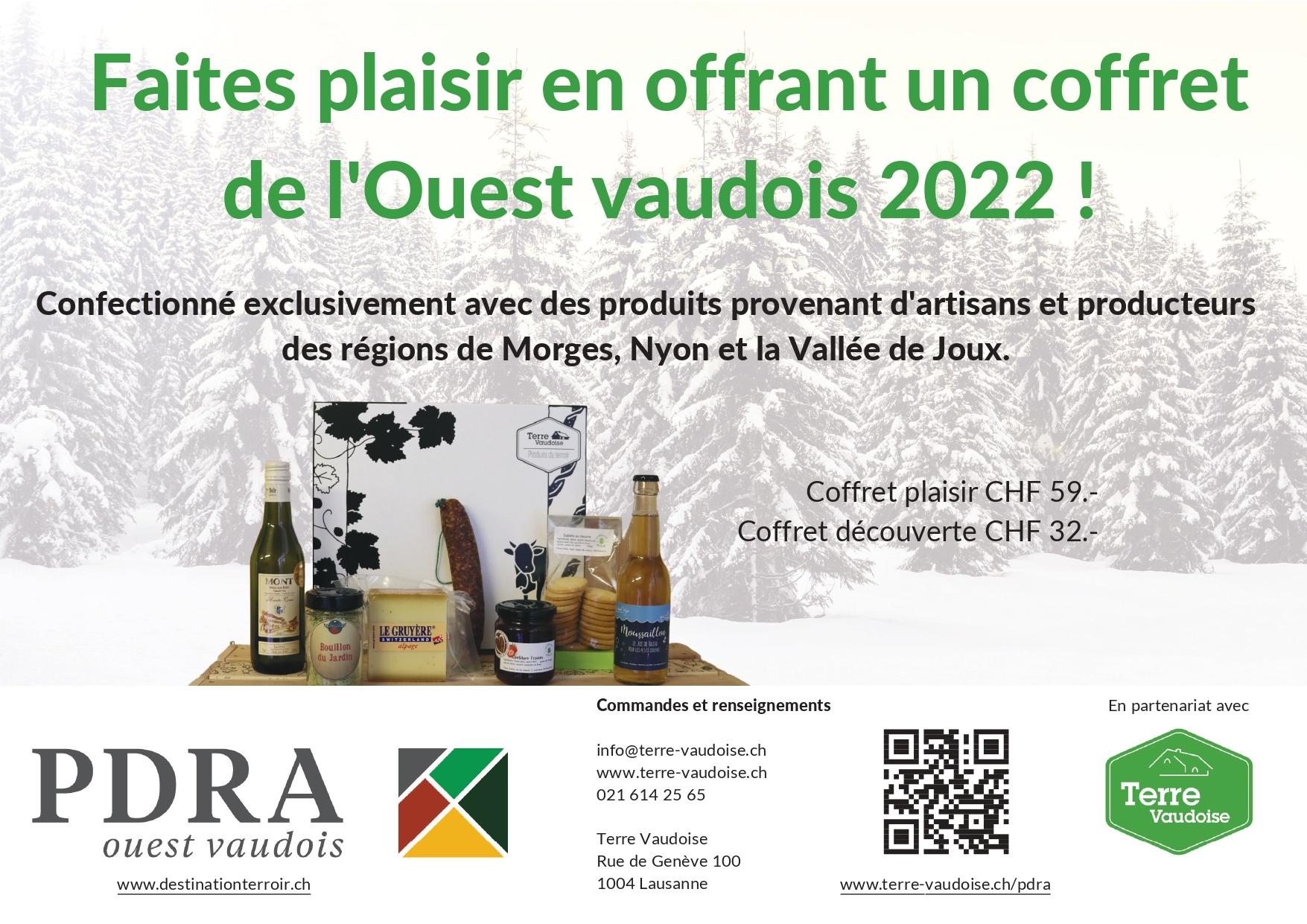 Destination terroir
doesn't only offer activities but also local products from the Nyon, Vallée de Joux and Morges regions.
Discover without further ado
the West Vaud box
, created in collaboration with Terre Vaudoise.
Two formats are available:
The "discovery" box (CHF 32) consists of a bottle of white wine, a Gruyère AOP cheese, a jar of jam and shortbread biscuits
The "pleasure" box (59 CHF) has the same content as the discovery box and is completed with a dry sausage, a broth and a grape juice.
Treat yourself and enjoy these boxes that will delight your taste buds!

Destination terroir presents here a visit to the Morand Farm in St-Prex.

Meet Fabienne, a passionate farmer, who shares her knowledge and presents her different animals such as; ponies, hens, goats, pigs, rabbits, ducks, cows and guinea pigs.

New dates available soon...