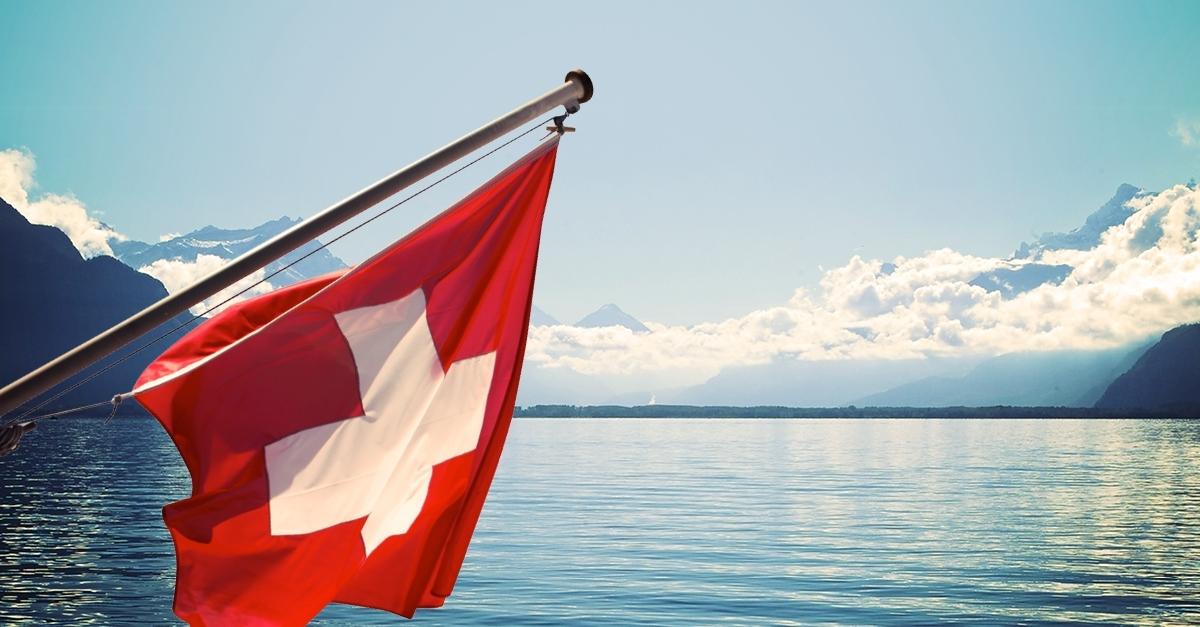 Quality label Morges Région Tourisme obtained in 2016 the Quality Label Level II issued by the Swiss Tourism Federation (FST). Already the holder of a Level I Quality Label since 2003, our Tourist Office has sought to optimise the quality of its services in view of the regionalisation of the Morges Tourist Offices in 2014.
The award of the Quality Label Level II is part of a dynamic regionalisation of the tourist offices of the district of Morges. In order to achieve this, measures have been taken at the ecological level, as well as for management and the reception of clients. New work procedures have also been set up. When the QI is reached, Level II can be implemented. It emphasises the quality of management. This level allows us to know what the employees and executives of the company think, how the guests judge the services and where the procedures can be optimised. A Mystery Person also performs an anonymous check.

The quality label is a guide to which visitors can rely. Qualified institutions are committed to quality. Guests are assured that the quality of service is constantly enhanced.