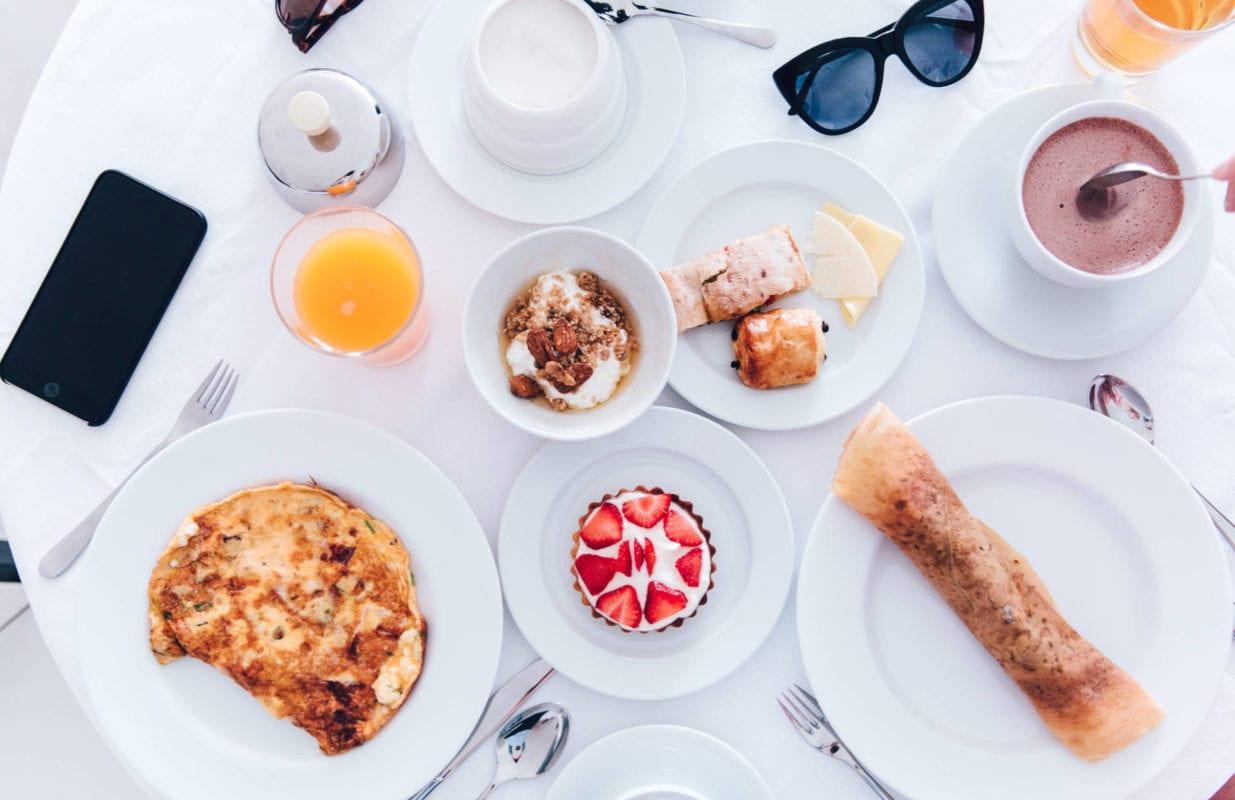 Where to brunch in the Morges area ?
Follow us across the region to discover some great places.
Brunch, a true institution of Anglo-Saxon origin, has largely conquered the hearts of the French-speaking Swiss!
It is above all a friendly moment to be shared with family or friends around some of the most delicious dishes.

So even if it's Sunday and you feel like staying in bed, wake your taste buds up gently by choosing one of our suggestions, we promise you won't be disappointed!

Below is a small selection of addresses for brunching in the region.