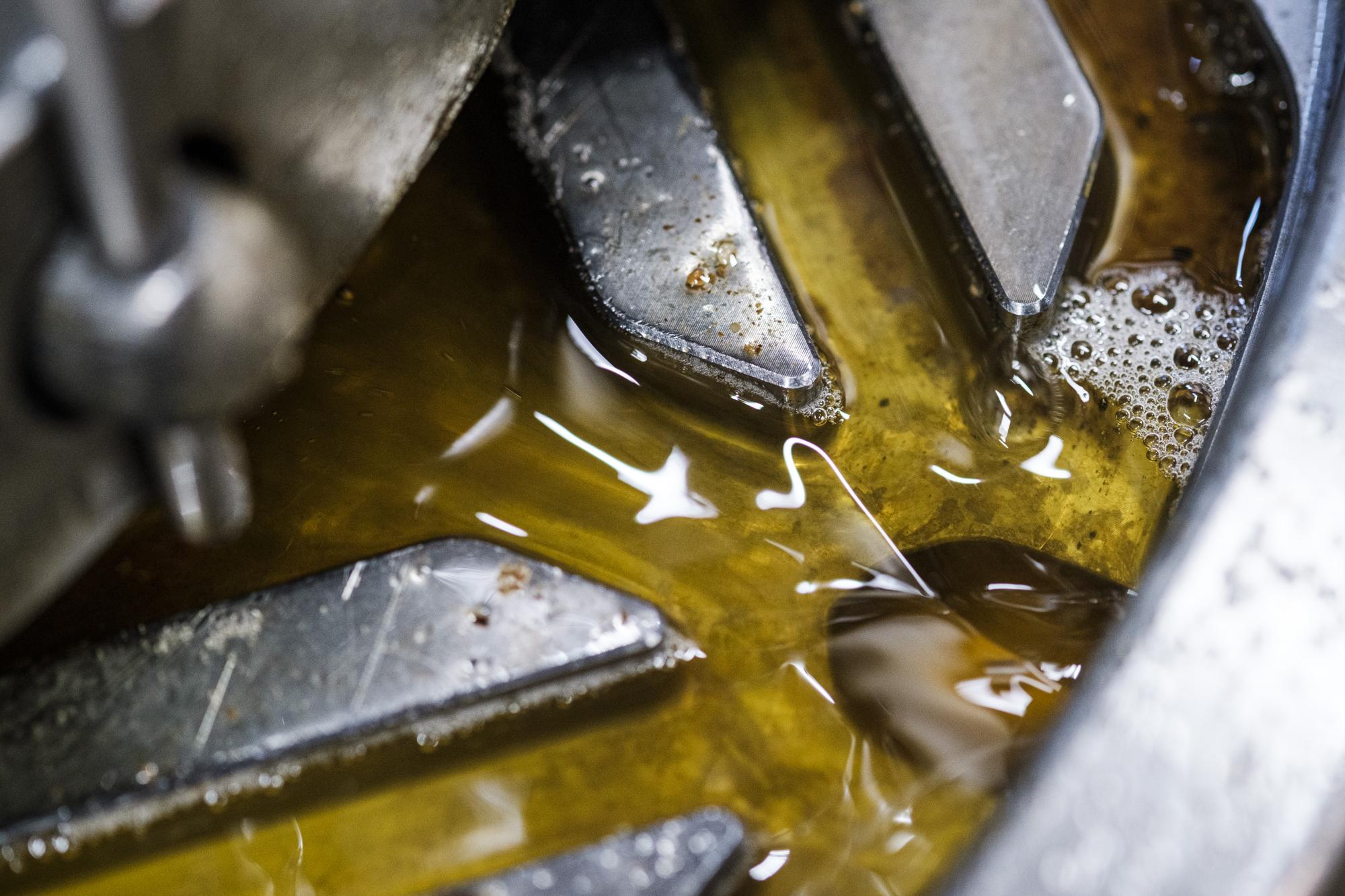 Great places of taste
The walnut: an emblematic product of our region and our history.
To discover and taste at the Moulin de Sévery
Welcome to our page dedicated to the Great Sites of Taste! Did you know that the walnut is the emblematic product of our region?

Before telling you more, discover how to sublimate a product with walnut oil! Watch the video of the recipe prepared by the chef Romain Dercile from the restaurant Fleur de Sel in Cossonay :
Ciselé of Arctic char with walnut oil and Fleur des Alpes.

Accessible by funicular, the old town of Cossonay has a very special charm. It is here that Chef Romain Dercile's restaurant is located, a fine ambassador of regional products... among which is the exquisite PDO walnut oil.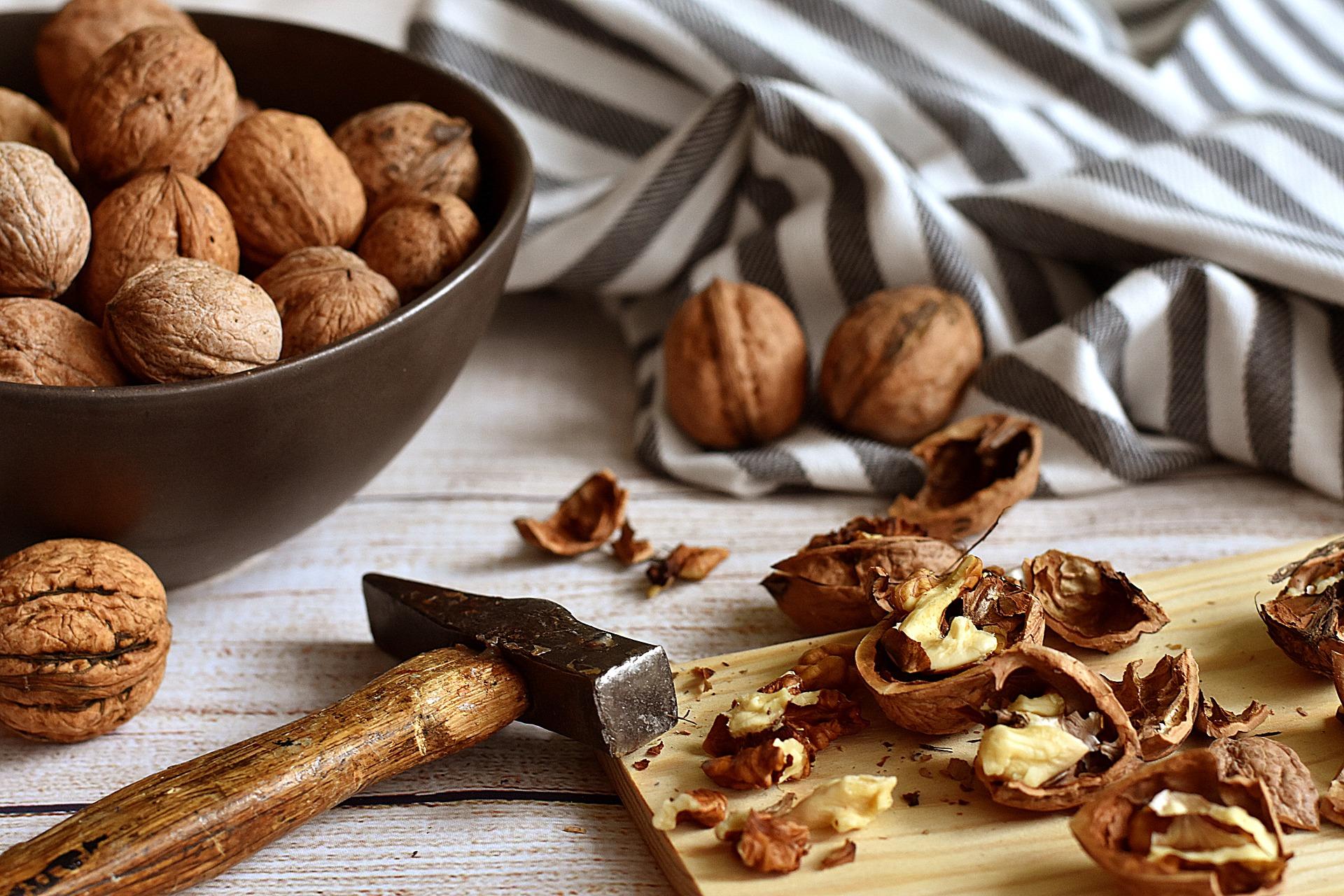 Our flagship product: walnut
The Moulin de Sévery is the last mill in Switzerland to operate all year round, six days a week. The know-how and mastery of oil-making techniques have been passed down from generation to generation in the Bovey family since 1810.

To discover this product of excellence from every angle, the Maison de la Noix was created in 2022: it brings together various experiences including visits to the Sévery Mill, product tastings and a restaurant area with local dishes... and the house oil, of course. A place to discover - with family, friends or groups.

You can also find a selection of the Mill's products at our Maison du Tourisme in Morges.
The Moulin de Sévery is going all out and offering you the chance to discover its new space: the Bistro du Moulin. In each dish offered on the menu, you will find a product of the Mill!
Opening hours
Monday to Saturday: 9am - 6pm non-stop
Monday to Saturday: 11.30am - 2pm hot food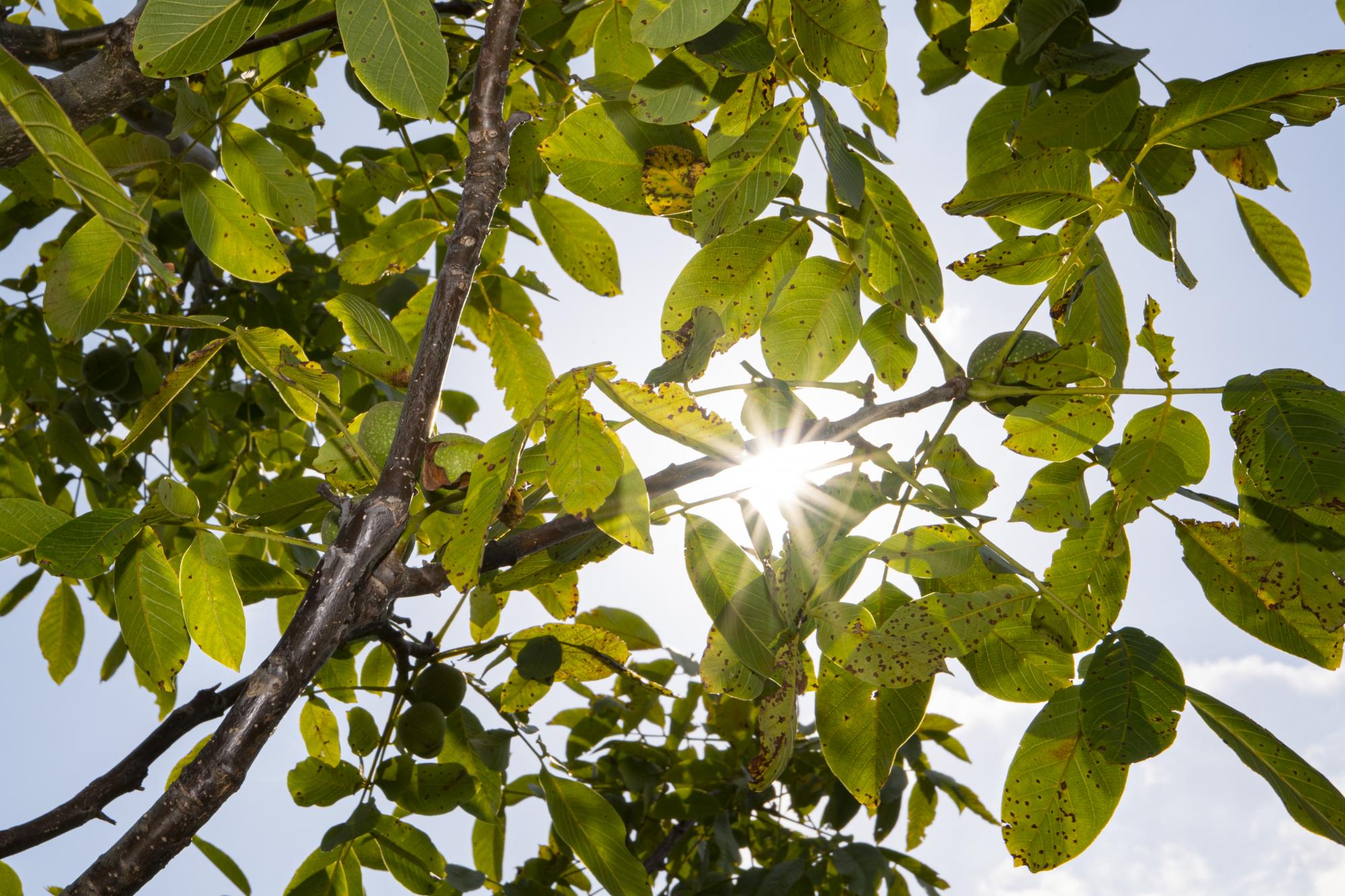 Visit of the oil mill
The Sévery Oil Mill perpetuates the traditional techniques of making walnut, hazelnut, pistachio and rapeseed oil and 14 other types of products pressed in the traditional way. The Mill is a world in itself that will delight all your senses!
If you book a visit to the oil mill, you will be offered a tasting of the products at the end of your visit.
Visite de l'huilerie & de la casseuse-énoiseuse
En réservant cette visite, vous pourrez, grâce à une visite guidée, découvrir l'huilerie artisanale et l'histoire du Moulin, histoire qui date de plus de 5 siècles. Vous assisterez également à une démonstration de l'utilisation de la casseuse-enoiseuse avec la visite de son local. Une dégustation des produits vous est également proposée en fin de visite.