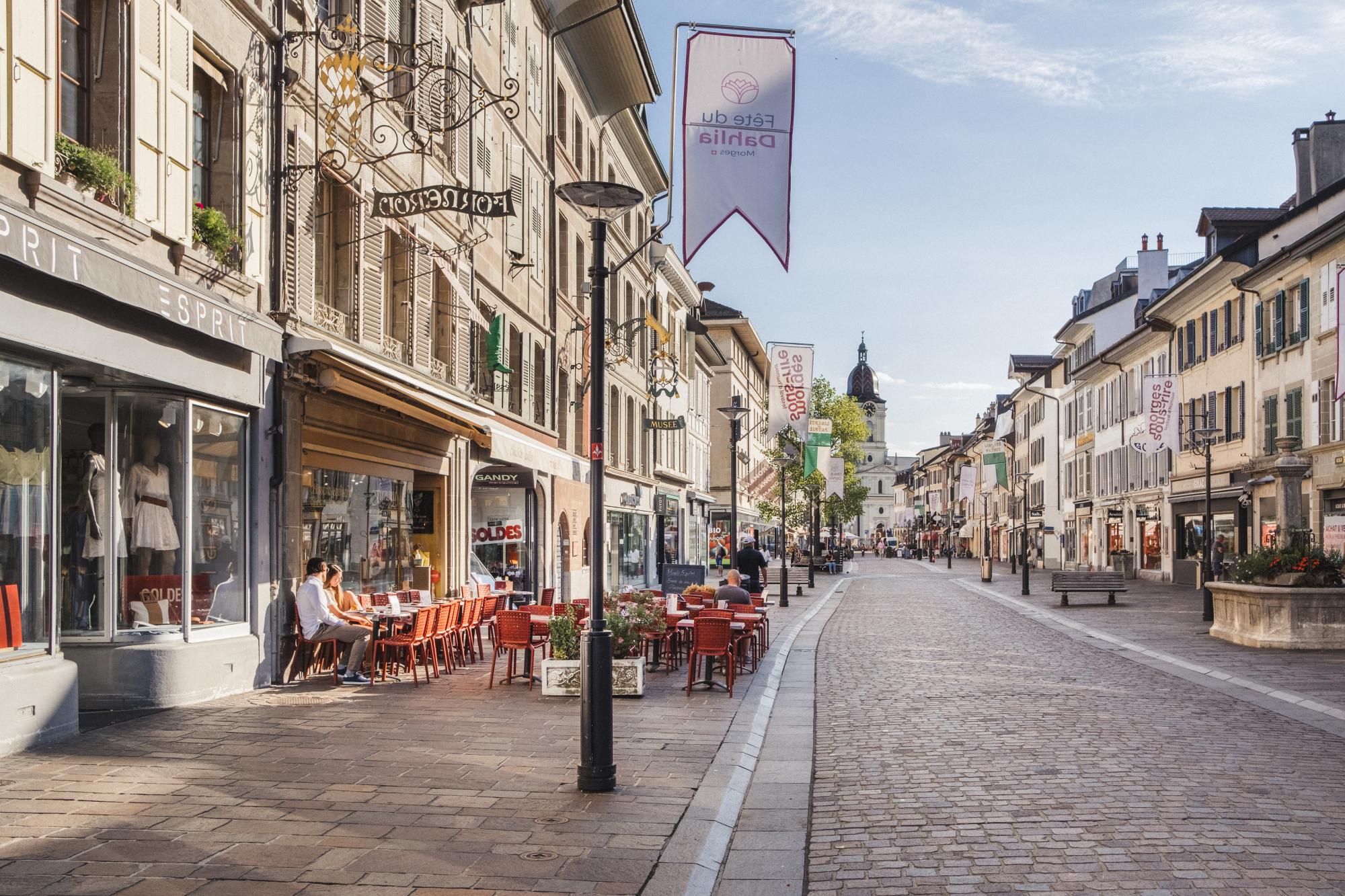 Guided tours
The Morges region is full of cultural and architectural wonders to discover on a guided tour.
The guides of the region are people who are passionate about the history of their city.

It is with pleasure and generosity that this passion is shared with visitors, in order to highlight the thousand facets of the city, from the church to the castle and the inner courtyards of the Grand-Rue.
Aubonne and Cossonay are other towns that are lucky enough to have passionate guides available to share their knowledge with interested visitors.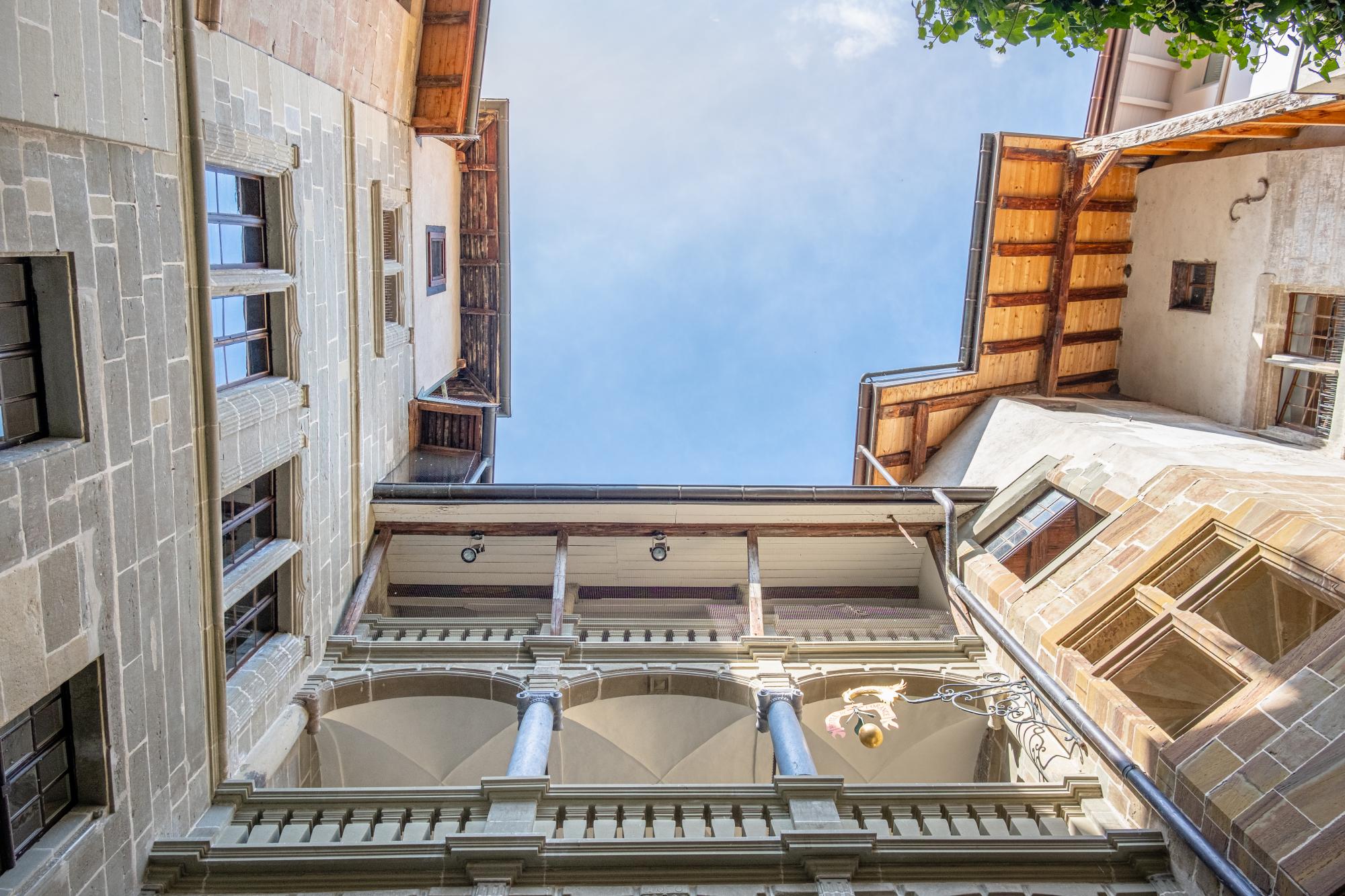 In Morges, three types of guided tours exist.
1. Free visits
During the summer, the town of Morges subsidises free visits, allowing everyone to discover the secrets of "La Coquette".
Various themes are proposed by the guides between July and October.
For example: famous personalities, the churches of Morges, or Morges "le nez en l'air" for architecture enthusiasts.
Find the dates and themes through the opposite link.
Reservation recommended, online (link opposite) or at the House of Tourism in Morges.
Meeting point: in front of the House of Tourism in Morges
2. Private tours for groups
Throughout the year, it is possible to order a private guided tour for a group (family, company outing, friends, society, etc.)
Please send an e-mail to
marketing@morges-tourisme.ch
with your request (minimum 2 weeks in advance).
Useful documents
:
3. Public tours
Morges Région Tourisme organises public guided tours.
These are open to all and allow you to discover the town (or the Tulip Festival, in April-May) with a guide who shares their knowledge.
Two offers are available:
Every year, new dates are offered. It is possible to book and pay for your place on our website. (button on the right)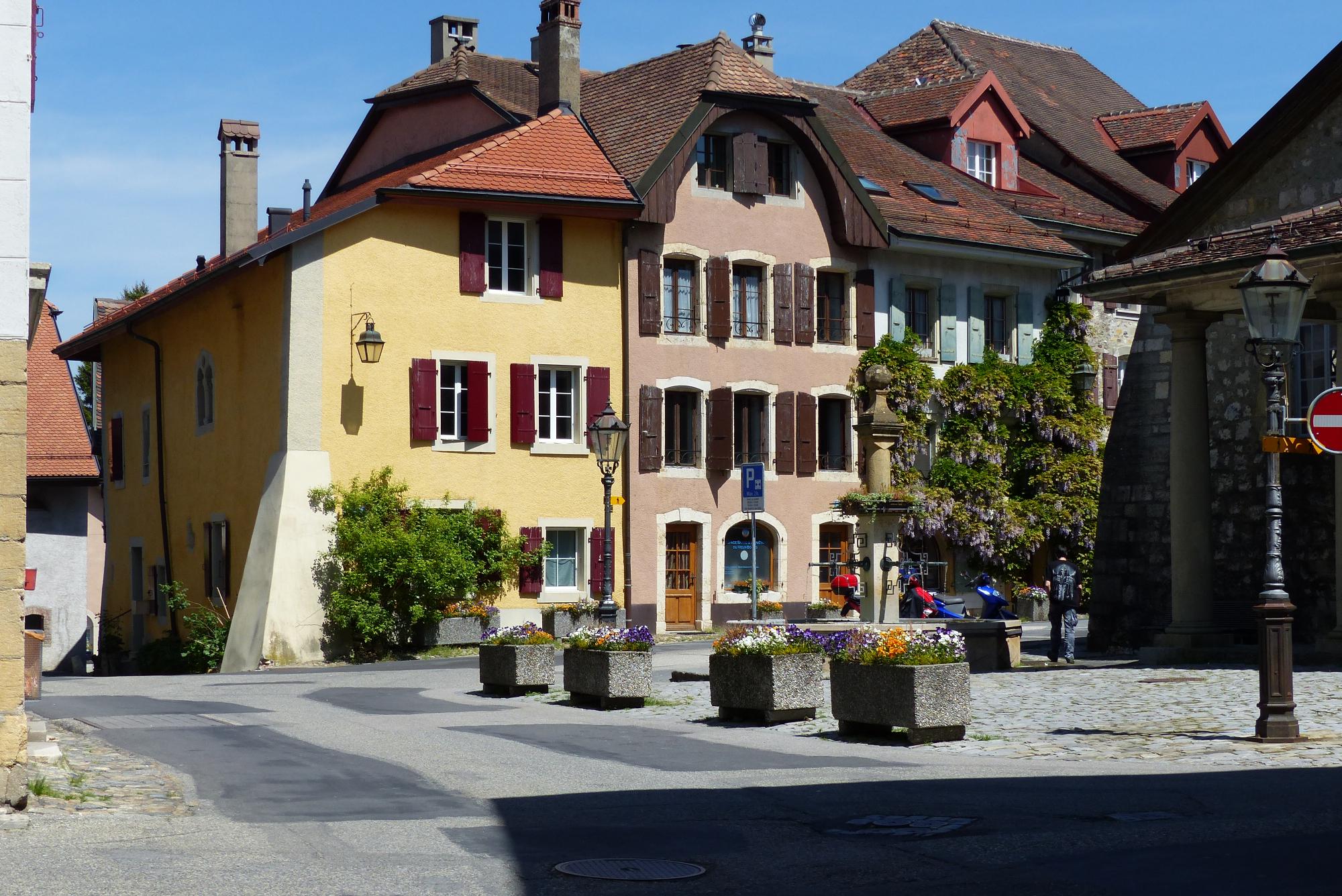 An exploration of the old town of Cossonay is proposed with local history lovers, who are happy to share some of the particularities and anecdotes of their town.

The guided tour lasts about 1h30 and can be organised for groups, companies, etc. upon reservation.
The tour starts at the Avenue du Funiculaire, behind the Casino cinema.

There is also the possibility of taking the tour on your own with the help of a map that leads to 13 buildings in the city. Each building has a small blue numbered plaque.

Reservations on 021 863 22 00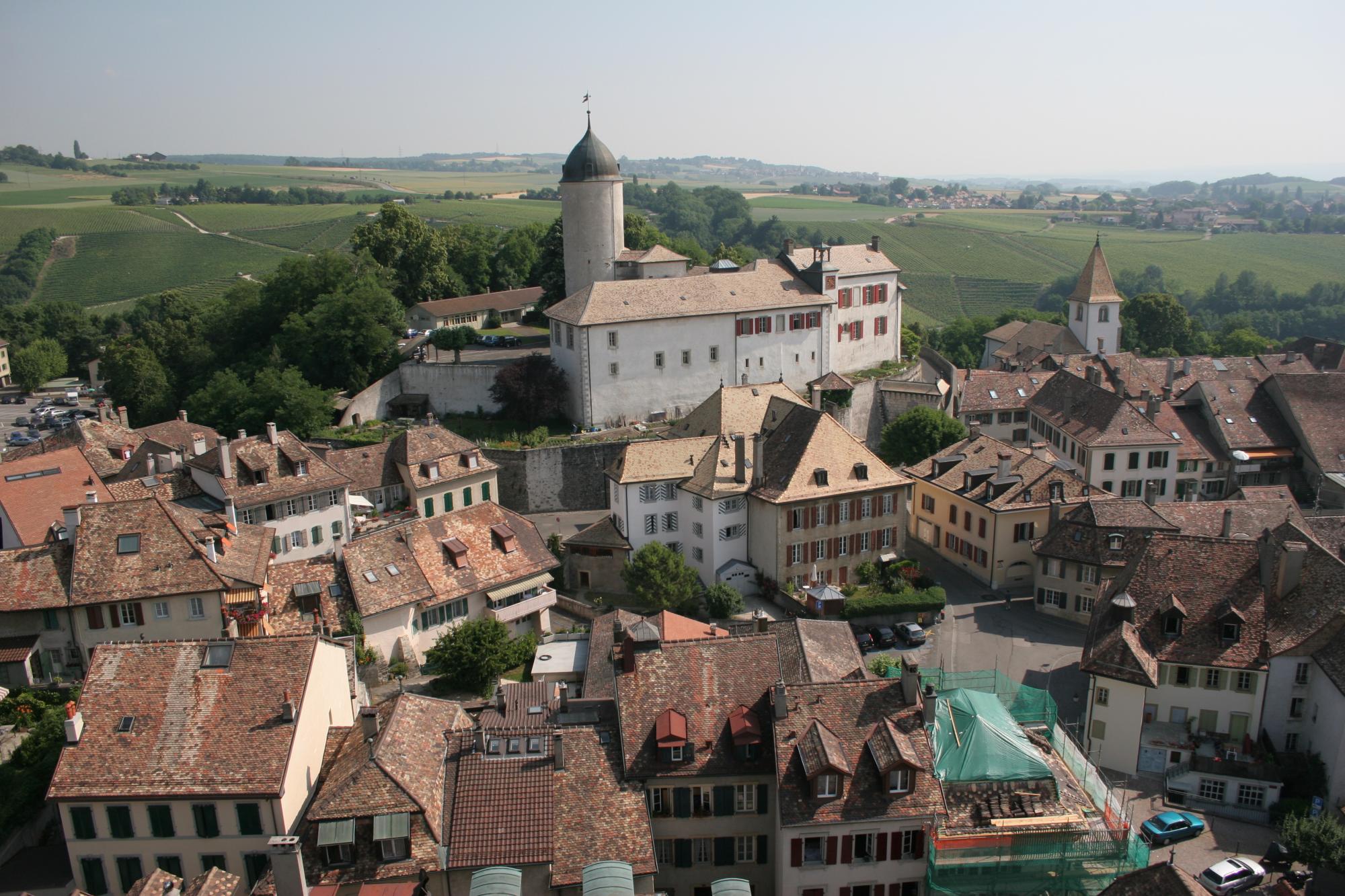 The charms of Aubonne are revealed on a walking tour through the heart of the town!
Accompanied by a guide from the Société de Développement d'Aubonne (or on your own with a leaflet provided free of charge), each of the 14 stops offers two angles of view which are as many landmarks for understanding the history and evolution of the town.
The time required for the visit varies according to the personal interests of each visitor. The length of the tour is 1800 metres. The streets are far from flat, but almost the entire route is accessible to people with reduced mobility.
Bookings on 079 411 37 03 or
info@aubonne-tourisme.ch