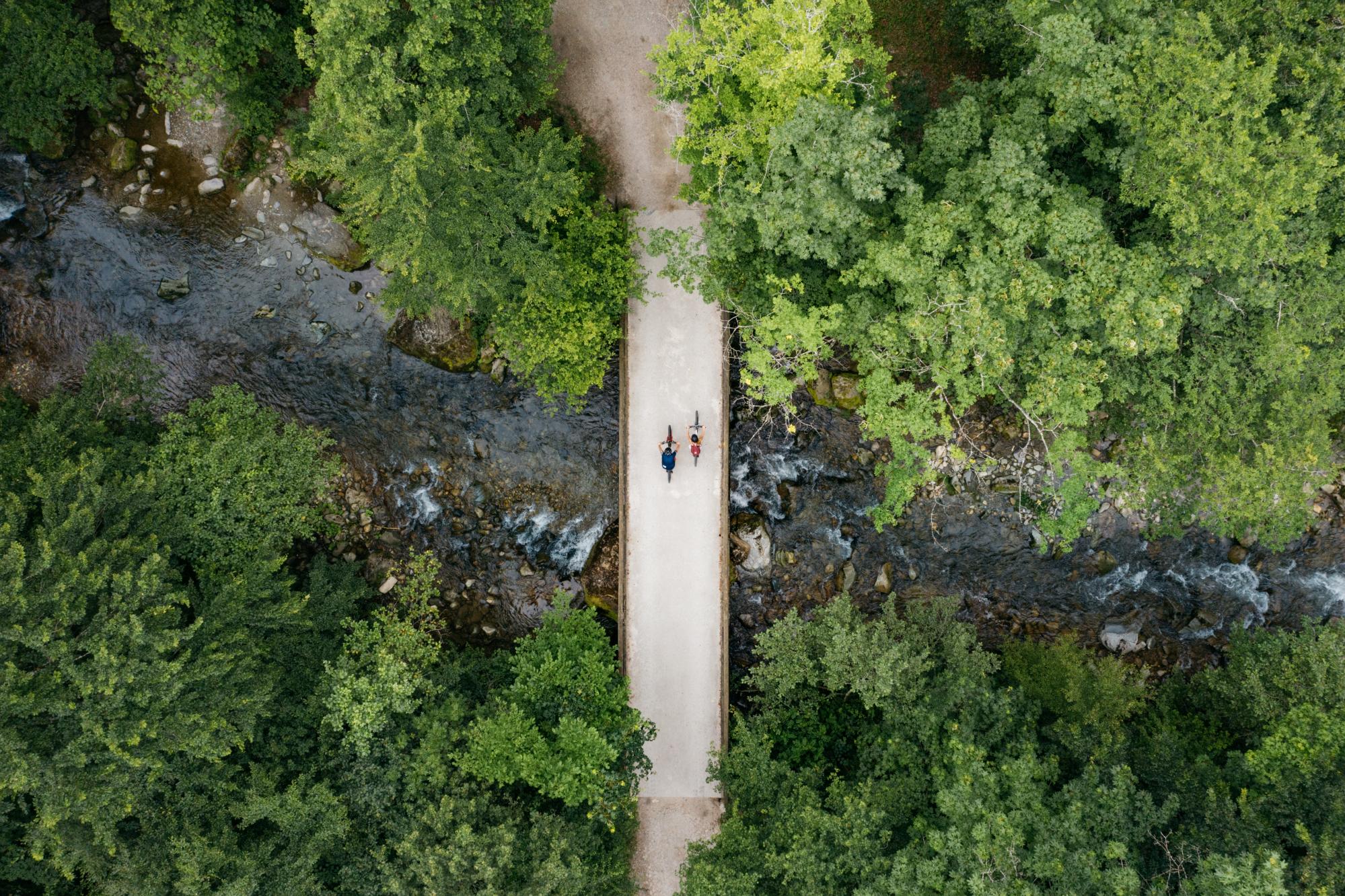 Labels & Programs
Morges Région Tourisme has joined various labels and programs, among others with the aim of establishing its positioning for sustainable tourism.
Morges Région Tourisme, through its Slow Tourisme positioning, has decided to take part in several programmes and labels, in order to develop the sustainable values it holds dear.

The promotion of local produce, respect for the environment and the offsetting of carbon emissions linked to tourist activities are just a few examples of the good practices that Morges Région Tourisme has been keen to perpetuate.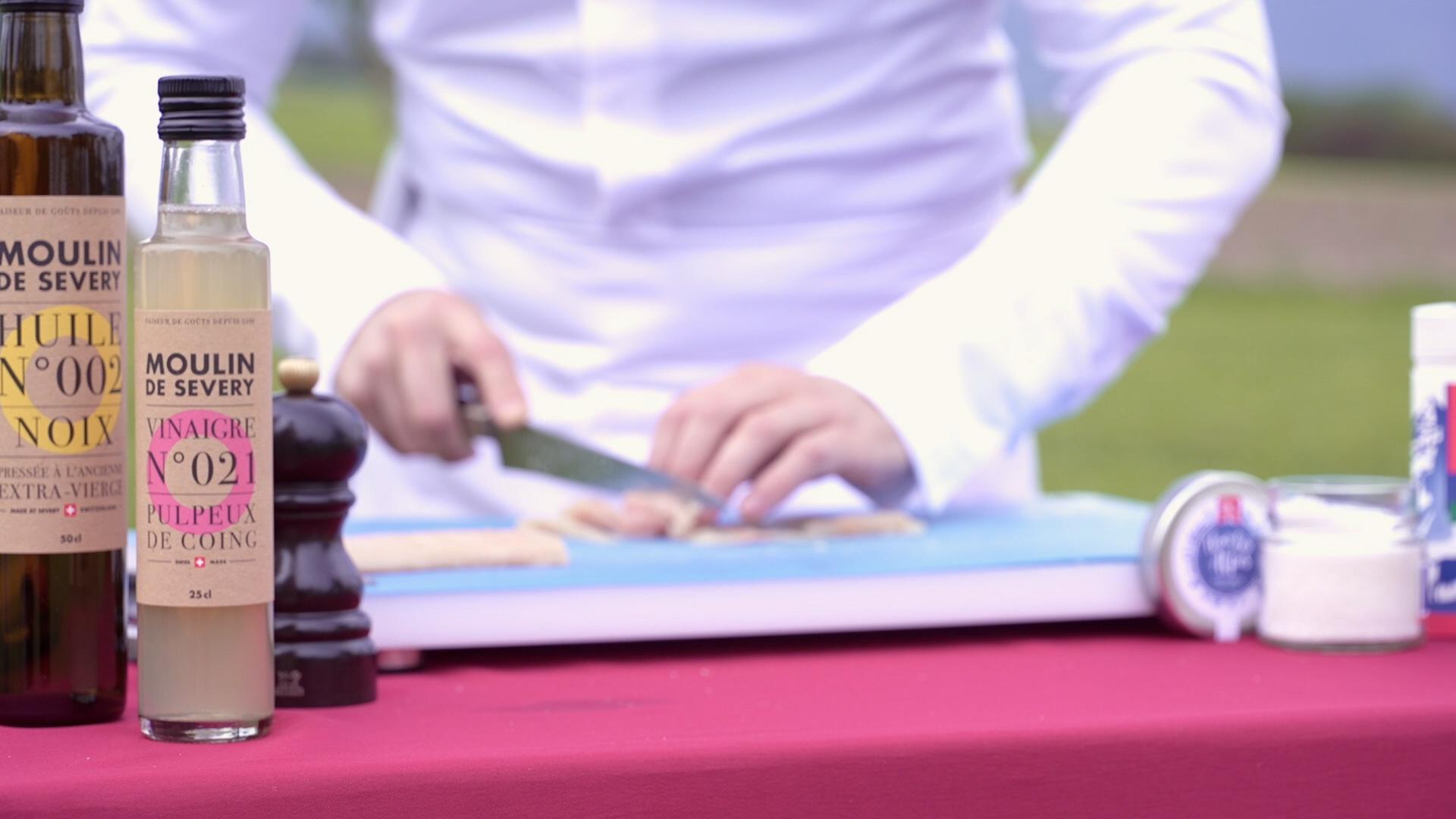 Great Places of Taste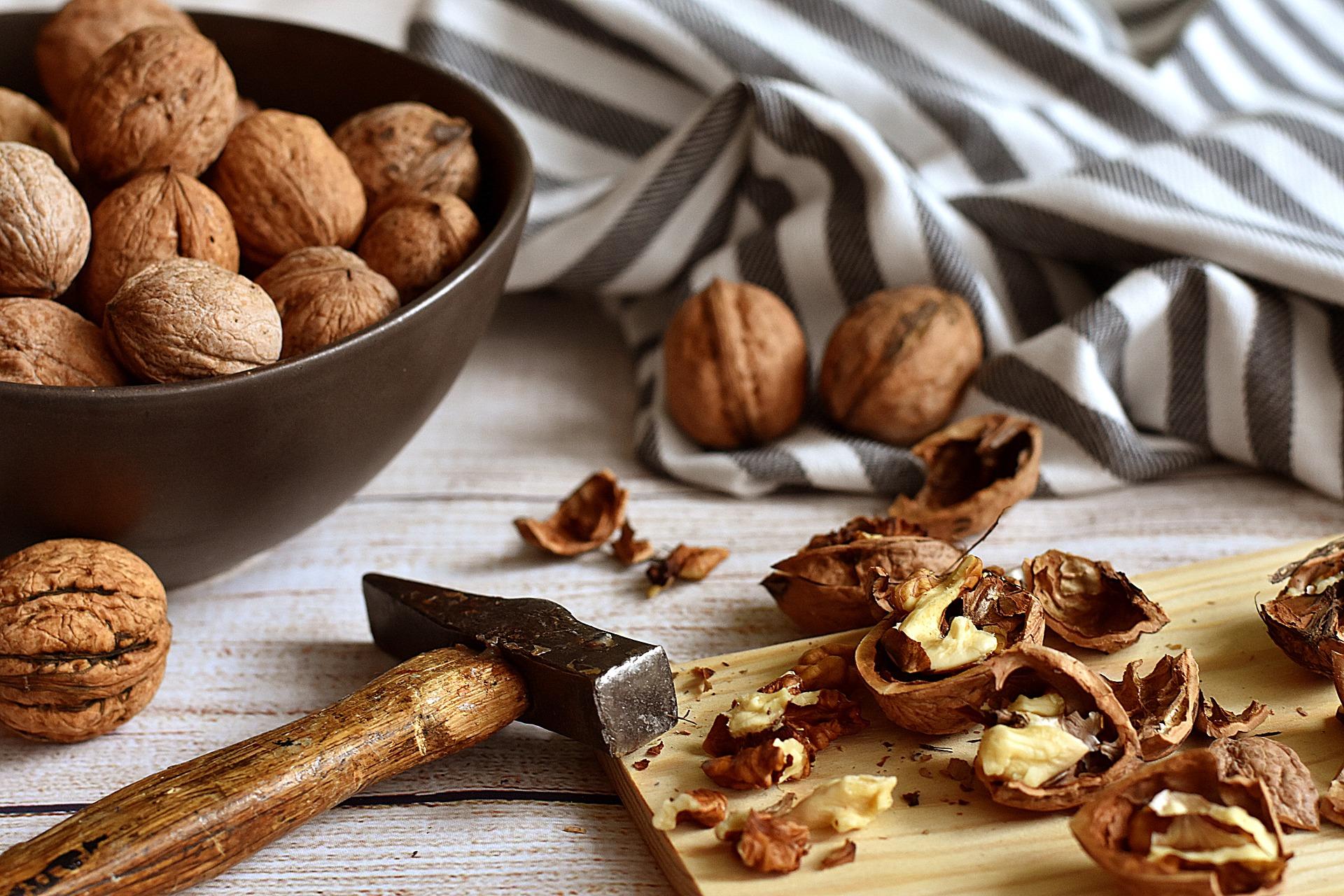 Since 2022, the Morges region has been a member of the
Grands Sites du Goût
(Great Sites of Taste), with the walnut as its emblematic product.
In collaboration with the
Sévery oil mill
, this project puts Morges on the Swiss map of Taste and highlights the know-how and traditions surrounding this product, which has had a protected designation of origin (PDO) since 2020.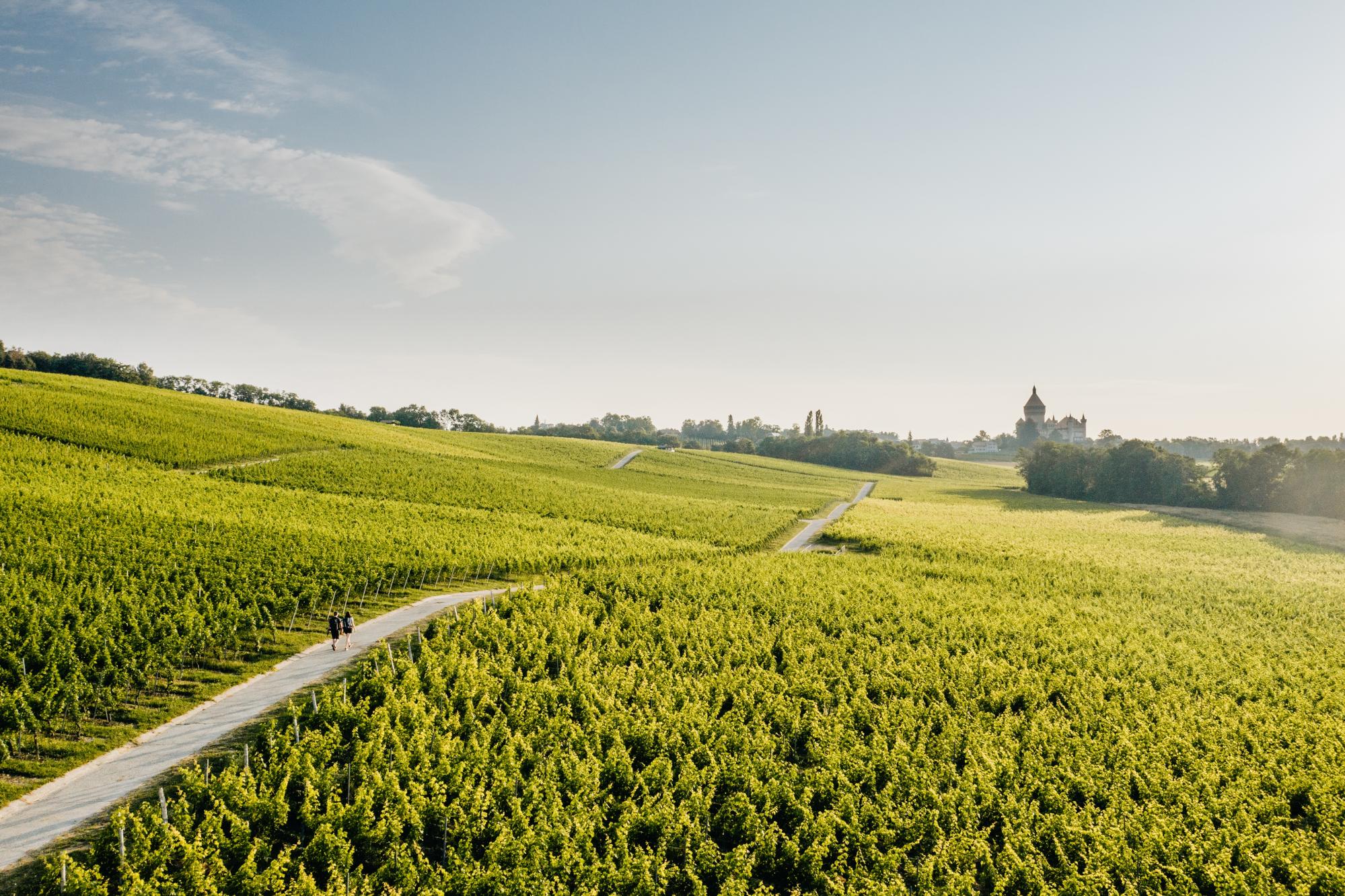 As a wine-growing canton and a gourmet land, the Pays de Vaud is a region of excellence for all epicurean visitors.

The "Vaud Œnotourisme" certification distinguishes Vaud's hotel, restaurant, wine and general taste professionals, who attach particular importance to providing a quality tourist and gourmet offer. Initiated by the canton of Vaud, the "Vaud Œnotourisme" certification creates a network of places where visitors can be sure to discover, share and, above all, taste the Vaud region!

Download here the list of certified winemakers: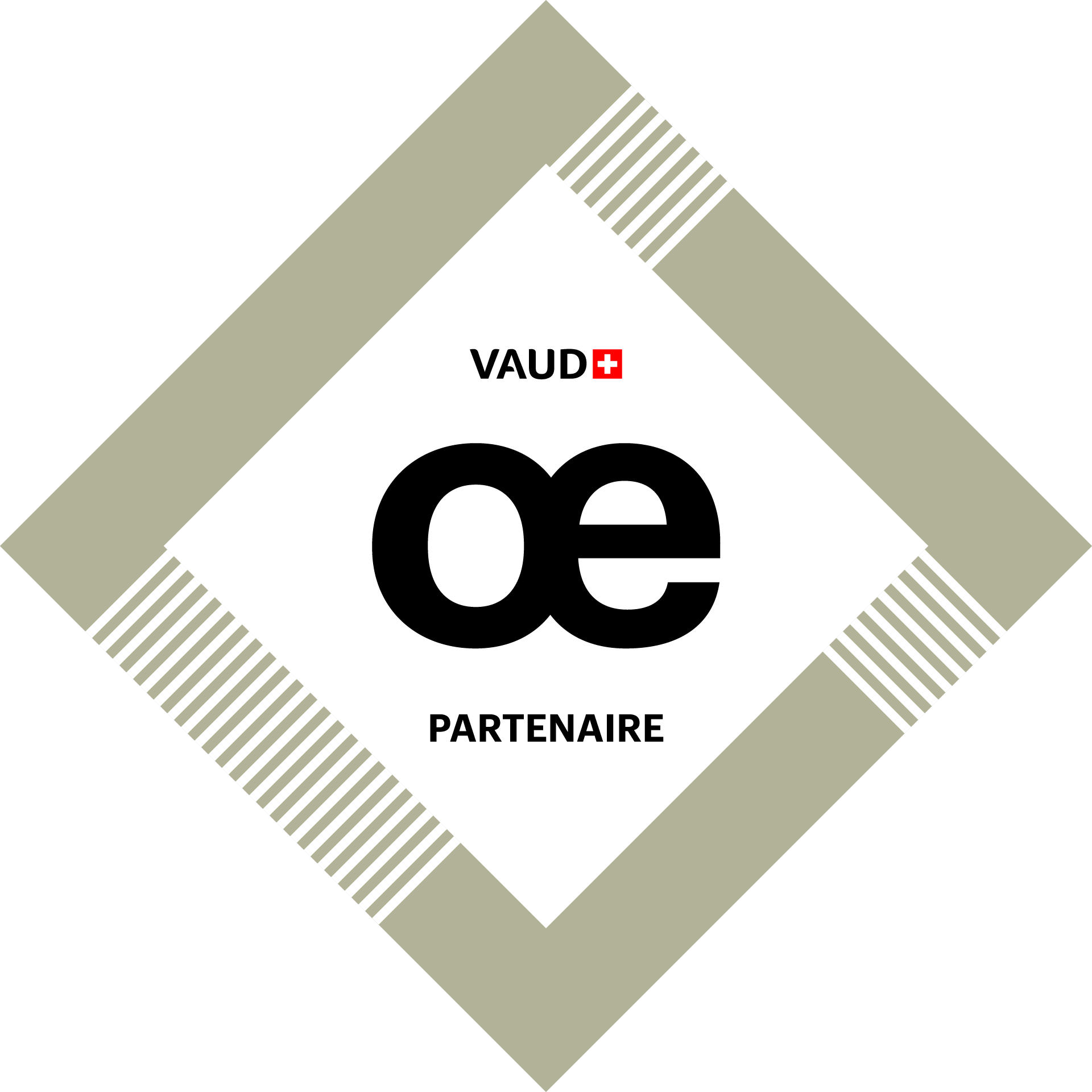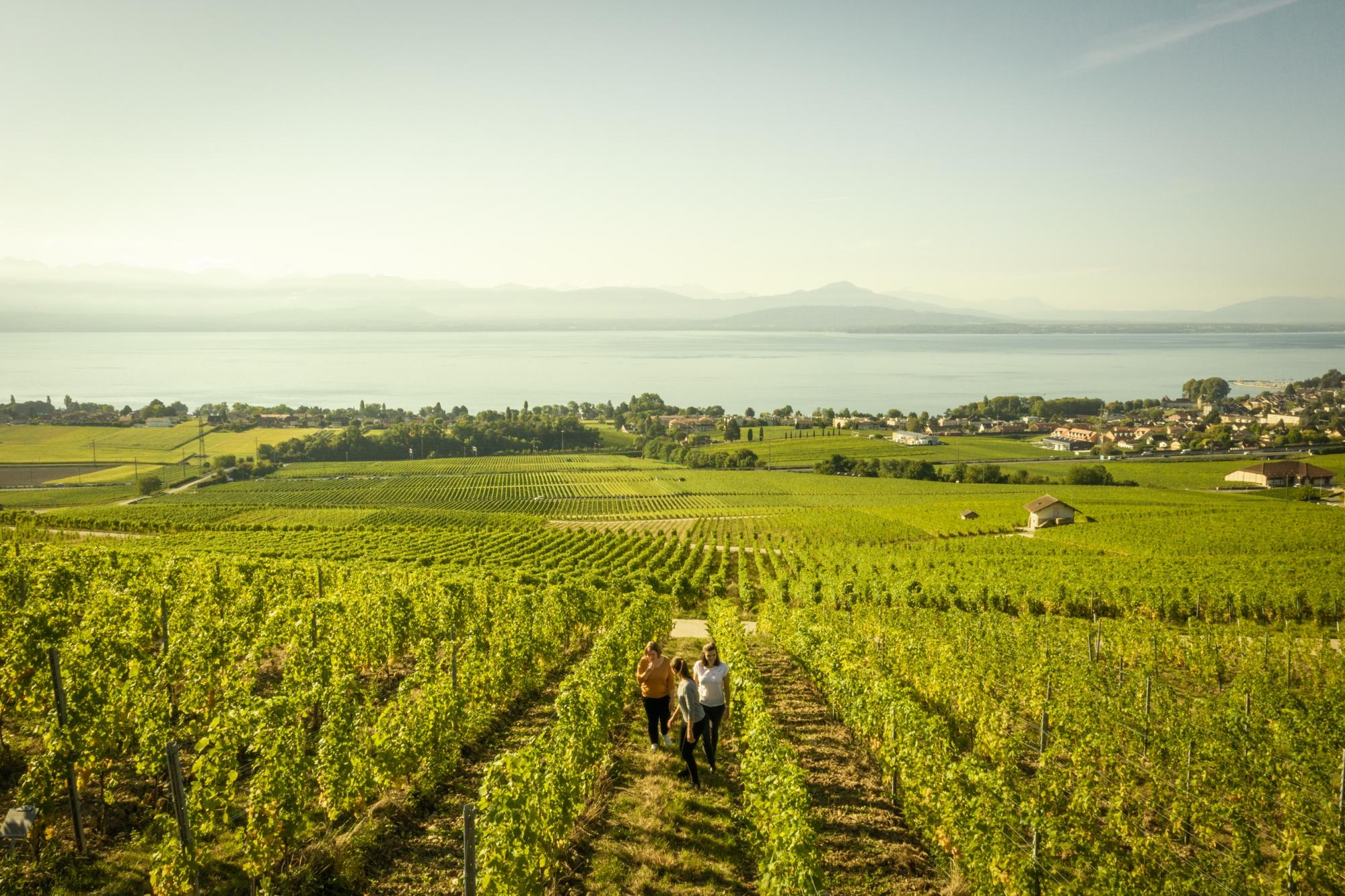 Thanks to the Swiss Wine Tour, discover and book carefully selected wine tourism activities based on a national quality concept!

The diversity of the landscape and of the Swiss grape varieties will delight your taste buds and your eyes.
Enjoy your wine tasting!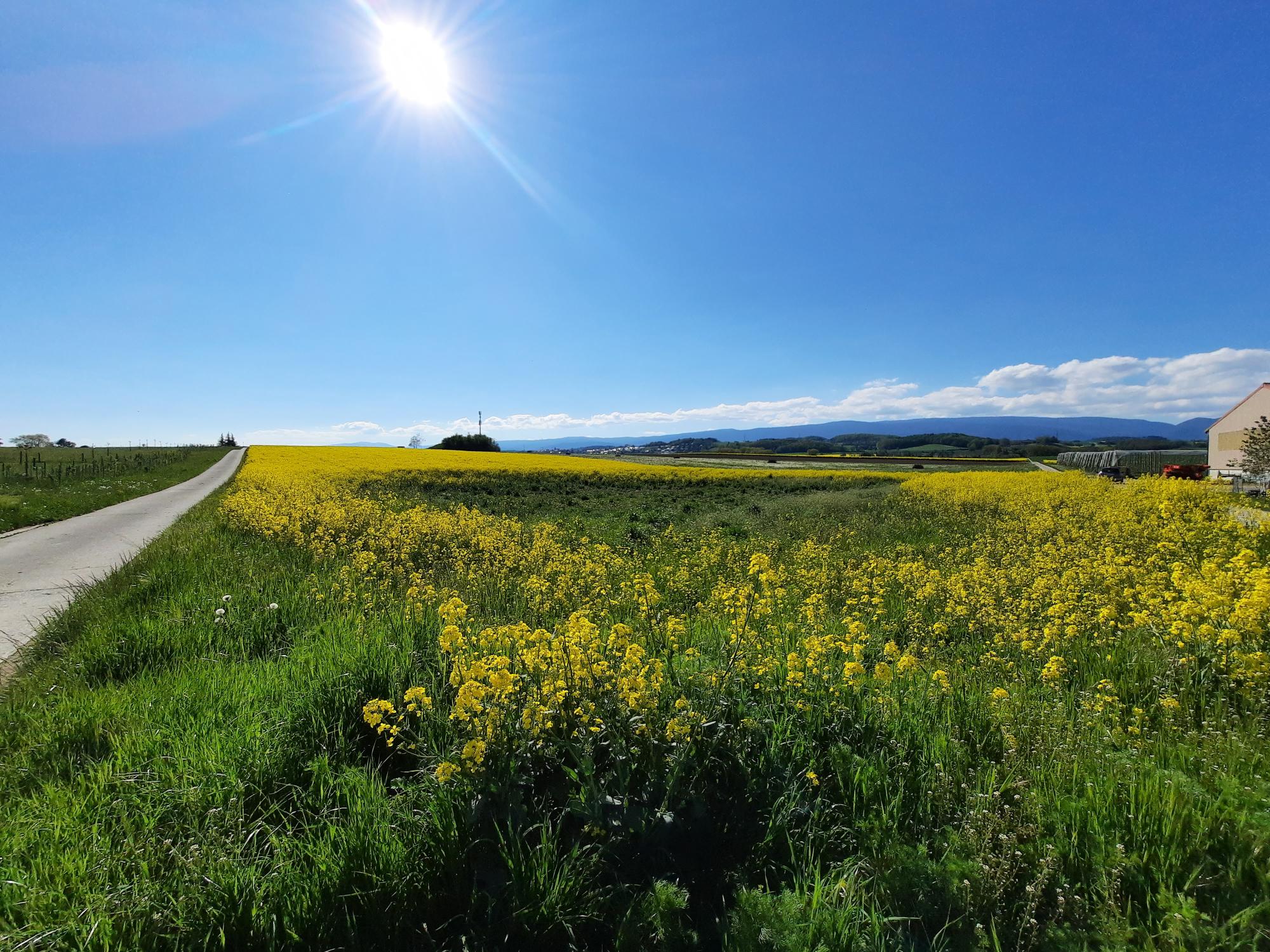 Sustainable travel does not mean staying at home, but travelling more consciously and enjoying every moment better.
Switzerland Tourism has set up the Swisstainble programme to encourage tourism partners in all Swiss regions to adopt a more sustainable behaviour. For visitors, this means authentic experiences such as:
Getting up close and personal with nature in all its diversity
Experiencing local culture
Consuming locally
Staying longer and becoming more immersed in the culture
We are right on target with Slow Tourism!
Morges Région Tourisme has of course followed in the footsteps of its national counterpart, by being certified as "engaged" in the Swisstainable programme.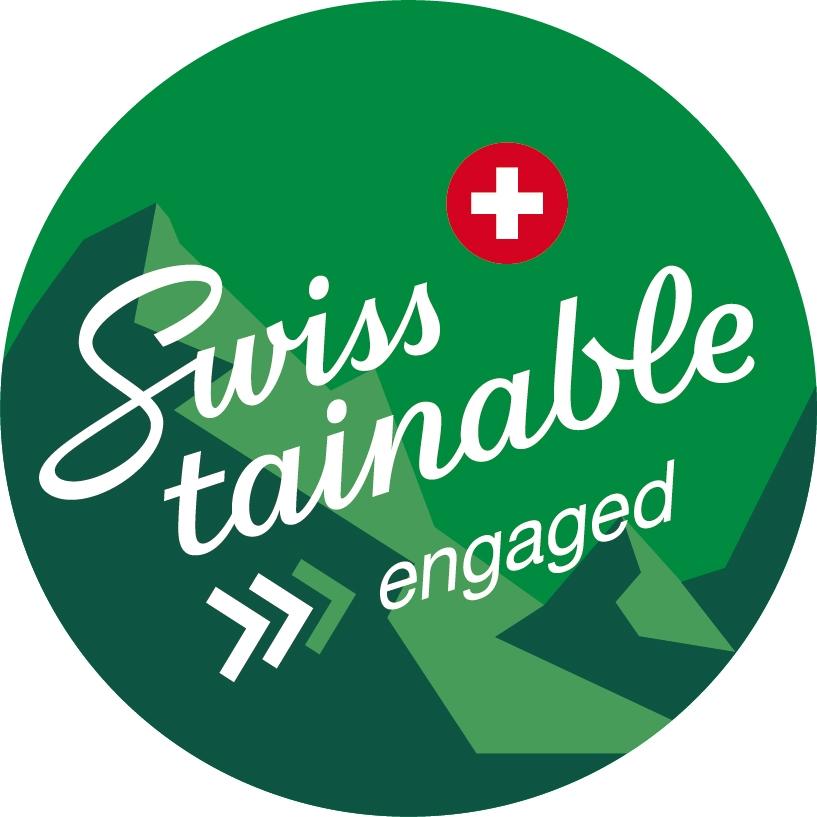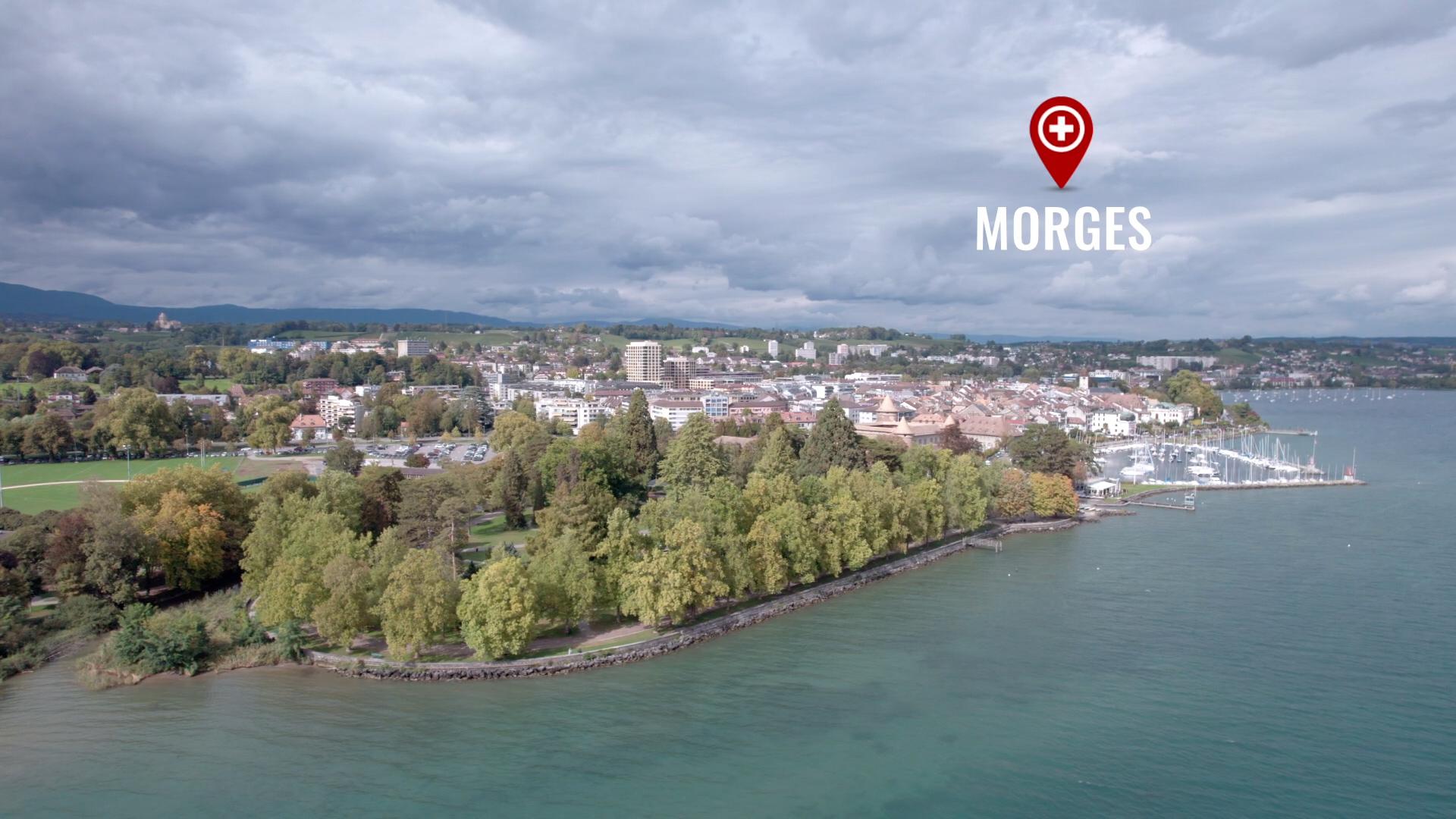 Morges Région Tourisme is aware of its responsibility towards the environment, society and the economy and has joined the myclimate sustainability programme "Cause we Care" in 2021 to make a concrete contribution to sustainability in Swiss tourism.
The programme has a double effect by using a simple mechanism: tourists take responsibility for their climate emissions and contribute to measures for more sustainability when booking with Morges Région Tourisme.
HOW DOES IT WORK IN PRACTICE?
Morges Région Tourisme offers a supplement of 1.5% (but minimum CHF 1.-) for a climate-neutral offer when making online purchases on its website. This voluntary contribution to "Cause We Care" is doubled by the region.
With these contributions, the emissions associated with the requested offer are reduced by high-quality climate protection projects of the myclimate Foundation. At the same time, the Morges region doubles the contribution and invests in a sustainable project. This has a double positive impact on climate protection. The activity becomes climate neutral.
The use of the funds and the local projects are validated by
ecoLive
, the French-speaking branch of myclimate.
Morges Région Tourisme is the first destination in French-speaking Switzerland to join myclimate and thus set an example.
It should also be mentioned that the city of Morges is certified with the
VILLEVERTE
label.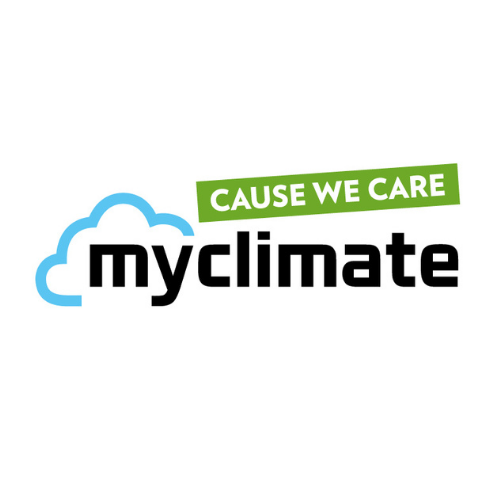 myclimate is a partner for effective climate protection - globally and locally. Together with businesses and private individuals, myclimate shapes a sustainable future through advisory and educational services as well as its own projects. As a non-profit organisation, the foundation pursues this goal in a market-oriented and client-focused manner.
The myclimate project "Cause we Care" was financed until its official launch in 2017 by
Innotour
, the State Secretariat for Economic Affairs' (SECO) programme for promoting innovation in tourism.