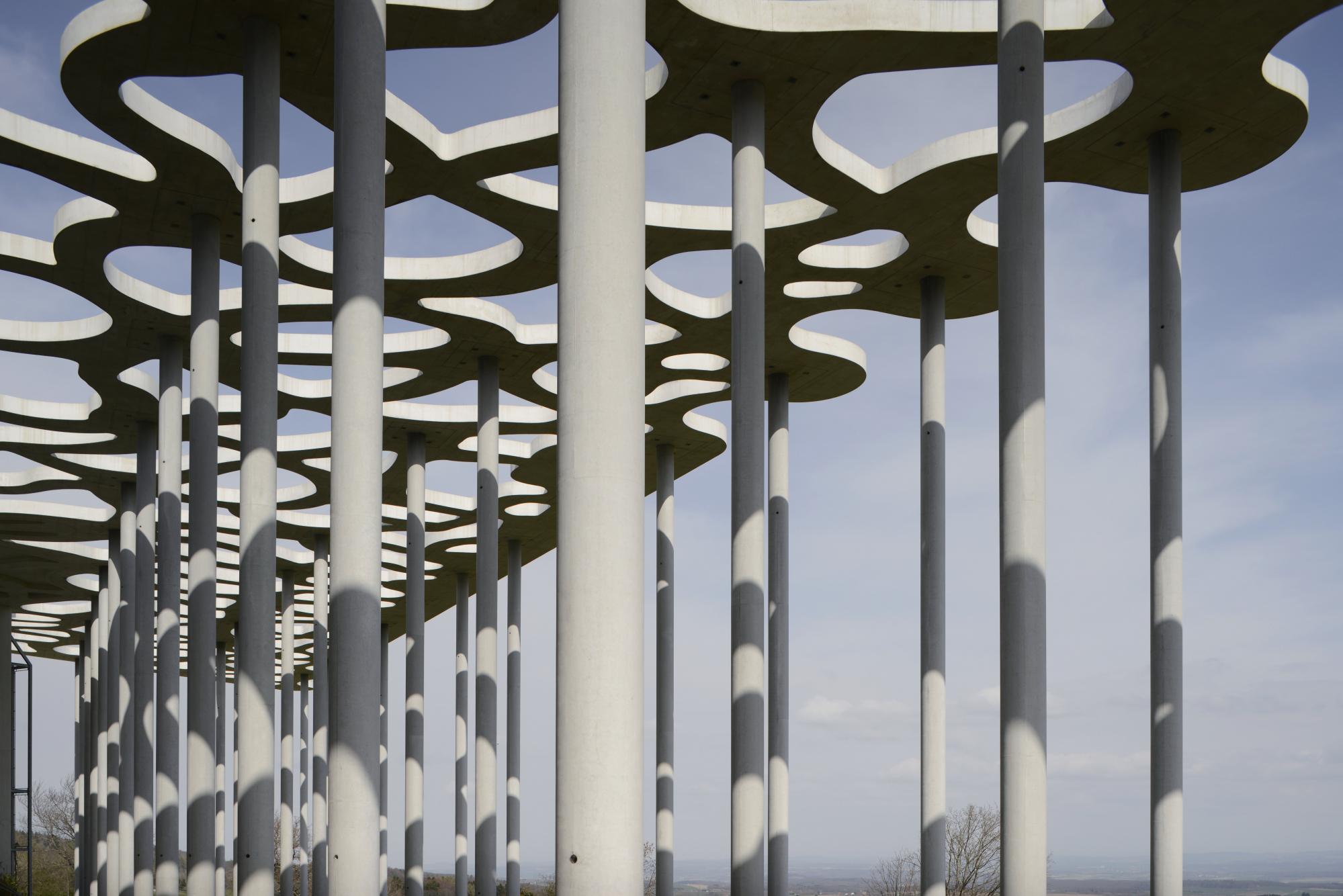 Museums and Exhibitions
The region draws its inspiration from its heritage, its soul from its traditions and its dynamism from a multicultural environment. Passionate about cinema, literature, architecture or painting? The museums of the region will satisfy your curiosity and passion.
The Morges region offers you a wide range of museums that will show you the customs and way of life of the Romans, the fauna and flora of the largest lake in Western Europe, the way of life in Switzerland in the eighteenth and nineteenth centuries, a vegetable garden, agricultural machinery, models of artillery, collections of glasses, figurines, porcelains, silverware and also dolls and toys of the past. You can also follow the footsteps of the famous guests of our beautiful region. Whether they have only stayed for a few months or have lived there for several years, all have left a little of their history behind.