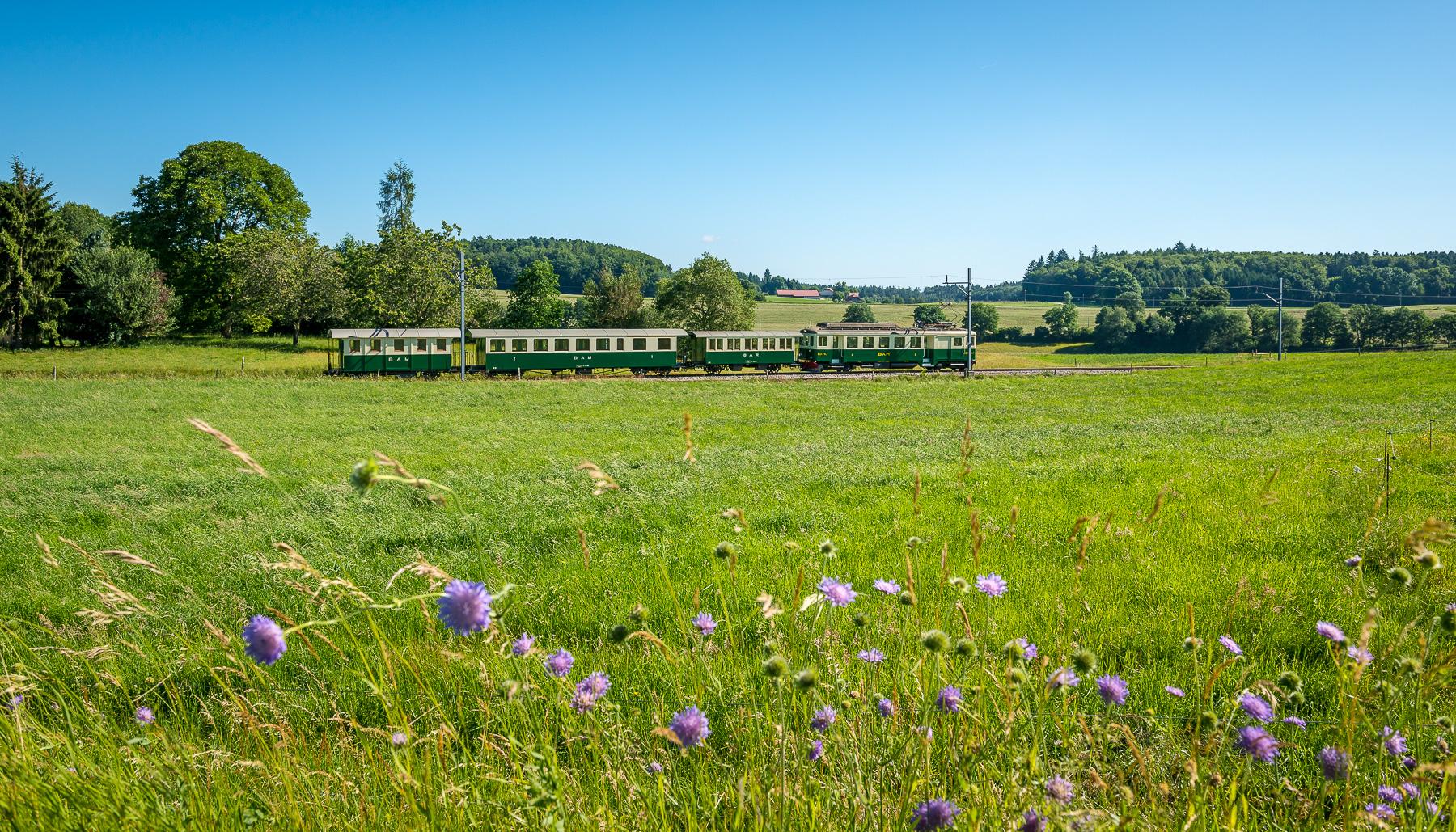 Culinary adventures on the historic train
The region of Morges has nothing to envy to the famous MOB, Glacier Express or Bernina Express because it also has its own historic train: the BAM (Bière- Apples-Morges)!
Each year, La Voie Des Sens puts the BAM on the rails about once a week, from Thursday to Sunday (except during renovation periods), to offer outings on various culinary themes.

This is a unique opportunity for epicureans to taste regional products on board the historic train and to (re)discover local artisans, all while admiring the idyllic scenery.

Whether before or after a gourmet excursion on the Voie Des Sens, or at any other time, the BAM itinerary allows for stops in the Morges district countryside. It is also an opportunity to go for a walk or a bike ride!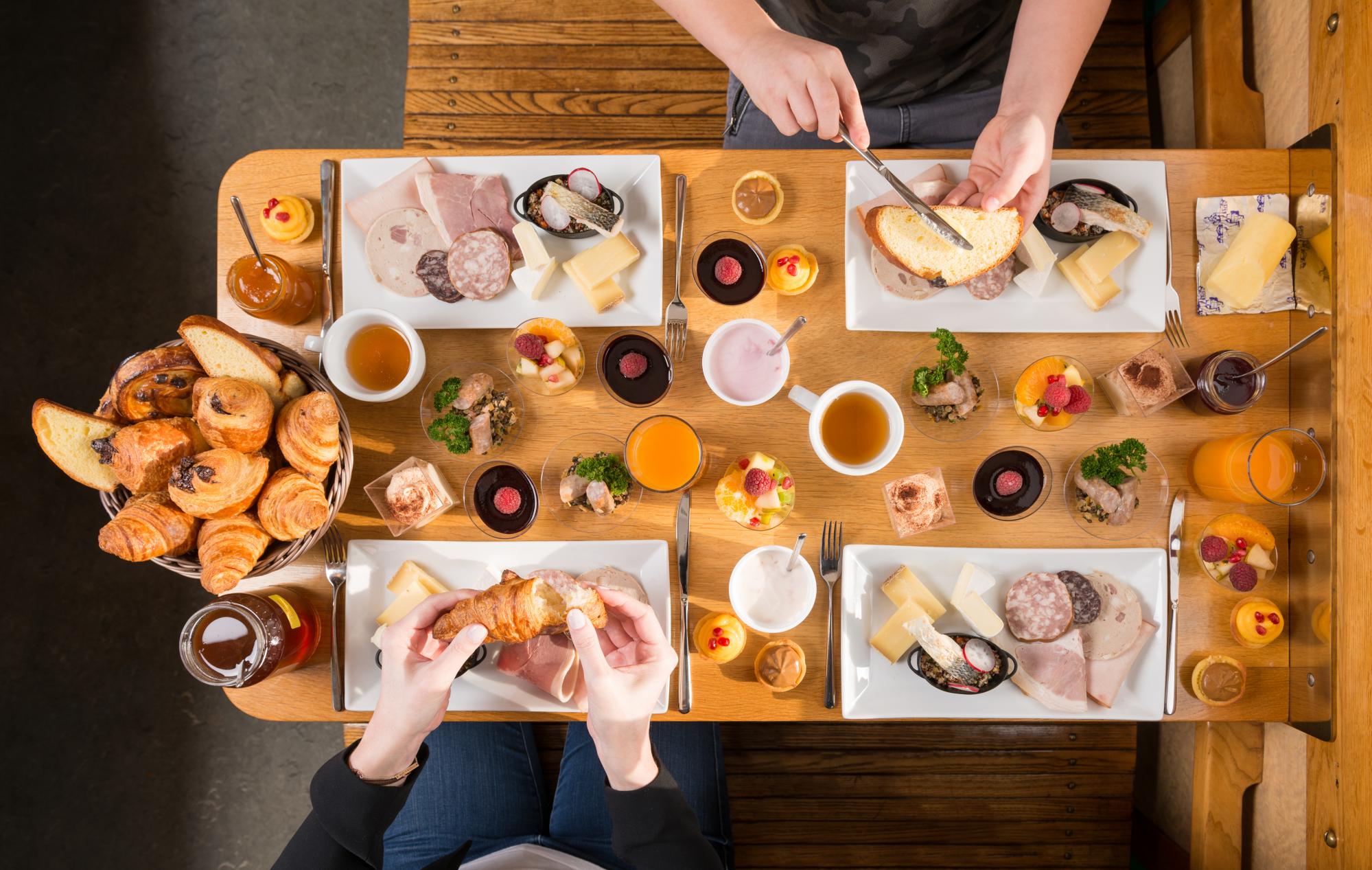 During the Brunch of the Fields ride, the BAM starts its journey in Morges and ends its trip in l'Isle, overlooking the lake and the Alps.

Crossing vineyards and fields, the route includes several gastronomic stops. Bread, jams, cheese, ham and other local products make up the homemade brunch by the Auberge aux 2 Sapins in Montricher.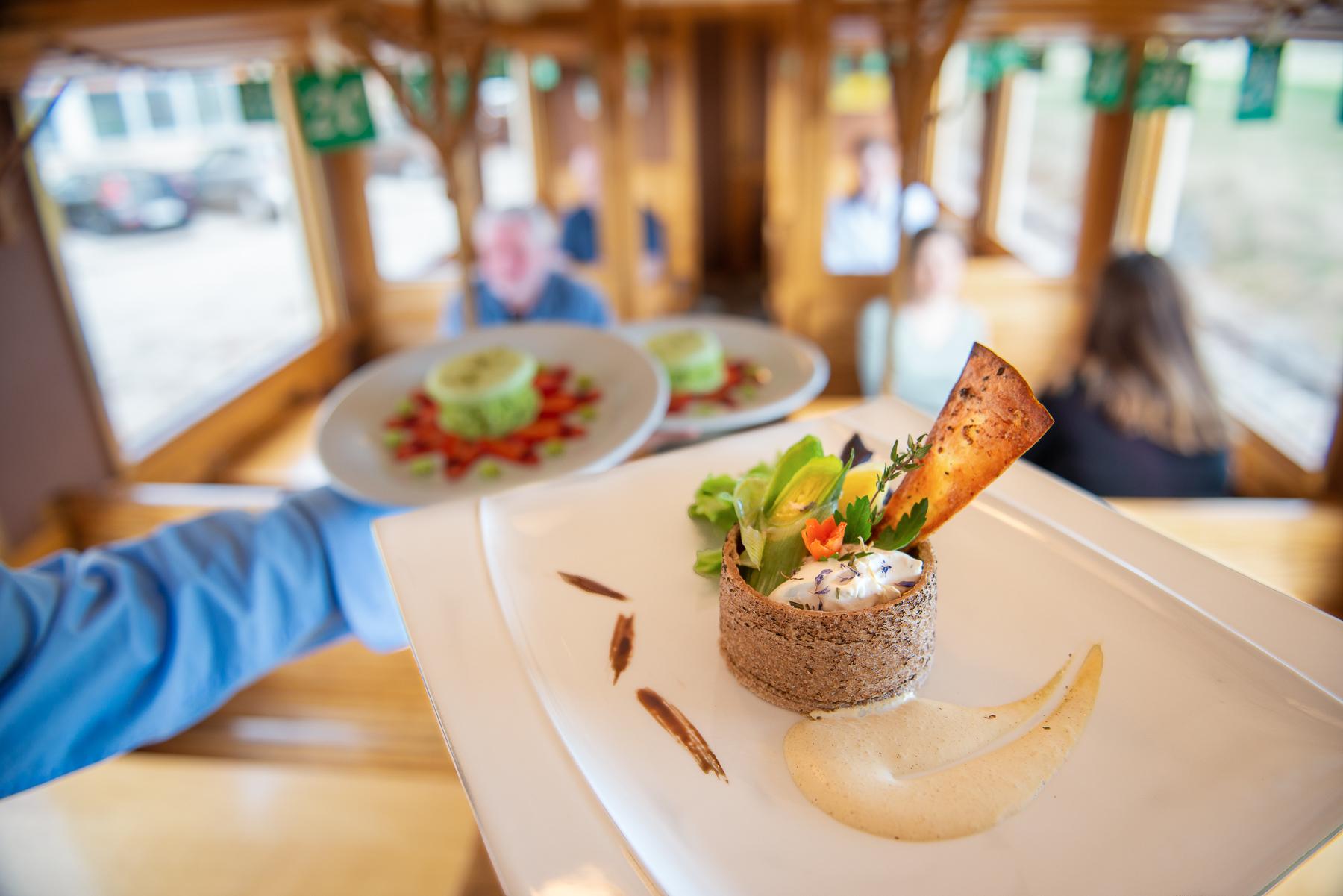 The Train of Flavour leaves from Morges and arrives in Bière, a village located in the Jura vaudois Regional Nature Park.

Each trip on the Flavour Train is unique, as the menus are designed according to themes adapted to the time of year. Thus, starters, main courses and desserts are based on the season. Asparagus, lake fish, hunting and many other ingredients are used throughout the year to delight everyone's taste buds.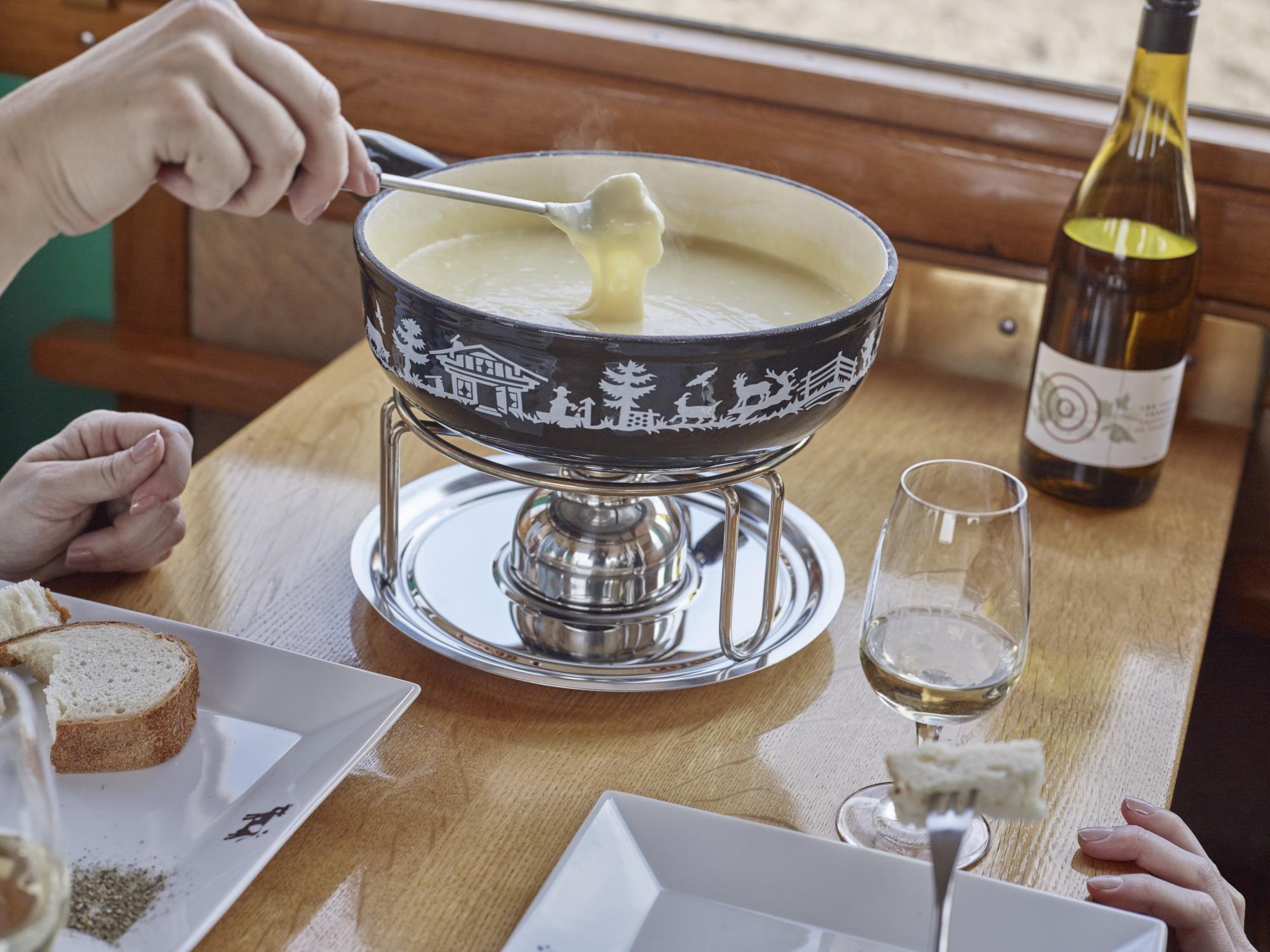 The historic train starts its journey in Morges and goes to Bière. Crossings are planned at Chigny, Yens, Apples and Ballens to take time to taste the delicious fondue of the Kämpf cheese factory.

After a local aperitif, the meal continues with the fondue and double cream meringues. A traditional comfort food menu, which becomes a unique culinary experience on board the historic train.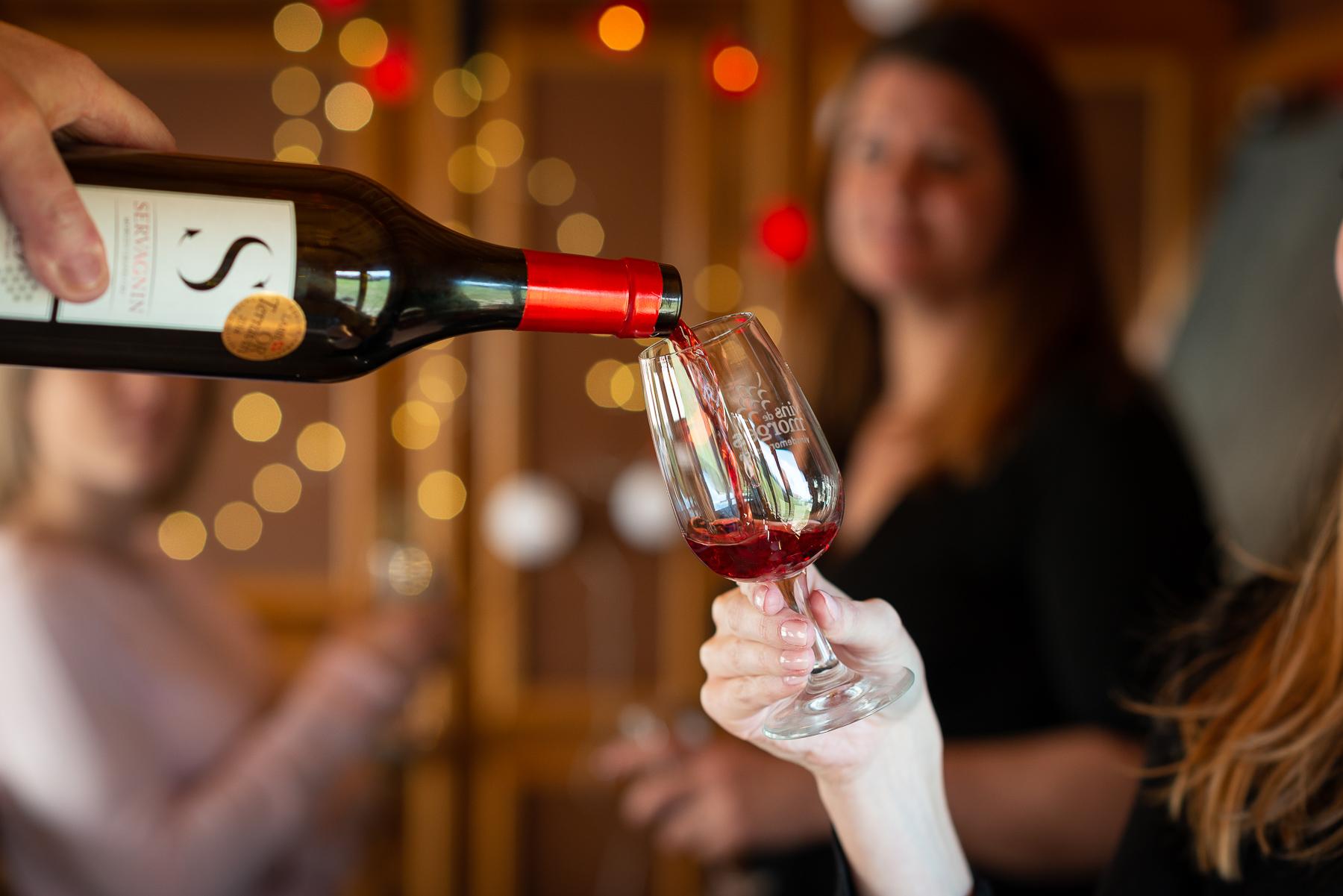 This trip on the BAM, from Morges to Bière, invites travellers to talk with the winegrowers of the region. This excursion is based on meetings and the promotion of a winery, which varies according to the date chosen.

The menus are prepared according to the season, and are matched with the wine of the producer of the day, to further enhance the wines and offer a perfect marriage of flavours!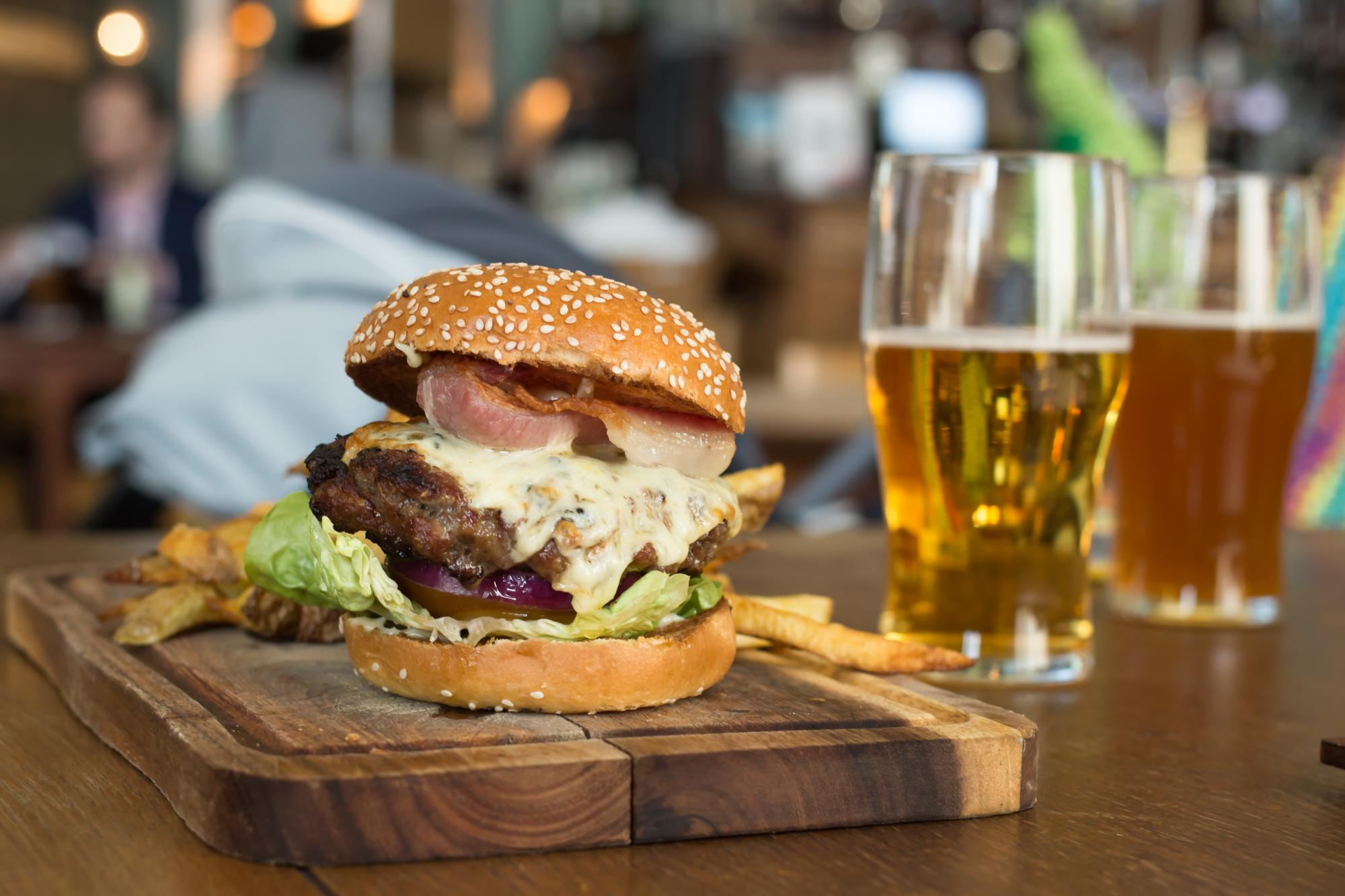 Embarking in Morges, this BAM ride crosses the Morges countryside and takes participants to Bière.

On the way, La Voie Des Sens offers unique taste combinations between the regional beers of the Brasserie de Couvaloup and a menu of burgers (starter, main course, dessert) specially designed for the occasion. Something to suit beer lovers as well as gourmets!