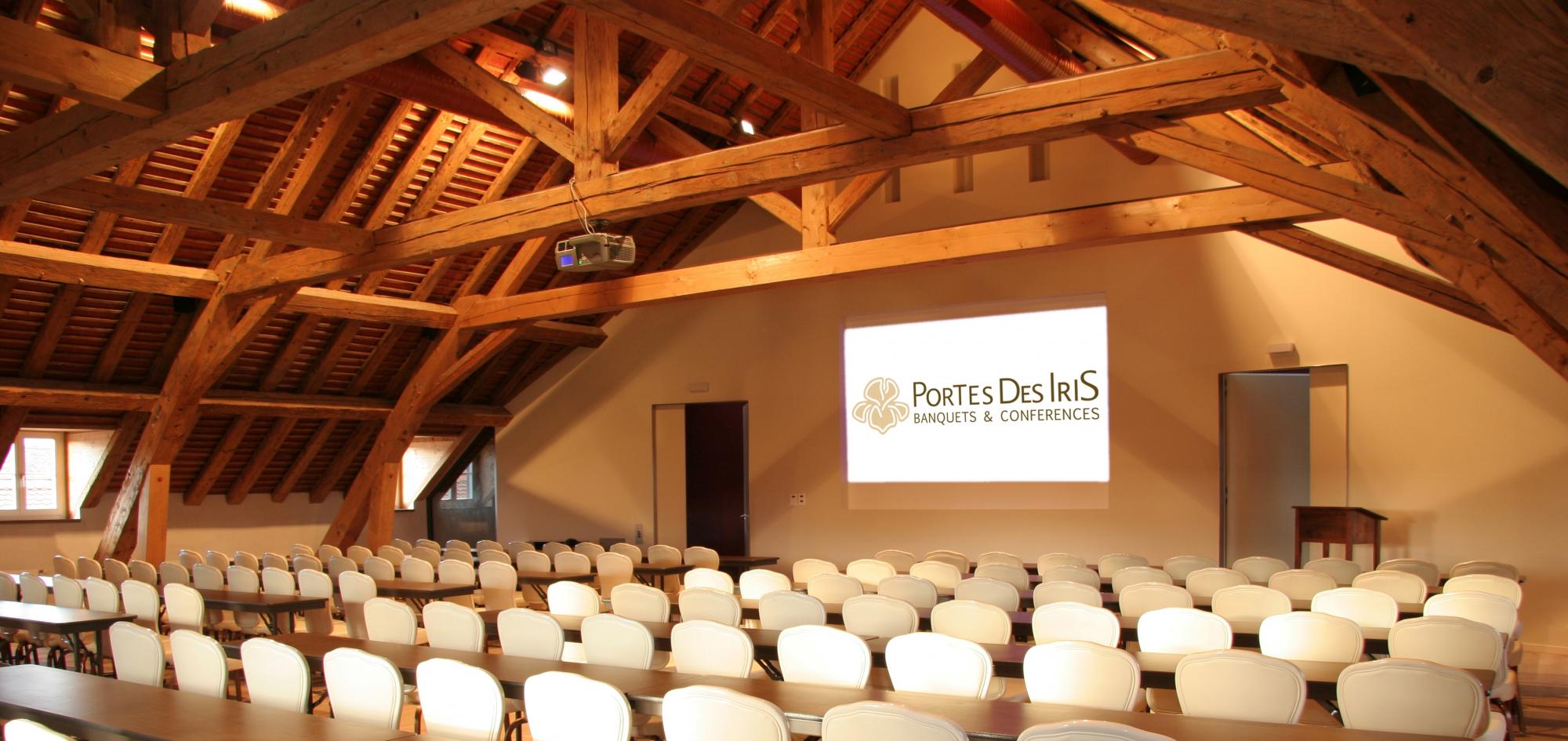 Places of seminars and events
Places of seminars and events
Organize your seminars and events in an ideal location!

On La Côte, between Lausanne and Geneva, with a breathtaking view of Lake Geneva and the Alps, Morges enjoys a perfect location.
The city and its region offer a large number of hotels and establishments, which can host private events such as weddings and birthdays but also professional events such as seminars or incentive trips.