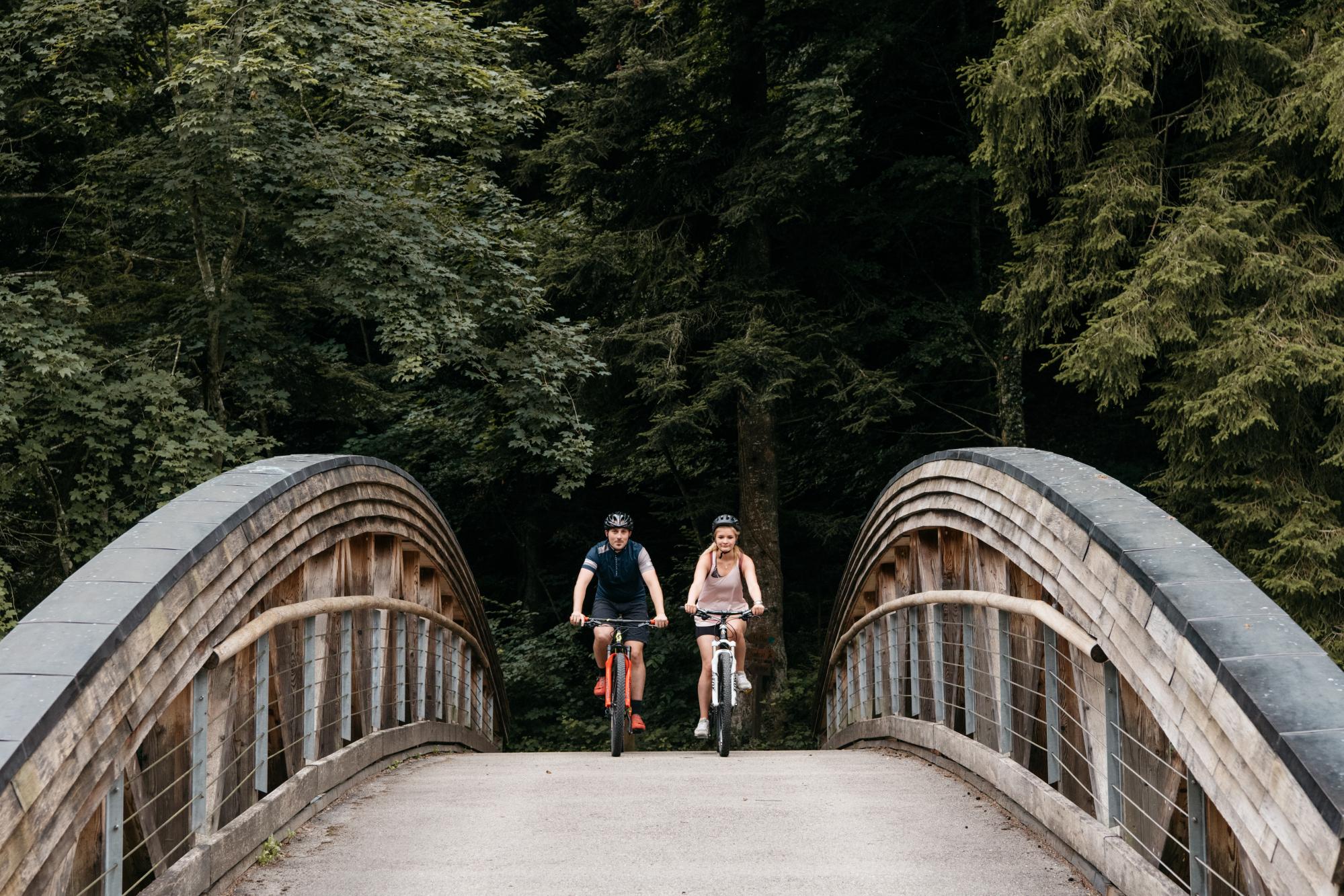 Rent a bike
The Morges region is the perfect place to practice two-wheelers!
White trail, single track or even in the fields, the Parc Jura Vaudois is a unique site and recognized by mountain bikers. Possibility of renting in St-Cergue.

For road enthusiasts, PubliBikes can be rented in the town of Morges.

Finally, for those who wish to discover the latest innovations in electric bicycles, the e-bike shop in Morges is at your disposal.