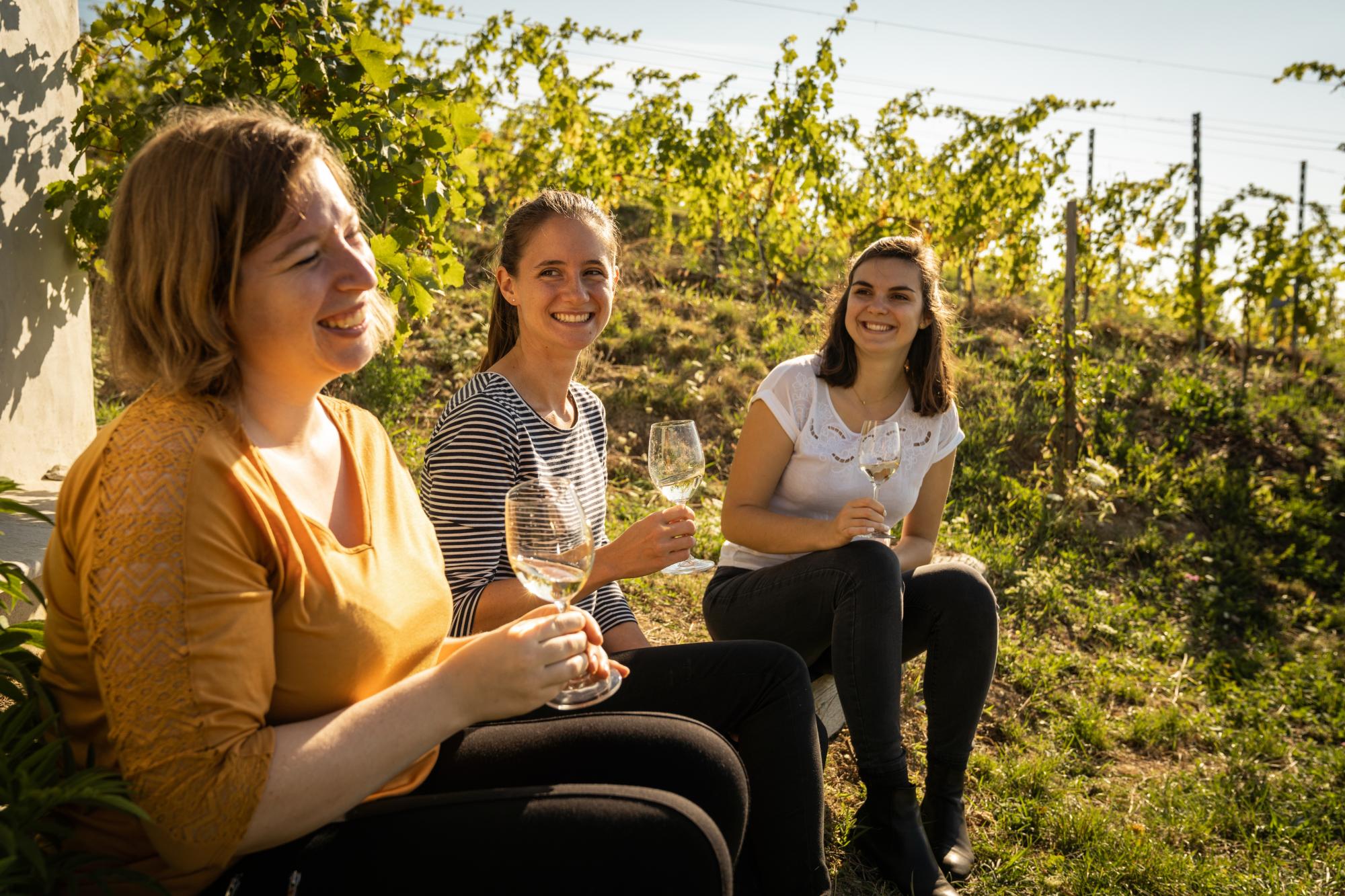 Oenotourism
Discovering wines and wine tourism activities in La Côte and in the Canton of Vaud
The Côte, a wine tourism region par excellence

The vineyards occupy a special place in the heart of a bucolic hinterland characterised by villages with a strong local flavour. A road is dedicated to it, marked out by colourful markets and authentic cellars.
Many wineries like to open their doors, either during cantonal events such as the Caves Ouvertes Vaudoises or at various times of the year. The winegrowers are always happy to welcome visitors, no matter when in the year. All you have to do is call them to let them know you are coming.
If wine tourism is an essential part of our region, it also calls for rest. There is nothing better than taking your time to meet these craftsmen who have so much to offer.
There are many walking trails in the vineyards, often offering a breathtaking view on the Lake Léman and the towns along the lake. Often accessible by bus, the wine villages are easily visited by all.

What kind of wine is drunk on La Côte?
Chasselas is the white wine par excellence in the canton of Vaud. Perfect for an aperitif, it is the wine we like to drink to take the time to chat with our friends and colleagues.
Servagnin is the red wine of the Morgian region. It is the regional Pinot Noir. Imported by Marie de Bourgogne who had to take refuge in our region in 1420 to flee the plague which was raging in her country, it is cultivated by a few Morgian wine growers.
To buy your Vaud wine, go to the Vaudvins.ch platform!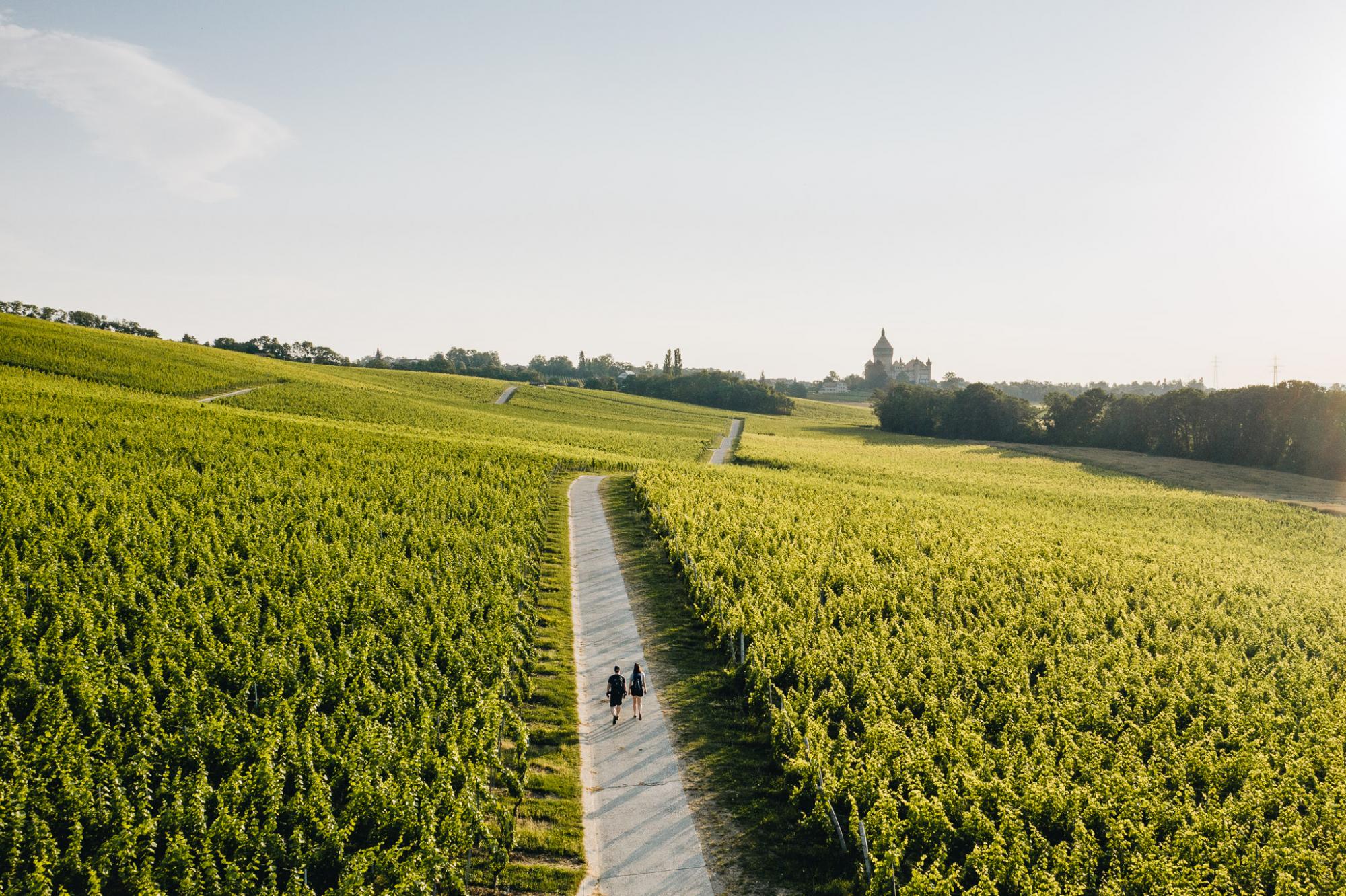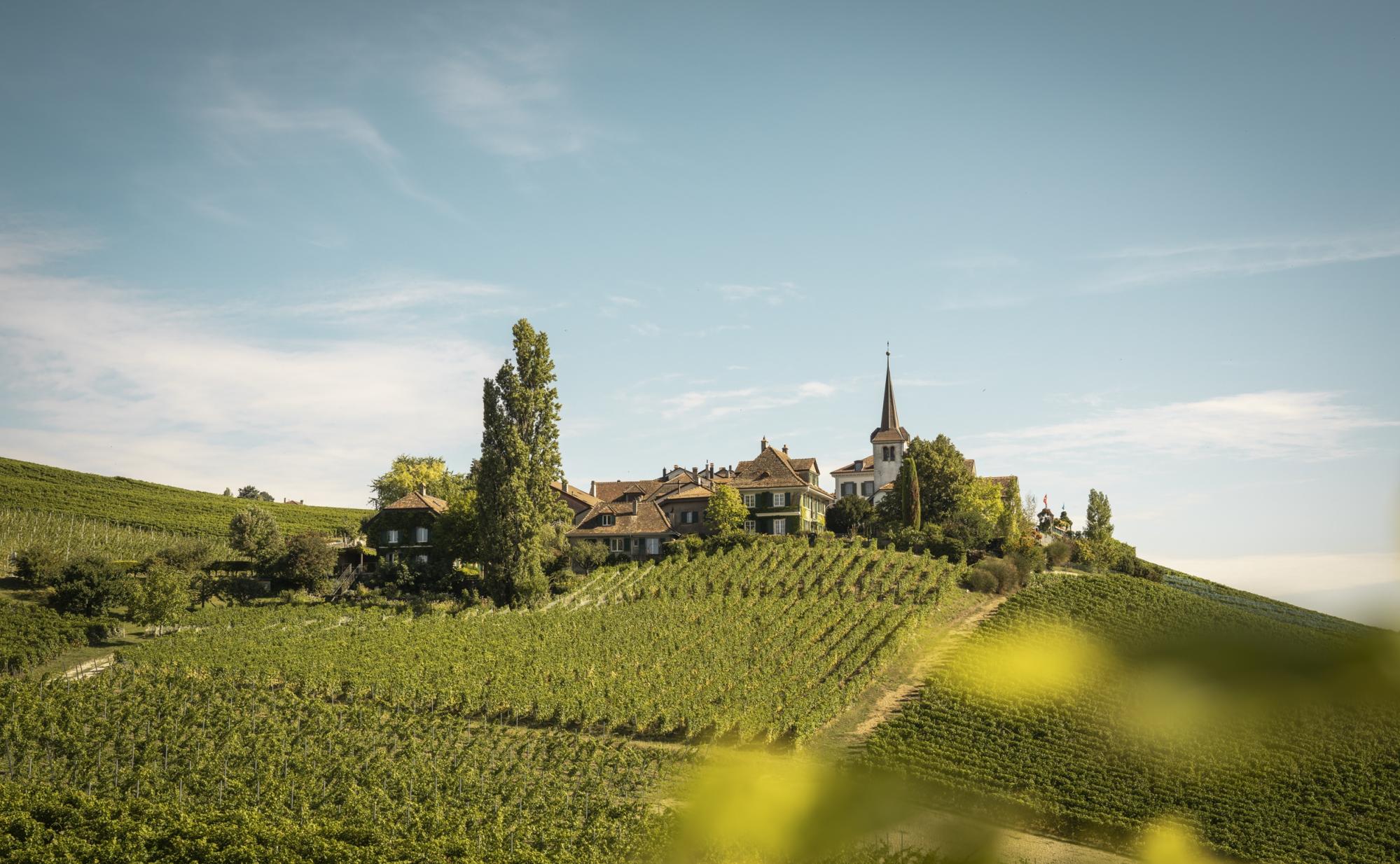 Oenotourism activities in Morges region
The Canton of Vaud is a gourmet and wine-producing region par excellence, with many different terroirs allowing the wines to develop in different ways with different aromas. A tasting in Lavaux and a tasting on La Côte will offer different flavours and not the same grape varieties!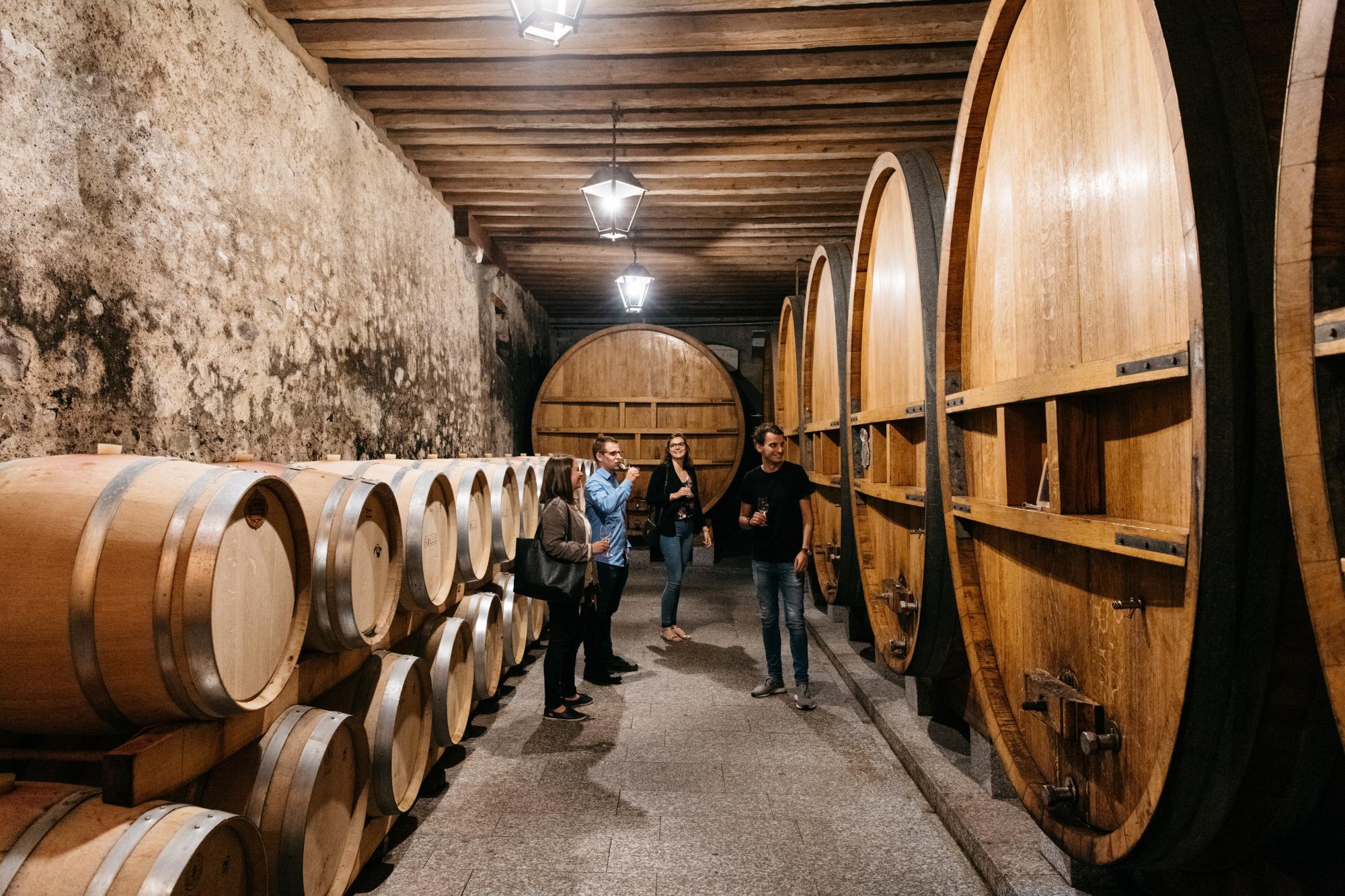 As a wine-growing canton and a gourmet land, the Pays de Vaud is a region of excellence for all epicurean visitors.
The "Vaud Œnotourisme" certification distinguishes Vaud's hotel, restaurant, wine and general taste professionals, who attach particular importance to providing a quality tourist and gourmet offer. Initiated by the canton of Vaud, the "
Vaud Œnotourisme
" certification creates a network of places where it is safe to discover, share and above all taste the Vaud region!
The lists of certified winegrowers in the La Côte appellation can be found here:
Nyon
Morges