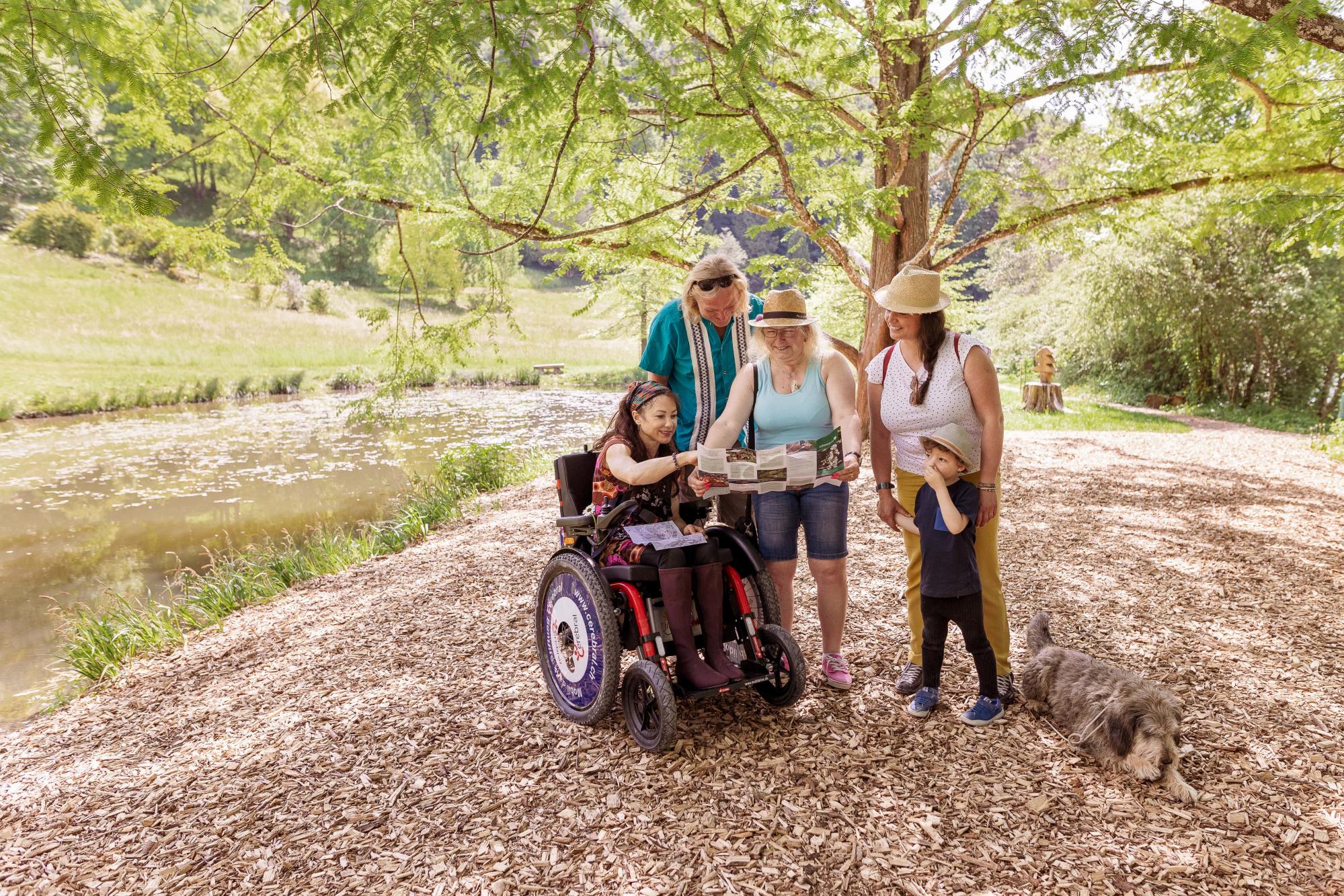 Slow Tourism
More than a philosophy, it is the DNA of the Morges region!

Here, we take the time... to explore, to taste, to contemplate.
The Slow philosophy can be expressed in various ways:
by consuming local products and favouring short consumption circuits
by respecting the surrounding nature and doing our best to protect it
by making the tourist offer accessible to visitors with disabilities
Discover in detail the Slow offer of our region and meet the people who make this destination so beautiful!

In the spirit of Slow you will find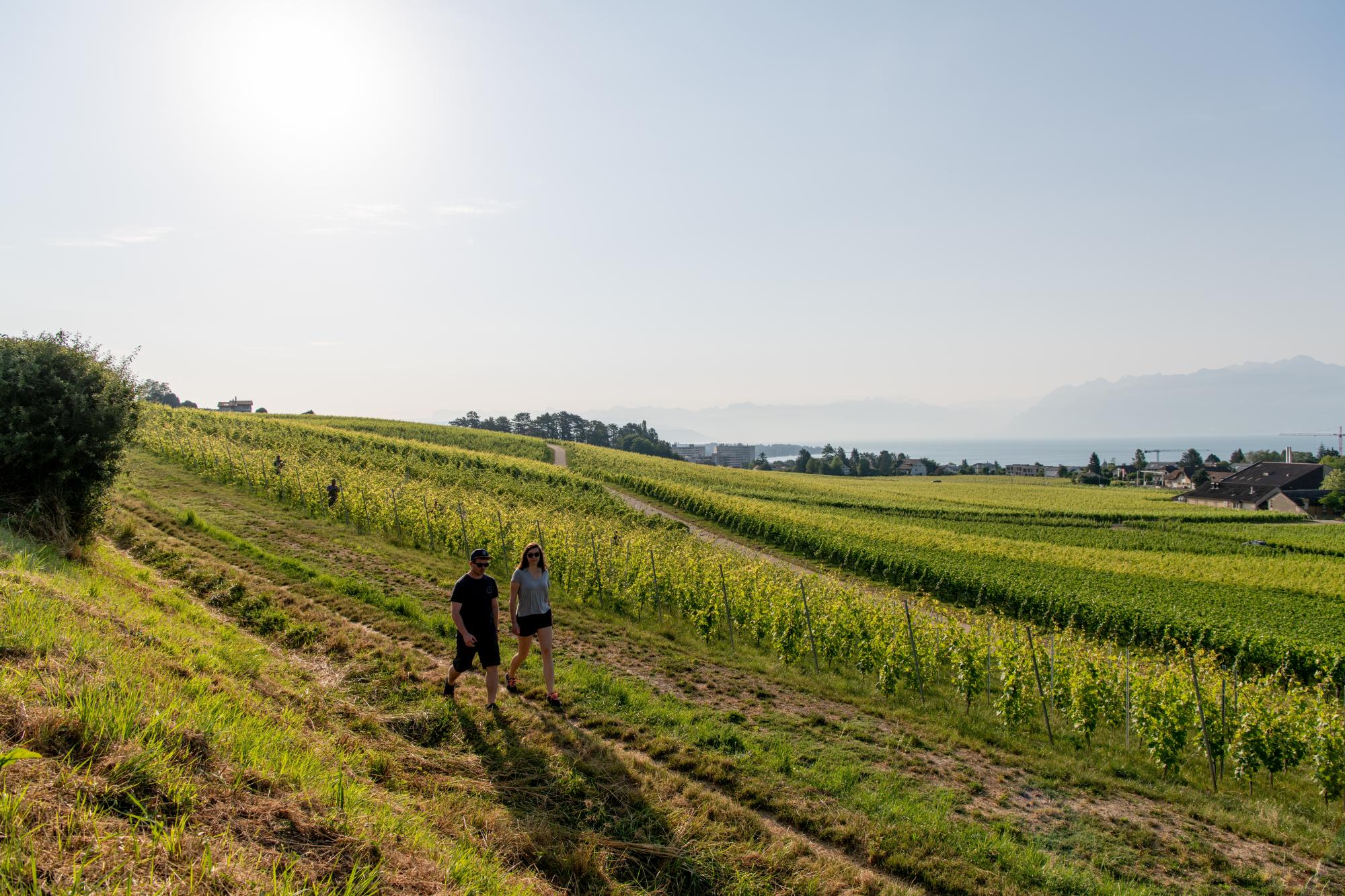 slow Tourism
Cycling and hiking paradise

Travelling Slow is all about reducing the impact on the nature you visit. What better way to explore the district of Morges than by hiking or cycling, two gentle activities, to contemplate its breathtaking views and enjoy all it has to offer?

Let's leave the car at home and take the time to walk around in peace.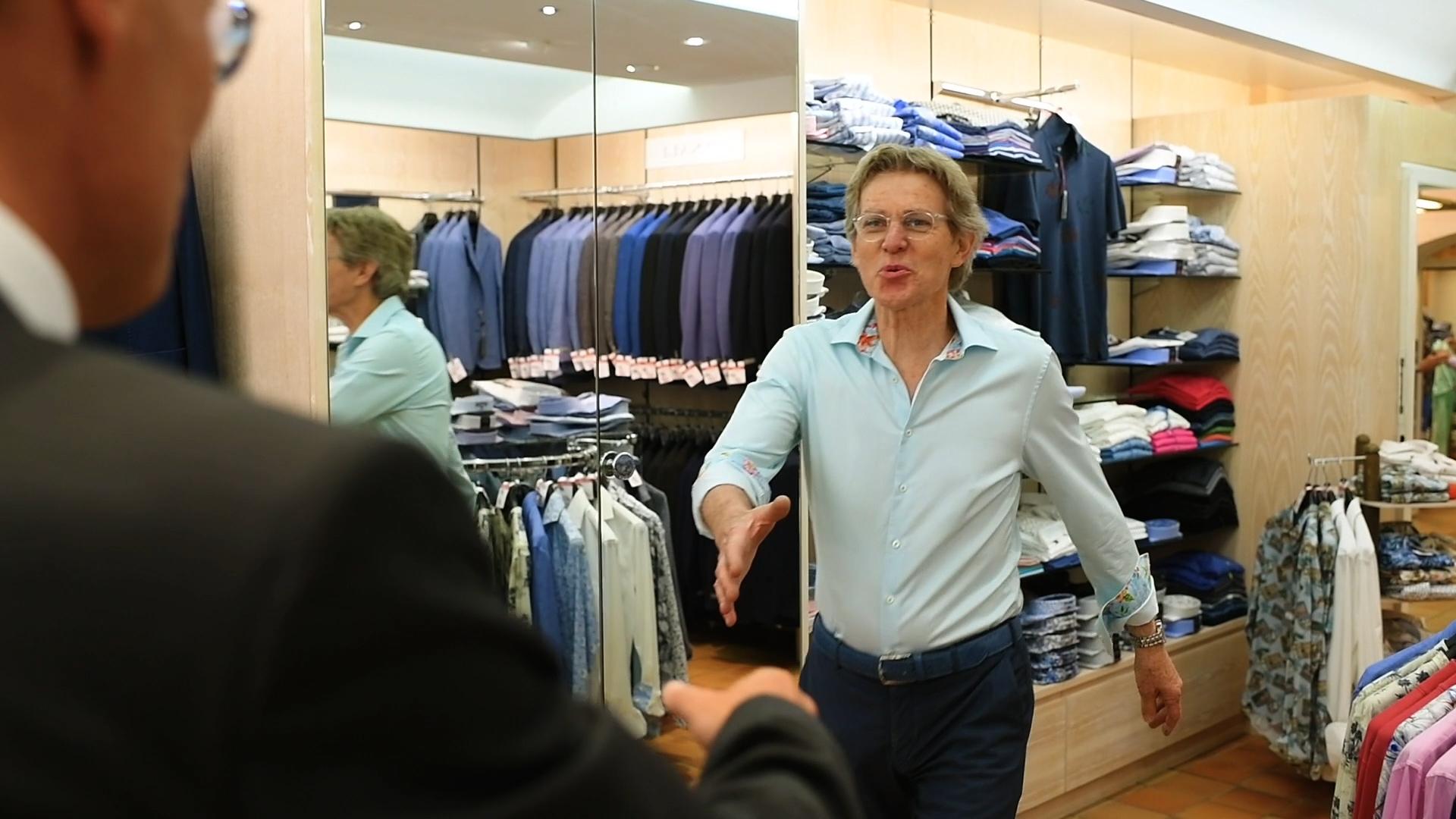 Slow shopping means buying local... but not only that!
Walking around the city, taking the time to admire the architecture, walking the cobblestone streets, shopping at the market... So many ways to experience the city by immersing yourself in the local population and sharing their good habits.

The urban or village space deserves to be fully explored, thanks to the encounters and by immersing oneself in the local way of life.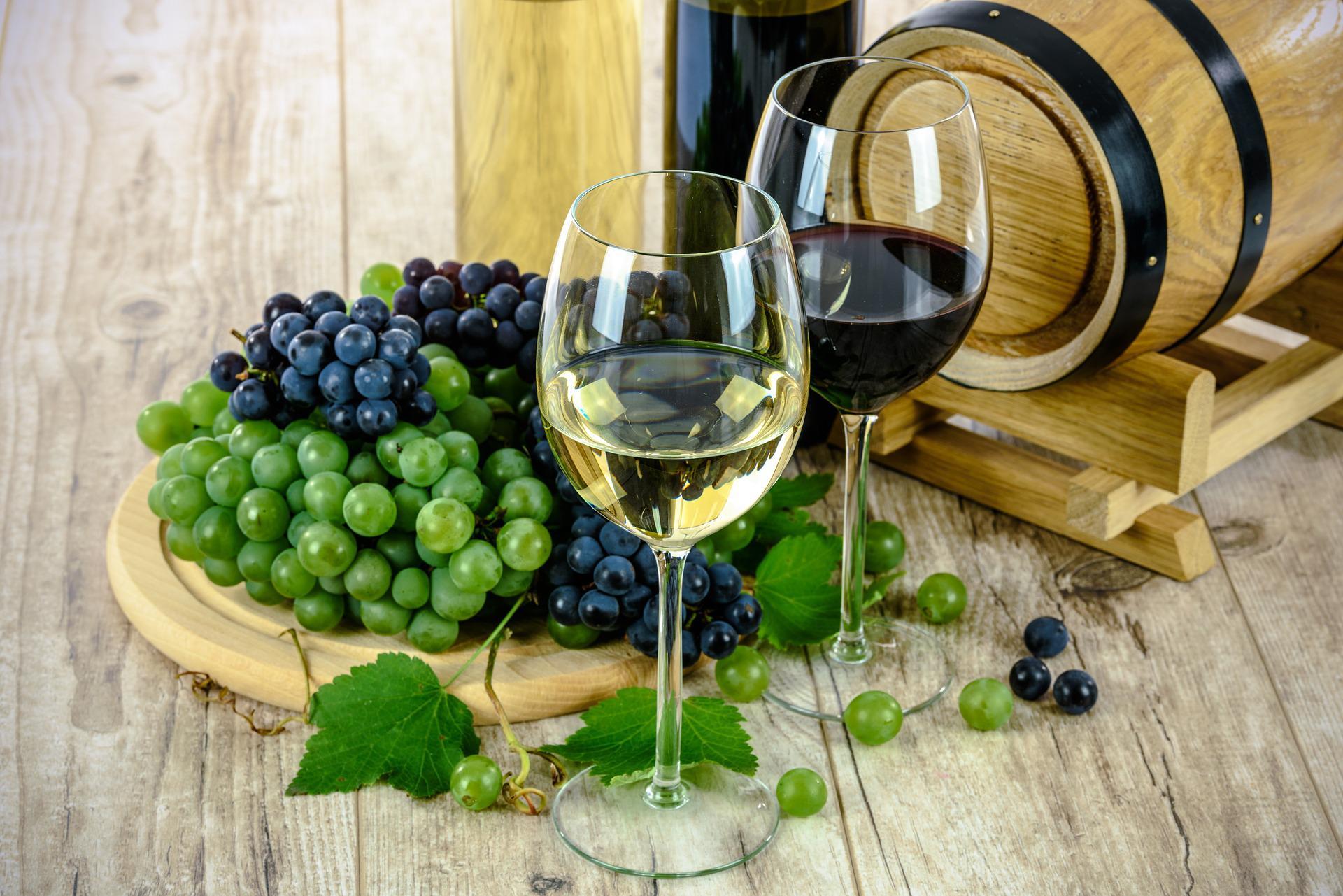 One of the pillars of the region: the vine and the wine!

Our winegrowers work all year round to produce the best wines.
White, red or rosé: discover the wines of La Côte vineyards through the different wine tourism offers.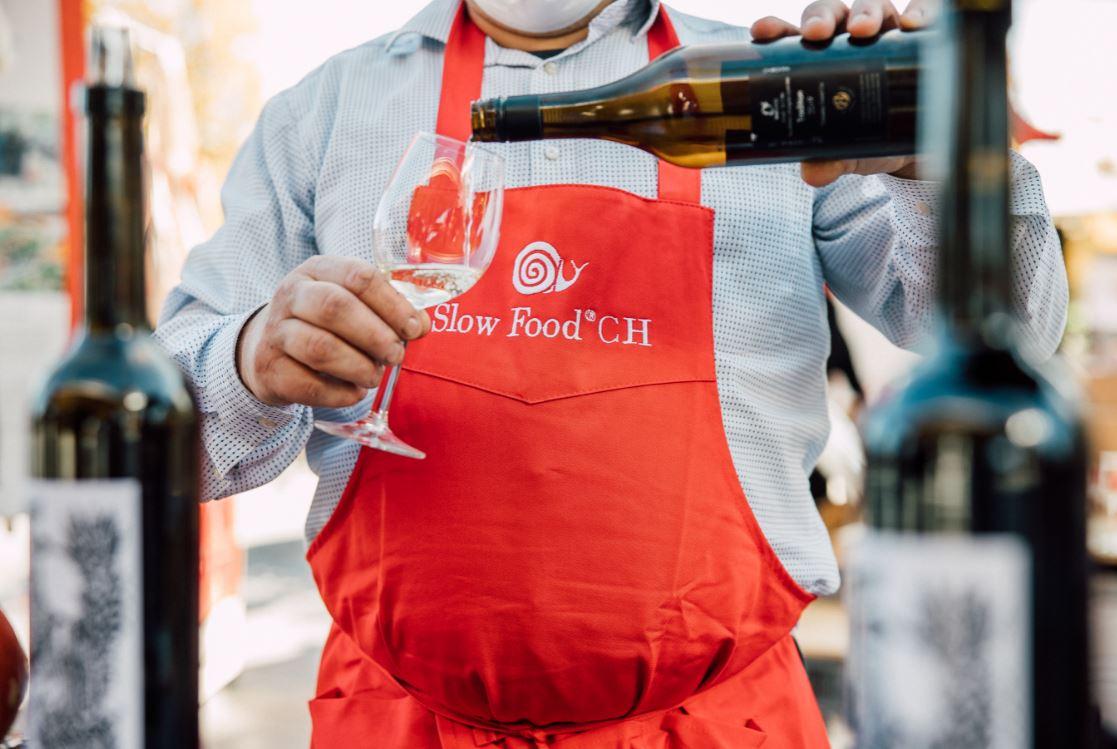 Welcome to the world of Slow Food!
Here, local and seasonal products are in the spotlight!
We are talking about the Noix de Sévery, for example, which is one of the
Swiss Great Sites of Taste
. But there are also many places in the region where local products are made with care and tasted with passion!