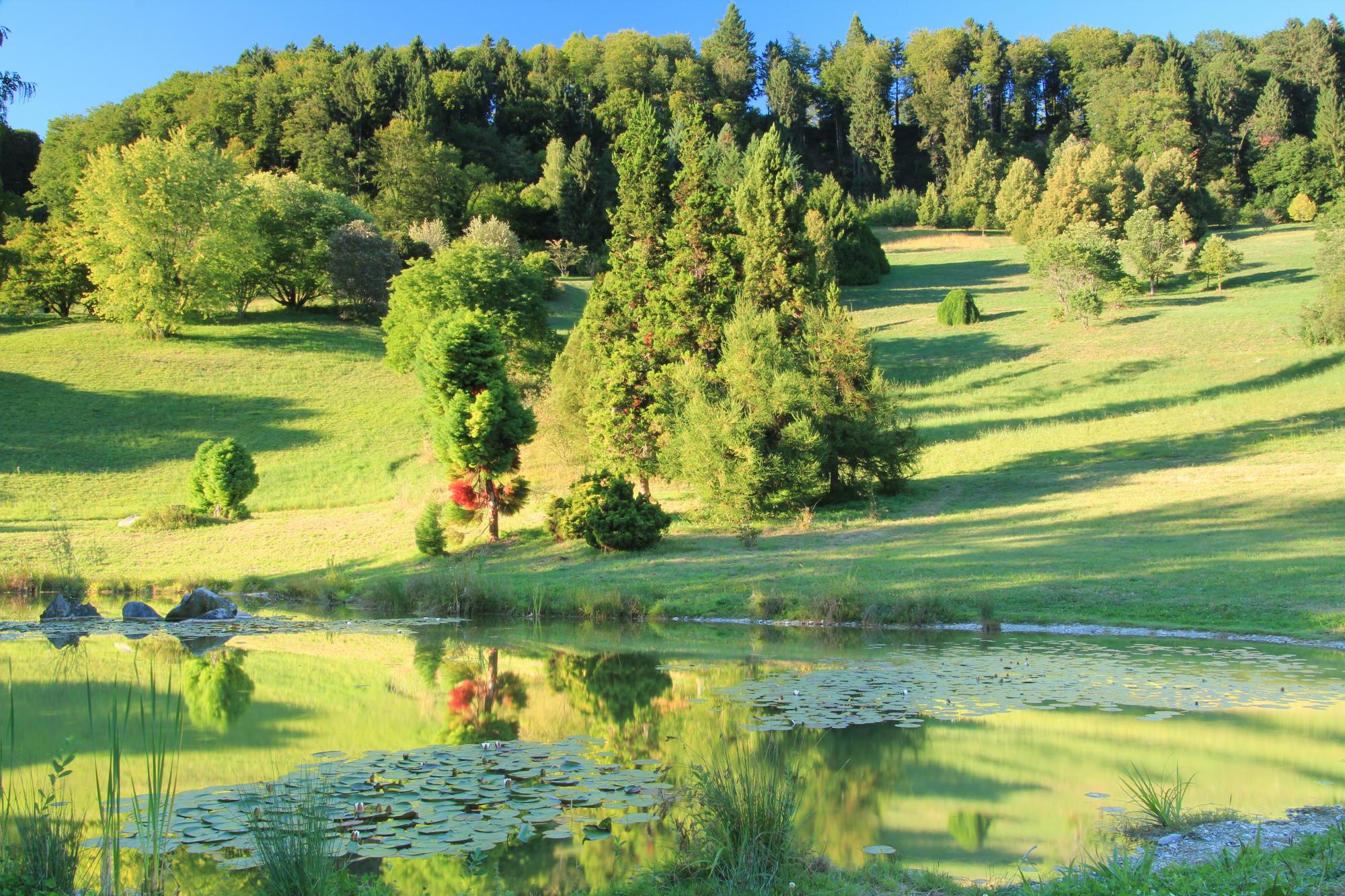 Parks, gardens & forests
Throughout the year, Morges Region offers true emotional moments, with panoramic views.
Come and visit the magnificent collection of iris, lilies and roses every summer at the Château de Vuillierens. Morges welcomes the return of the spring season every year, with more than 100'000 tulips in the Parc de l'Indépendance. In the Aubonne valley you can admire 3000 different types of trees from various continents.