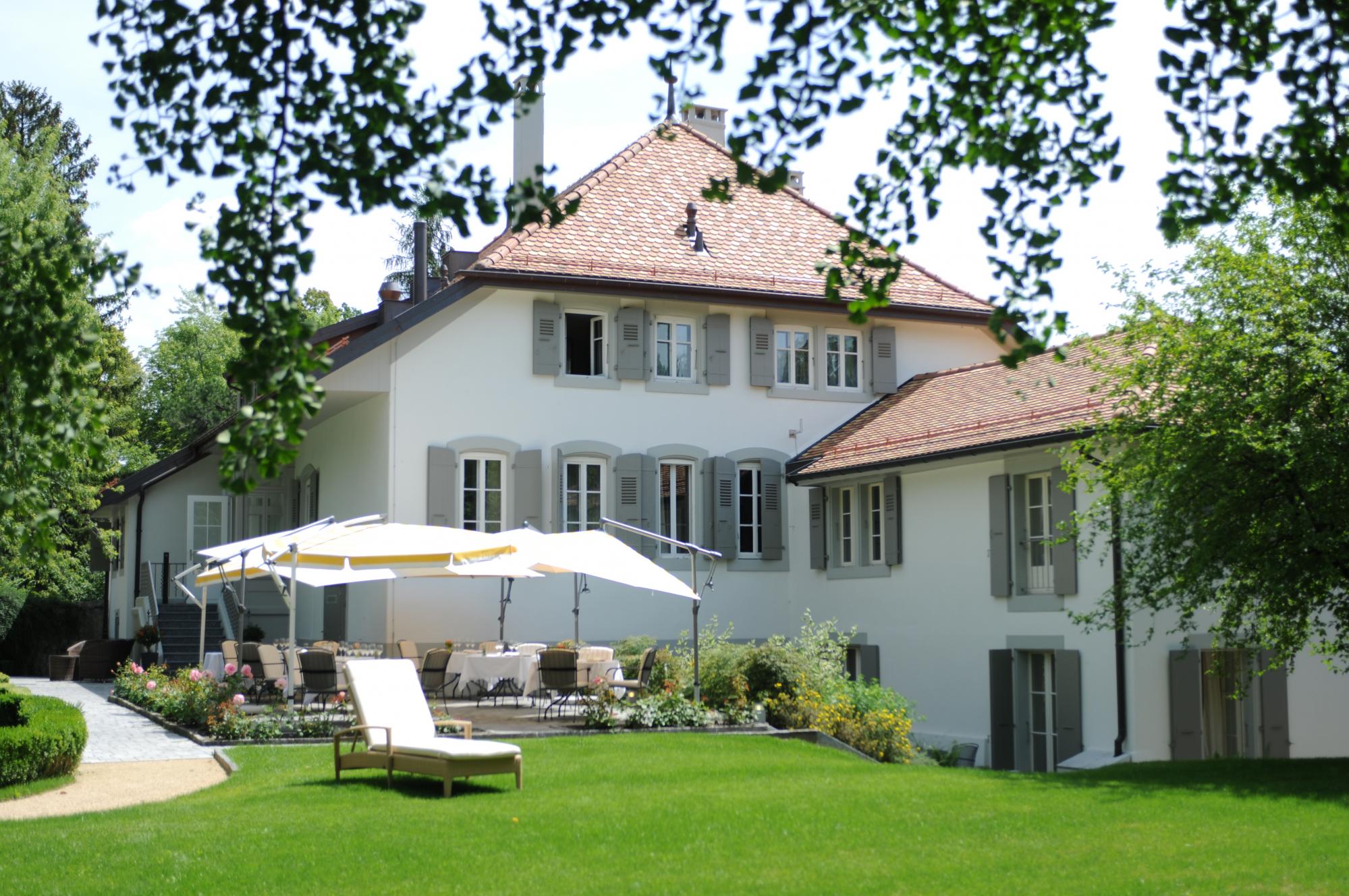 Hotels
From high-end hotels to family hotels, the Morges region opens the doors to a cocoon you'll never want to leave!
Morges and the surrounding region offer a wide range of quality accommodation.

The hotels stand out for the quality of their welcome and a high level of hospitality.
For couples, friends or families, the region offers a wide range of hotels combining elegance, comfort and modernity.
Most of them are concentrated in the city centre near the lake, offering magnificent views of the Alps.