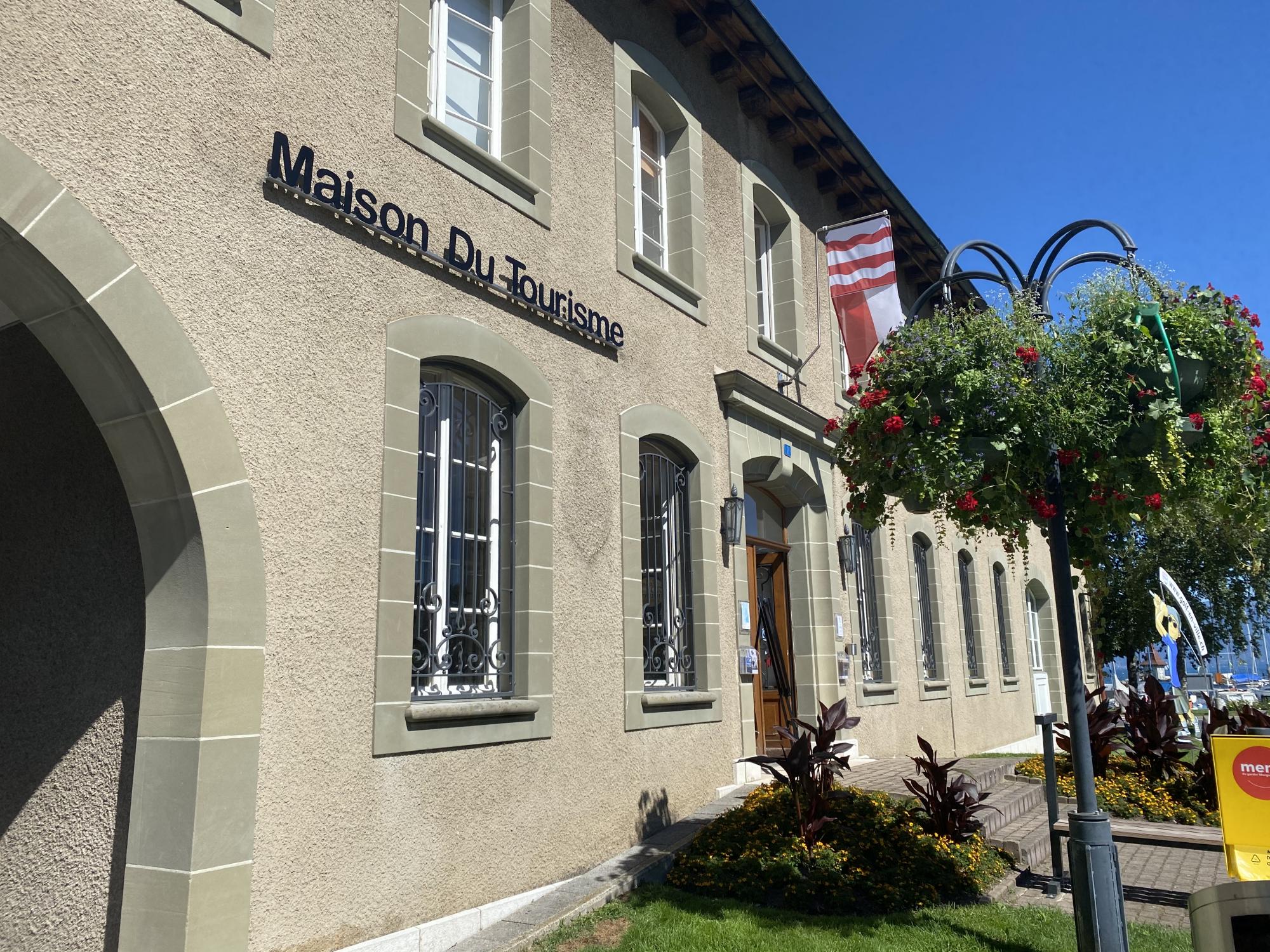 Collaborators of Morges Region Tourisme
Morges Region Tourism in brief
At the heart of our global mission is the development of tourism that promotes the natural and cultural heritage of the Morges district as well as the specific characteristics of our geographical region.

We are concerned with the quality of our services and encourage our tourism service providers to improve their quality.

We are committed to Slow Tourism as a first destination and are continuing our efforts in this area.

Our missions focus on reception, information, communication and promotion of the tourist offer of the district of Morges. They are primarily expressed in the following points:

- Establishing the marketing and sales plan
- Strengthening the visibility, attractiveness and tourist activity of the area
- Promote and sell Morges and its region, making the best use of the resources available to the structure
- To ensure the quality of the reception and information
- Boosting the visitor's stay in order to build loyalty and generate economic spin-offs
- Adapt and develop tools (brochures, website, other digital tools, etc.)
- Ensure relations with the media and partners
- Optimise the internal organisation to adapt to digital challenges and the needs of guests.