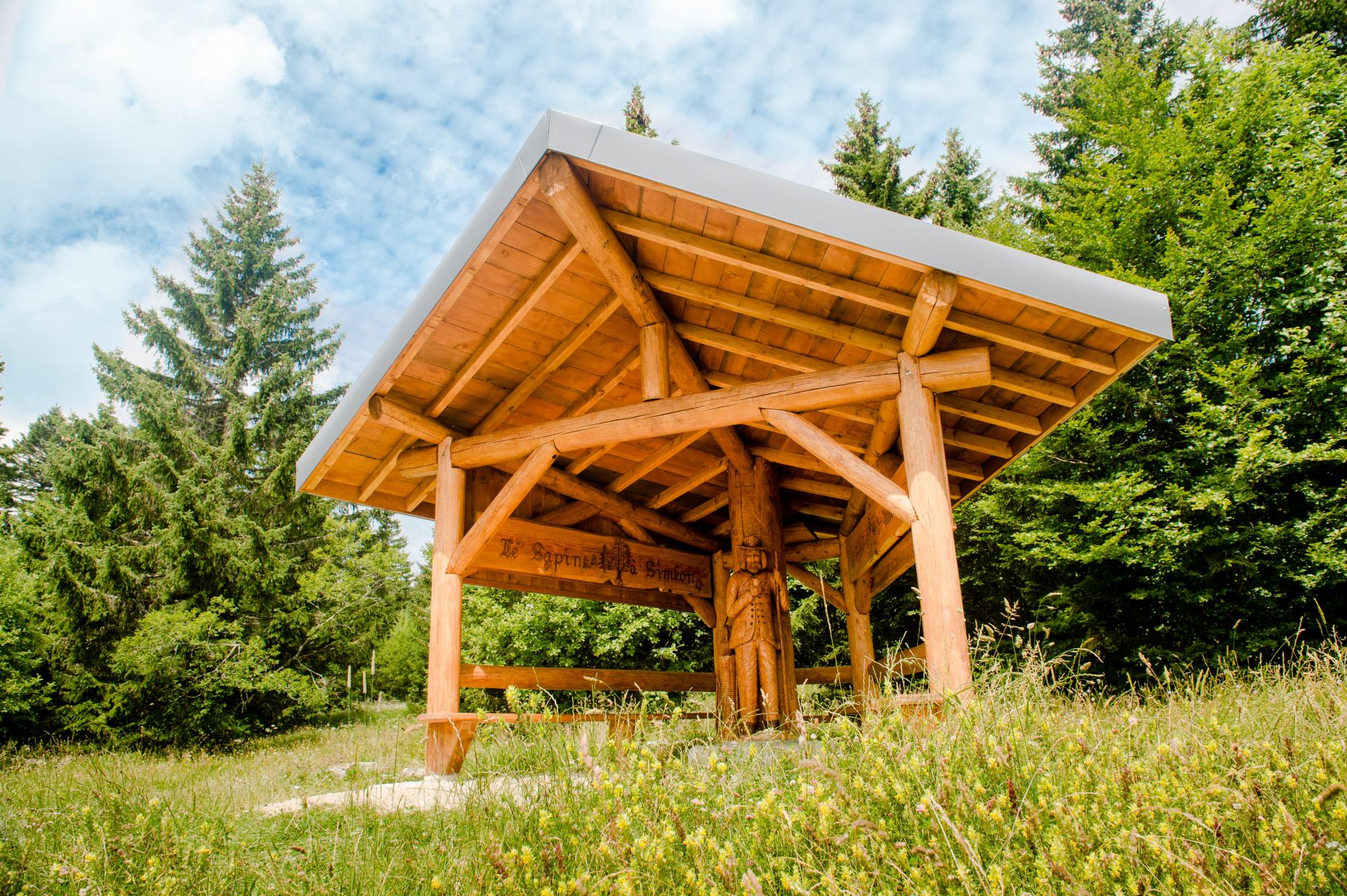 Educational trails in Morges and Region
Learn about the secrets of a site in a fun and original way while walking through the forest: this is what these routes offer.
Small trails take you through the forests, allowing you to discover the secrets, stories and general information about the features of the site. These trails are ideal for a small outing with your family.