Commune of Vaux-sur-Morges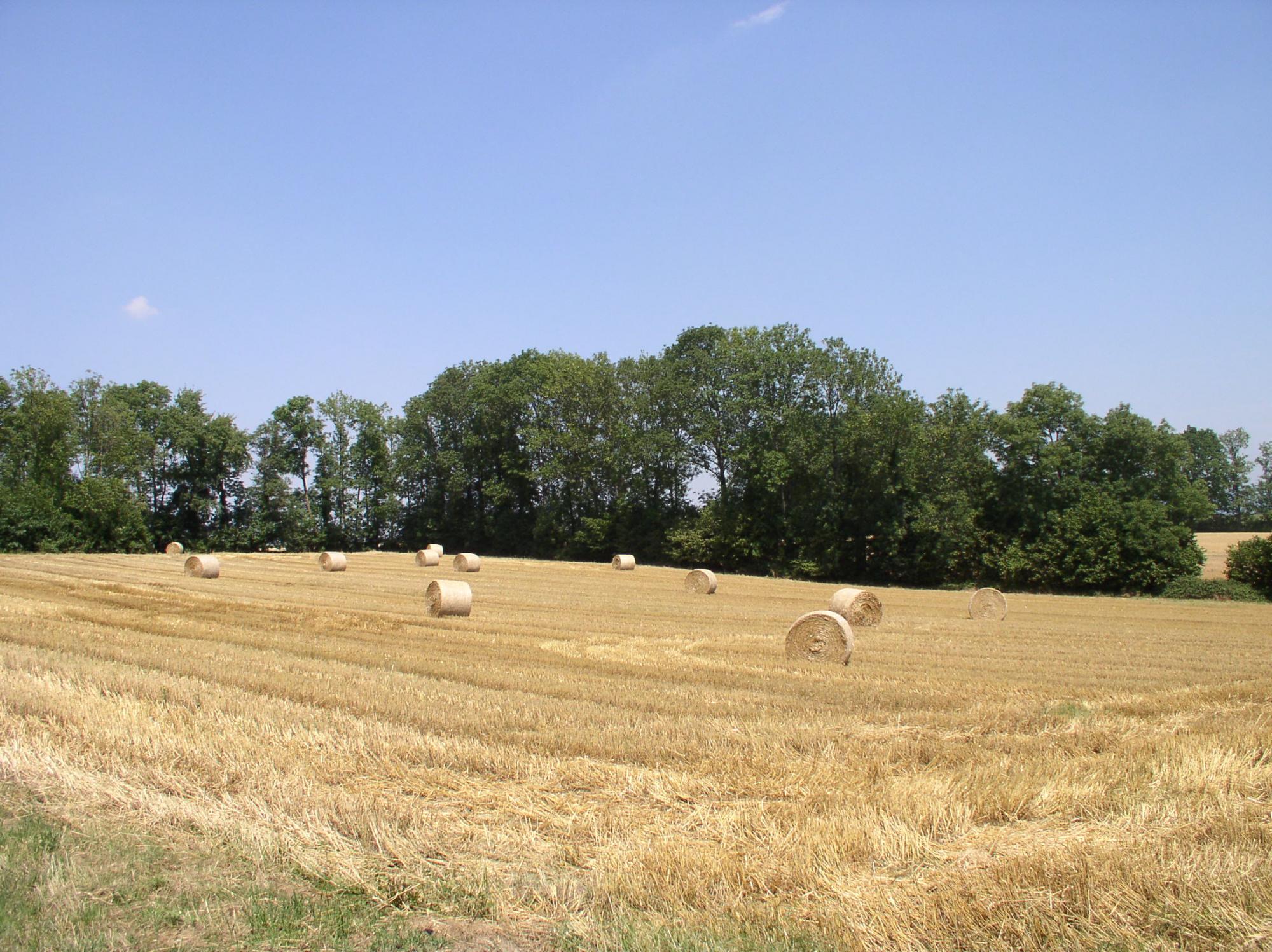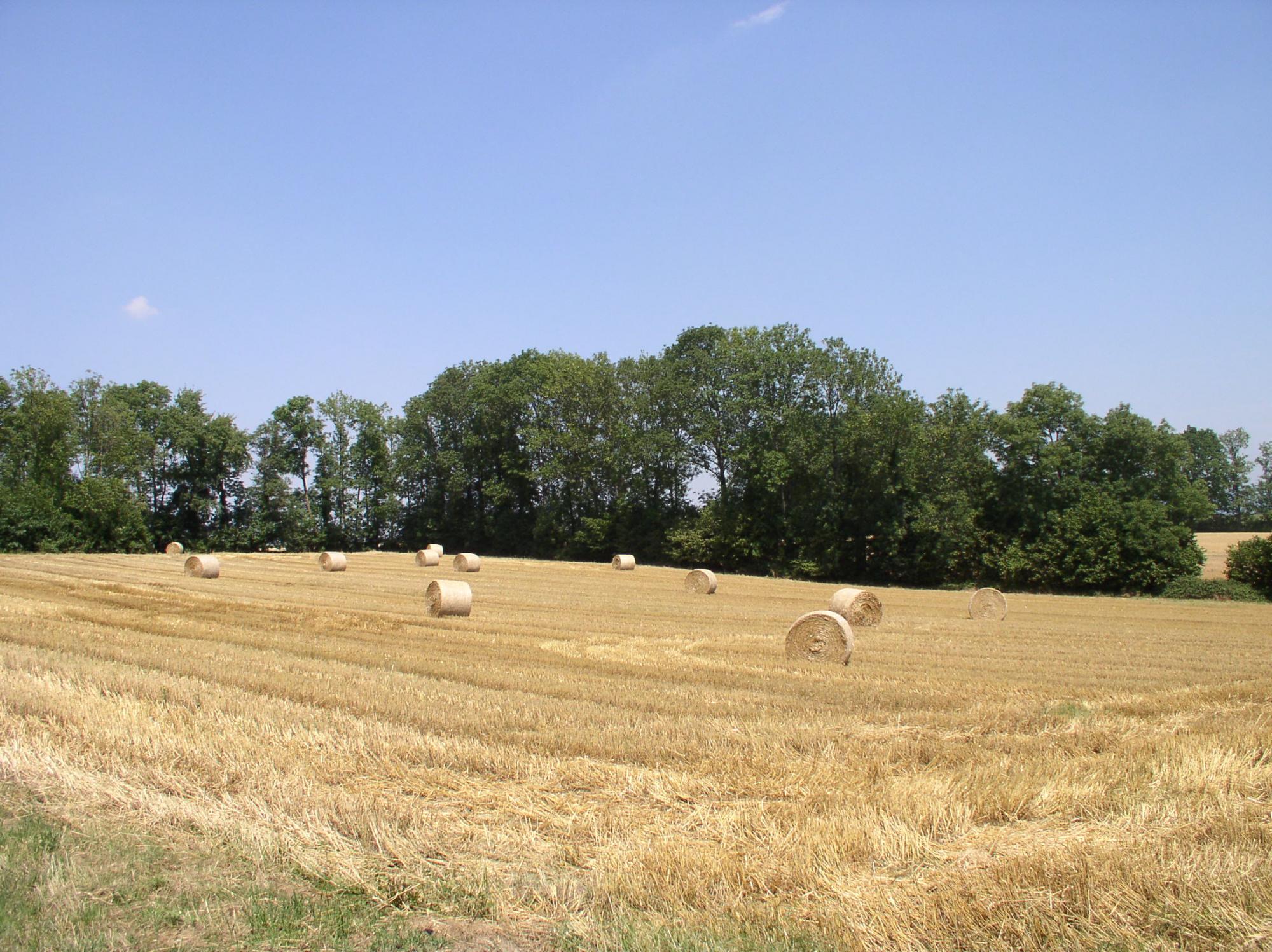 Description
Description - Commune of Vaux-sur-Morges
Vaux-sur-Morges, a haven of peace located between Vufflens-le-Château, Bussy-Chardonney, Echichens, Clarmont and Reverolle.
The Commune of Vaux-sur-Morges was formed from two hamlets, Grand Vaux and Petit Vaux. Stories of the past can be told here, such as the legend of the musician Émile Jaques-Dalcroze, who used to walk with his classmates in the Pétolin wood which dominates the village.
In the 1940s, another musician, the composer Heinrich Sutermeister (1910-1995), took up residence here. In memory of this illustrious citizen, the village square now bears his name.

Not far from Vufflens-le-Château, there is the possibility of joining the Sentier de la Morges along a didactic path that leads to the town of Morges. This walk offers a natural environment along the Morges river and is fun for young and old.
A second easy walk (6 km), "par monts et par Vaux", can also be discovered in the vicinity of the valley carved out by the river Morges.

The preservation of natural resources and the environment, the well-being of its population and a healthy economy are the main concerns of this charming commune of 200 inhabitants.
Media
Media - Commune of Vaux-sur-Morges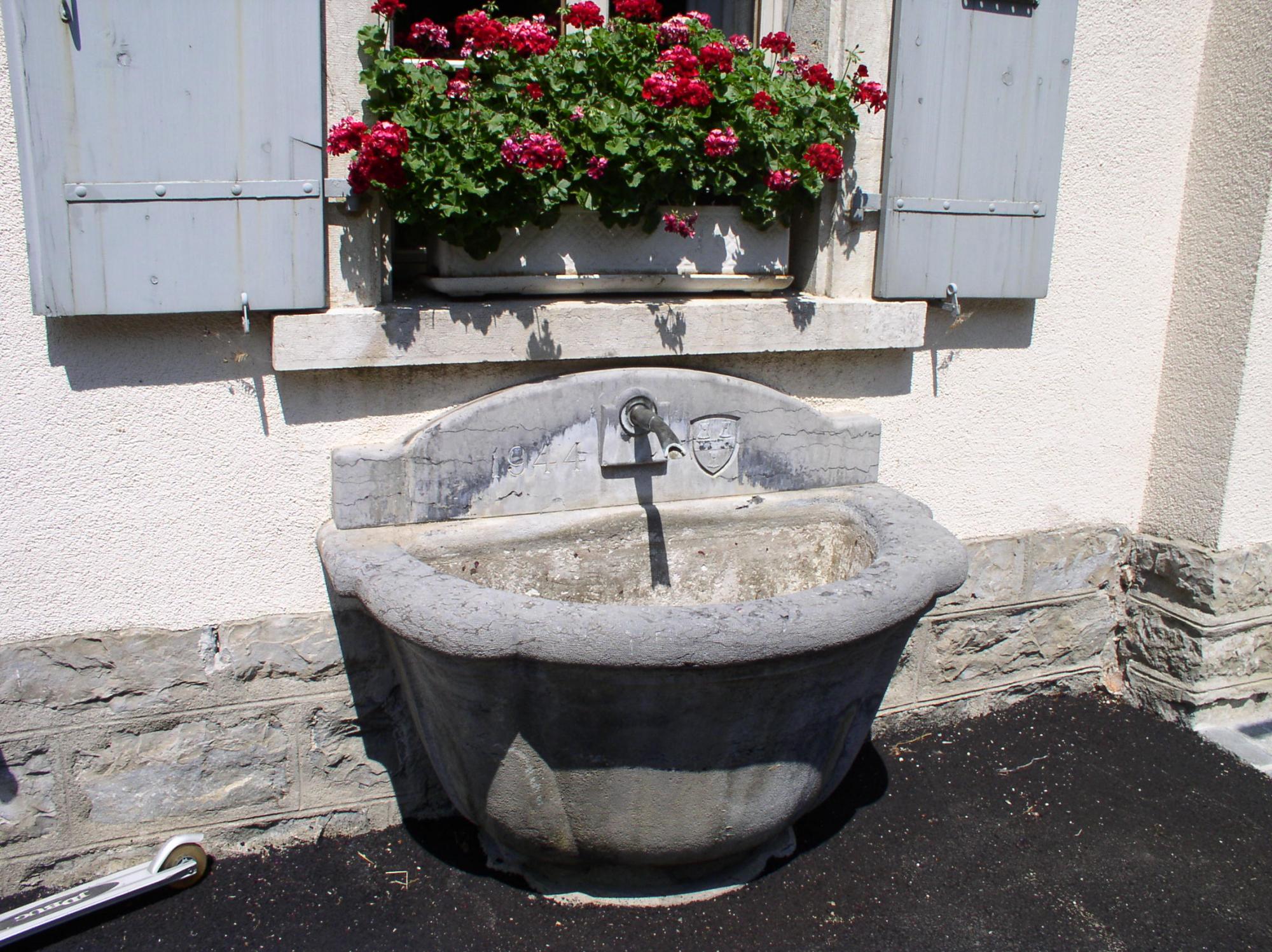 Access
Access - Commune of Vaux-sur-Morges
General information
How to get there?
Similar points of interest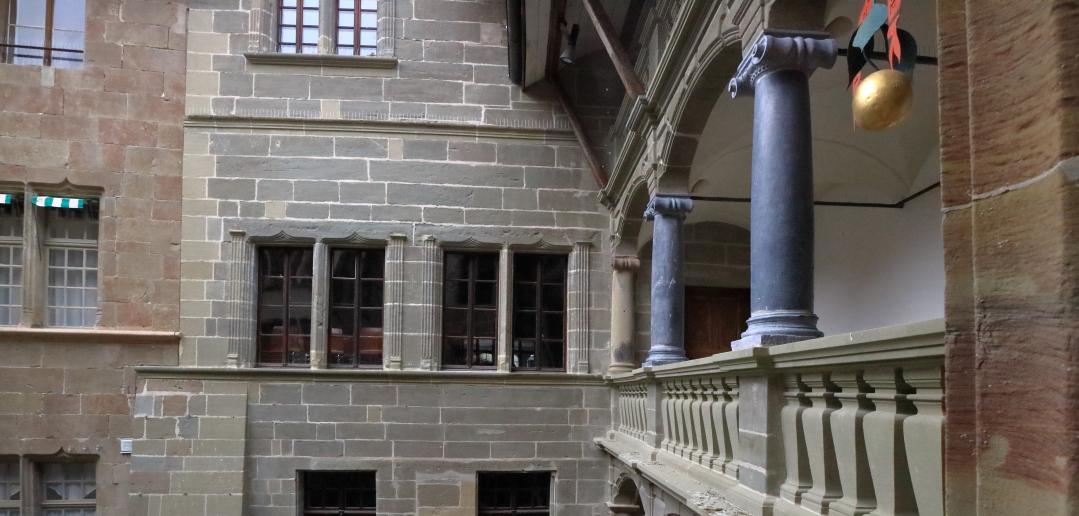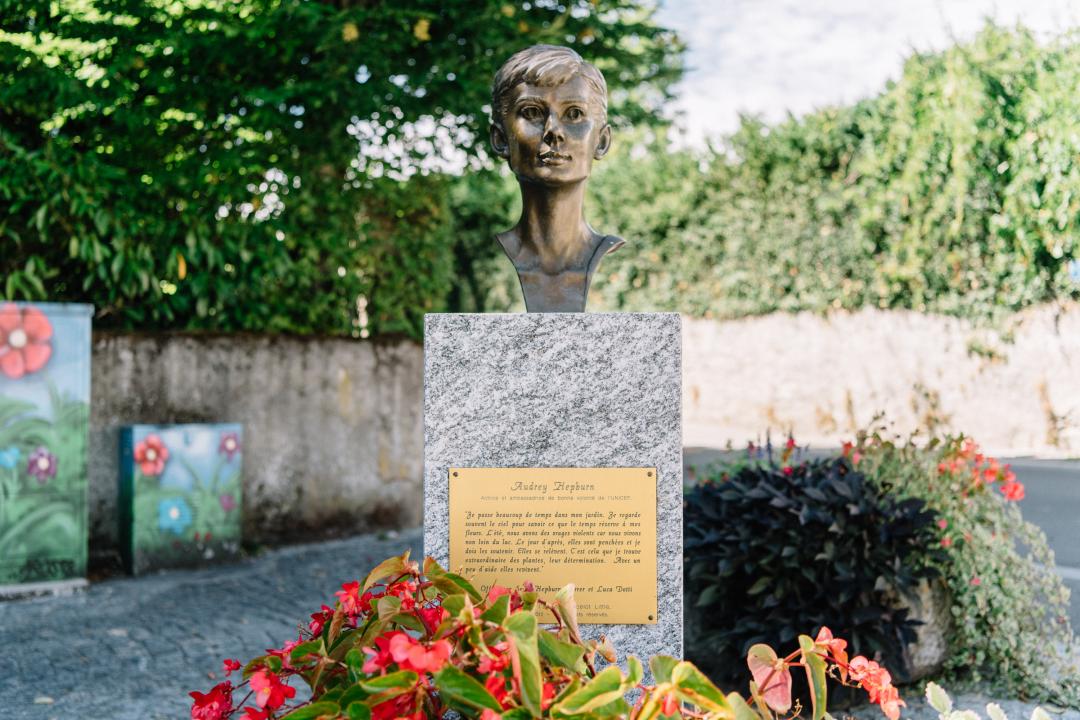 Book an accommodation