Bière-Apples-Morges Railway Line (MBC)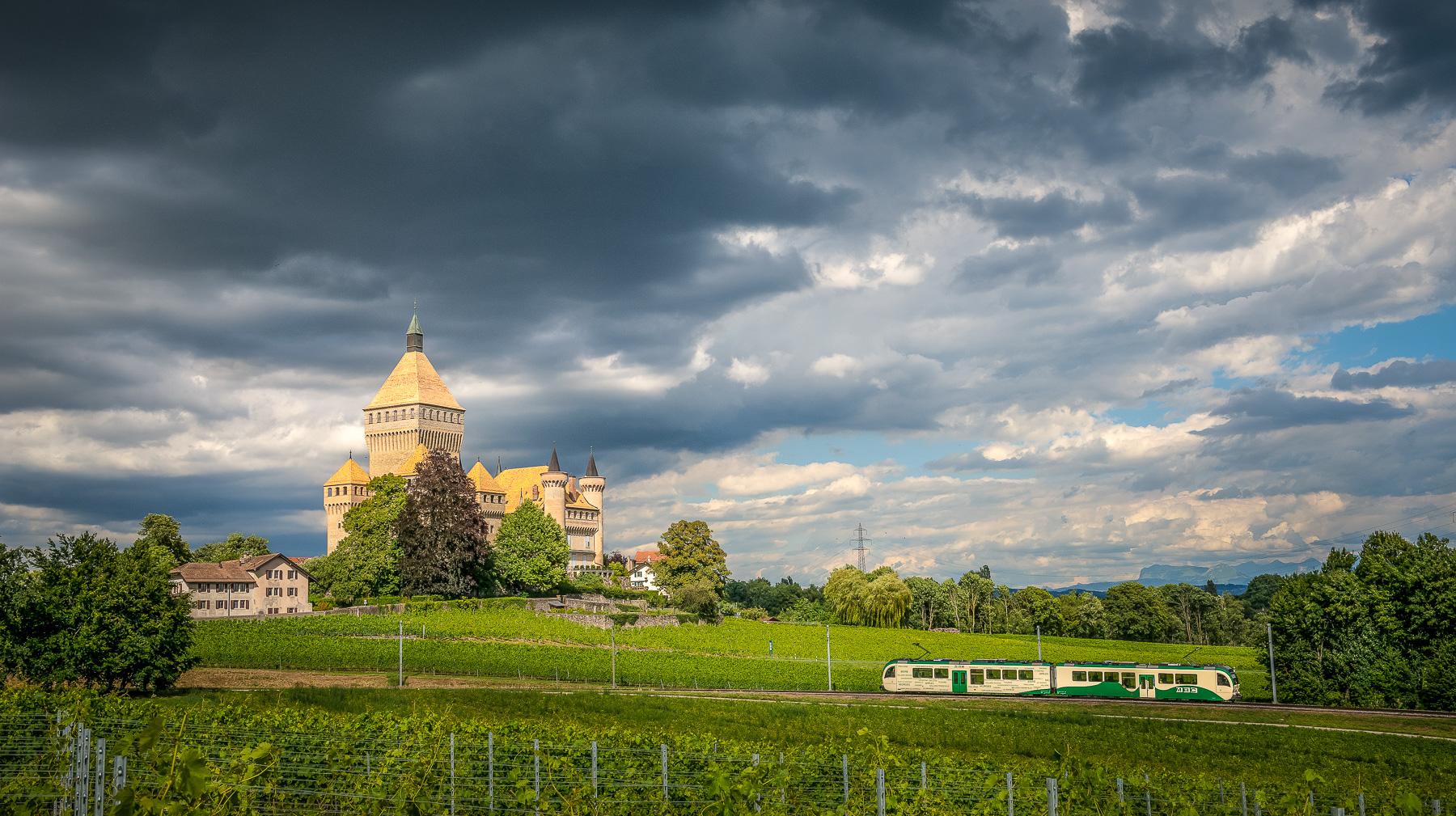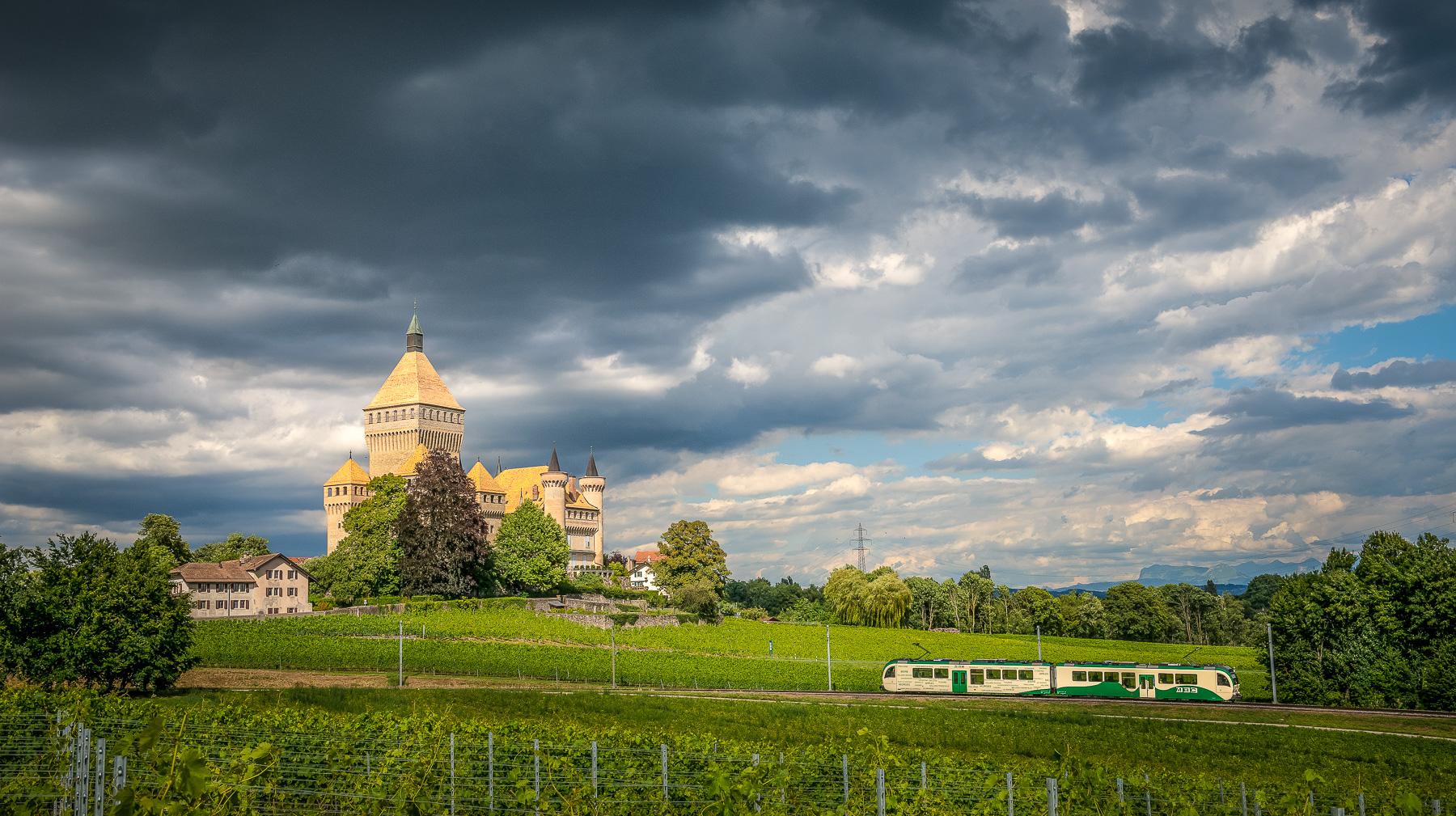 Description
Description - Bière-Apples-Morges Railway Line (MBC)
From Lake Geneva to the foot of the Jura, the Bière-Apples-Morges railway line is more than a picturesque means of transport. Along the route, there are local delicacies, nature excursions and marked trails to enjoy. These experiences come together under the "Voie des Sens" label and its themed offerings.
MBC train is a green train climbing gaily from Morges to Bière. Winding its way along the sweet countryside of the northern shore of Lake Geneva, it is part of the scenery of the region, in the real and in the figurative sense.

But this railway is not just there to prettify the countryside! It transports people and goods. MBC train remains a means of transport for all those who have no car: tourists, hikers, pupils and students, workers or elderly people.

The MBC railway line takes travellers on a discovery trip of this region between the lake and the mountains. Together with a host of partners, it invites visitors to combine the magic of the train with the discovery of nature, craftsmanship, gastronomy and terroir products under the label "La Voie des Sens".
Media
Media - Bière-Apples-Morges Railway Line (MBC)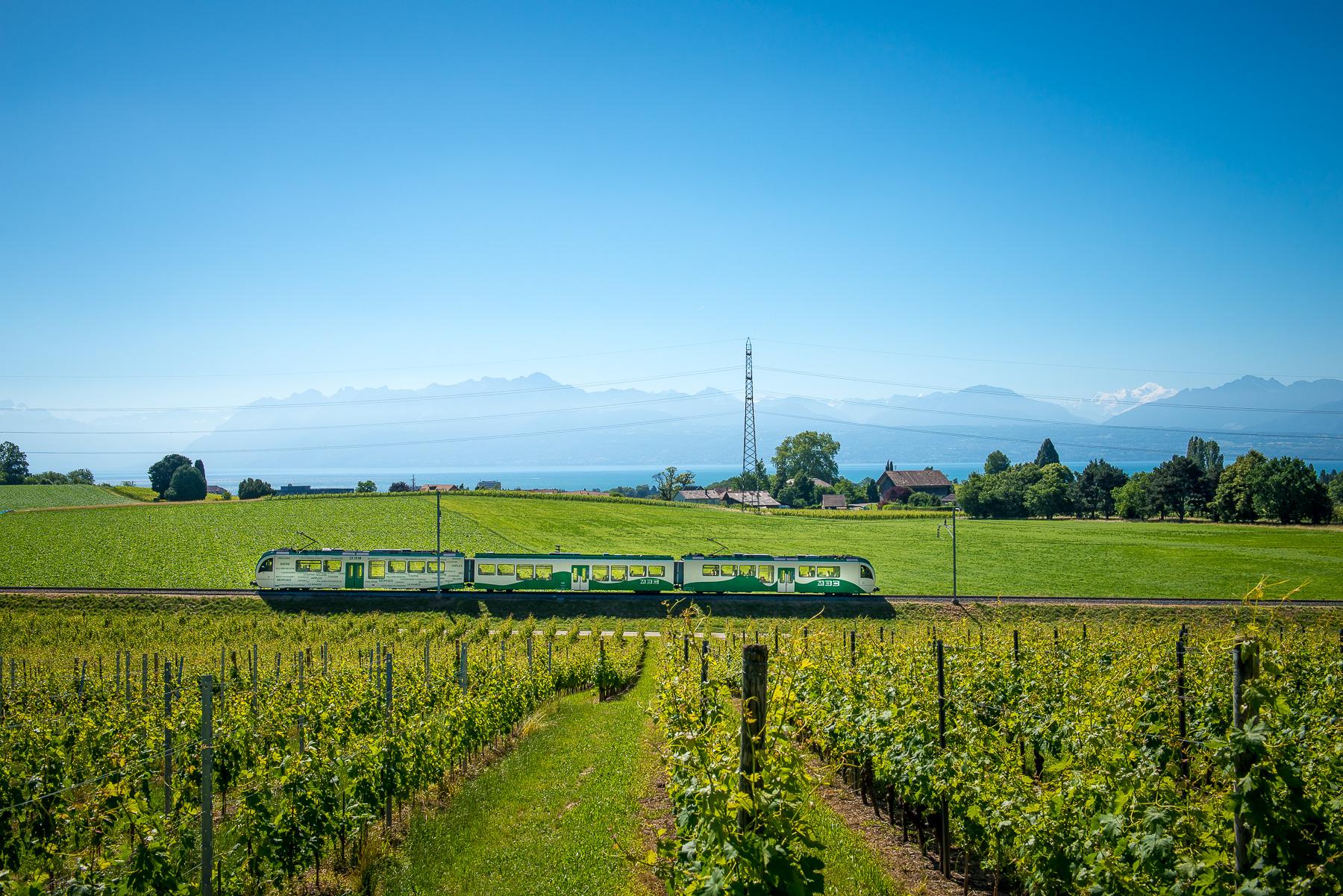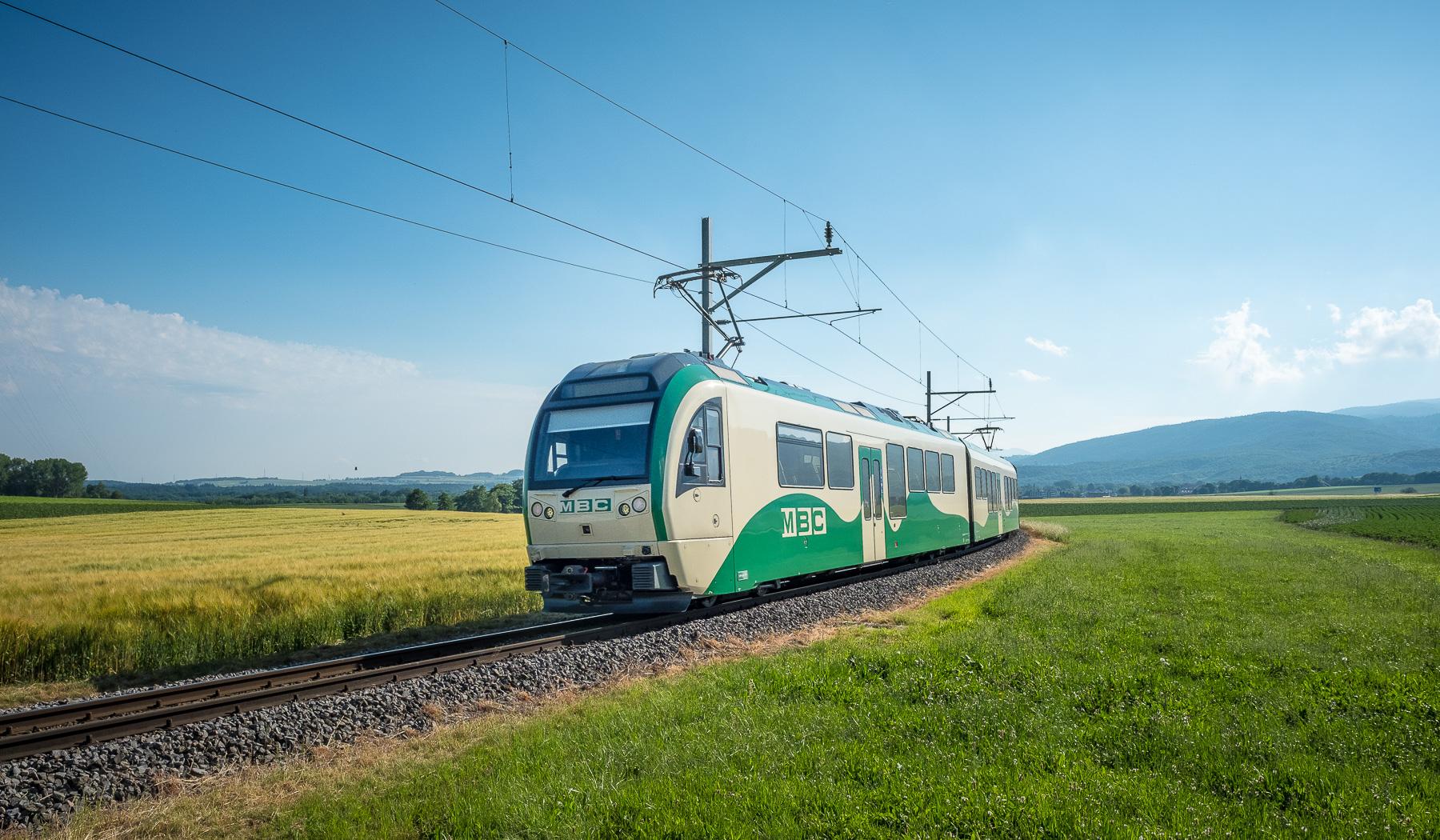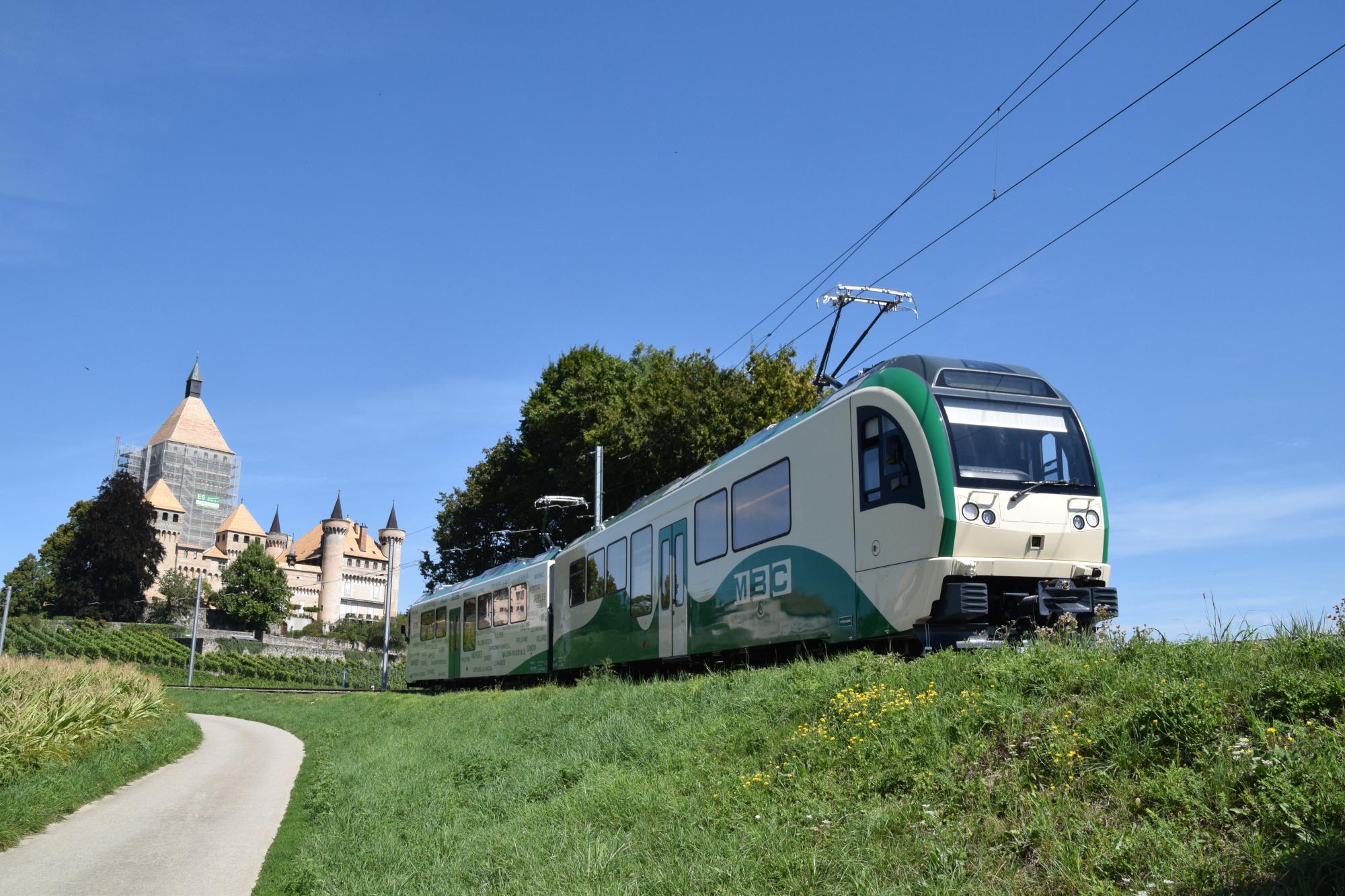 General information
Similar points of interest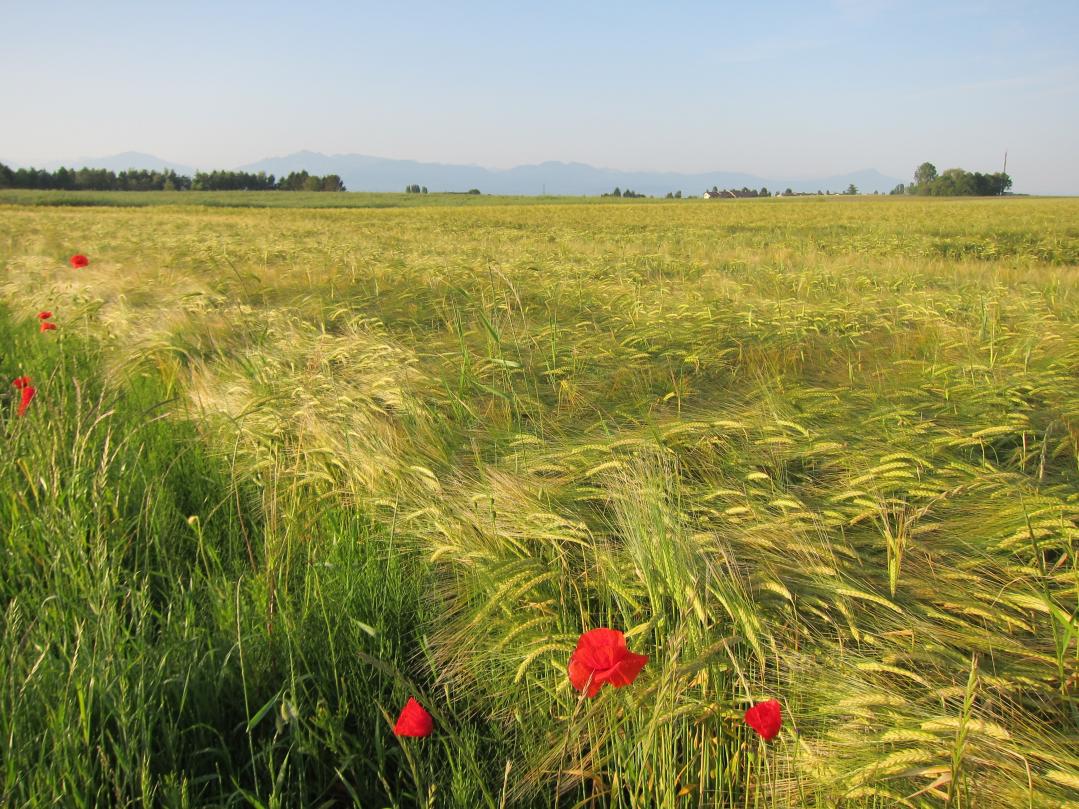 Book an accommodation
Escapades gourmandes