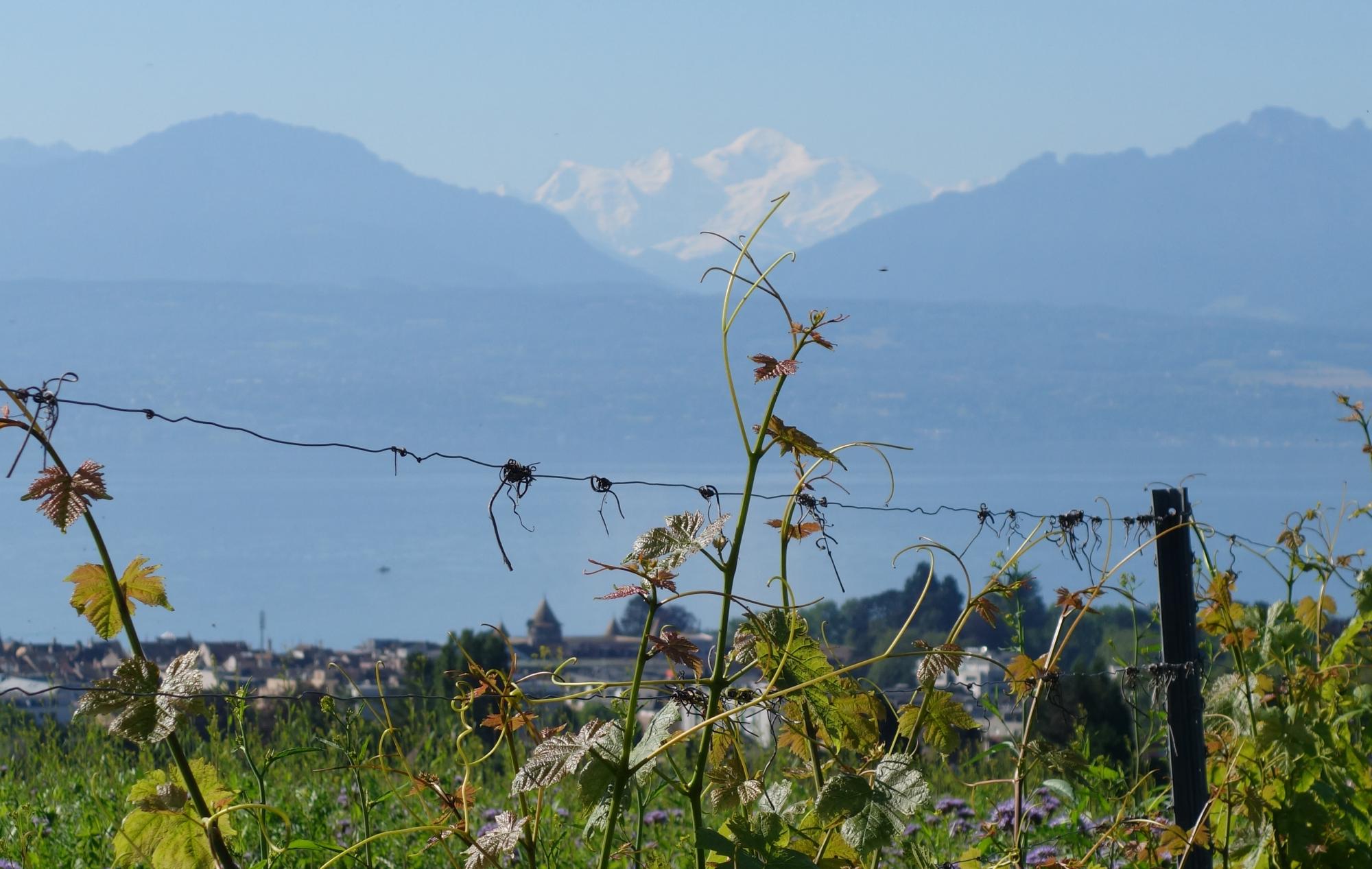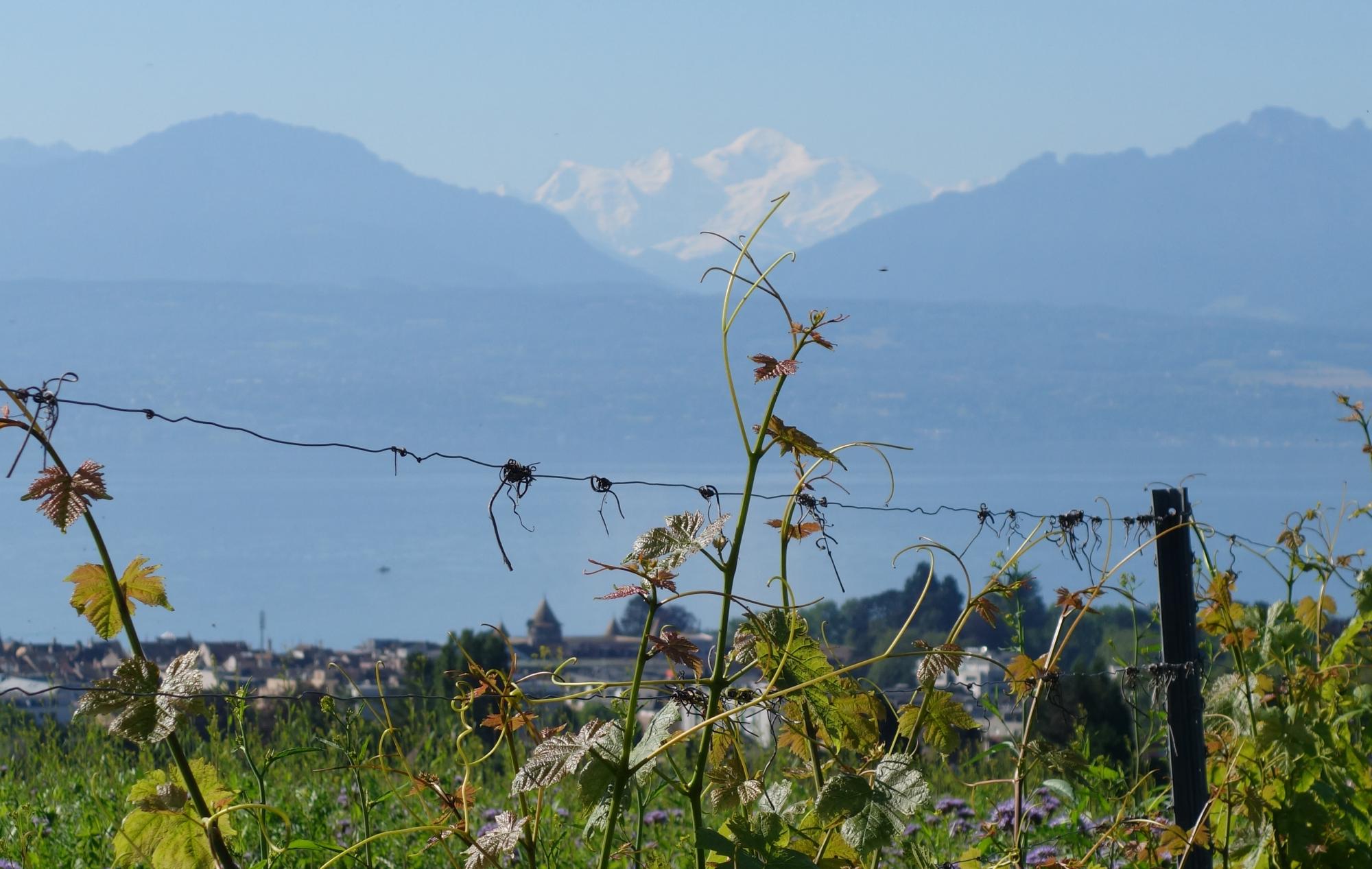 Description
Description - Your vines with a view
Join the great family vineyard Morgian by becoming owner of a vine Chasselas.
Becoming owner of a vine Chasselas, your vine will carry a sign in your name and will be taken care of by our team for 10 years, and each year you will receive a bottle of Grand'Rue of the new vintage, labeled in your name (Click on the link at the end of the page to register).
Here, the vines have the beautiful view! And the workers as well...
You are in front of a small vineyard house with Morgian colors. In the country of Vaud, we call them capites. Before the 90's, the cellars of the City of Morges were not located here, but in the city centre. Winemakers could use it as a shelter and leave their tools. Today, we take advantage of this beautiful place especially for convivial aperitifs to which at times the majestic Mont-Blanc invites itself.
Media
Media - Your vines with a view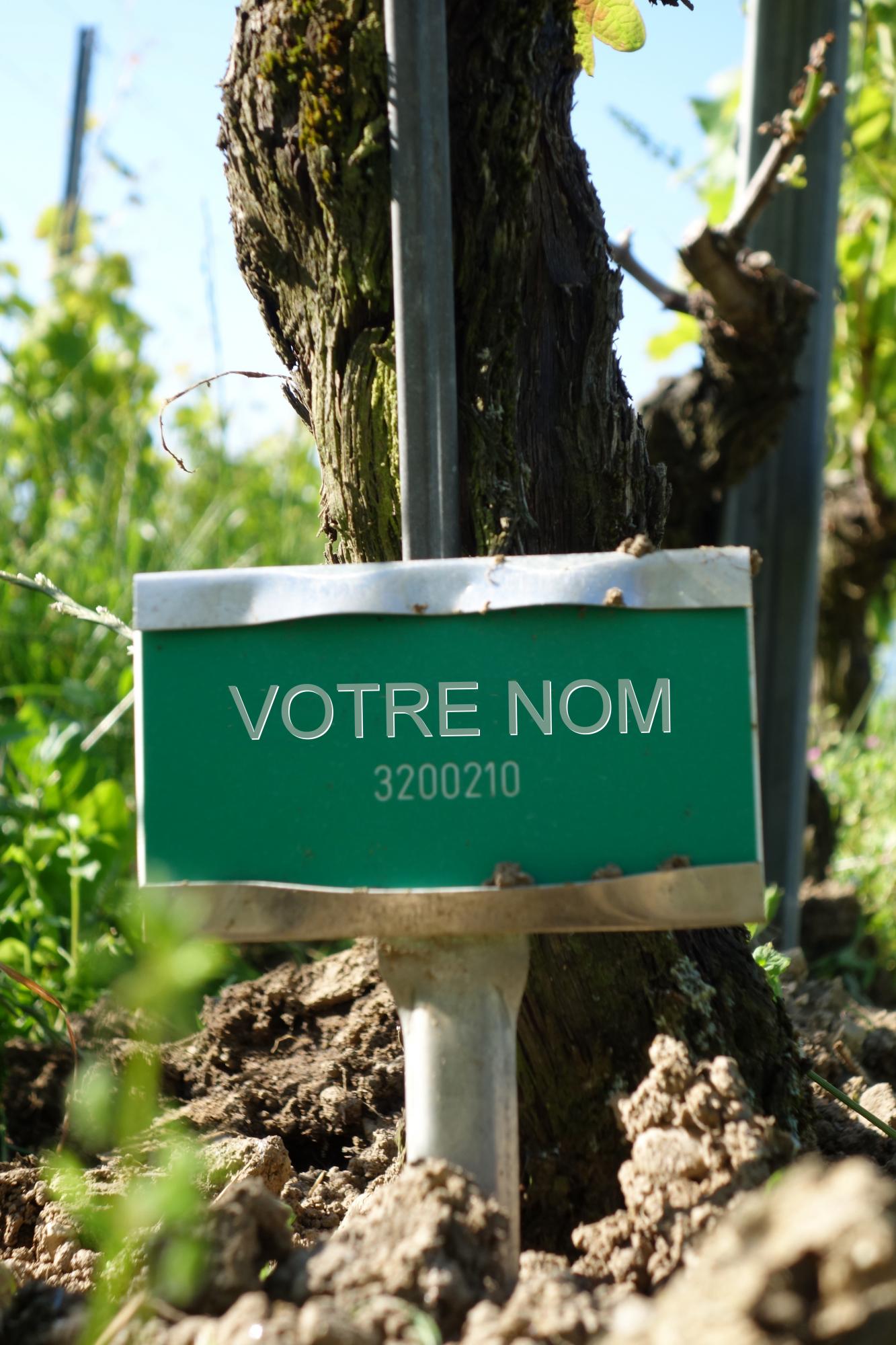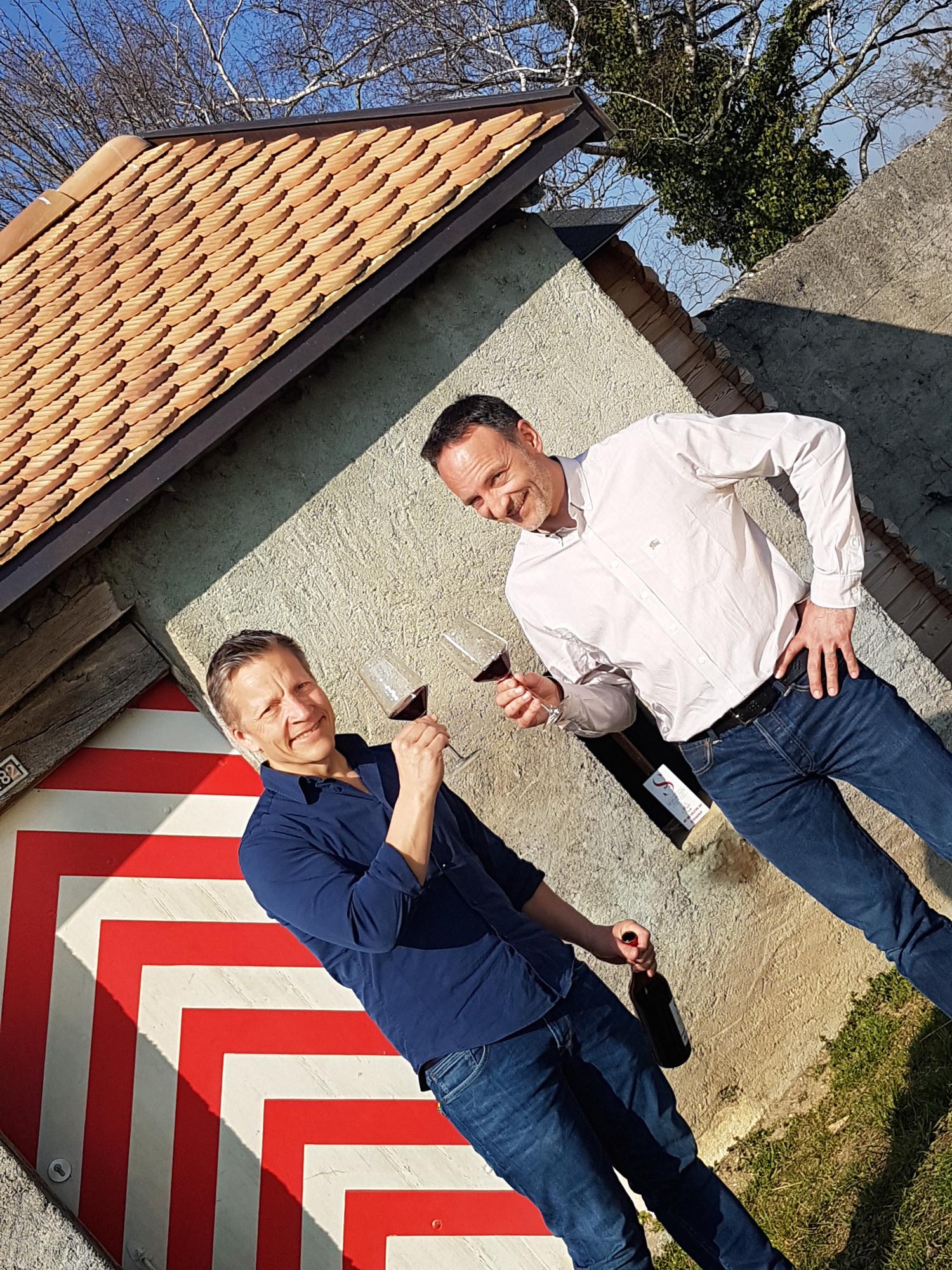 Access
Access - Your vines with a view
General information
How to get there?
Similar points of interest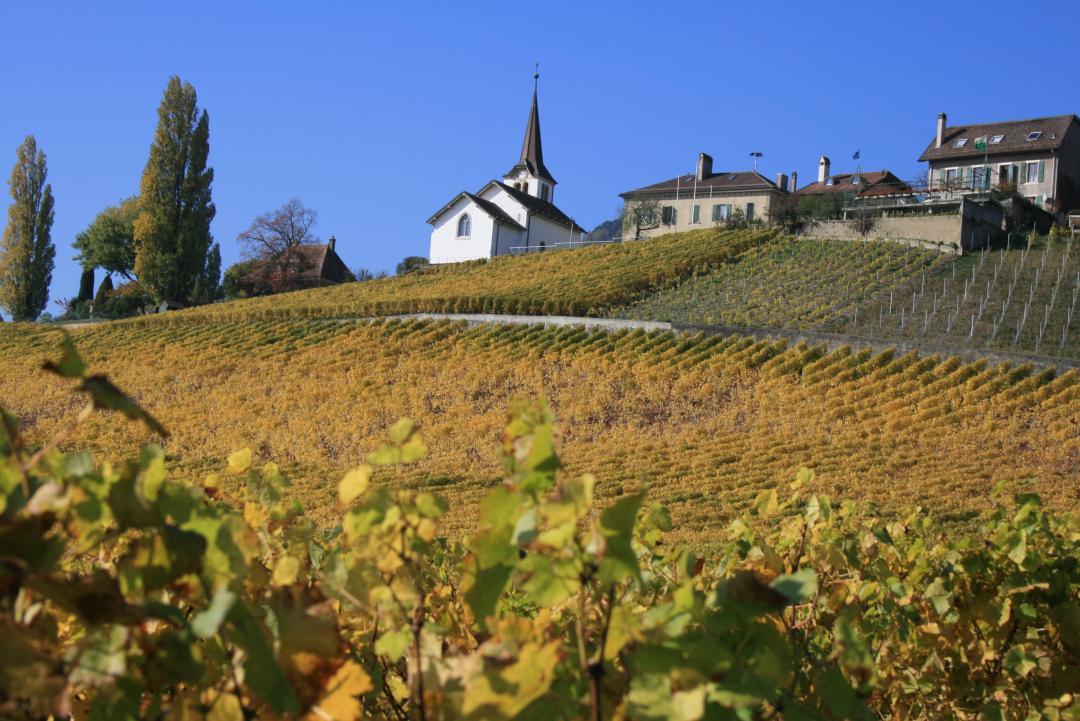 Book an accommodation