Superb view of the lake and Morges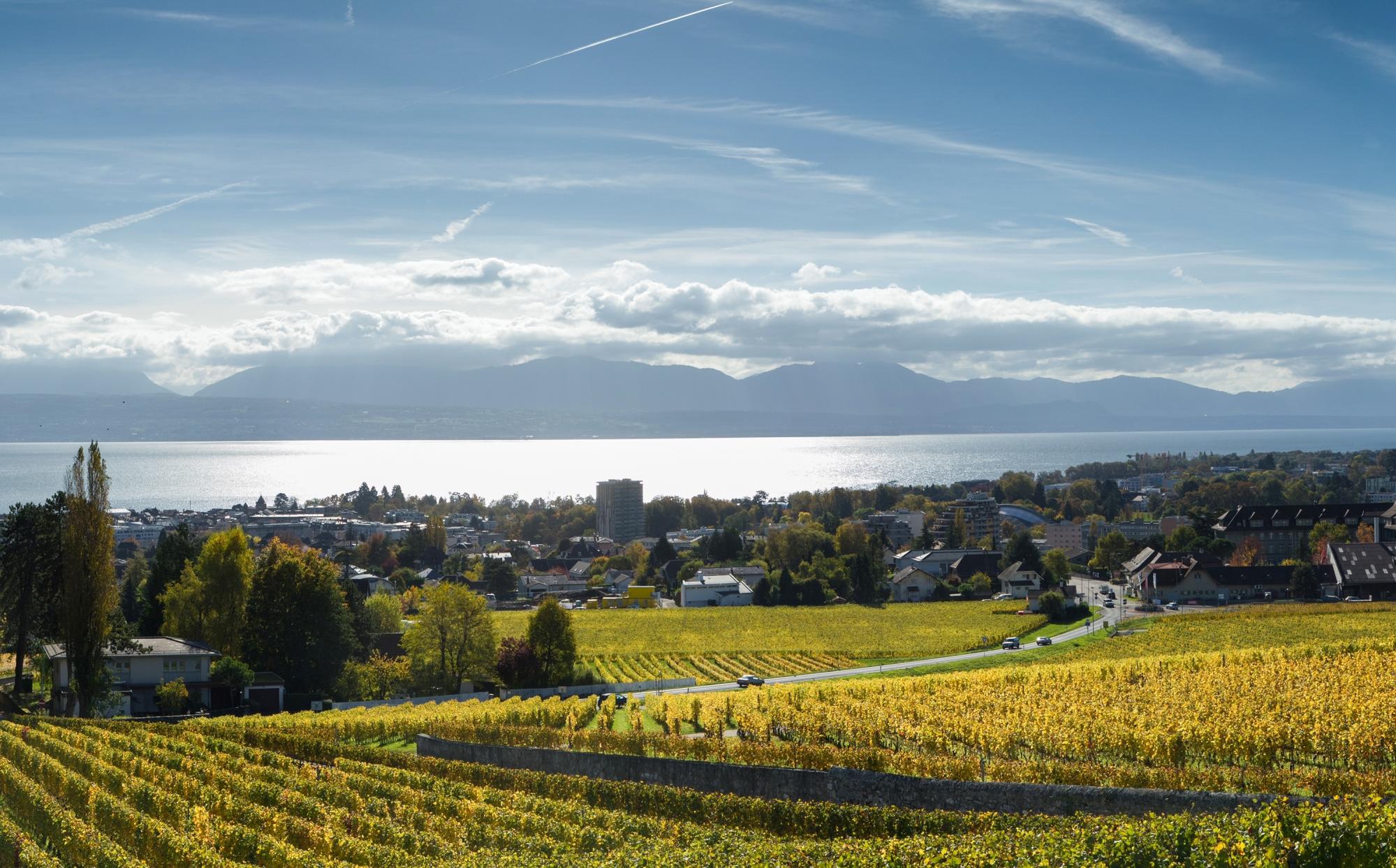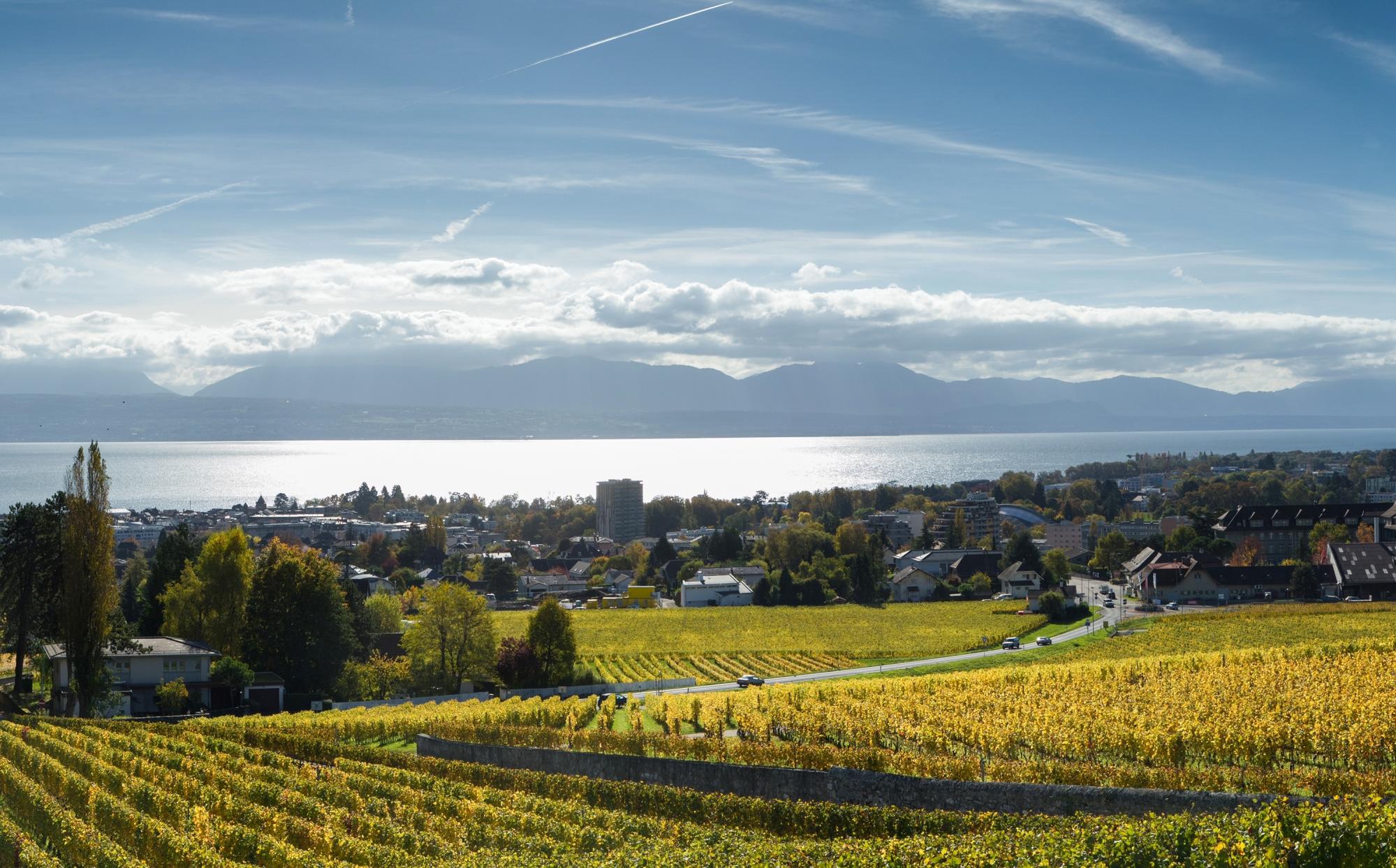 Description
Description - Superb view of the lake and Morges
Enjoy a superb vista of Lake Geneva, the town of Morges and (in fine weather) Mont Blanc, the mythical peak of the French Alps.

Lake Geneva, Europe's largest lake, takes its French name (Léman) from the Celtic language; it means "large water". The lake was formed when the Rhone glacier retreated, and it stretches from Valais to Geneva; it shares its surface area between Switzerland (with about 60%) and France. In summer, its shores welcome water sports enthusiasts and bathers.

From this viewing pulpit, you can also admire the charming town of Morges. The lake shores at Morges were already inhabited in the Bronze Age; the submerged remains of these dwellings built on piles are classified as a UNESCO World Heritage site. Morges itself, and its famous castle, were founded in the Middle Ages by the eminent Savoy family.

Nowadays, the town of Morges has over 15,000 inhabitants and is renowned for its lifestyle: gastronomy, wines and numerous events are just some of the attractions it offers.
Media
Media - Superb view of the lake and Morges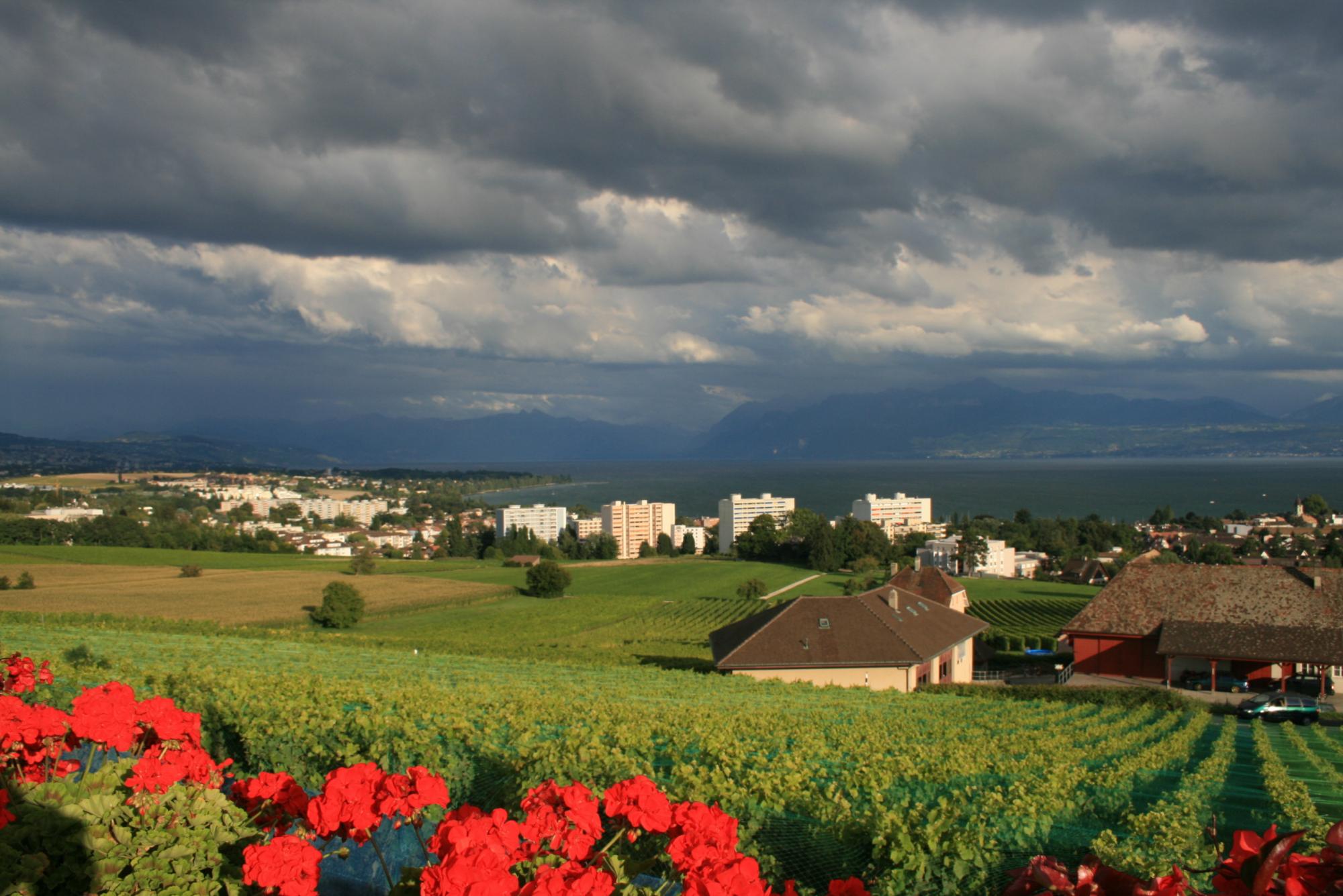 General information
Similar points of interest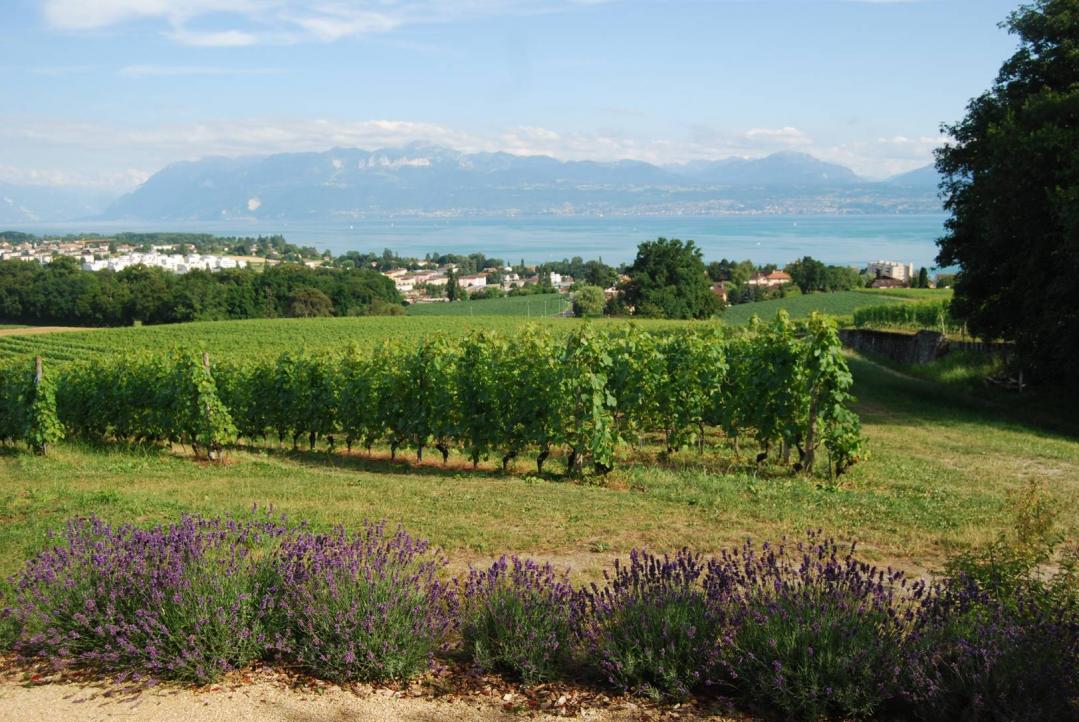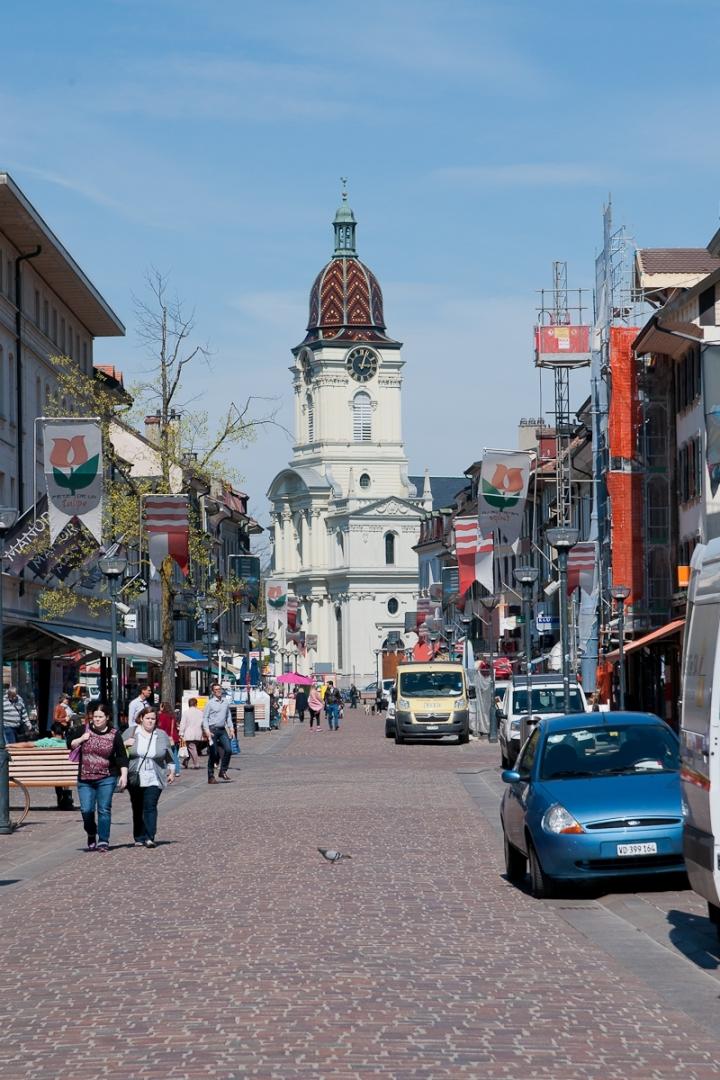 Book an accommodation