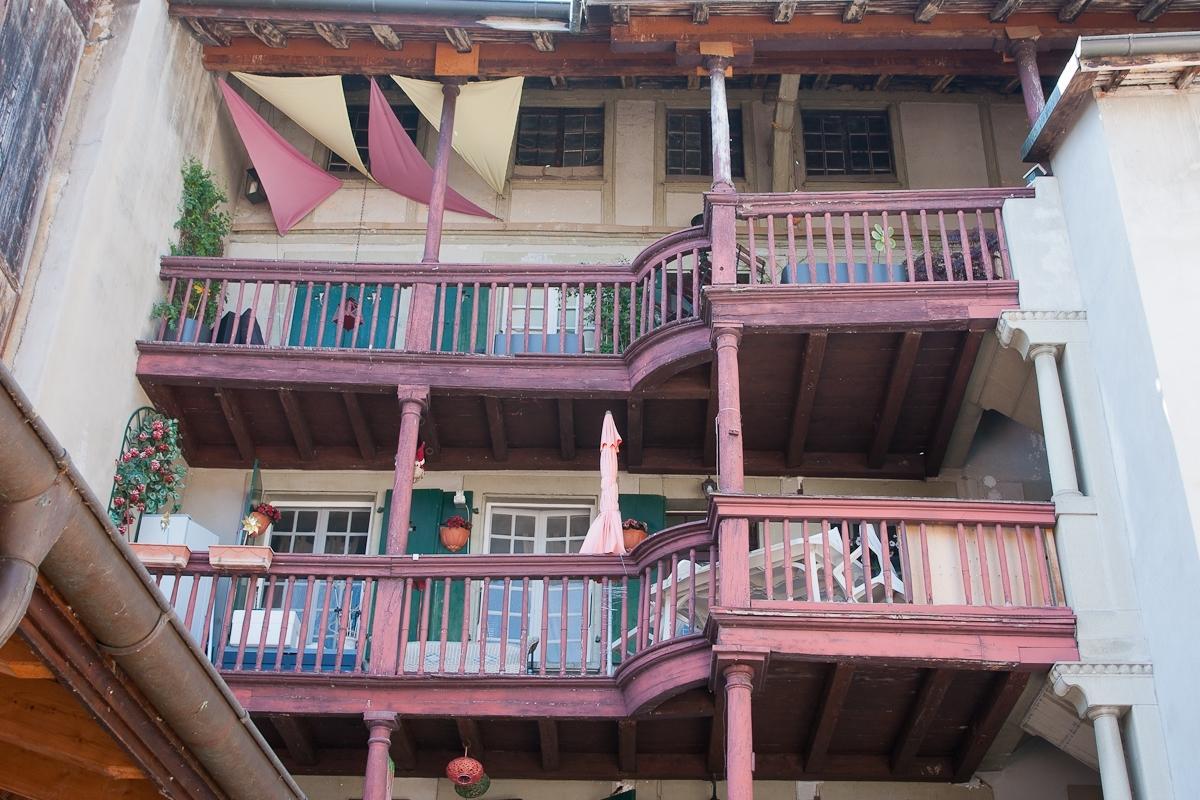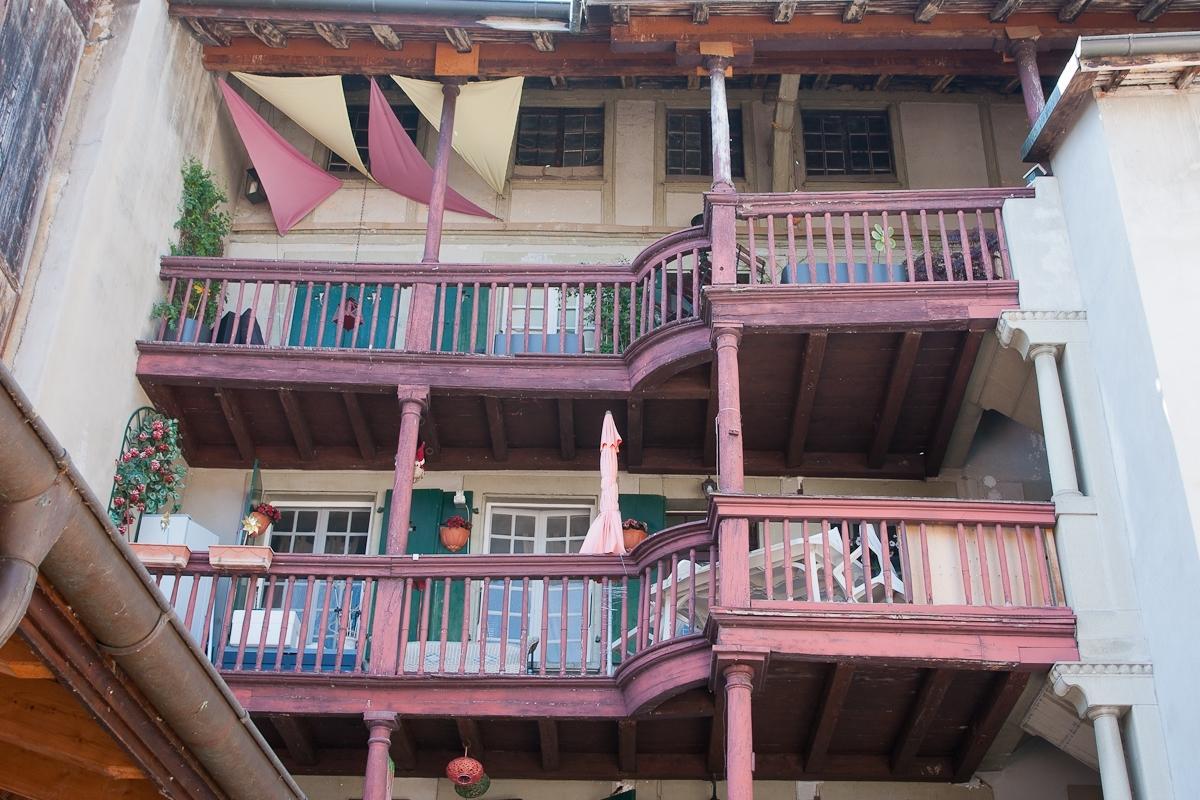 Description
Description - Tanners' district
Leatherworkers played a major part in the economy of Morges during the 15th and 16th centuries, and the tanners followed in their footsteps from the early 18th century onwards. This district near the lake attracted these craftsmen, after whom Rue des Tanneurs is named.

In 1793, three craftsmen simultaneously rebuilt their adjacent houses at the start of Rue des Tanneurs. The building in the middle is particularly noticeable because of its three-storey rear façade, fronted by wooden galleries. Its owner in those days, François Guibert, added a hat factory and a tannery to his house.
Media
Media - Tanners' district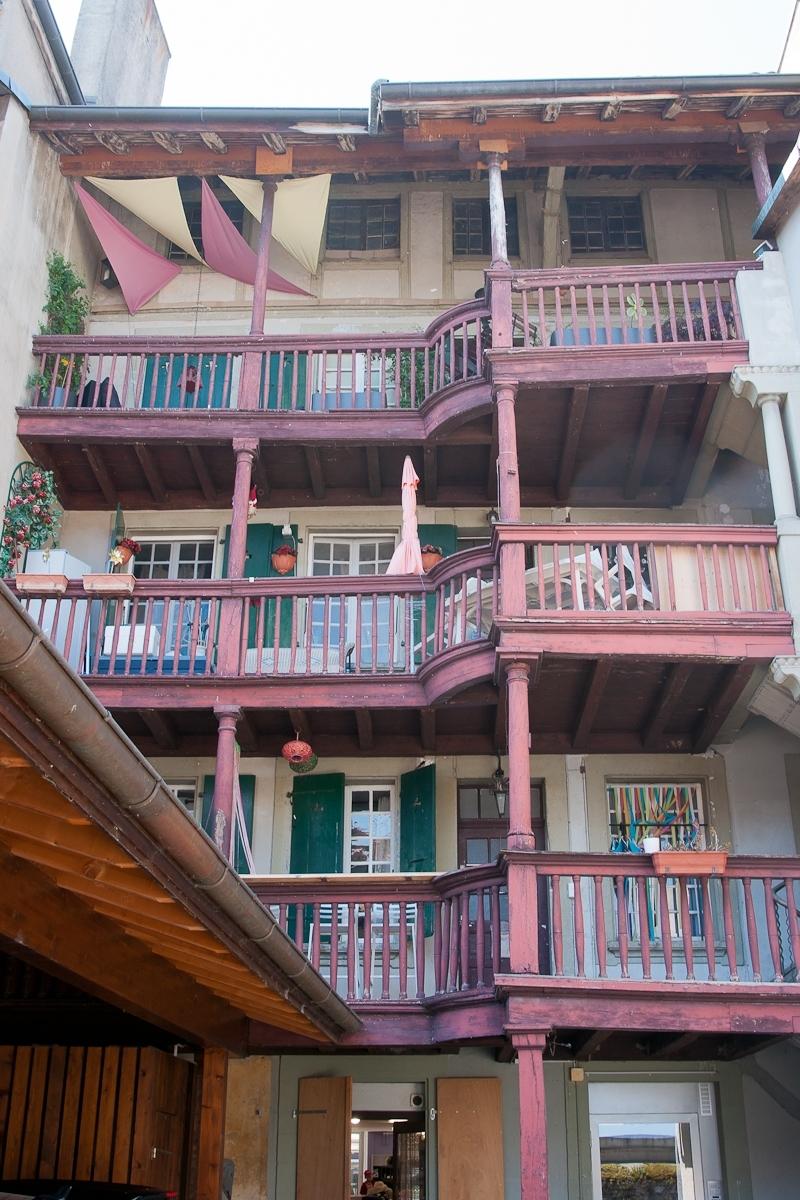 Access
Access - Tanners' district
General information
How to get there?
Similar points of interest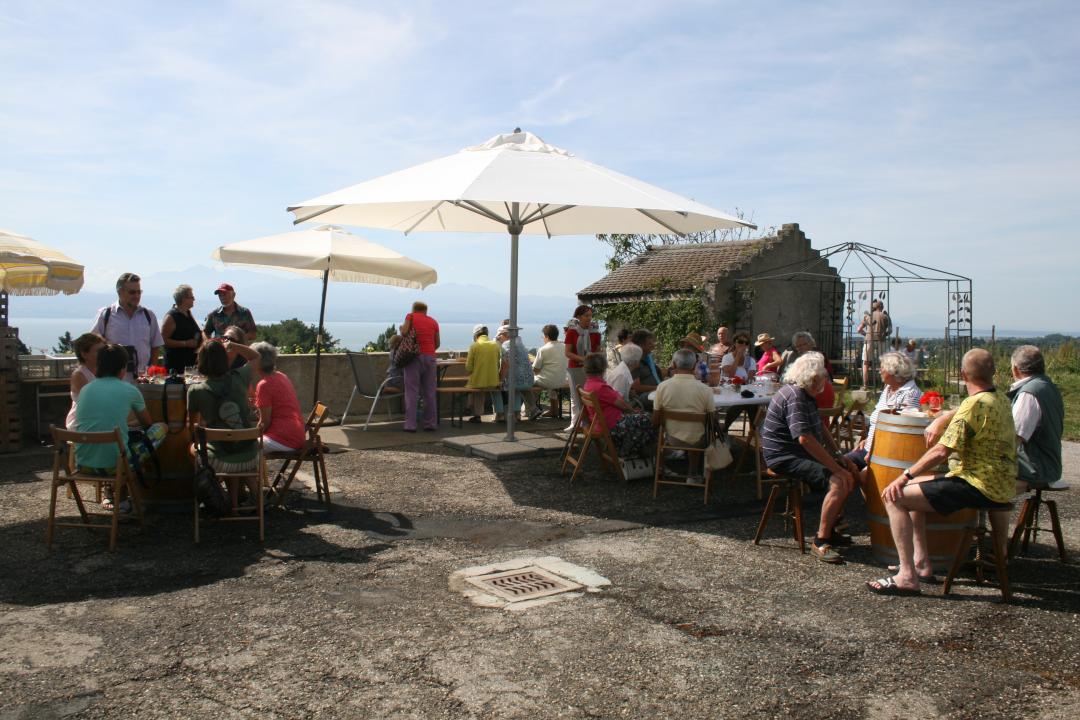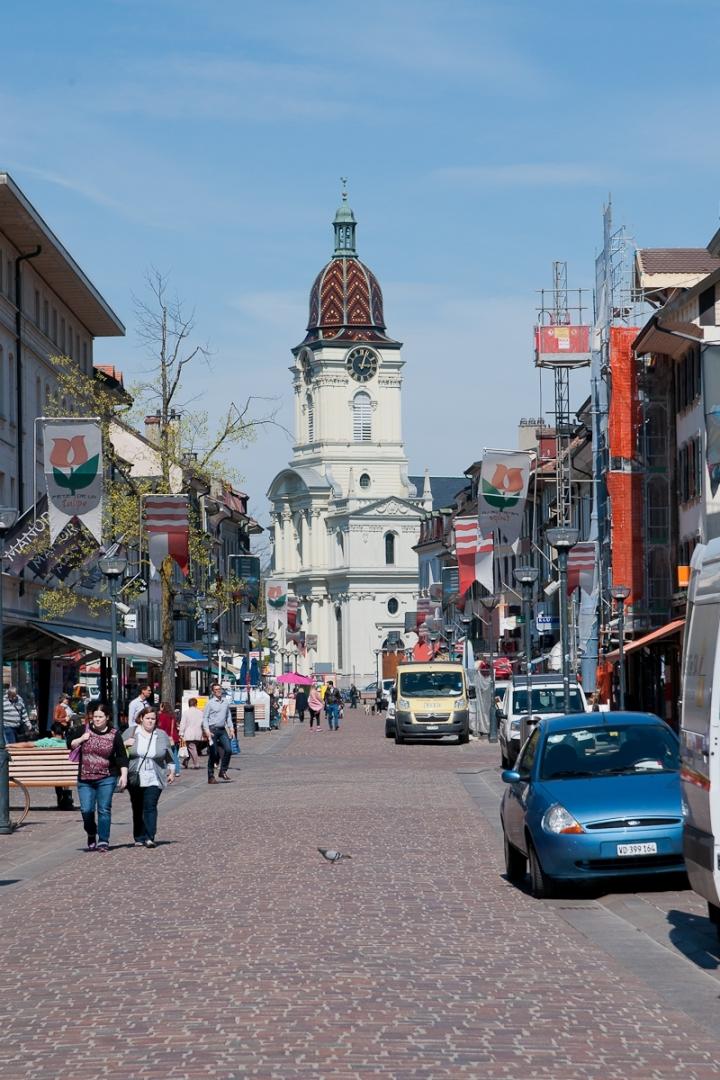 Book an accommodation