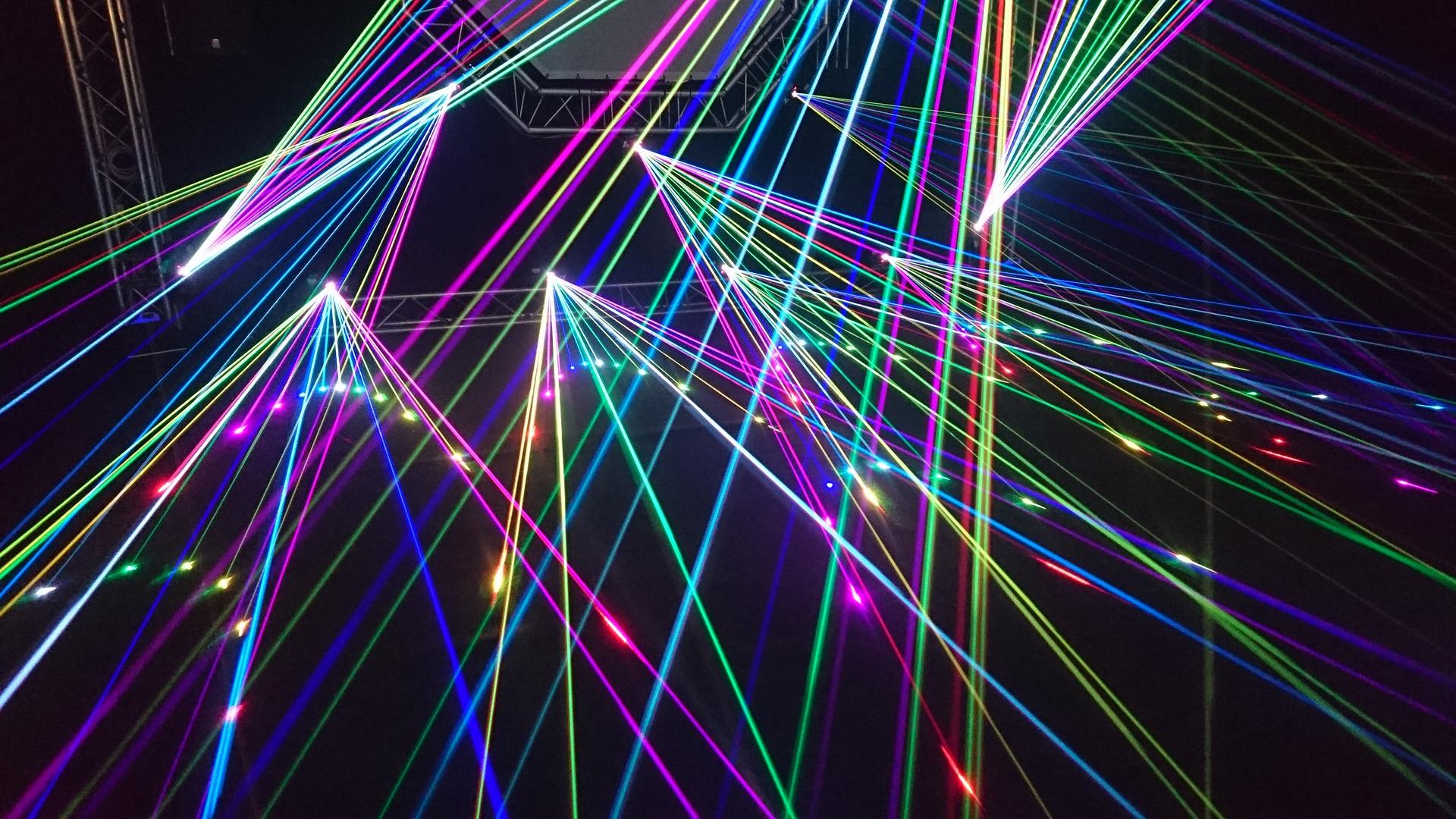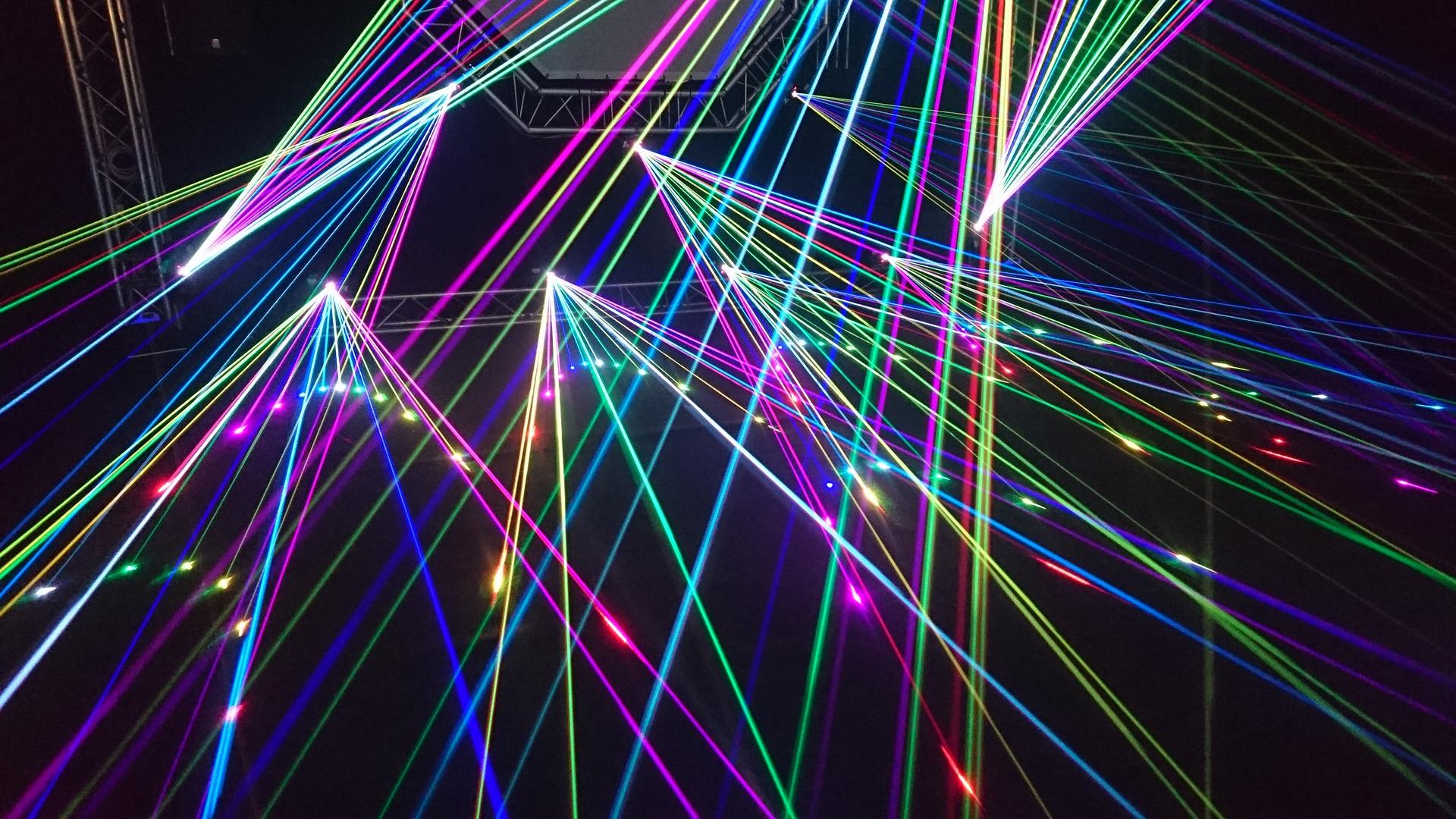 Description
Description - Lasered Etoy
Located in the i LIFE centre in Etoy, the LaseRed is a combination between the laser game's adrenalin and the escape room's reflexion in an immersive and det game.
With friends, alone or in couple, participate in one of the public games organised every day and live an adventure like an action movie's hero. You will demonstrate tactic, reflexion and creativity to resolve riddles and win new equipment. Areas can be privatised for business's events or birthdays. The centre offers scenarios in universes, which are fully reconstituted and always renewed: Matrix, SWAT, etc.
Access
Access - Lasered Etoy
Practical information
Price:

PUBLIC GAMES 27.- / player
(30 minutes, briefing included)
Public games start automatically every 30 minutes, without reservation. Maximum 10 players.

REVERSO* 45.- / player
(60 minutes, briefing included)
*Reverso parts allow to play a round in each side and to live a full experience.

PRIVATE GAMES 390.- / groupe
(60 minutes, briefing inclus)
Private games are exclusively reserved for a group between 2 - 10 people. It's recommended to make a reservation.
General information
How to get there?
Similar points of interest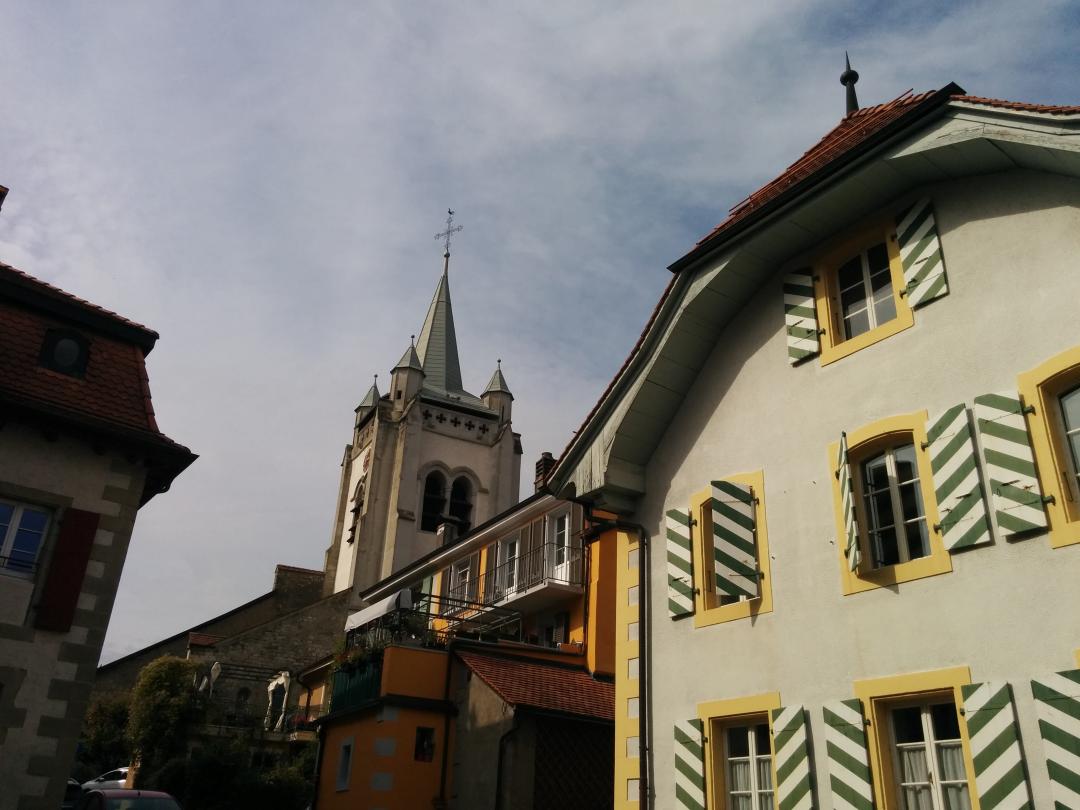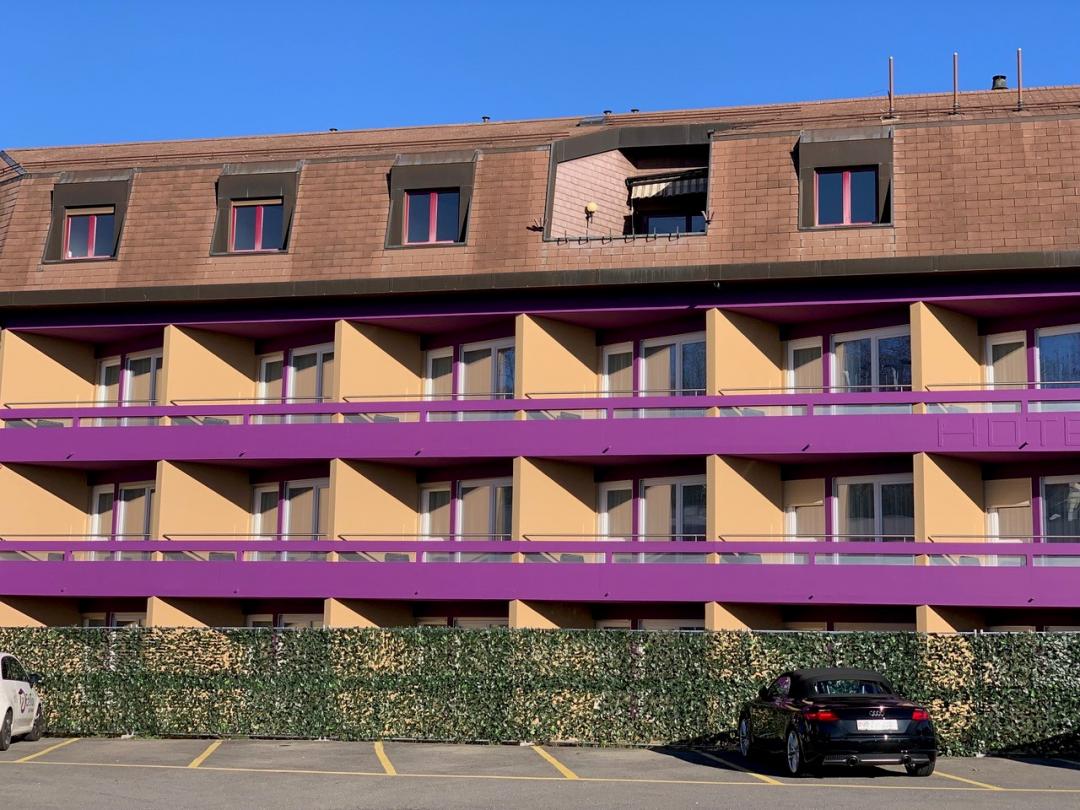 Book an accommodation