Escape Game – The Lost Way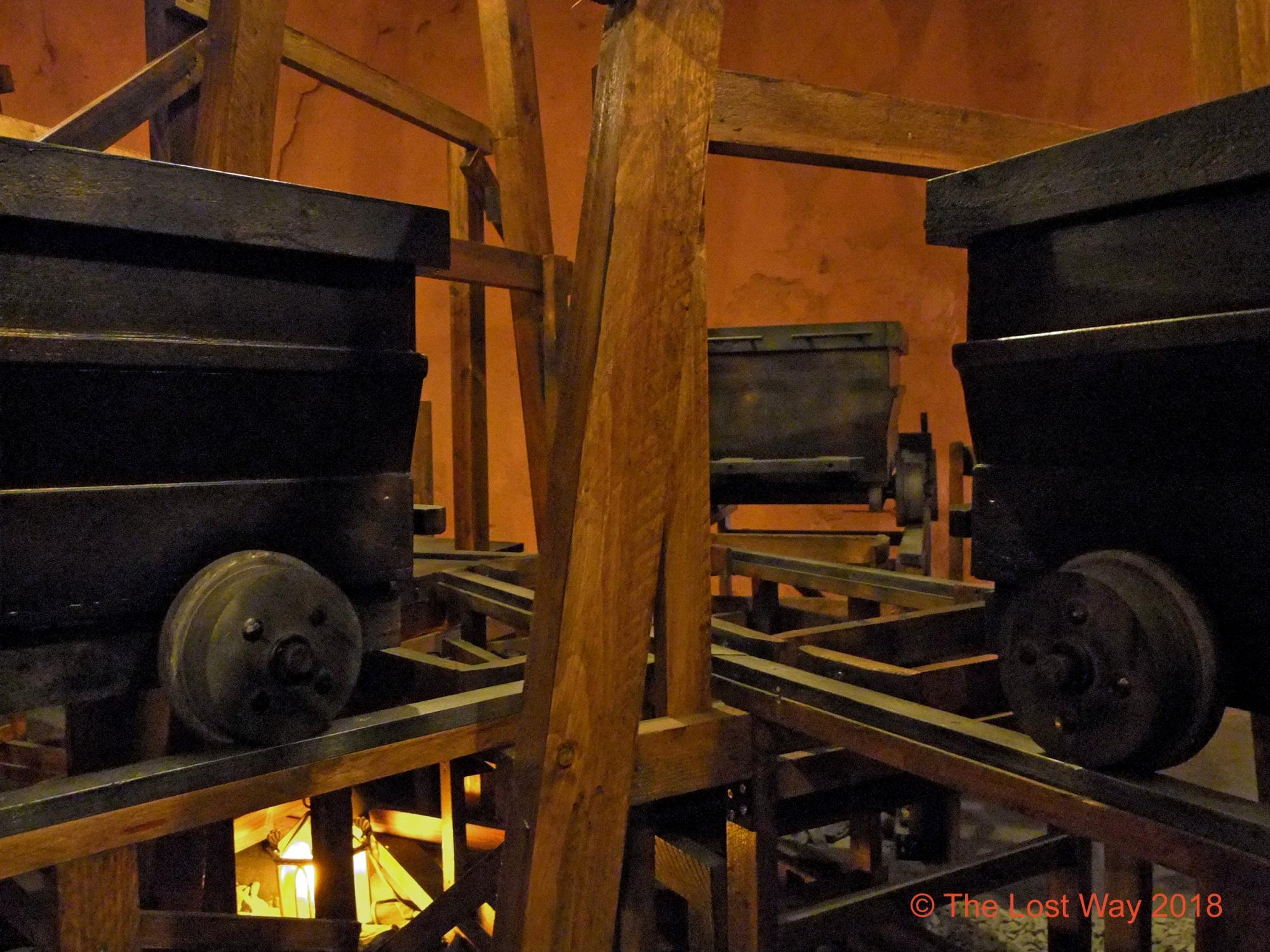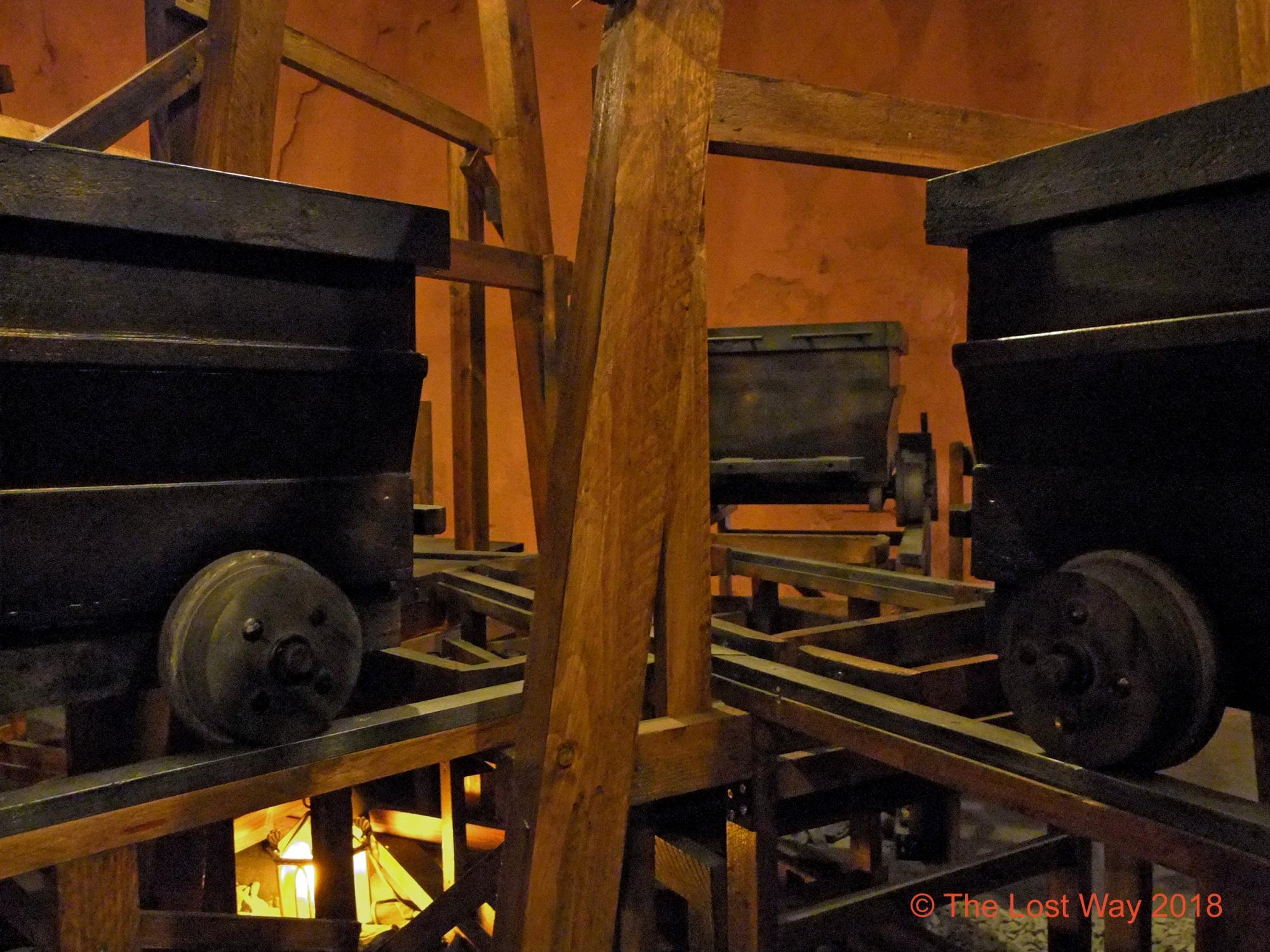 Description
Description - Escape Game – The Lost Way
An innovative and exciting experience! As a team or in family, discover a strange room et find the issue in an universe full of riddles and decorated with various objects.
In Pompaples, immerse yourself in the world of "La Mine du Milieu du Monde" escape game. Thanks to your creativity and imagination, you will read the clues and find the exit in less than 60 minutes.
An escape game is an ideal game to create a moment of conviviality between colleagues. It helps to strengthen the cohesion of a team.
To carry out their mission, the different members of the team have to communicate and reason together to progress in the game, all in an immersive setting that will propel them miles away from their daily lives.
The Lost Way is located a few minutes from the train station La Sarraz. The establishment also proposes you an « after game », a dining experience inside the mine. You will end the evening around a succulent vegan buffet dinner.
Access
Access - Escape Game – The Lost Way
Practical information
Prices:

2 players: 45.- CHF p.p
3-4 players: 40.- CHF p.p
5-6 players: 30.- CHF p.p

Family (from 8 years old) : 130.- CHF
max. 6 people (max. 2 adults)

Duration: 60 minutes

Every wednesday afternoon only for families at the price of 85.- CHF for one session.
General information
Similar points of interest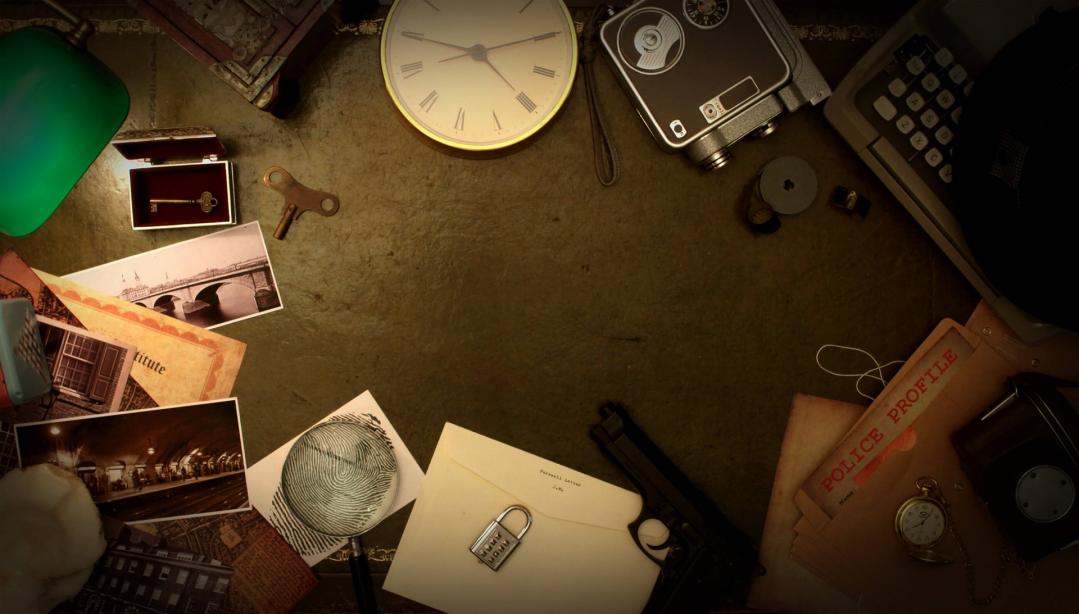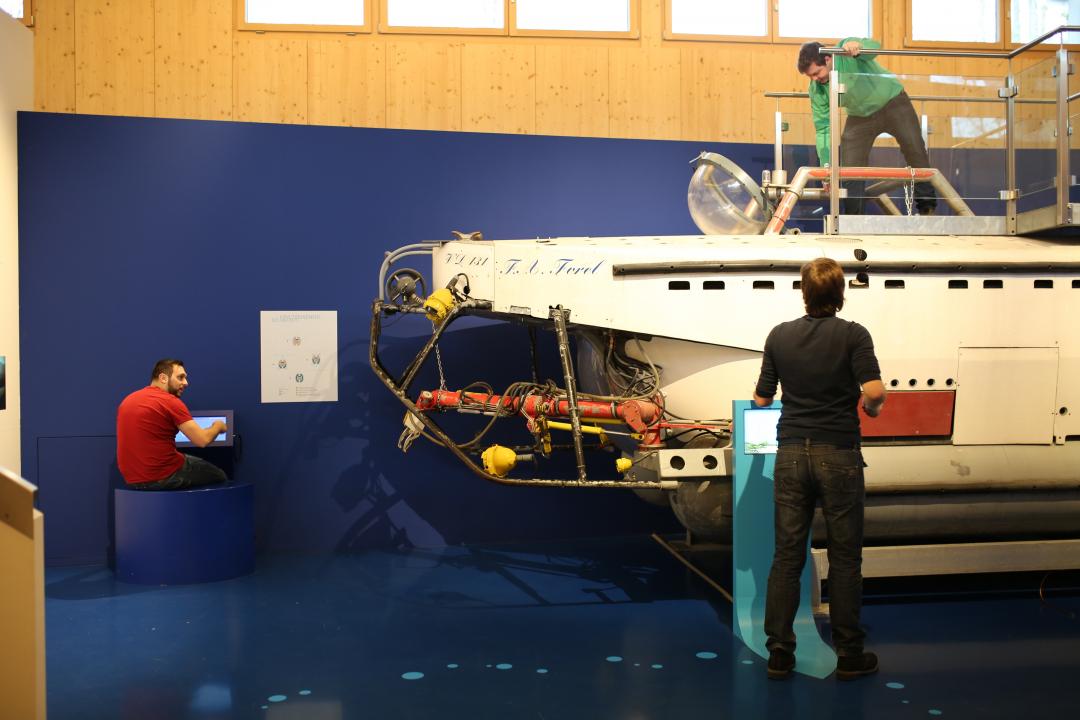 Book an accommodation