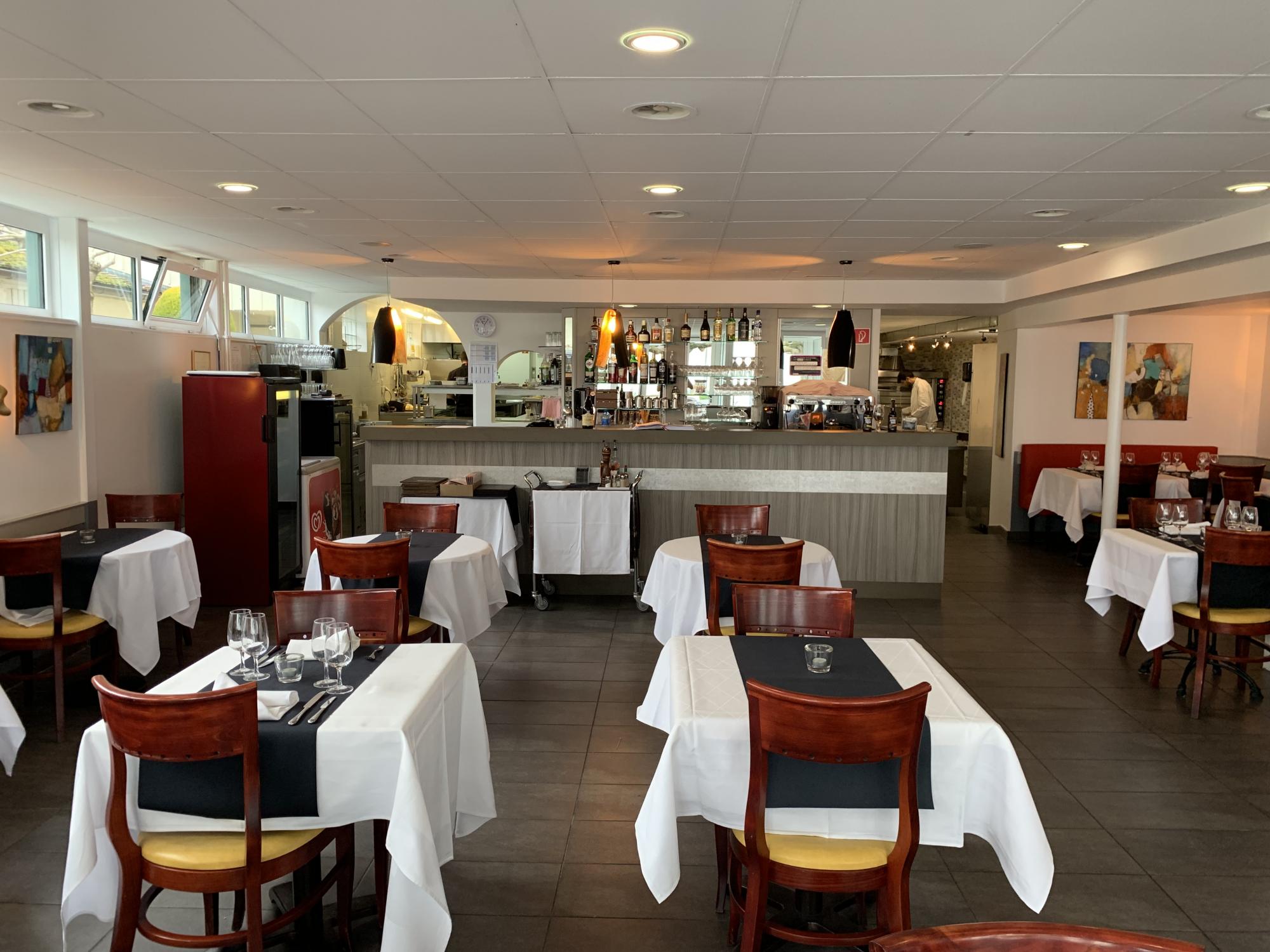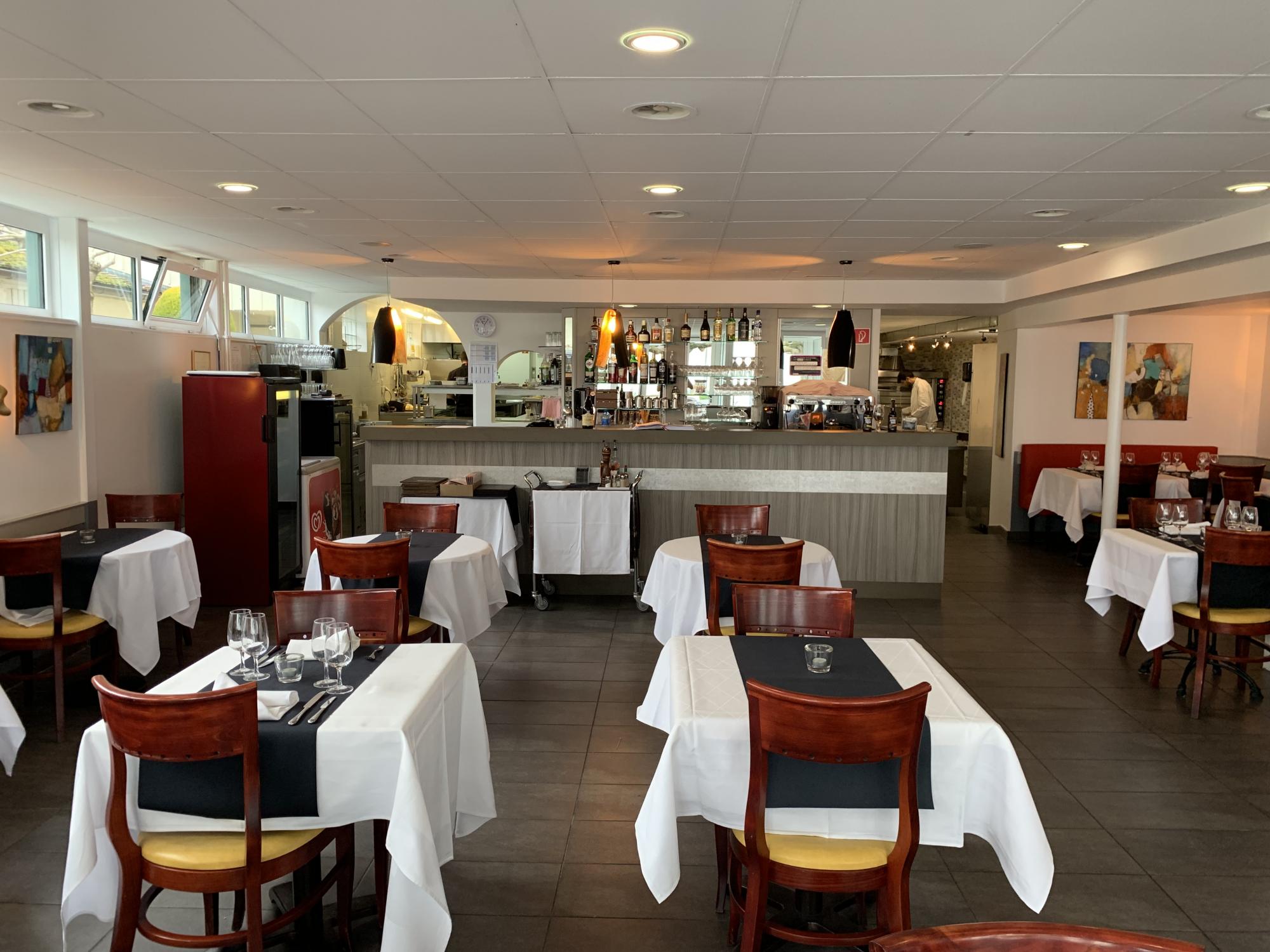 Description
Description - Restaurant Le Léman
Located on the lakeside promenades of Morges, the Léman restaurant prepares inventive dishes made from lakefish and terroir products. It offers a pleasant, shaded terrace opposite the lake and mountains during the summer season.
On the lakeside promenades of Morges, the Léman restaurant attracts guests with its pleasant and shaded terrace offering a stunning view of the harbour, Lake Geneva and the Alps. The menu card offers inventive dishes. Fish from the lake, especially perch and féra, are top of the list, not to mention shellfish and mussels. The restaurant also offers delicious meats, Breton pancakes with wheat flour - the Chef is Breton! - chicken in a basket and other terroir products. The restaurant is also renowned for its game specialties in autumn and is also family-friendly: its pizzas can be put together individually.
Media
Media - Restaurant Le Léman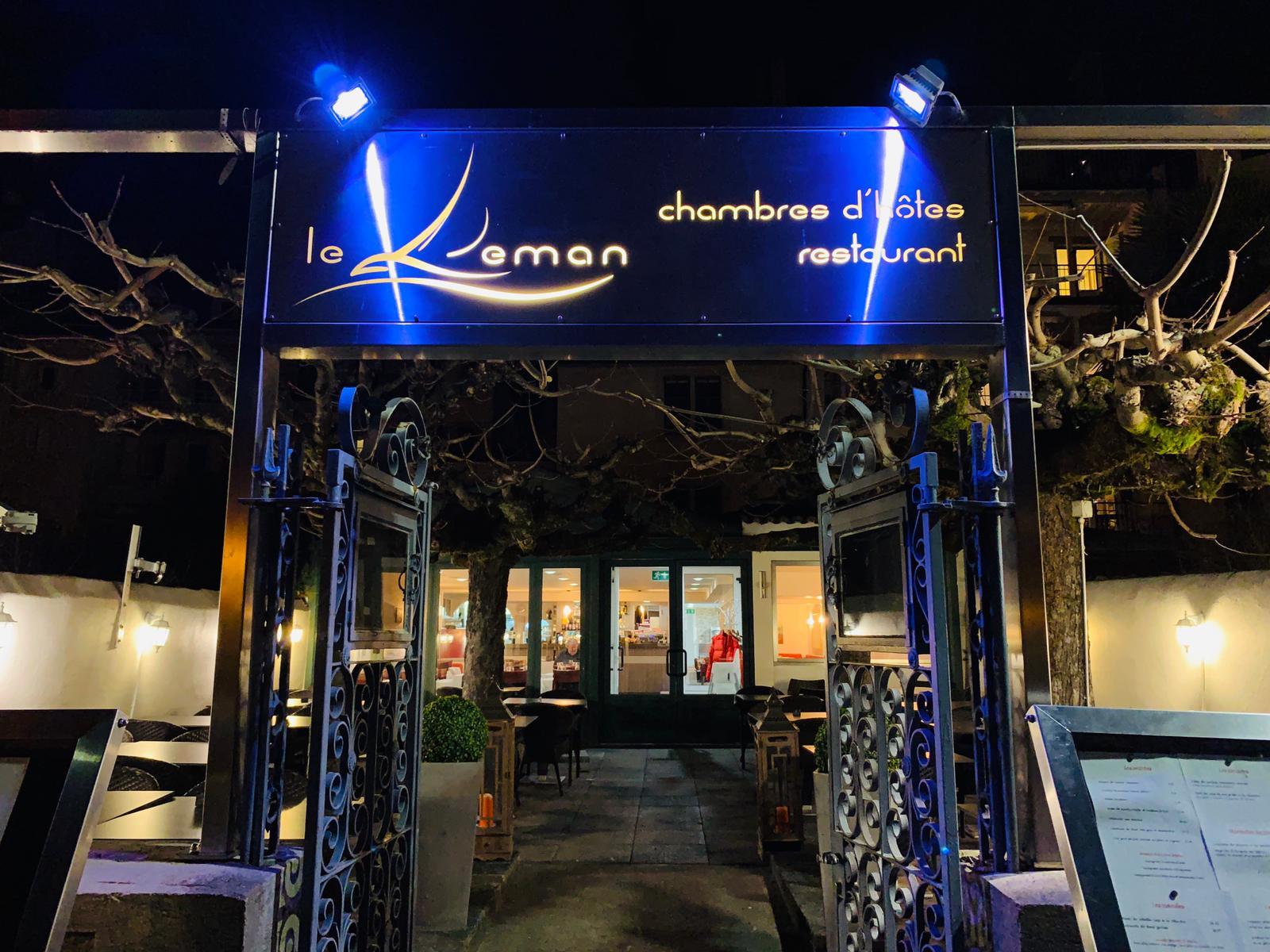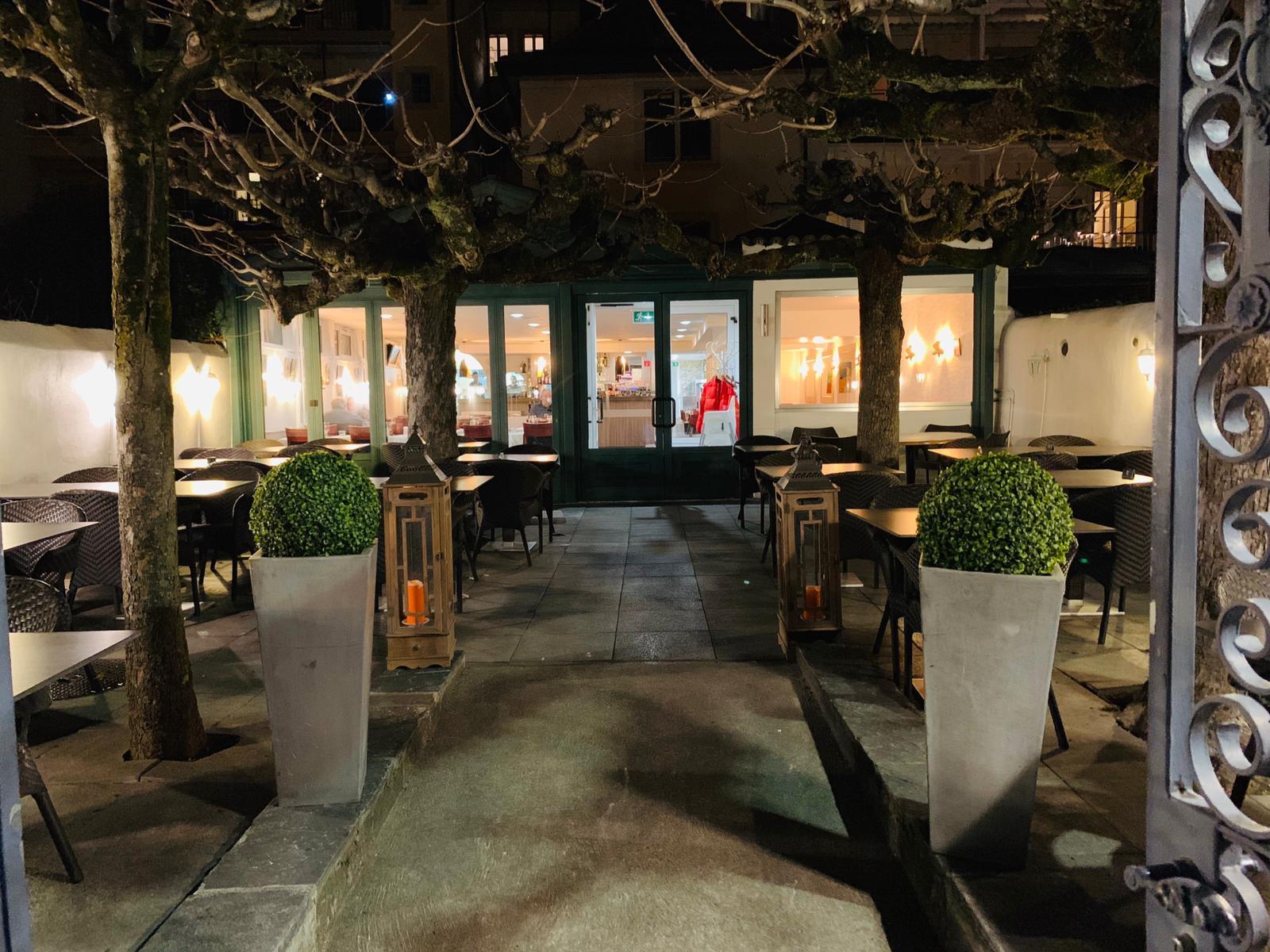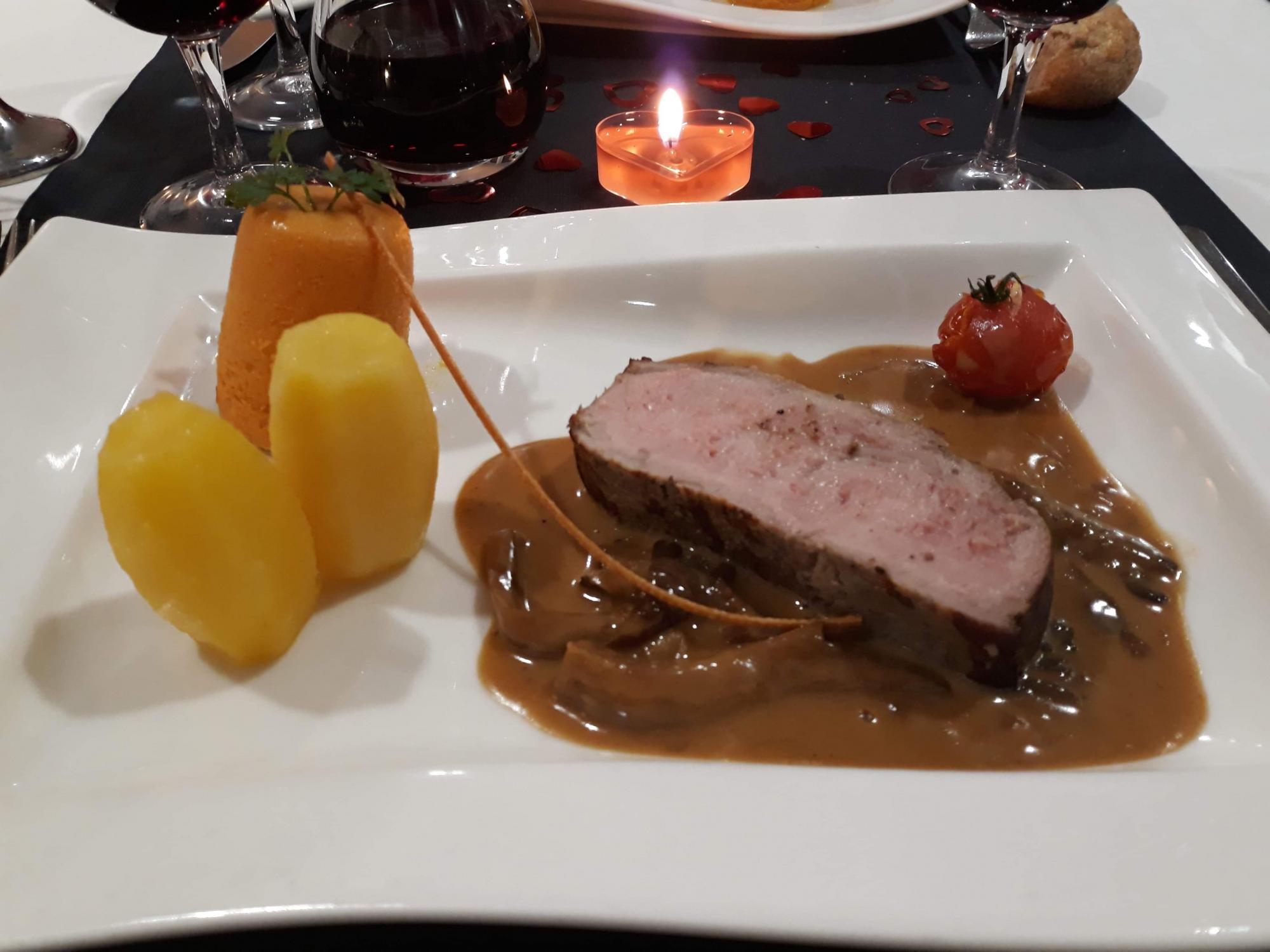 Access
Access - Restaurant Le Léman
Level of difficulty
Further information
Practical information
Parking and public transport facilities nearby
Access for the disabled
Terrace facing Lake Geneva, the harbour and the Alps
Adapted to children and groups

Opening hours:

Monday : Closed
Tuesday - Saturday: 9.00 - 23.00
Sunday : 9.00 - 15.00
General information
How to get there?
Similar points of interest