Application « Morges : Guide »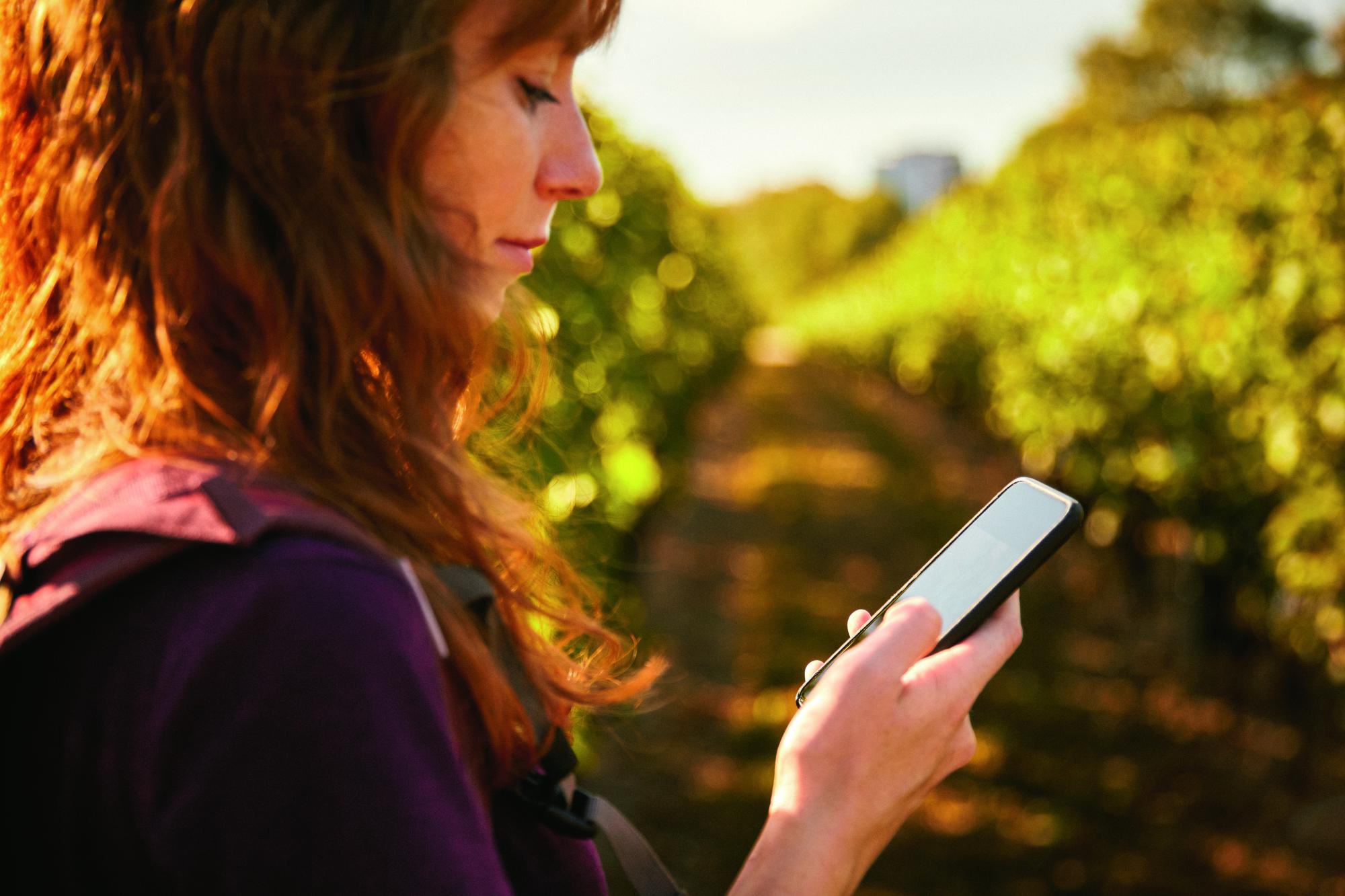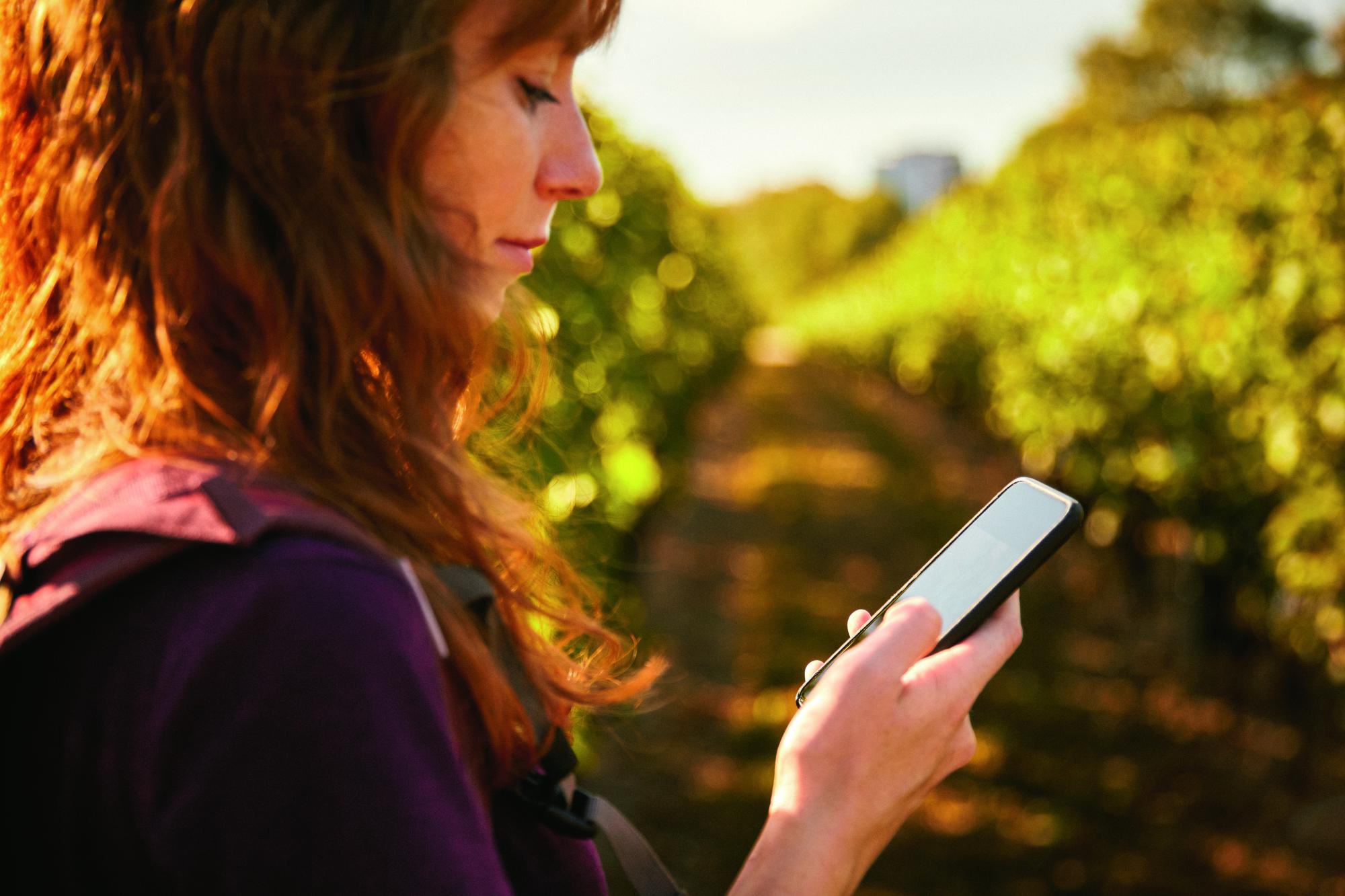 Description
Description - Application « Morges : Guide »
Morges:Guide is the essential application to discover the walks available in the region.
LET THE APP GUIDE YOU
Thanks to the geolocation system, you know where you are at all times and can therefore be guided along the paths and other routes in and around Morges.

OFFLINE USE
Once the application has been downloaded, it can be used offline, which offers the possibility of being guided throughout the walk without roaming costs.

AN ADVANCED FILTER SYSTEM
Thanks to a system of filters, you can refine the selection of rides and thus choose from a selection of rides that matches your wishes. For example, you can filter out rides that are suitable for pushchairs, mountain bikes, bicycles or wheelchairs. The filters also allow you to choose the difficulty of the outing and its duration.

INFORMATION AND QUIZZES
Whether on the shores of Lake Geneva, in the vineyards, along the water or at the foot of the Jura, each route offers a series of points of interest containing all the information you need about the places you will be visiting. Some walks also offer quizzes to make them even more attractive and fun.
Access
Access - Application « Morges : Guide »
General information
How to get there?
Similar points of interest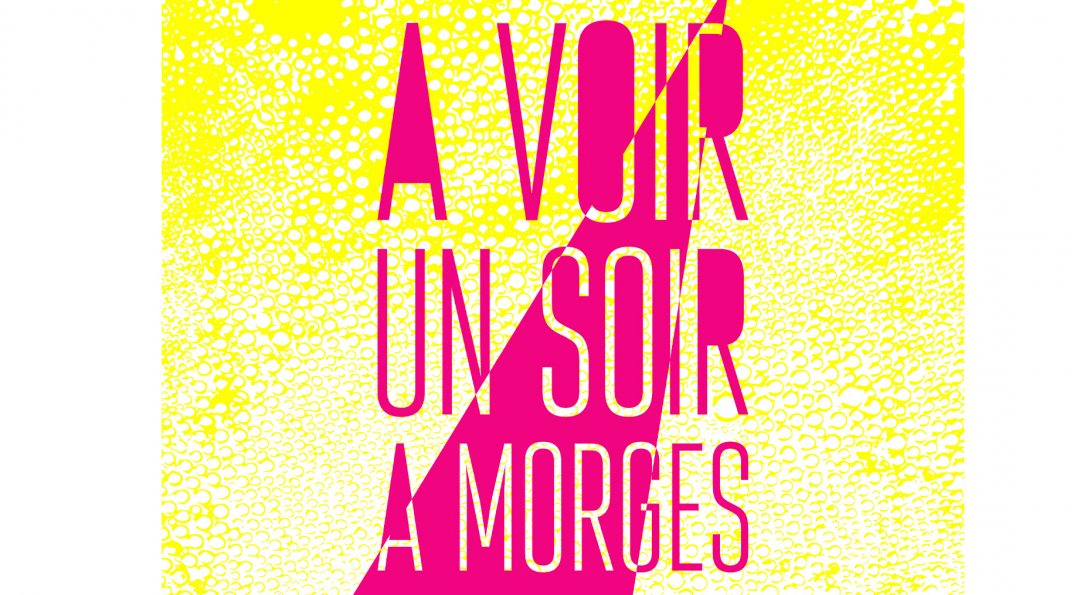 Book an accommodation