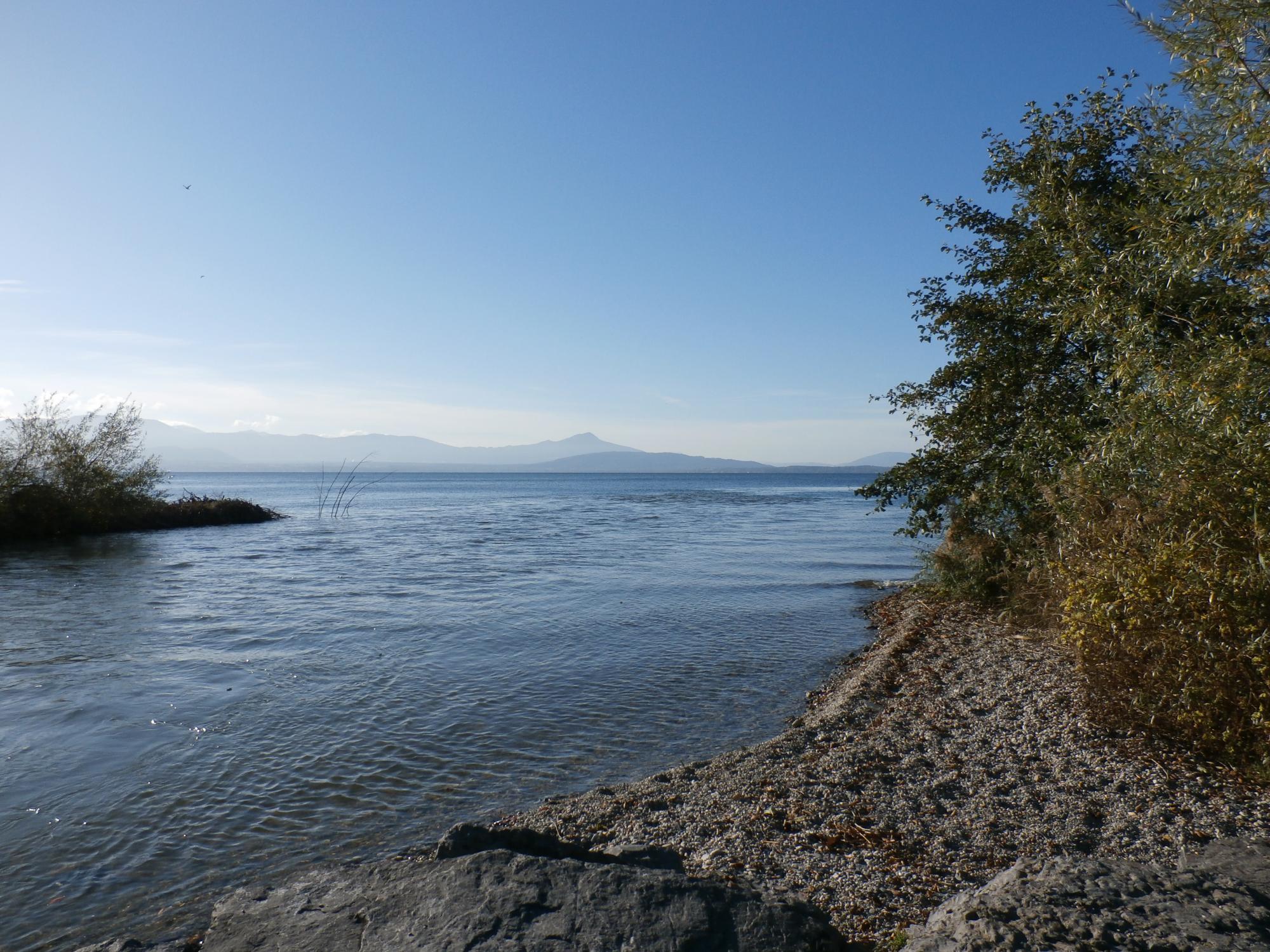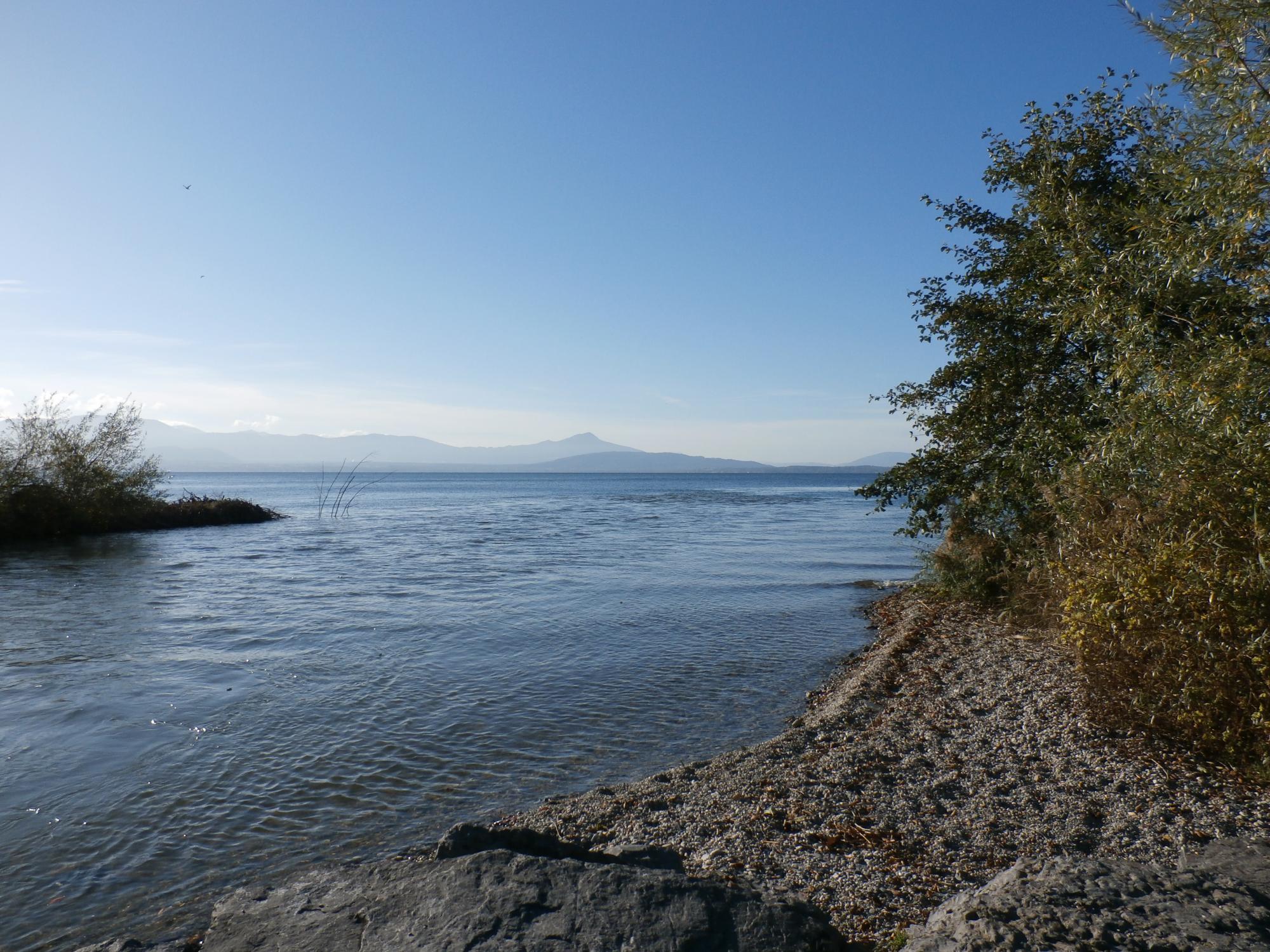 Description
Description - Allaman
Facing the blue waters of Lake Geneva, the vineyards of the village of Allaman are ideally exposed to the sun. Allaman is a magical place in the heart of La Côte which proudly stands out among the great wines of La Côte vaudoise.
From the Middle Ages to the end of the Ancien Régime, Allaman was the centre of a seigniory with a very complicated and sometimes turbulent history. The castle and the old church with its armorial pulpit can still be seen in the locality.

The visitor who is more curious about rural and lakeside sites must cross the village of Allaman and discover a rustic church alongside sturdy houses where winegrowers, nurserymen, ceramists, traders and fishermen live. In the direction of Féchy, the view dominates the hillside and is lost in the horizon of Lake Geneva. A discerning eye invites you to continue to the lake through kiwi plantations or along the banks of the gambolling Aubonne. The charm is there: a small natural harbour, set in a green setting, a boon for yachtsmen and strollers who will watch, along the way, for a few herons on their stilts or the oblique flight of wild ducks. A place full of sweet dreams, which the painter Charles Chinet celebrated in many of his paintings and which served as the setting for one of the most beautiful films by the filmmaker Michel Soutter.

The good food being not forgotten, tourists and walkers know that they will find in Allaman, in three signs, greedy relays, prompt to dispense them all the pleasures of the table.
Media
Media - Allaman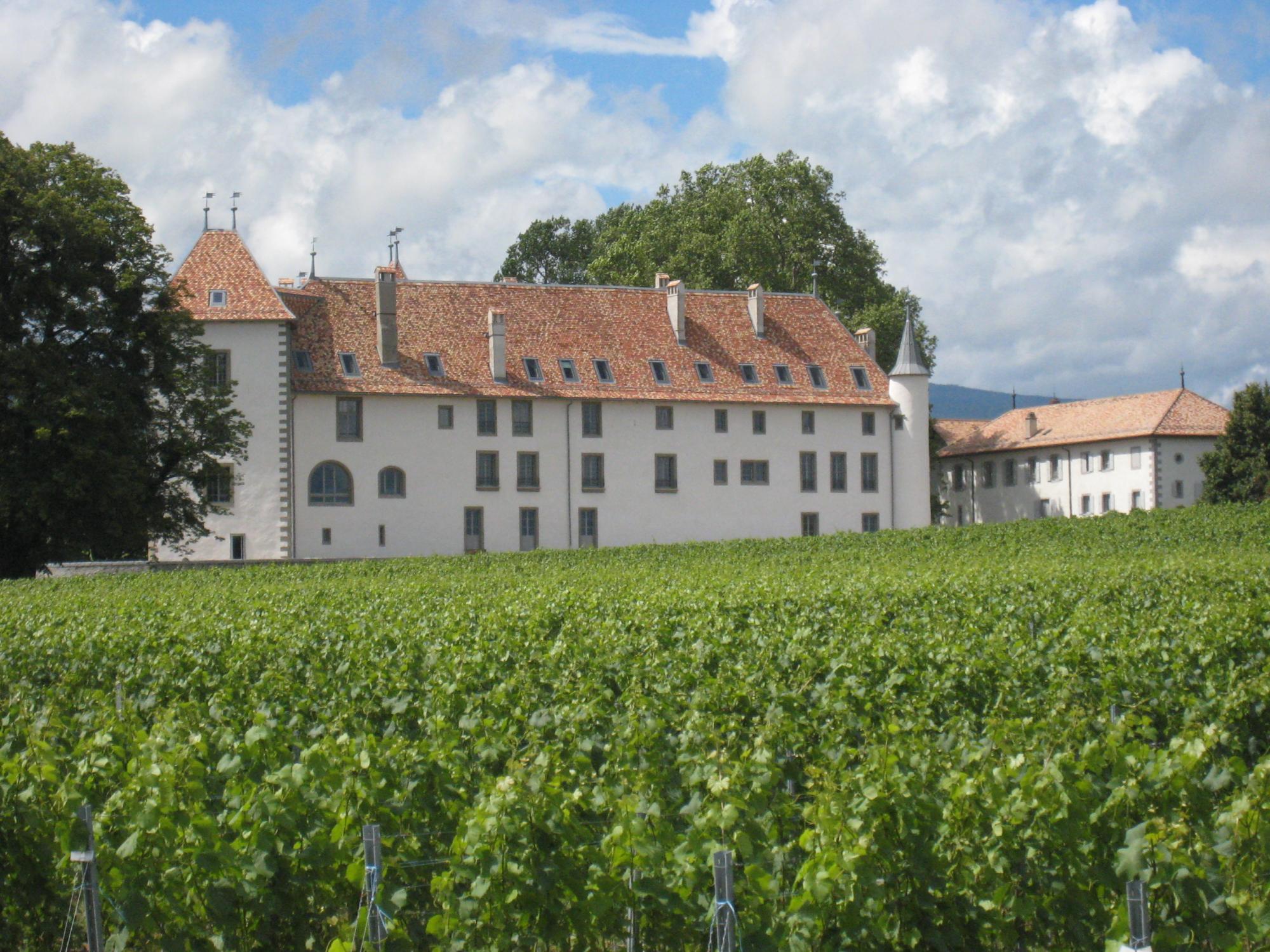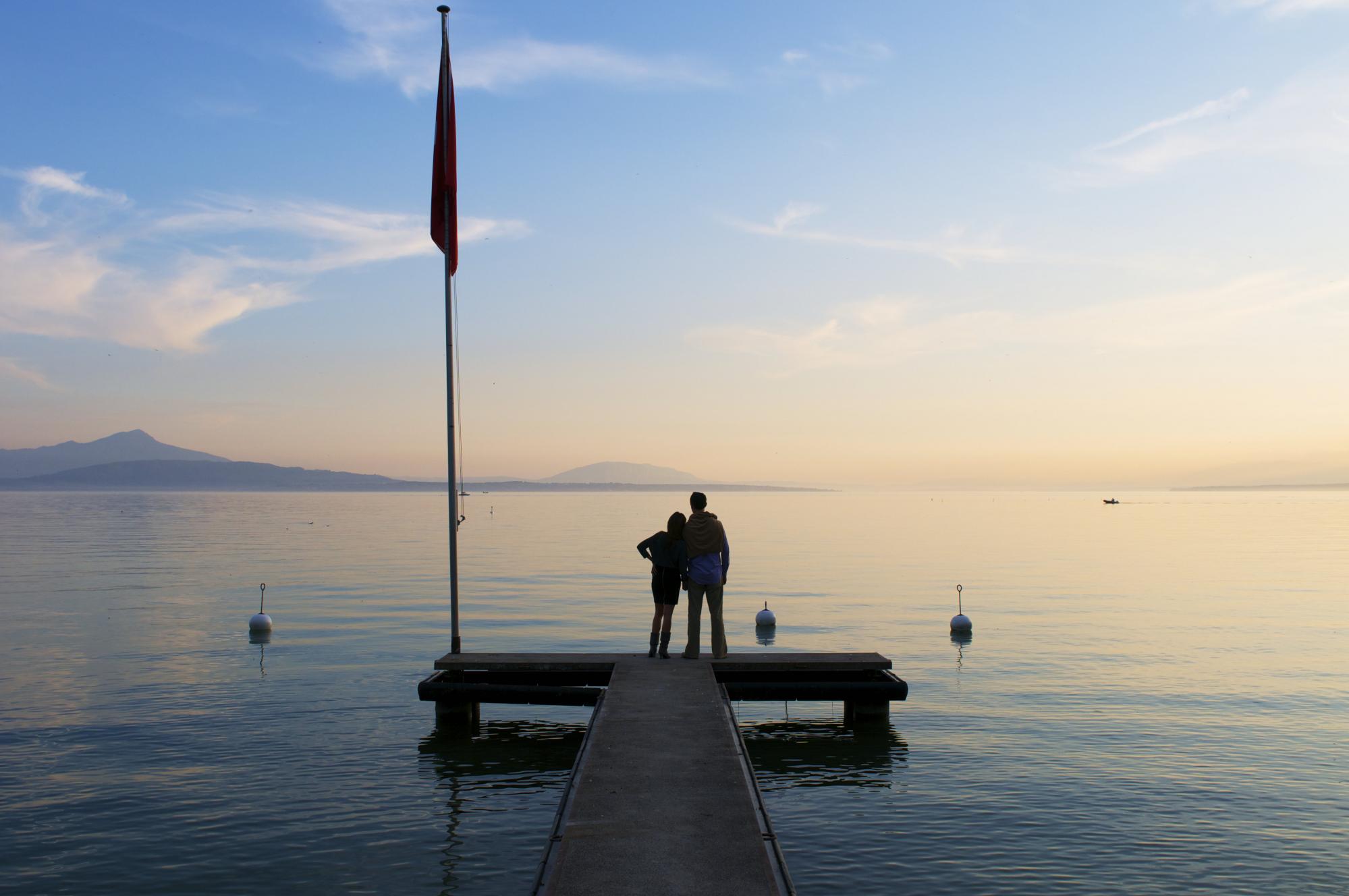 General information
Similar points of interest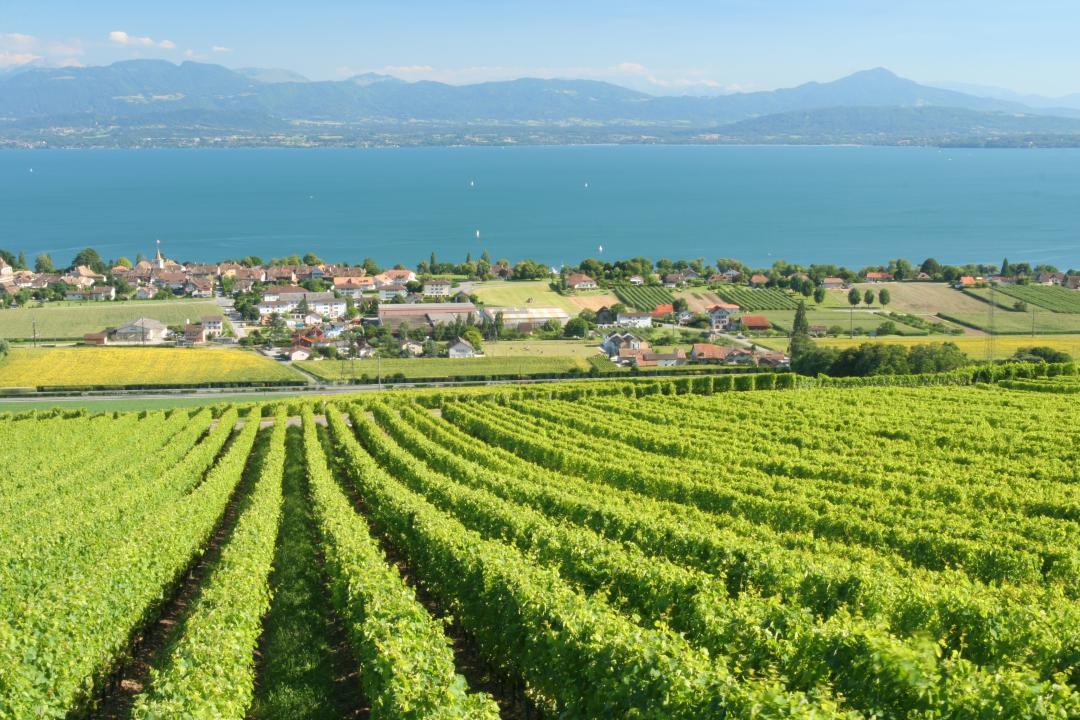 Book an accommodation