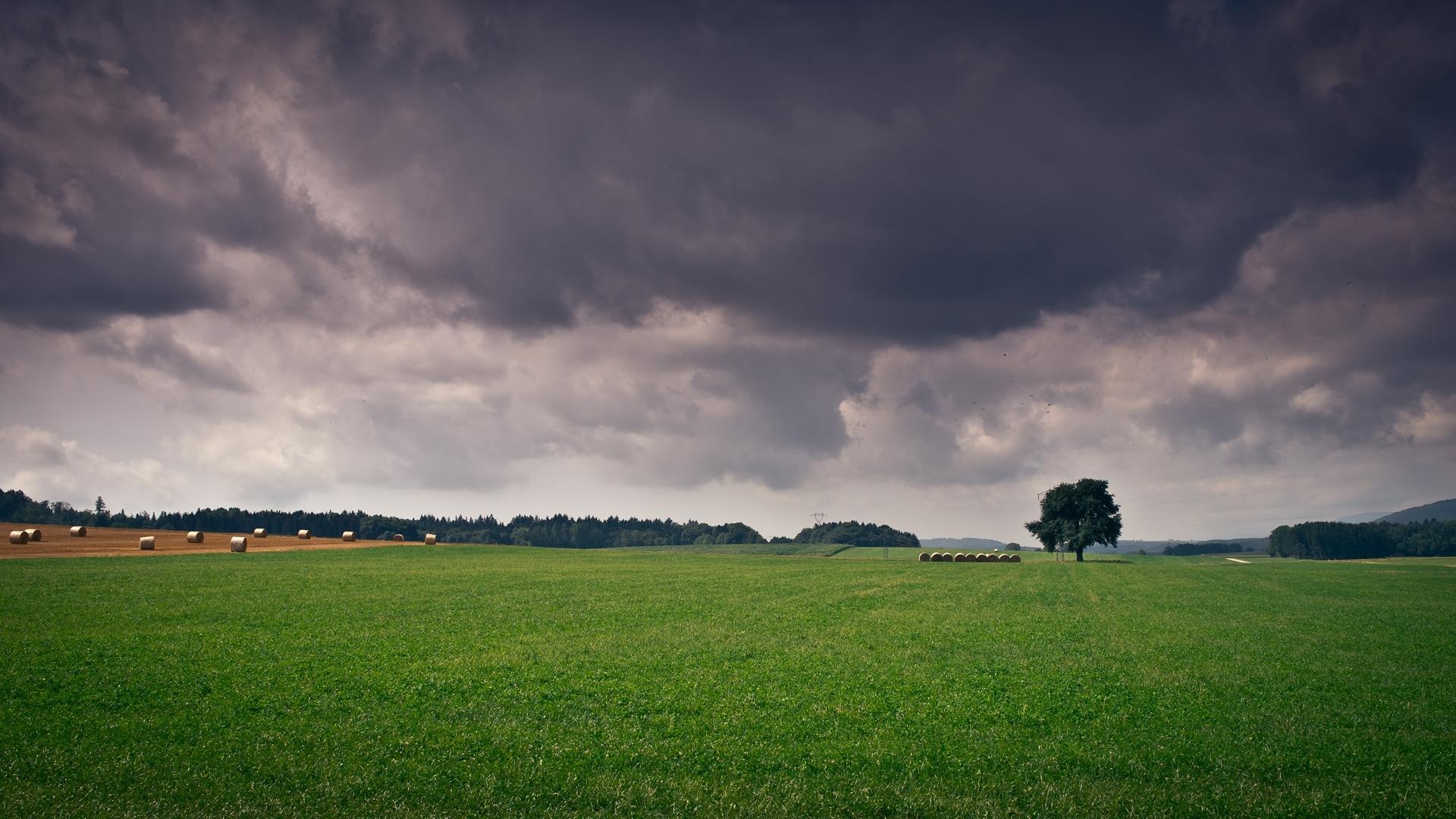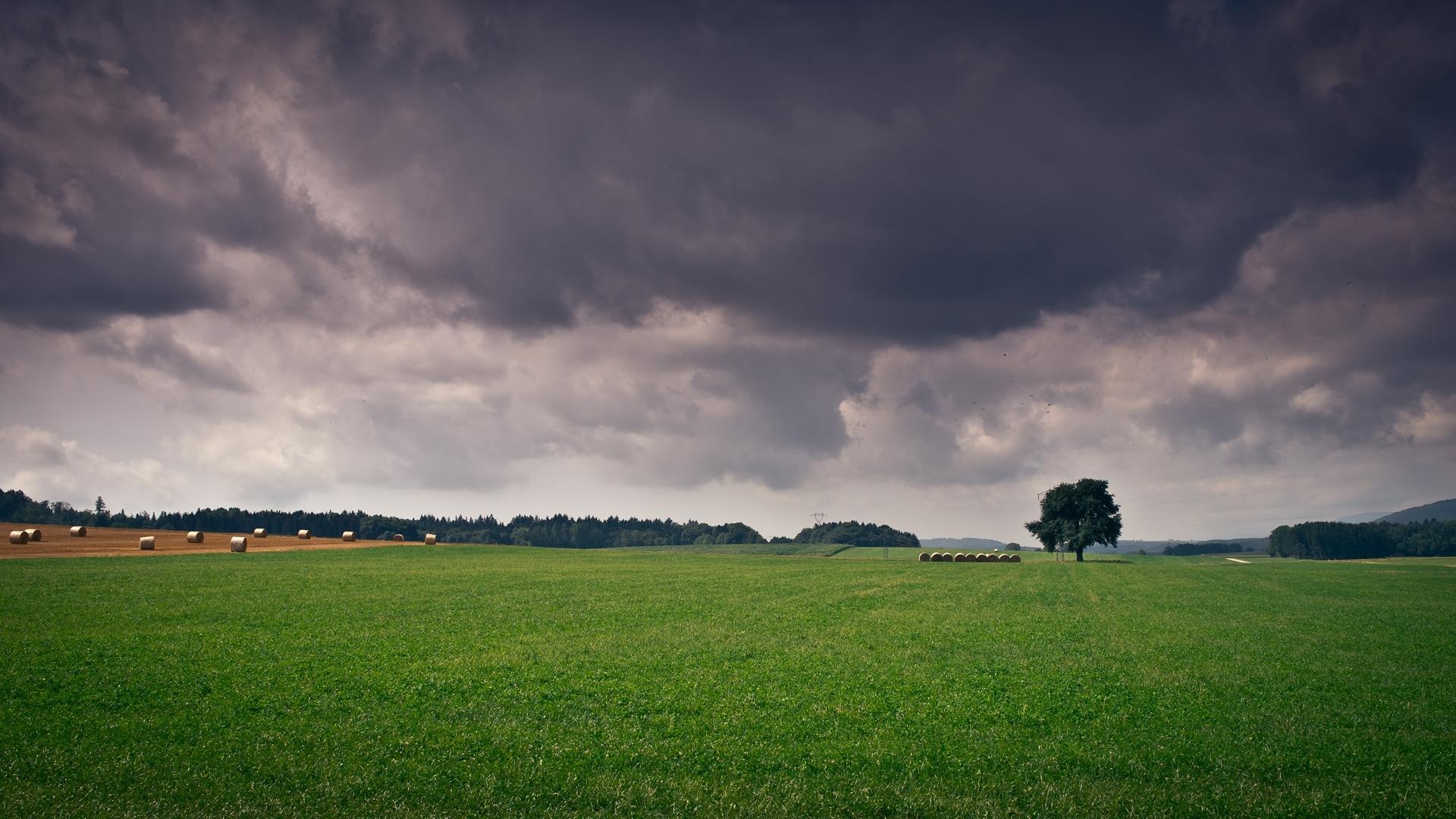 Description
Description - Commune de Ballens
The Vaudois village, planted on a hill in the middle of a marshy plain, knows how to be discreet, away from the main roads. A few stone's throw from the slopes of Mont-Tendre, on the road coming from Morges, the village offers its inhabitants a quiet life where life is good.
In 1158, the chapel of Ballens, under the name of Saint-Maurice, was a subsidiary of the church of Mollens. Ballens was largely dependent on the monastery of Romainmôtier. In 1257, one of the monks spent 100 sols for the construction of a mill in Ballens for the monastery. In return, the prior undertook to give 10 sols for a meal on each anniversary of the monk's death.

The oldest houses date from the beginning of the Bernese regime. Many of the buildings have superb vaulted cellars in their depths where the locals once stored the produce of the vines they owned in Yens or Aubonne.

Its church, in the very centre of the village, has undergone various transformations over the centuries. However, parchments and old documents have not made it possible to determine the time of its construction. On the other hand, excavations in the vicinity of the building have uncovered bones attesting to the existence of a very old cemetery.

In addition, the church square has a lime tree planted at its end in 1898 in commemoration of the first centenary of the Vaud independence.

Ballens and its surroundings now offer the gentle vision of a village surrounded by colourful fields where the yellow of the cereal crops dominates. There is a small campsite for those who want to spend a few days' holiday in a quiet and idyllic setting. Art lovers can visit the Edouard Roch gallery which exhibits modern art.
General information
Similar points of interest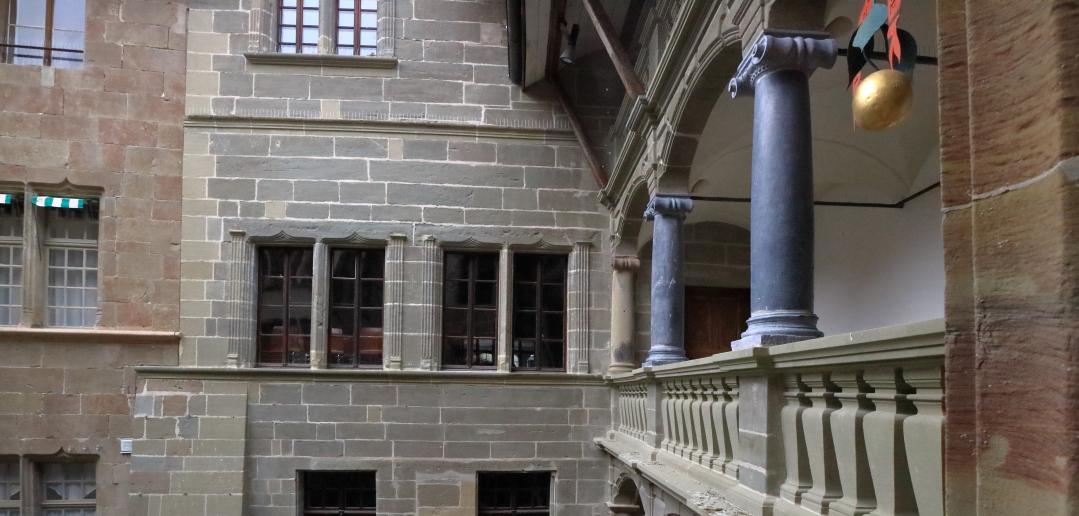 Book an accommodation