Commune de Chavannes-le-Veyron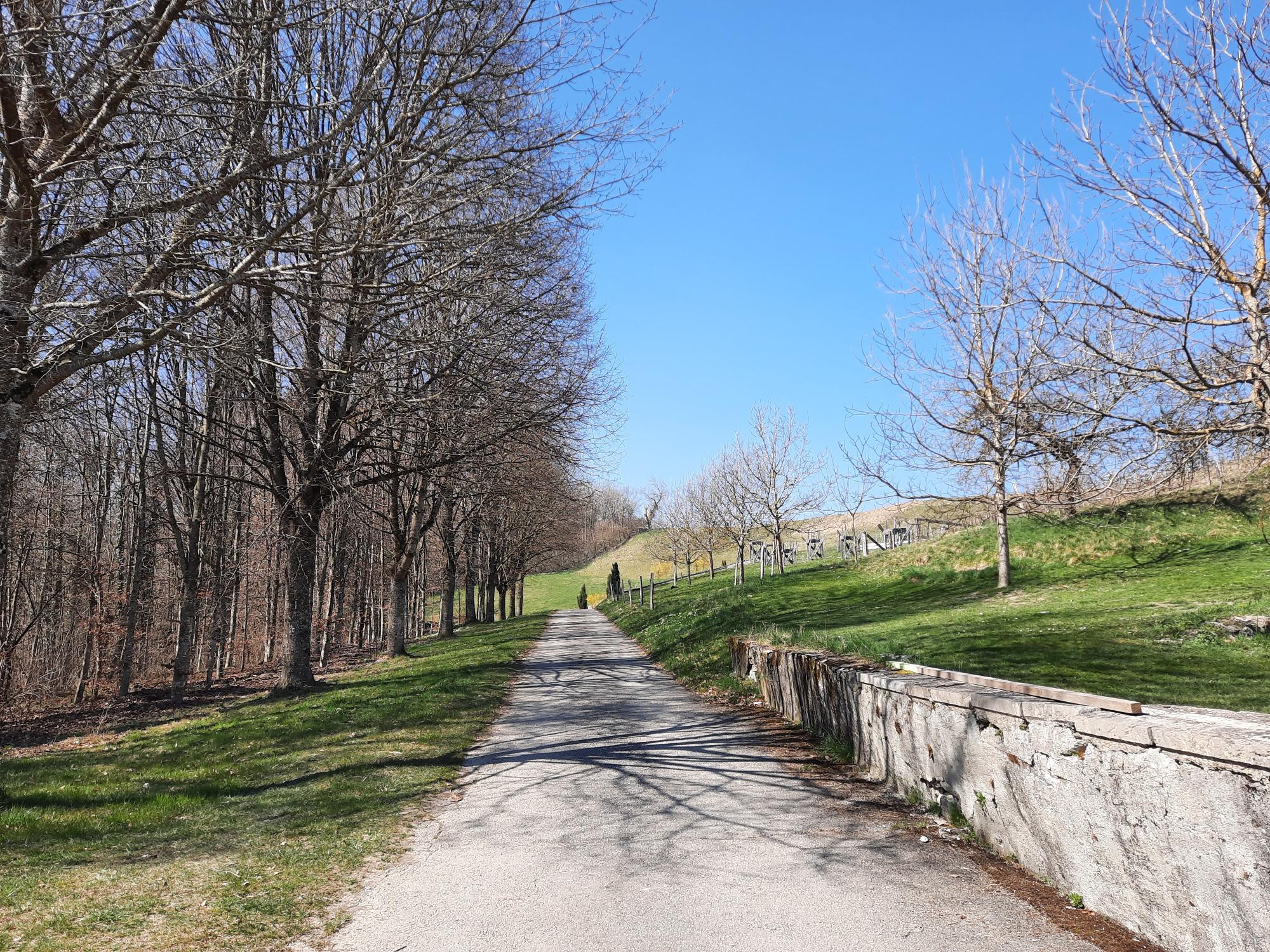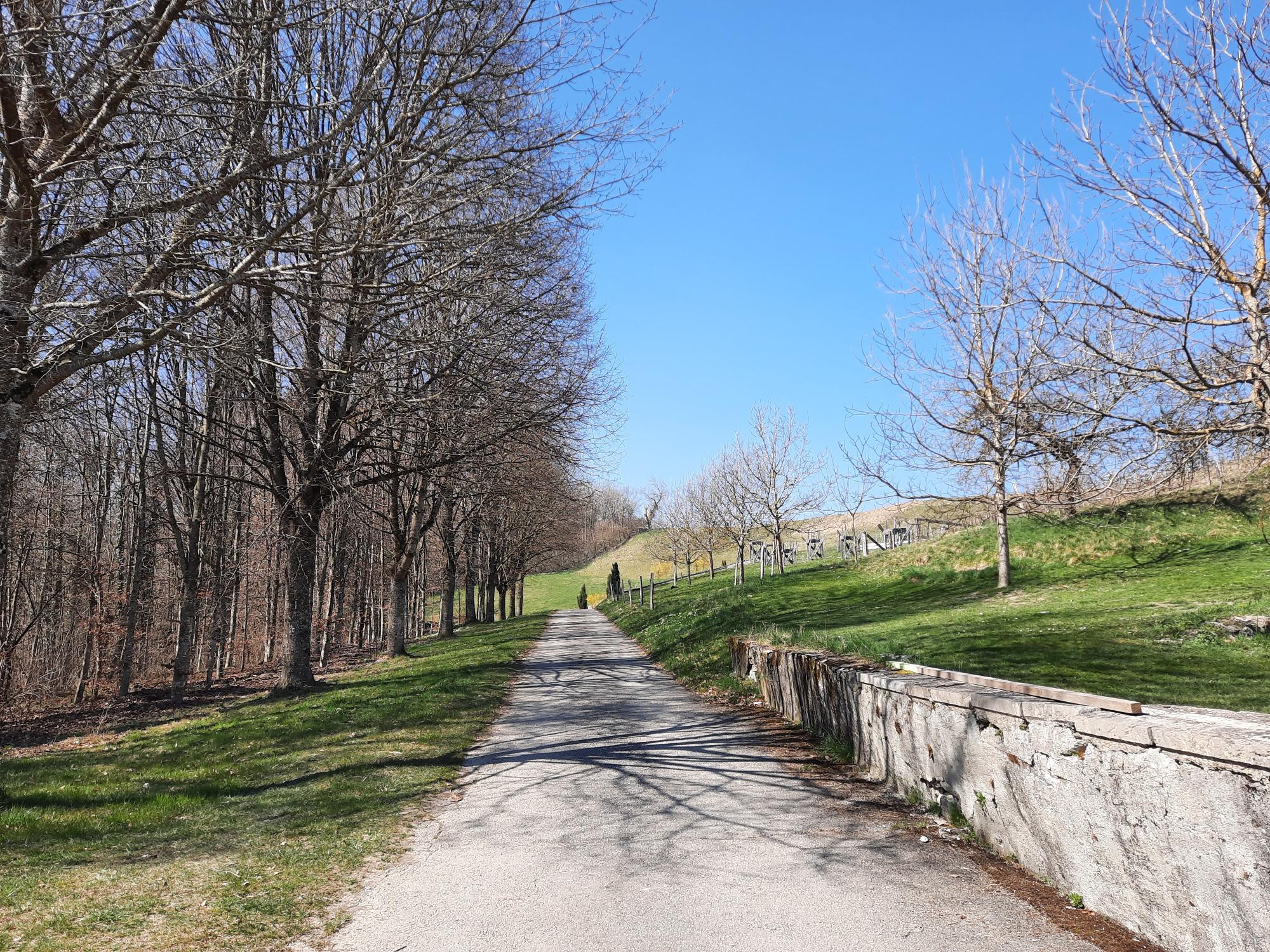 Description
Description - Commune de Chavannes-le-Veyron
The small Municipality of Chavannes-le-Veyron is a charming place that is situated at the foot of the Jura, between Grancy, La Chaux, Cuarnens, Mauraz and Pampigny. Get off the beaten track and discover the bucolic stream of Veyron, which gave its name to the village.
To discover the small commune of Chavannes-le-Veyron, you have to get off the beaten track for a moment. Motorists attracted by the snow and the beautiful lights of the Vallée de Joux certainly pass very close to this village nestled at the foot of the Jura, between Grancy, La Chaux, Cuarnens, Mauraz and Pampigny. They catch a fleeting glimpse of a wide street and a few houses. But they rarely go any further. The municipal road that crosses it gets lost in the woods, in the direction of Pampigny, after crossing the bucolic Veyron stream, which gives its name to the village. It is therefore necessary to know an inhabitant to enter this locality which has changed little externally over time and has lost none of its charm.

In this small community of about 150 inhabitants, everyone knows each other and likes to get together on various occasions.
The village lives to the rhythm of its professions. Eight farmers still work here, four of whom deliver milk that is processed into Gruyère or Vacherin cheese. Two landscapers have set up shop here. One or other teacher, journalist, nurse or engineer adds his or her personal touch.
With the disappearance of the district of Cossonay, Chavannes is now part of the district of Morges. Depending on the field concerned, it is involved in a multitude of partnerships with the surrounding communes.
Media
Media - Commune de Chavannes-le-Veyron