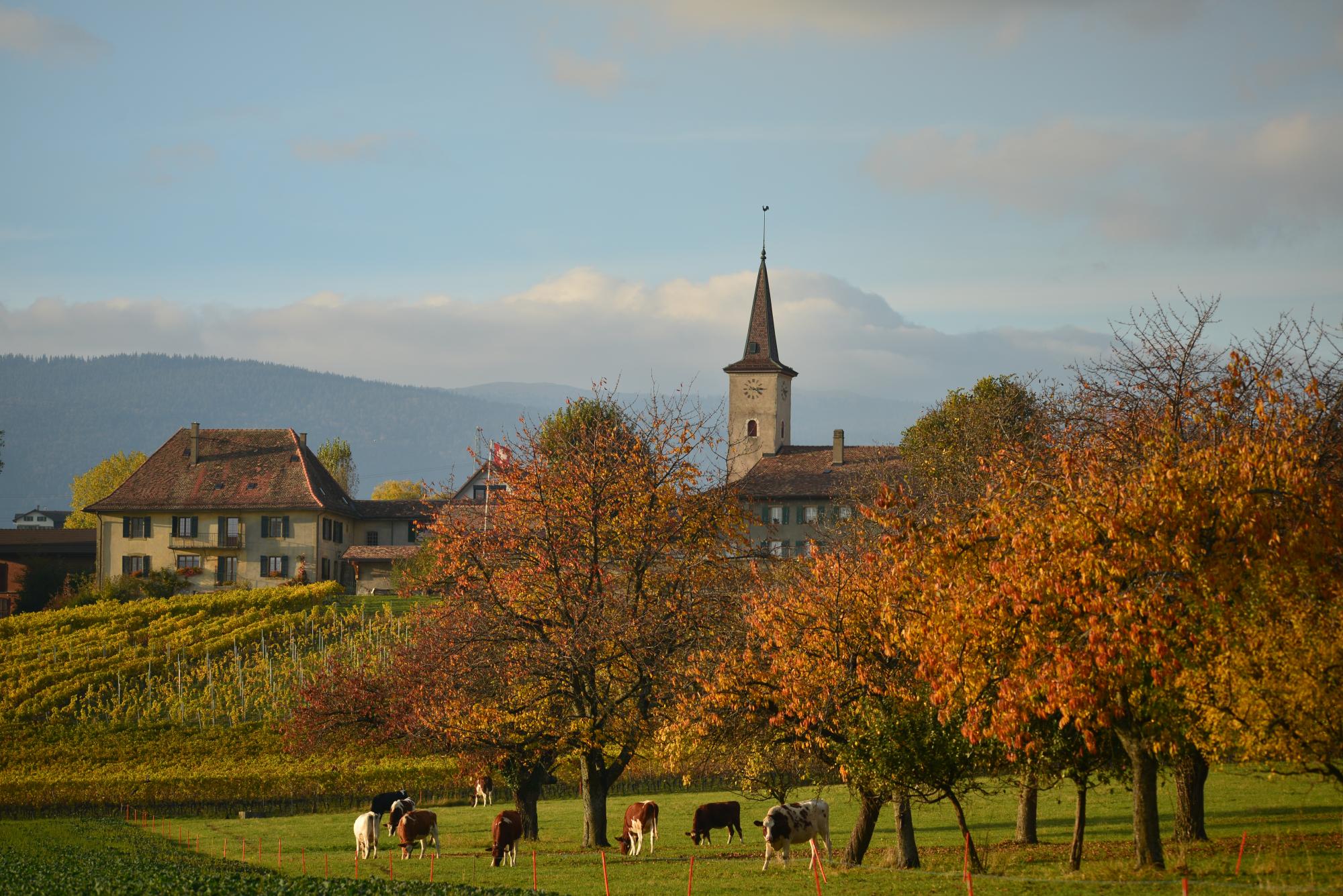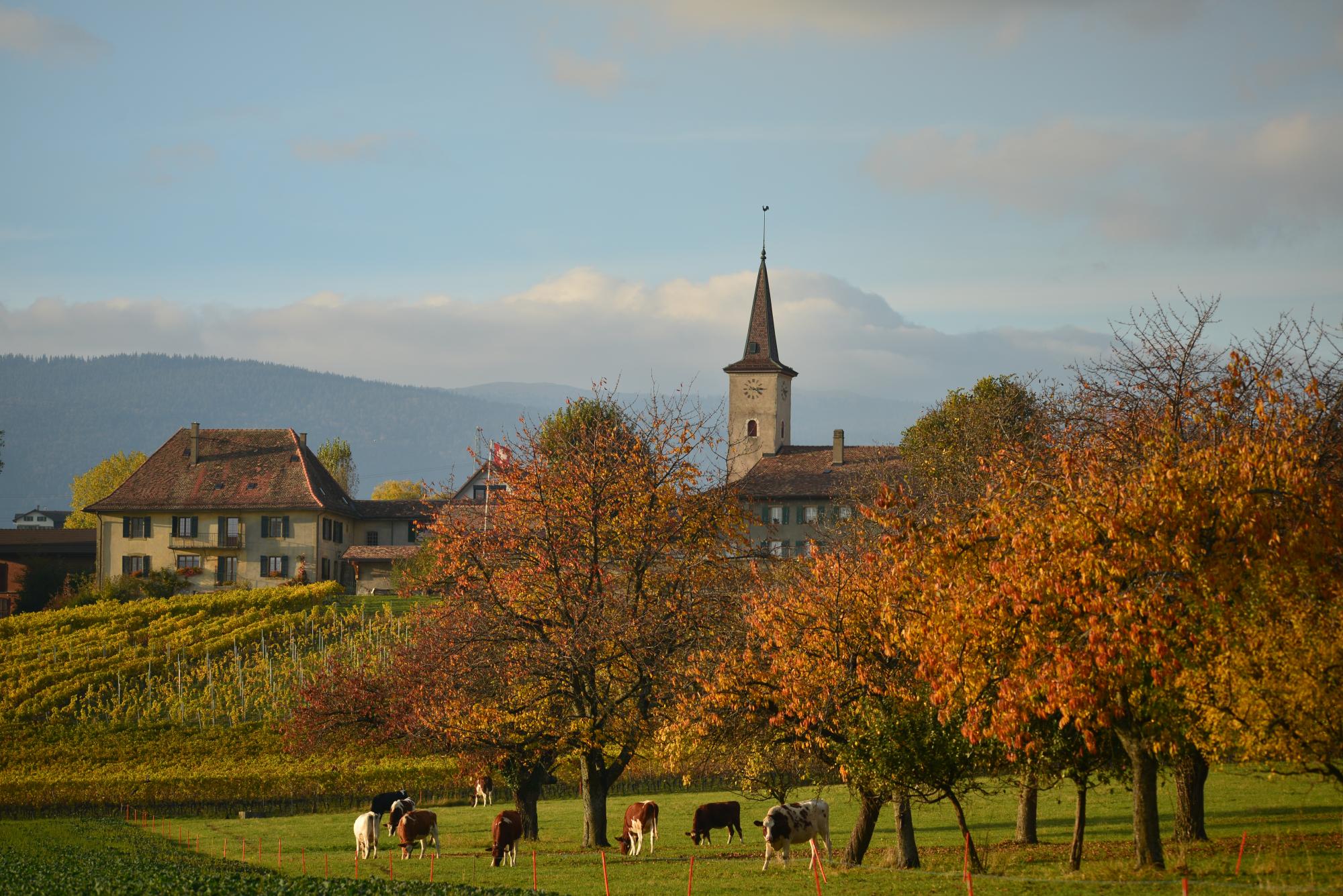 Description
Description - Lavigny
Lavigny is a village situated on the Coast, in the district of Morges. It is surrounded by the municipalities of Aubonne, Saint-Livres, Yens, Villars-sous-Yens and Etoy.

On 31 December 2021, the number of inhabitants was 1026.
Lavigny is situated on the Route de l'Etraz, a road connecting Nyon to Cossonay, at an average altitude of 517 metres above sea level, midway between Lake Geneva and the Jura.

In Lavigny you can enjoy a breathtaking panoramic view over Lake Geneva as a whole as well as on the foothills of the Alps and on the Alps themselves, from Moléson to Salève. Mont Blanc (4.810m.a.s.l.) is majestically enthroned above this stunning landscape. Having a look northwards you will spot the woods and the soft slopes of the Jura, completing the natural scenery.

The history of Lavigny conjugates for more than a century with that of the Institution of Lavigny. This institution is specialized in the reception of the people suffering from neurological affections.

A speciality of Lavigny is Swin Golf, created by the institution of Lavigny. This new, simplified kind of golf addresses itself to every age-group and level. With only one golf club and a supple ball, Swin Golf is played on a course with 18 holes – all this with a wonderful panoramic view!

The vineyard which we find on the coat of arms of Lavigny takes on a big importance in the life of the village. An important surface of the municipal territory is covered with vineyards. Three local wine growers-encaveurs, among which the Cellar of the Village, propose their products which we can taste directly at their home or in the Inn of the Croix-Blanche.
Media
Media - Lavigny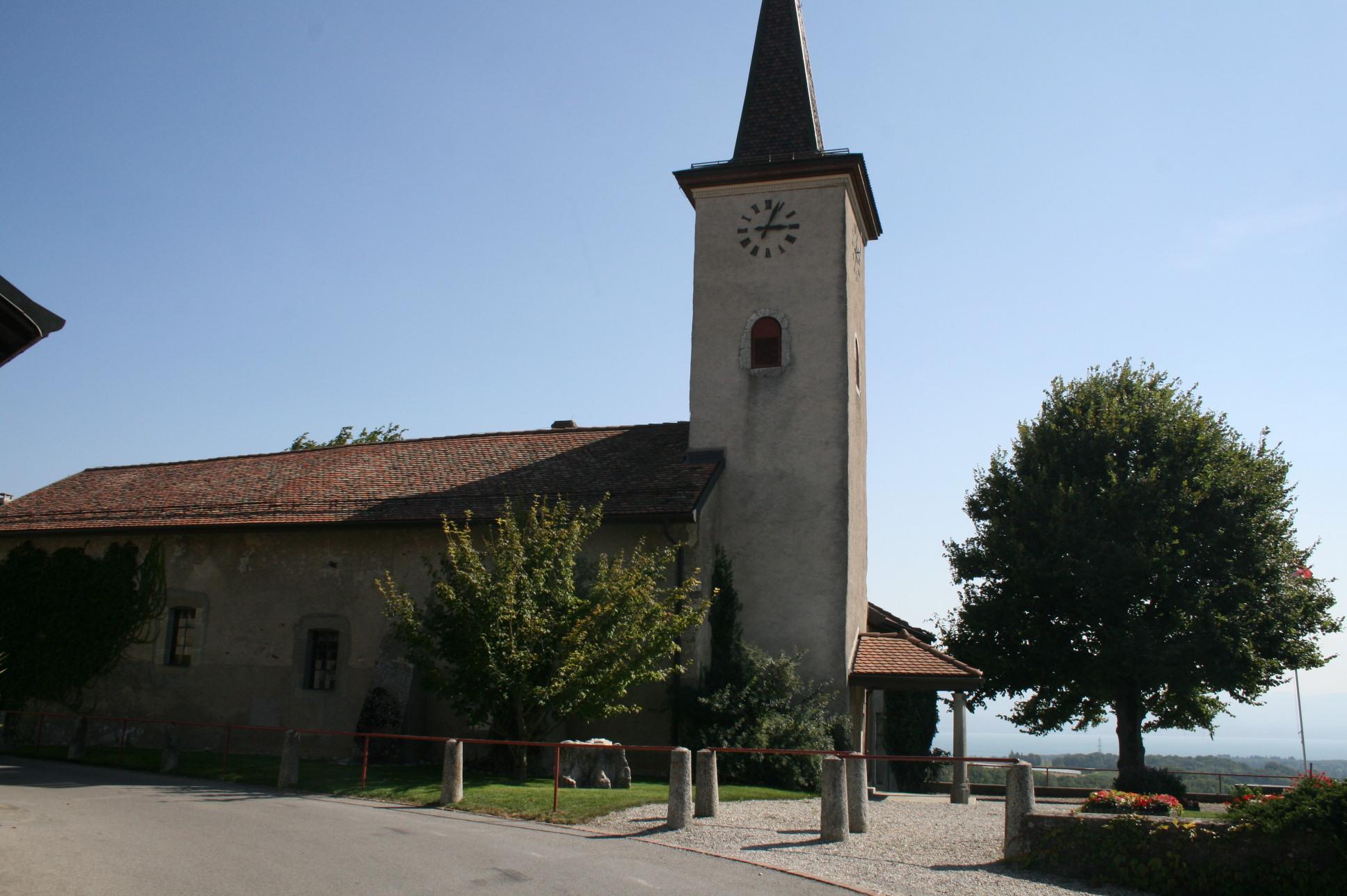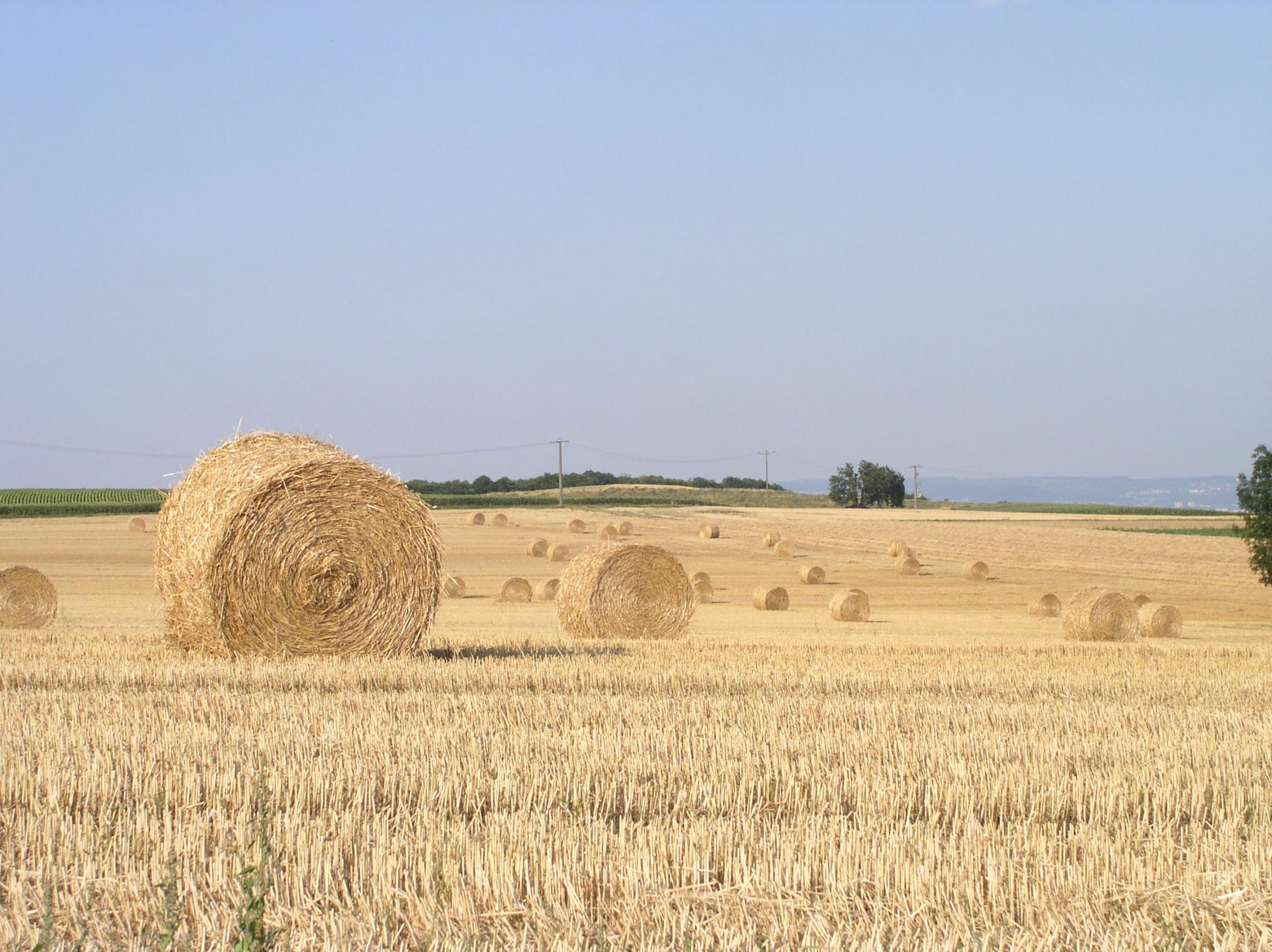 General information
Similar points of interest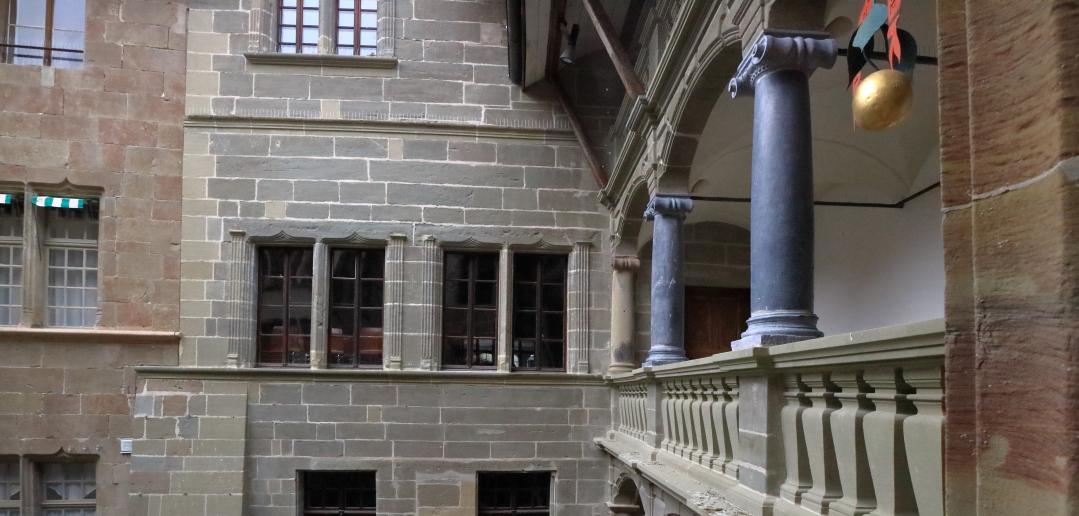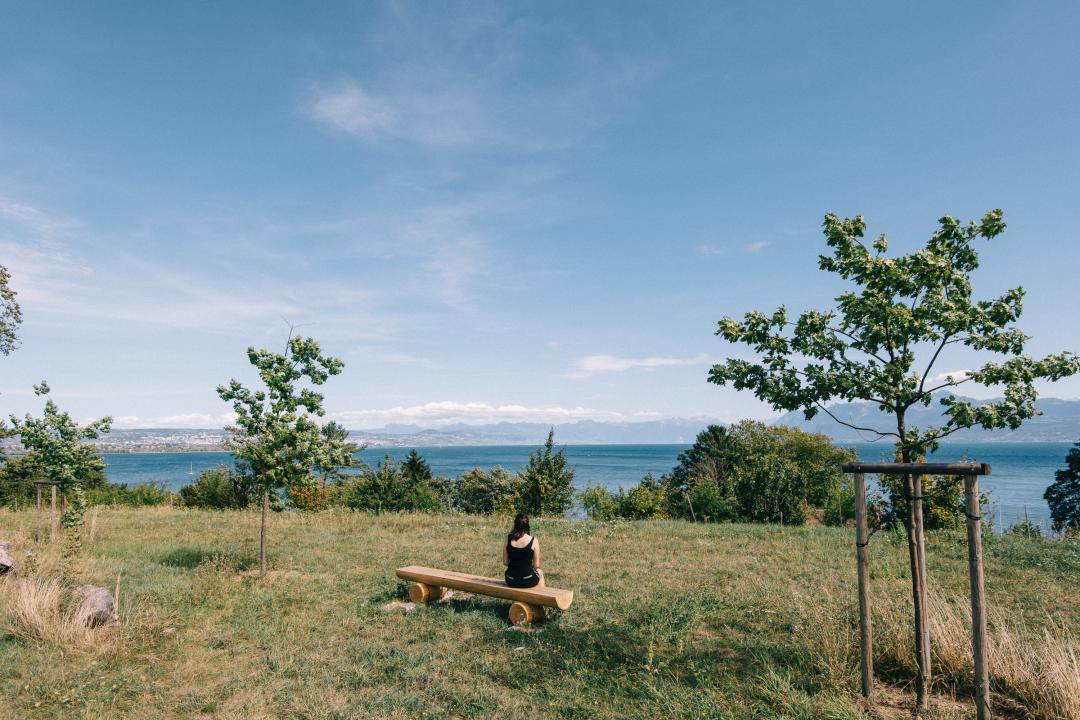 Book an accommodation