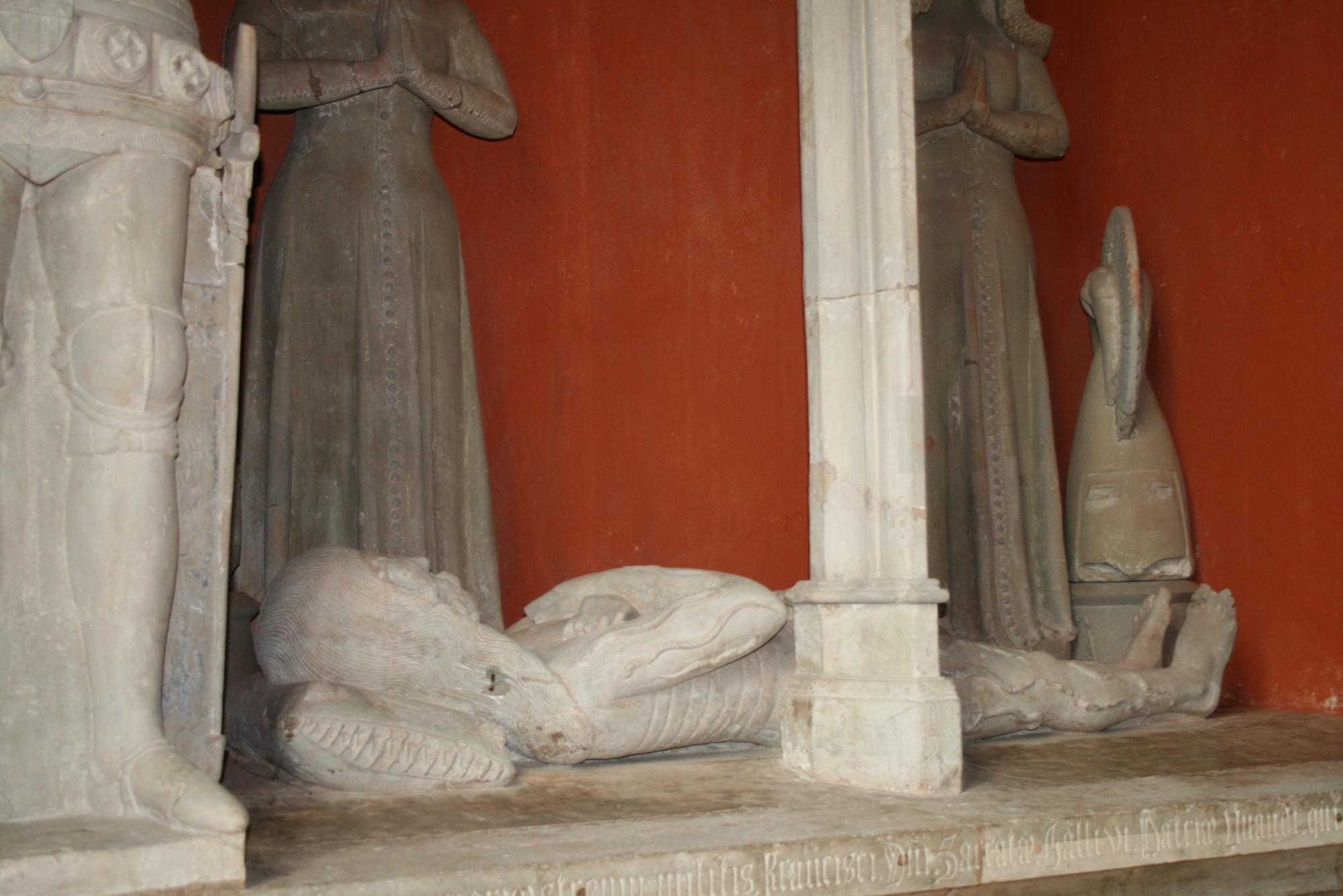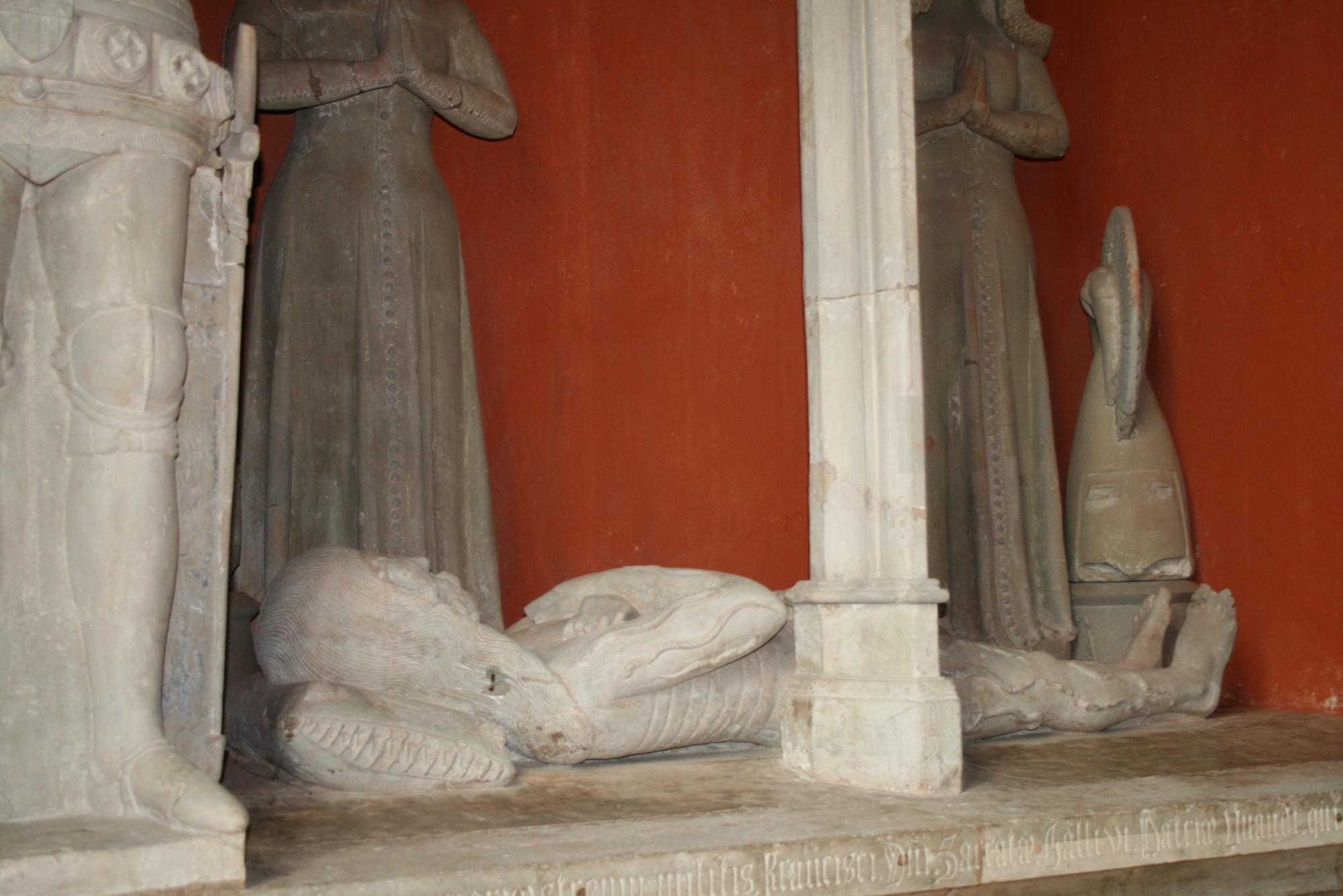 Description
Description - Saint Anthony's Chapel
The chapel, also known as "du Jacquemart", was built in 1362, outside the walls of the city and the walls of the castle.
The chapel, dedicated to Saint Antoine, founded by Francis I of La Sarraz, was built by his son Aymon III between 1360 and 1372 as the first urban chapel. It is classified as a historical monument. It is a Protestant temple located on the territory of the Vaud municipality of La Sarraz.
Media
Media - Saint Anthony's Chapel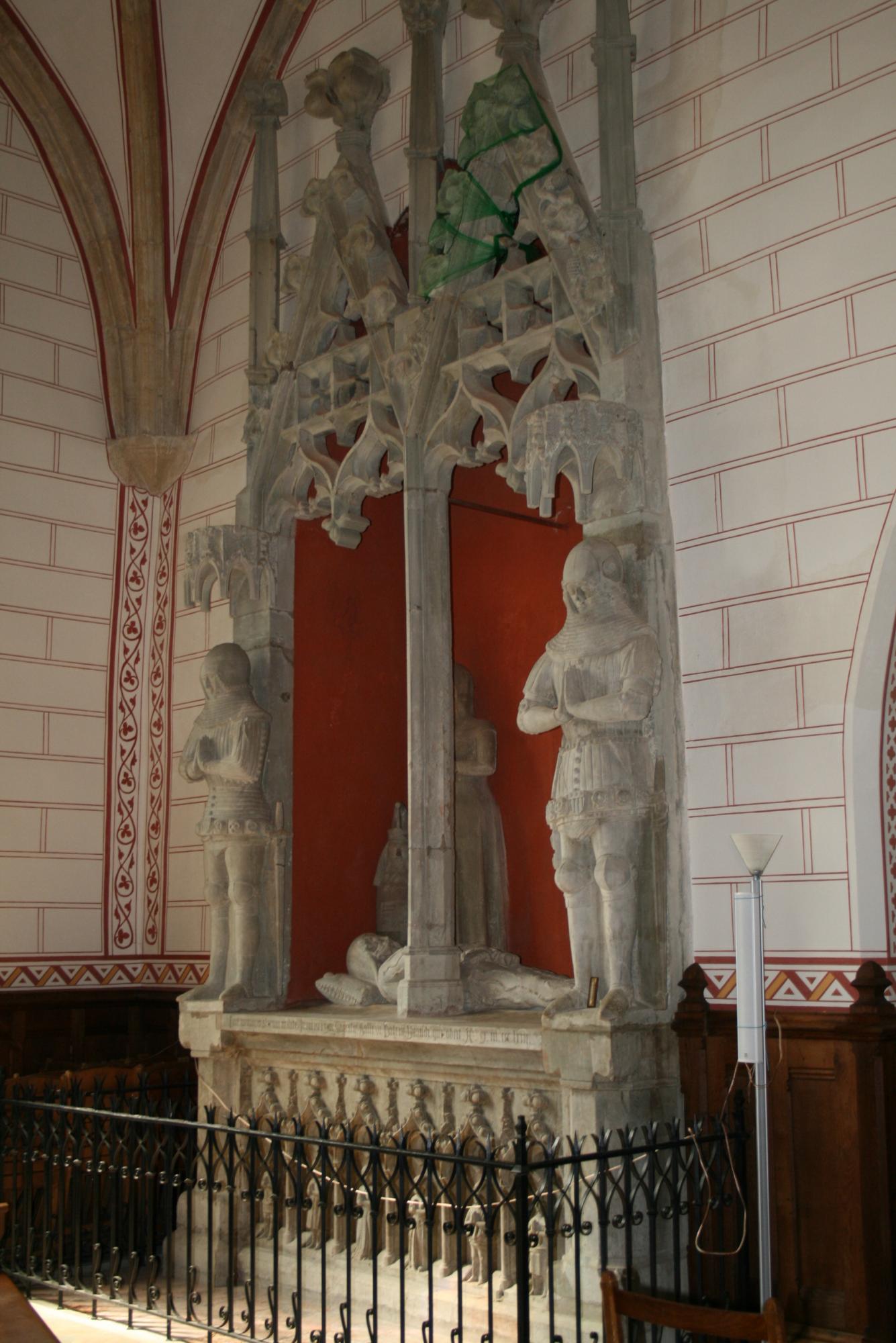 Access
Access - Saint Anthony's Chapel
General information
Duration of the visit

30 minutes
How to get there?
Similar points of interest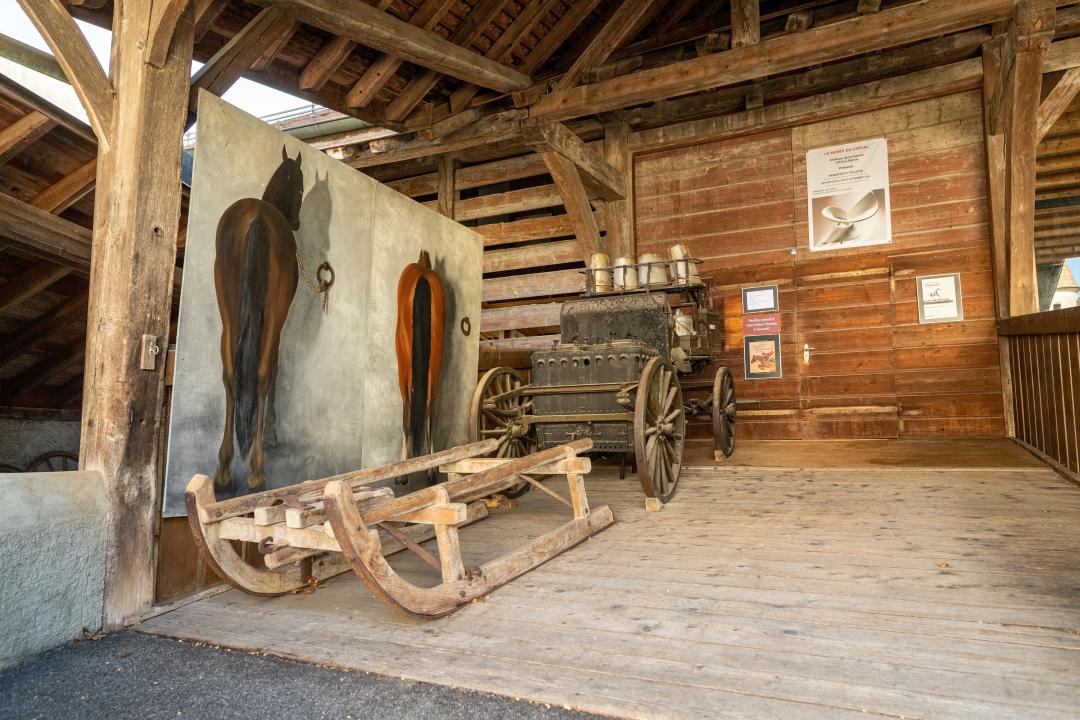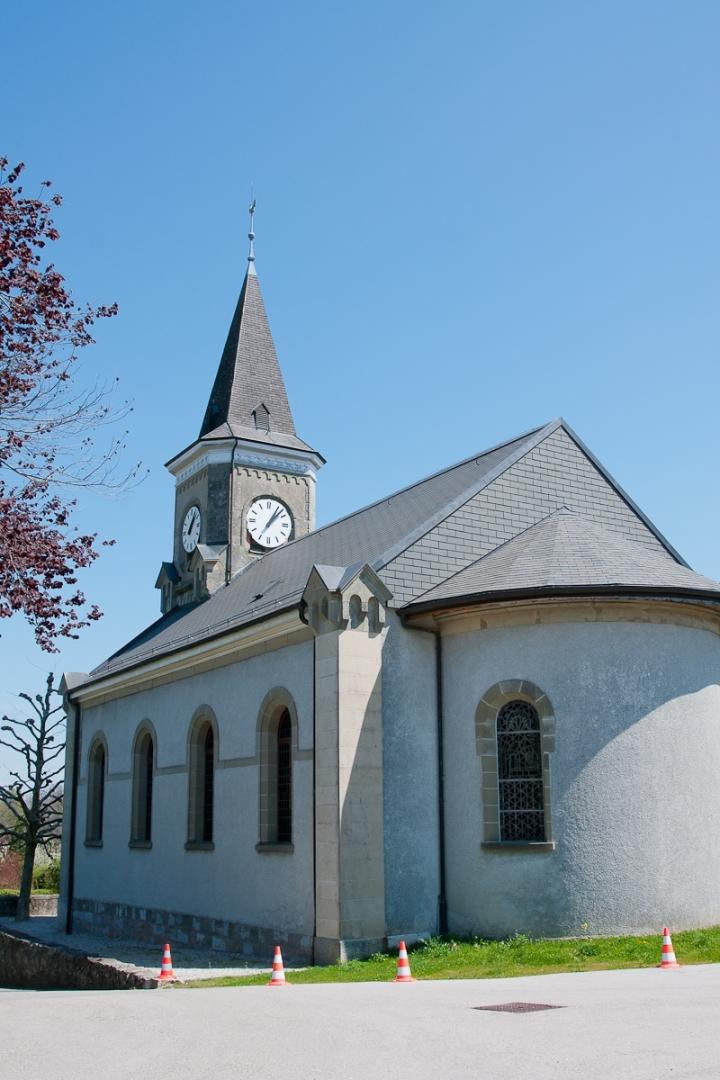 Book an accommodation