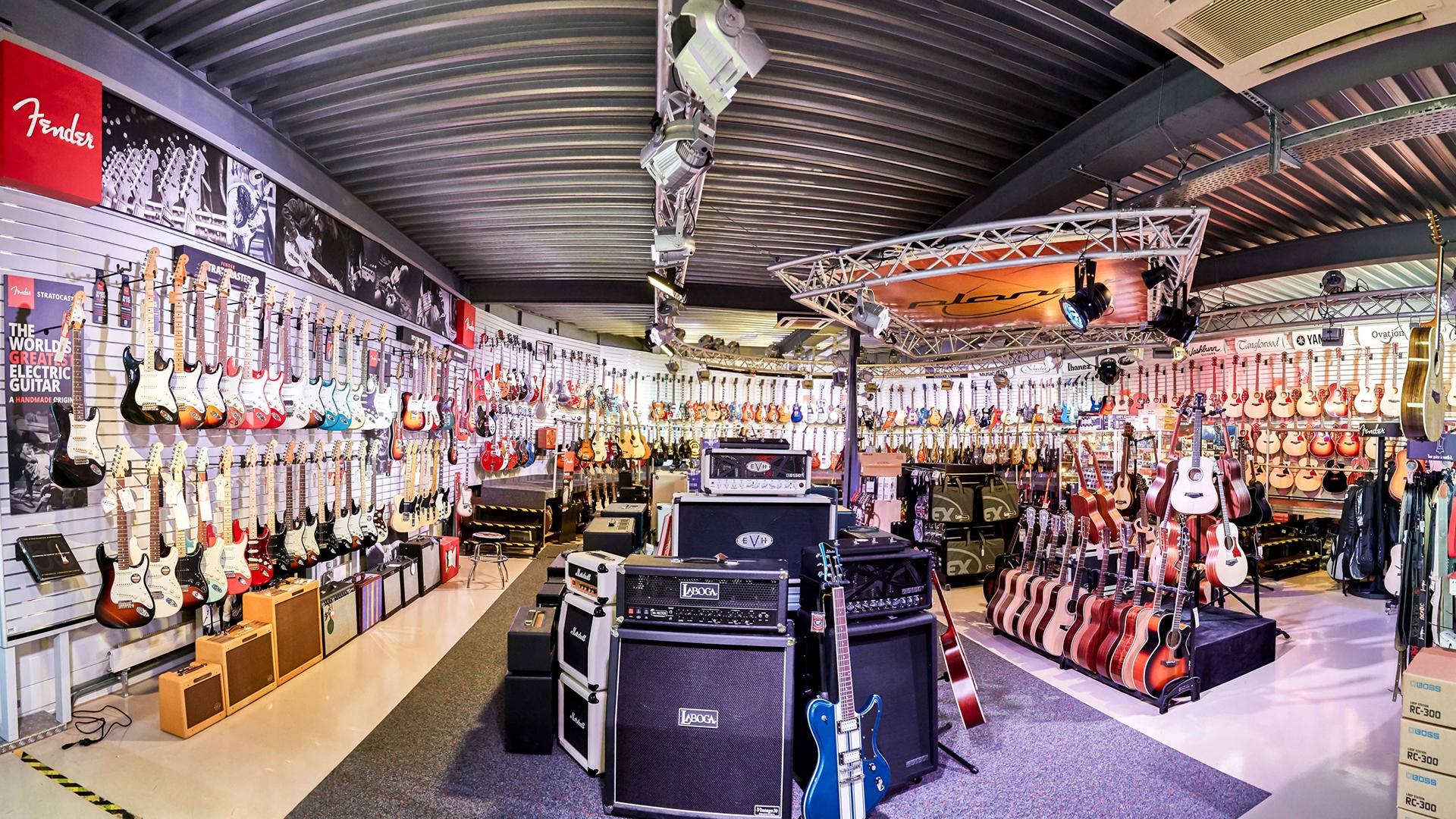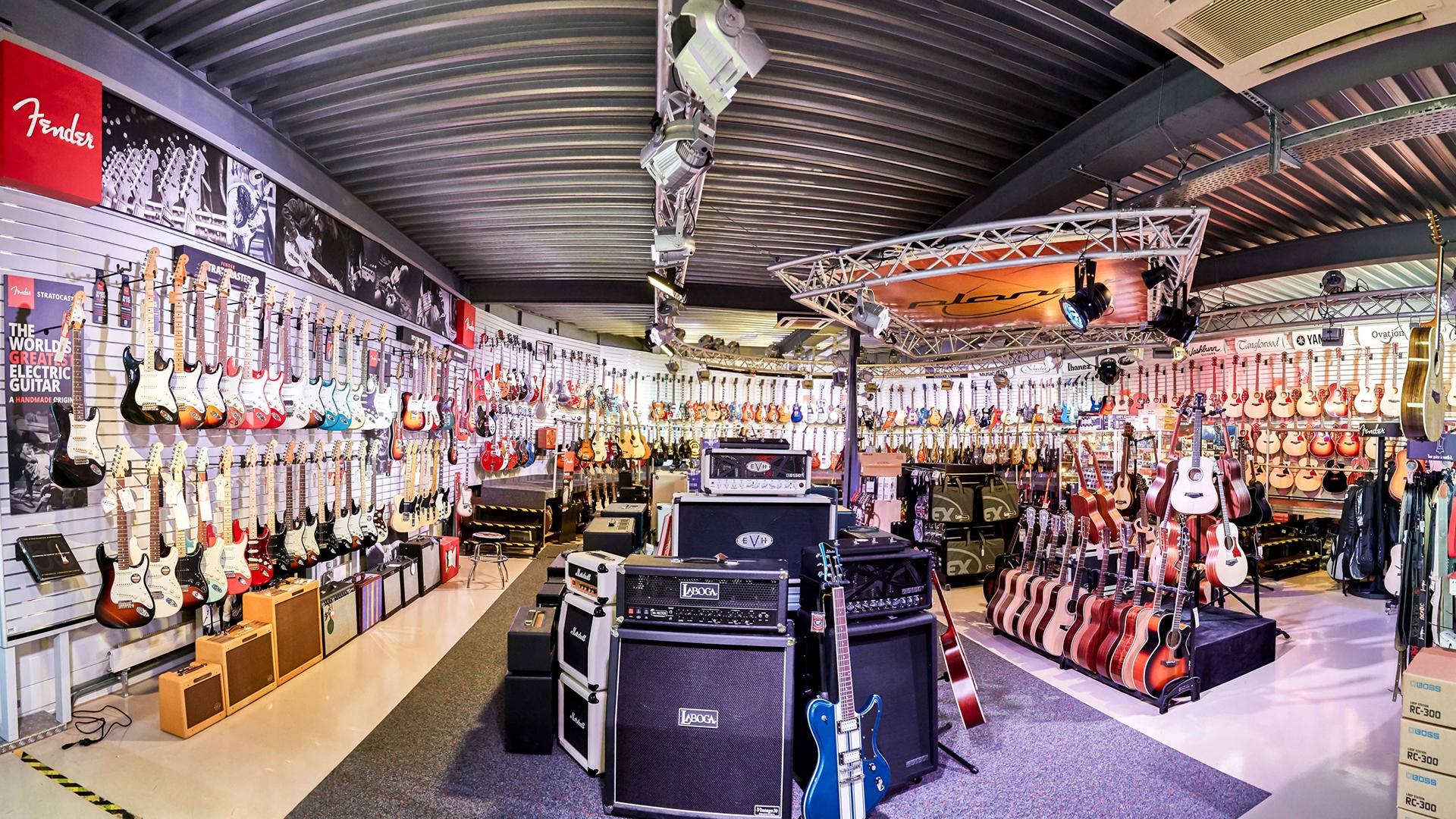 Description
Description - Boullard Musique SA
Boullard Musique SA is currently the largest music shop in Switzerland and is also one of the 20 largest music stores in Europe. On 2 floors and 2500m2, our shop contains more than 50'000 instruments and accessories and is managed by a great team of 32 specialists in almost every field.
Since its establishment in 1979, the music shop has concentrated mainly on the middle and high end of the market, which is one of the shop's values.
In addition to sales, Boullard Musique SA offers almost all instruments for rent. Whether it is an upright piano or a guitar to start with, or a high quality saxophone to continue your studies, we will rent you instruments at very affordable rates:
*Piano hire - upright or grand piano
*digital piano hire, keyboards and synths
*guitar hire - classical guitar, folk guitar, electric guitar, bass guitar
*wind instrument hire - clarinet, saxophone, trumpet, flute,...
*violin hire
*harp hire
*Drum kit hire - acoustic drums, electronic drums
*accordion hire - chromatic accordion, diatonic accordion, bandoneon, schwytzois, electronic accordion
*Light show hire, smoke machines,... for your events (wedding, party, boom,...)
Media
Media - Boullard Musique SA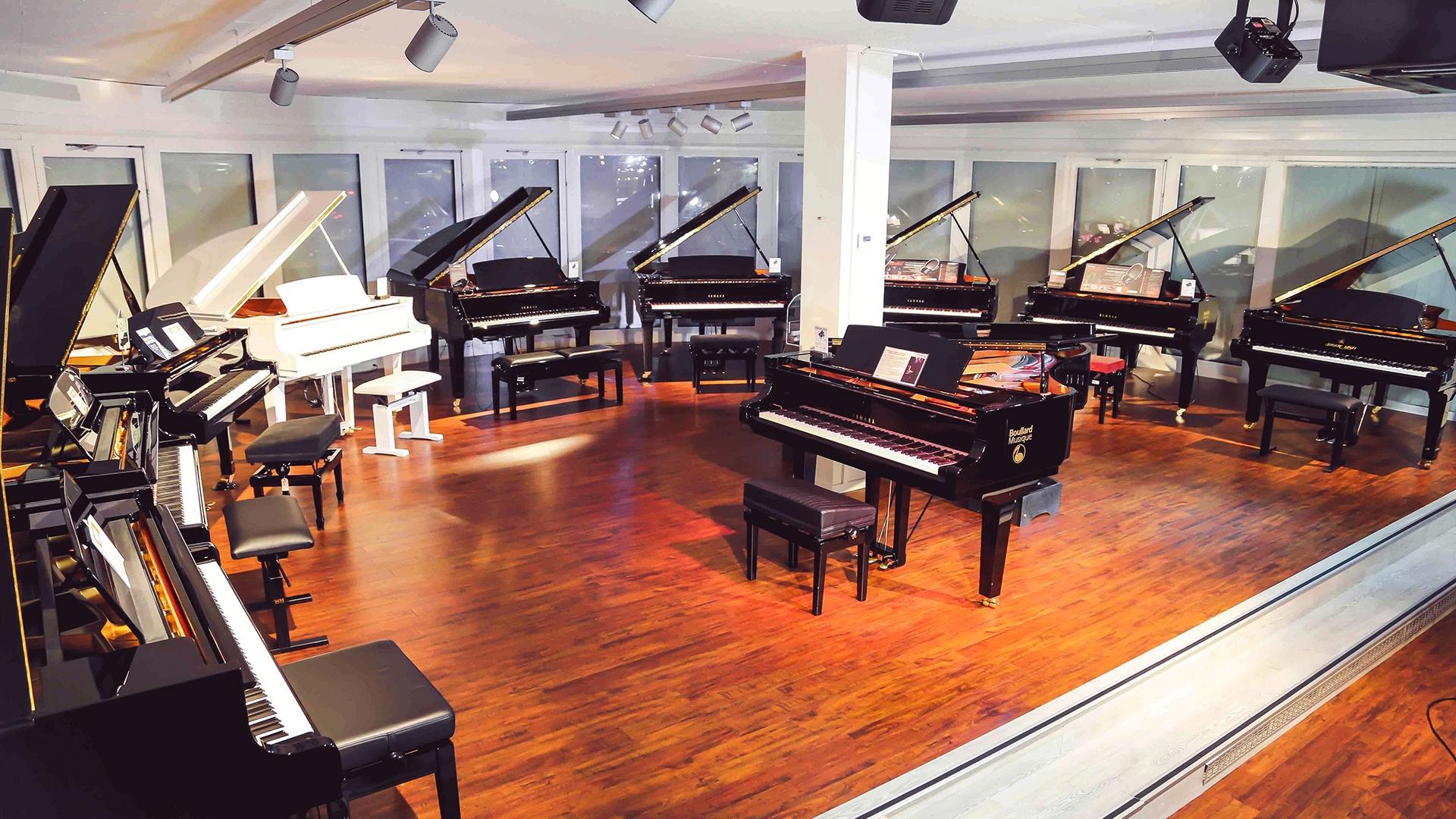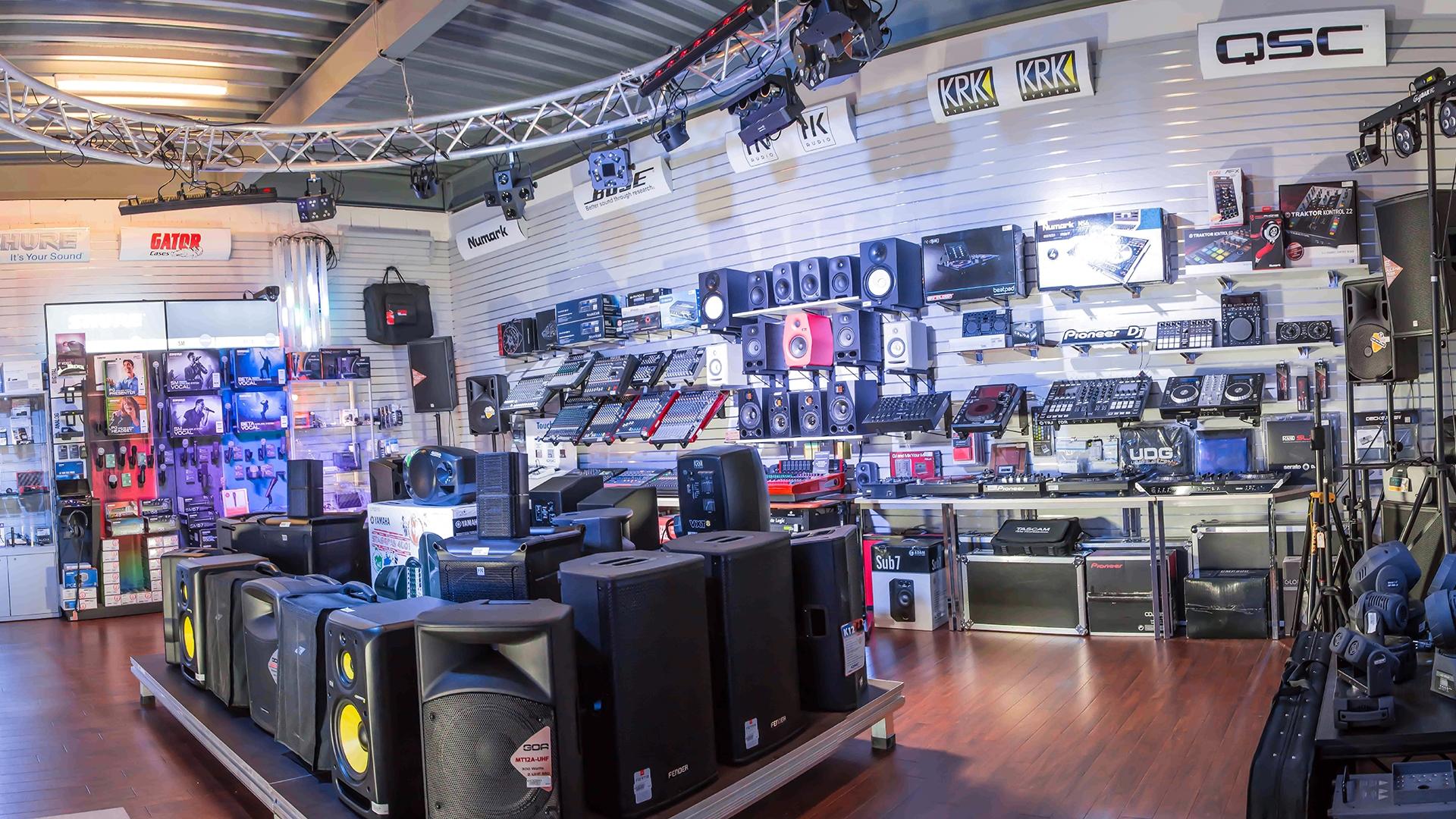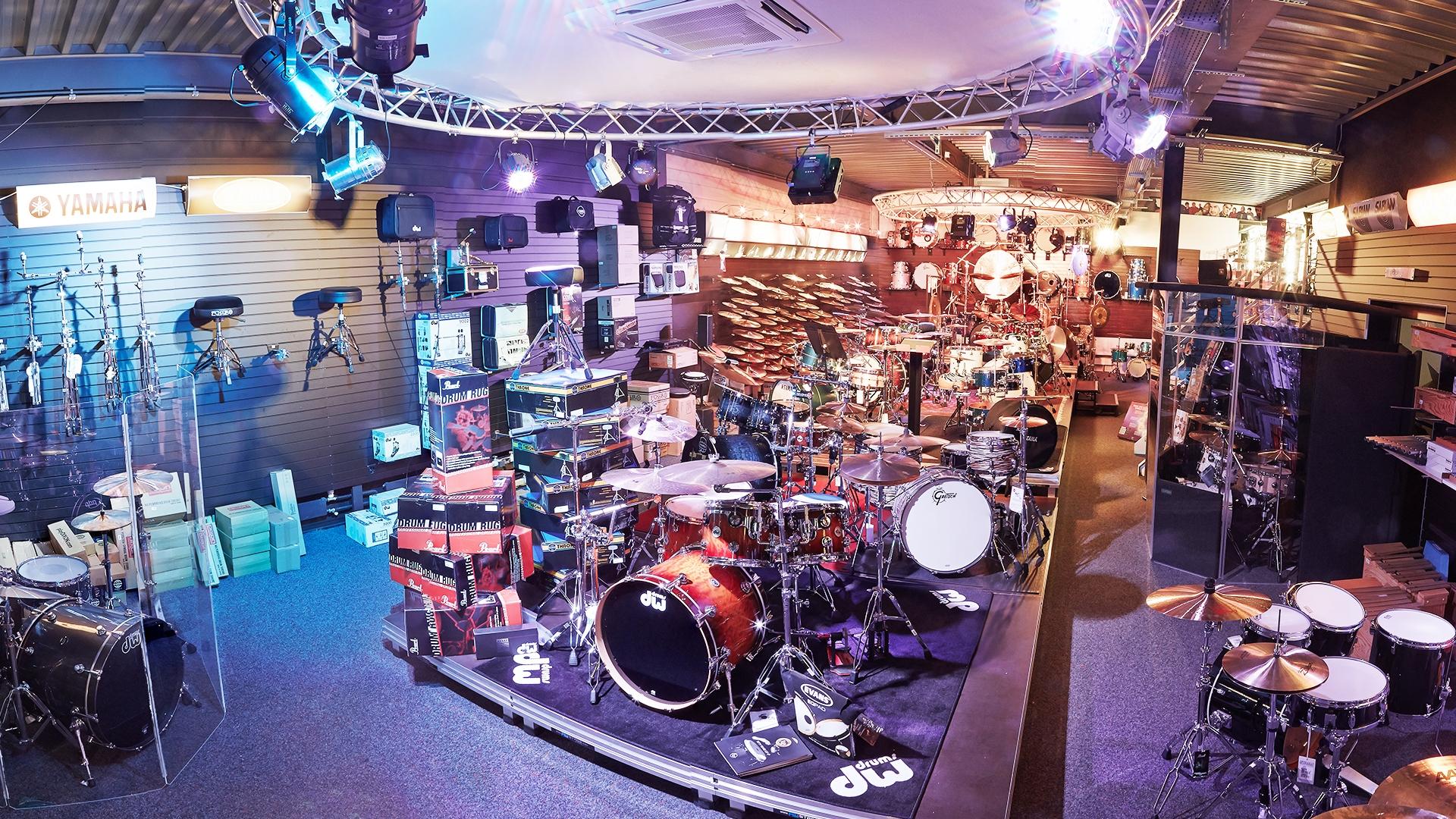 Access
Access - Boullard Musique SA
Practical information
Boullard Musique is located in Morges, right next to the motorway exit Morges / Morges Ouest no 15.