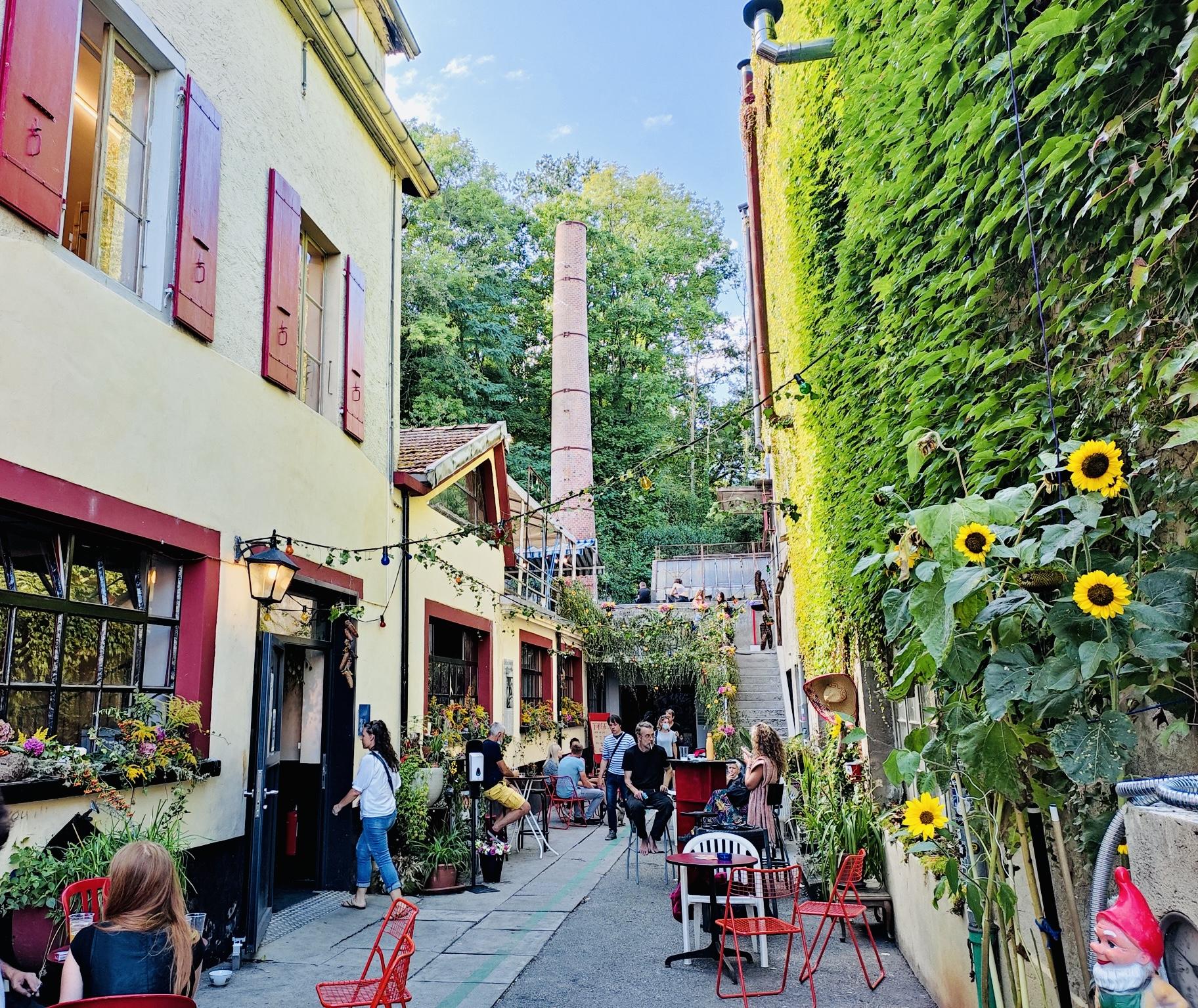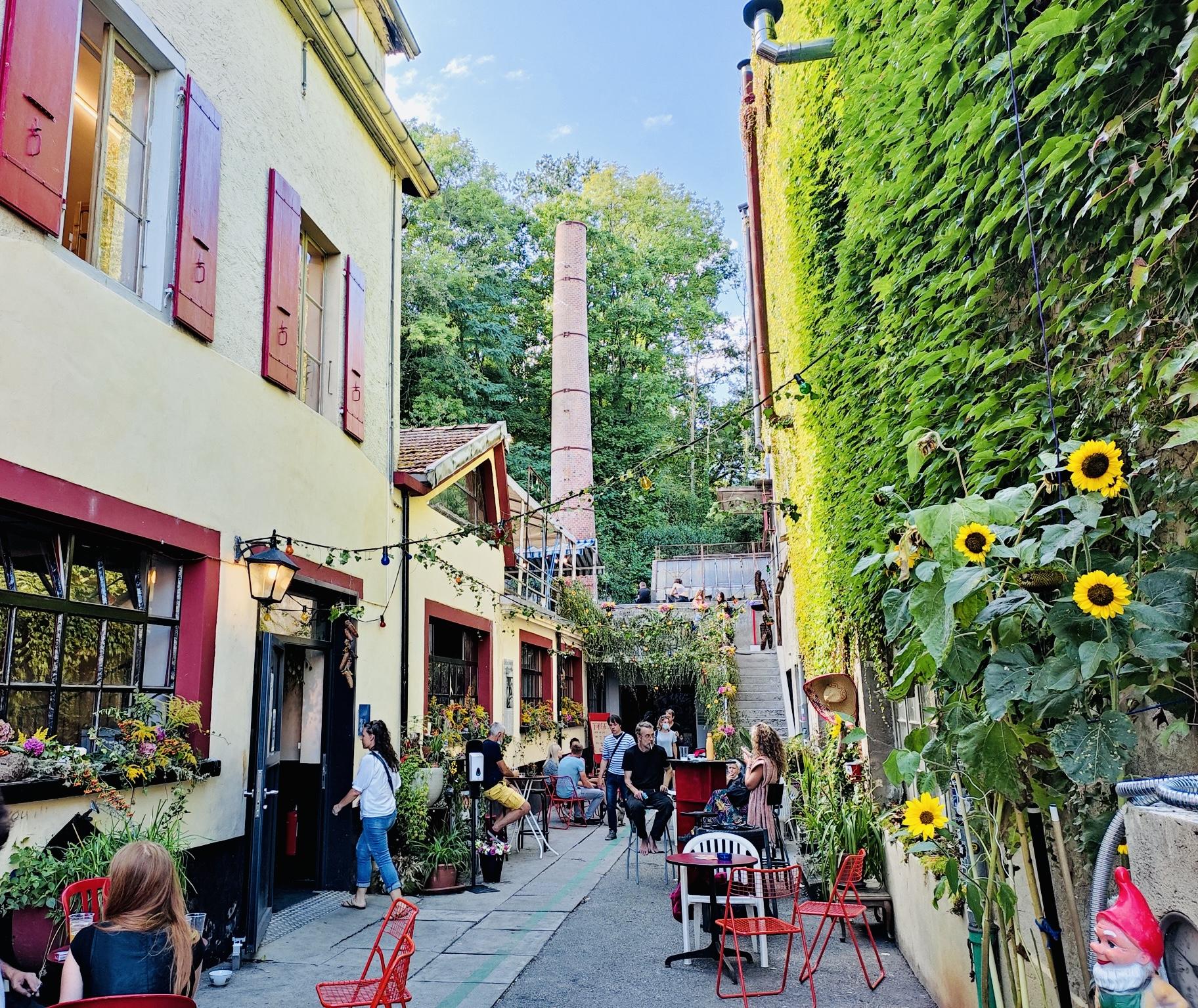 Description
Description - La Filature
La Filature is a craft, cultural and leisure centre in La Sarraz.
A place "La Filature
This former industrial site takes its name from the blanket factory it housed from 1871 to 1977. Converted into a craft, cultural and leisure centre, La Filature brings together some forty craftspeople, artists and associations who have set up a mosaic of workshops and unique premises. Over the years, the former factory has become a place of expression and inspiration for artists and craftspeople.

This atypical but abundant site is ideally situated on the hiking trail from La Sarraz to the Tine de Conflens, in a bucolic and green setting on the banks of the Venoge. It is a cultural space with a concert hall, a Portuguese centre with a restaurant, a climbing gym, an artisanal brewery as well as workshops and meeting places.

A team " La Filature association
In the spring of 2022, a non-profit association, La Filature, was created to promote the place on a social, tourist and cultural level.

An annual programme and projects
A local market has been set up (les Marchés de la Sarraz) as well as a street art festival (La Rue se faufile), several concerts, the creation of a contemporary art space and a Christmas market in December with craftsmen.
Media
Media - La Filature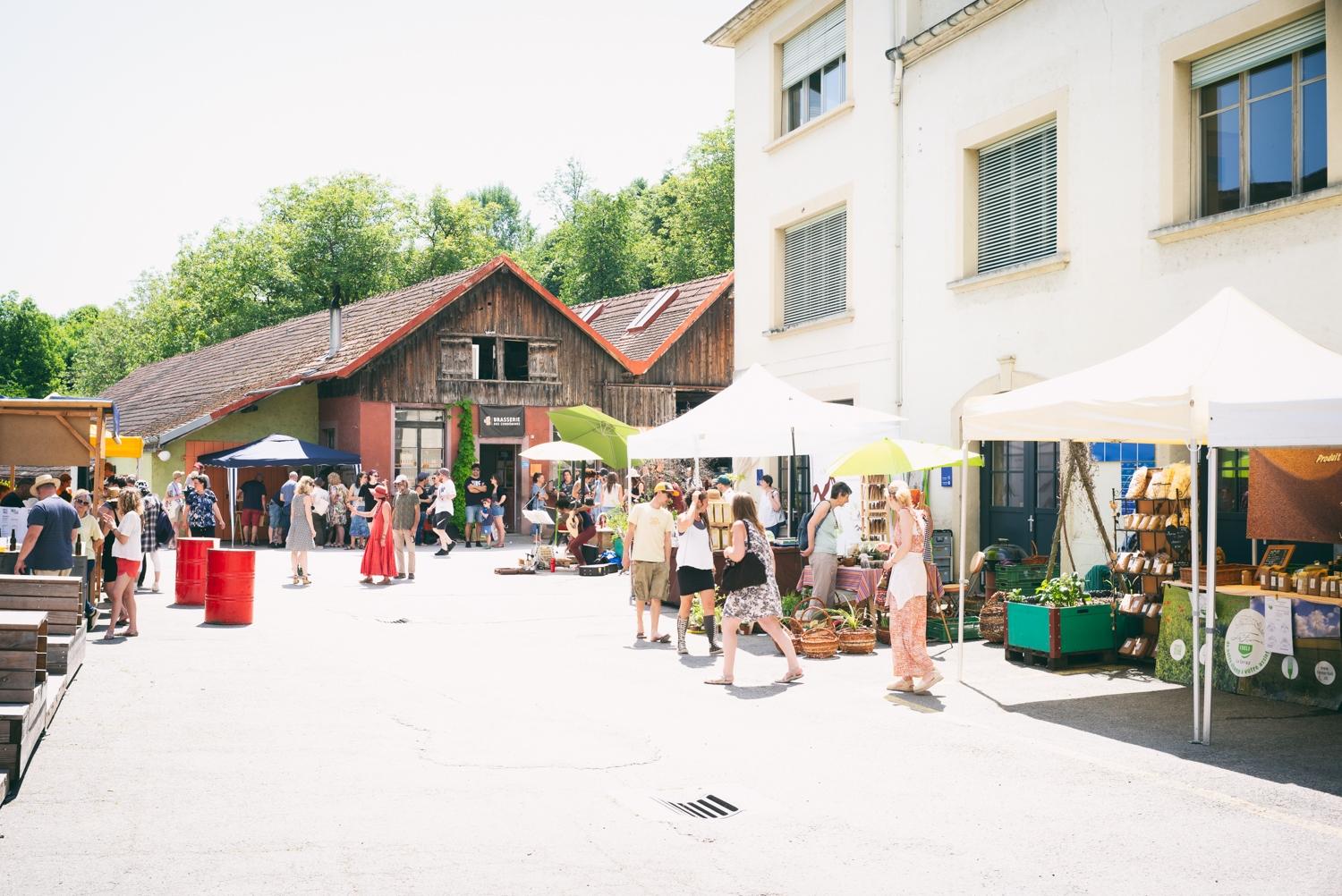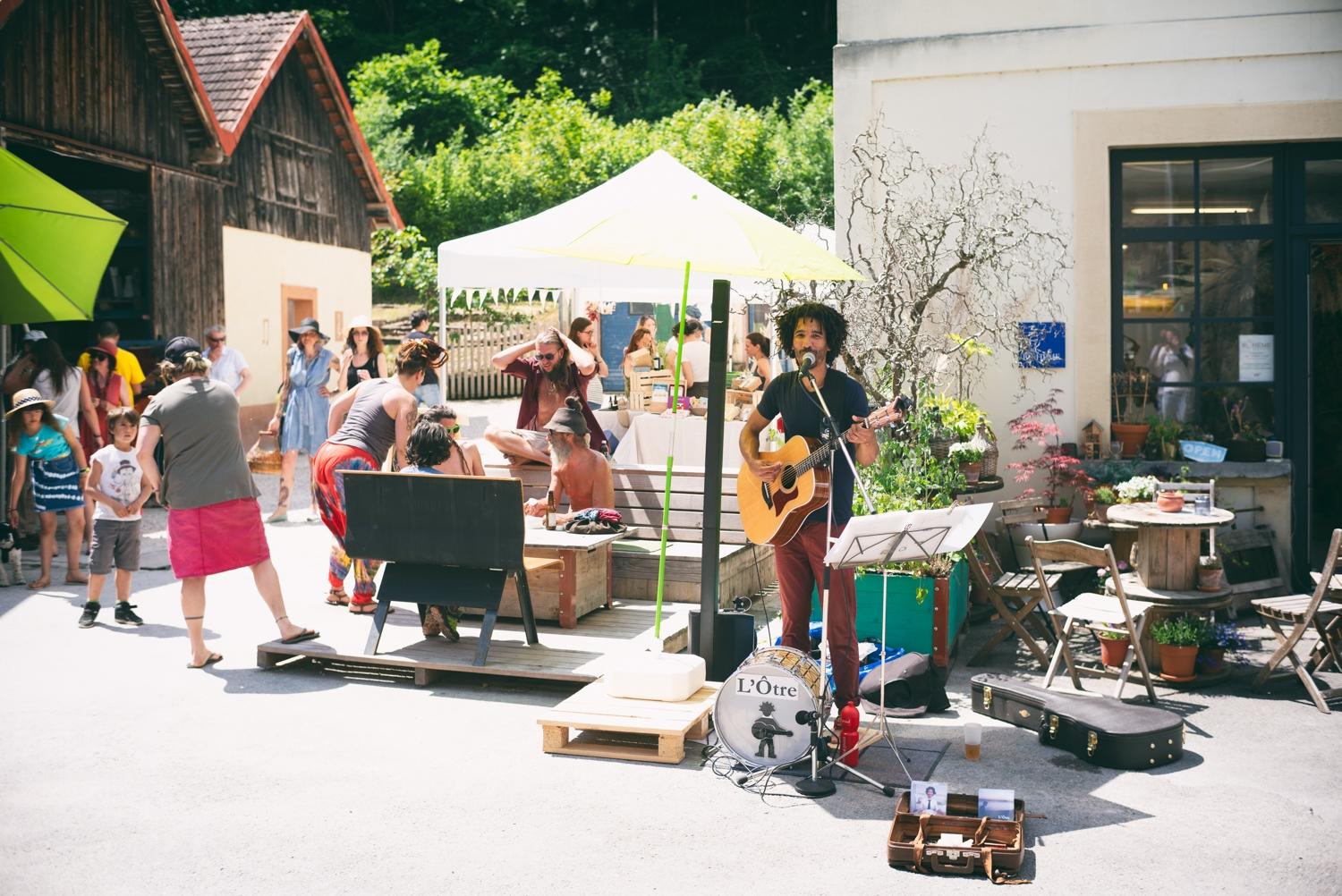 Access
Access - La Filature
Level of difficulty
Further information
Practical information
How to get there:
- By train, La Sarraz train station then 15 minutes on foot
- By car : 25 minutes from Morges, free parking
General information
How to get there?
Similar points of interest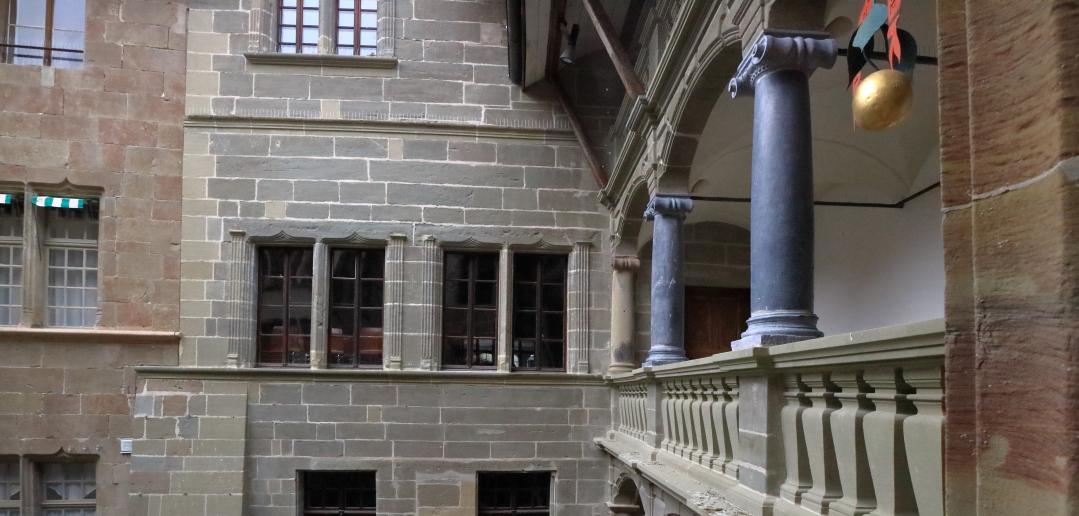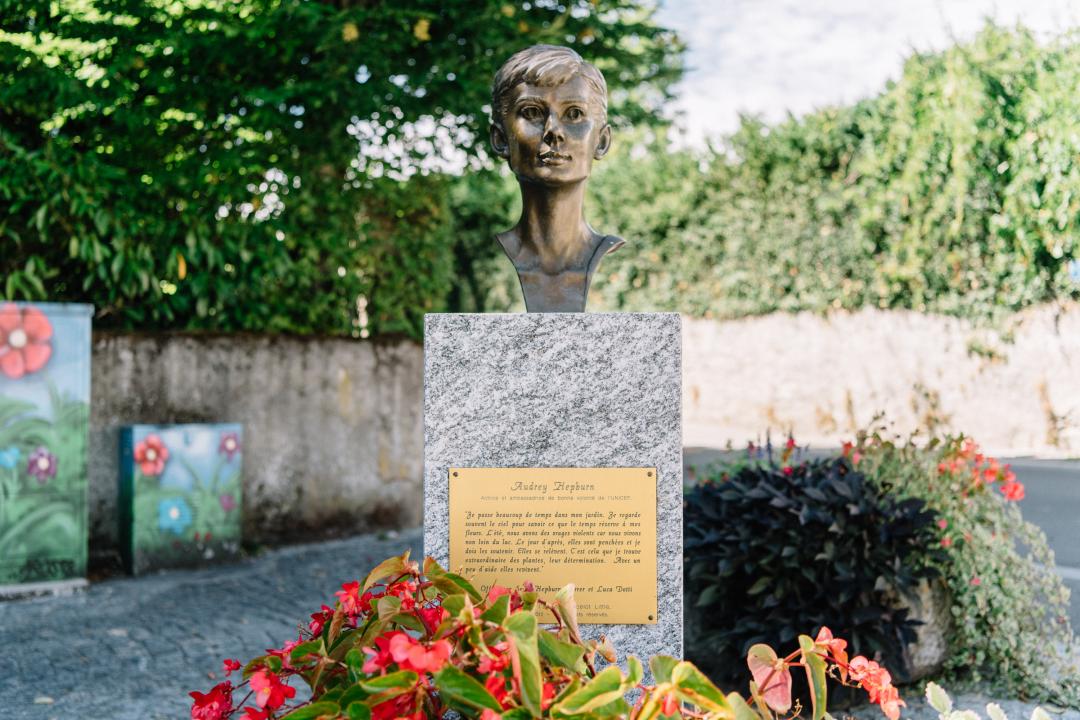 Book an accommodation