the tulip festival will see you in 2022 !
The festival takes place from end- March to mid-May in the Parc de l'Indépendance, located on the shores of Lake Geneva, between the Château de Morges and the river La Morges. The Parc de l'Indépendance offers, in all seasons, a magnificent green setting and presents 50 varieties of trees such as impressive chestnut trees or giant sequoias. It is only a few metres from the historic city centre, the landing stage, restaurants and shops. Created to mark the 50th anniversary of the Vaud Horticultural Society in 1971, the Tulip Festival continues to delight the many annual visitors from Switzerland and abroad.

The park is accessible at all times and is completely free of charge.







support the tulip festival
The non-profit association "Morges Fleur du Léman" wishes to breathe new life into this popular festival, supported by the city of Morges, Morges Région Tourisme, merchants and sponsors. The Association "Morges Fleur du Léman" needs your help to support the Tulip Festival.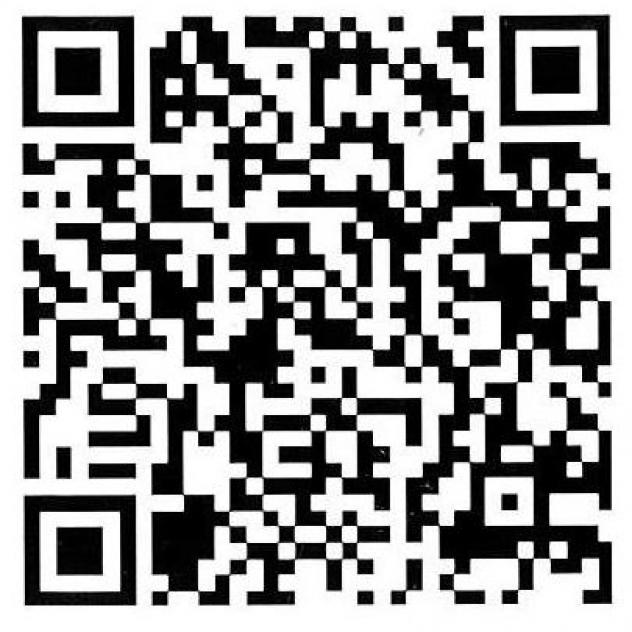 The Association Morges Fleur du Léman thanks its sponsors for their support in 2021 :
° Romande Energie SA
° Incyte
° Transports de la région Morges Bière Cossonay SA
° COOP
° Société des Hôteliers de la Côte
° Les banques Raiffeisen Morges Venoge et du Mont-Tendre / RaiffeisenCasa
° La Mobilière Agence générale de la Côte
° Bolle & Cie SA
° Ryser Groupe SA
° Journal de Morges
° Boullard Musique
° Radio Festnoz
With the support of :
° La Ville de Morges
° Canton de Vaud
° Château de Morges
° Morges Région Tourisme
° ARCAM
° SVH
















50th tulip festival invites itself to your home
The 50th Tulip Festival, that took place from 20th March to 10th Mai 2020, presents the magnificent flower beds of the "Parc de l'Indépendance" in 5 videos of which is the first episode.


the floral events of the region

Morges and its region pay homage to flowers. During the months following the Tulip Festival, magnolias and cherry trees bloom at the Arboretum of the Vallon de l'Aubonne, the Gardens of the Château de Vullierens present a fabulous collection of irises and lilies, the upper reaches of the Montreux Riviera are adorned with a white coat of narcissus and finally the Quays of Morges host the Dahlia Festival.

Let yourself be amazed by a visit to the Arboretum of the Vallon de l'Aubonne, a botanical garden on nearly 200 hectares of forests and meadows. Many collections, often spectacular in bloom, such as magnolias, dogwoods, hydrangeas or autumn colours in maples, will not leave you indifferent.