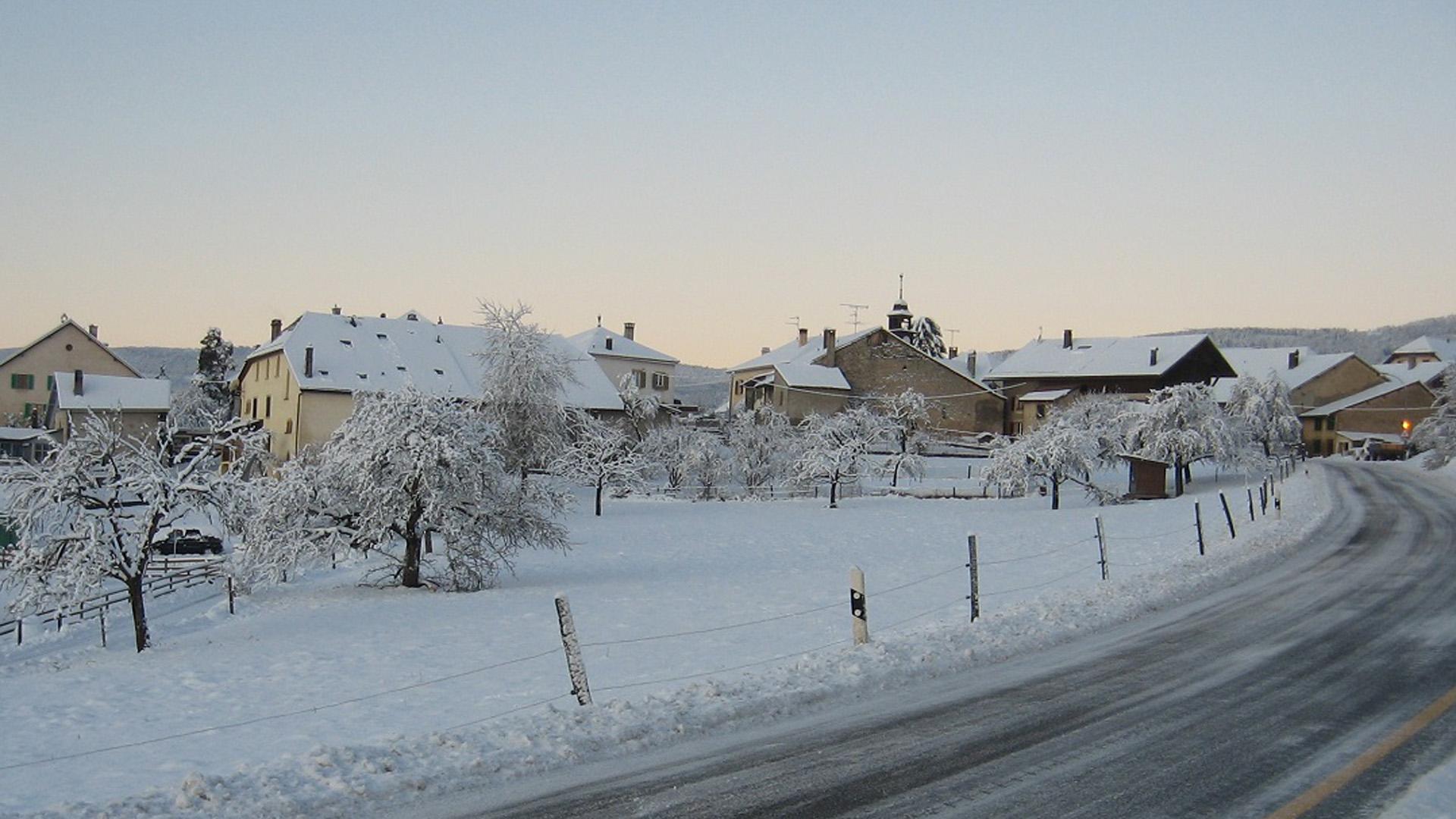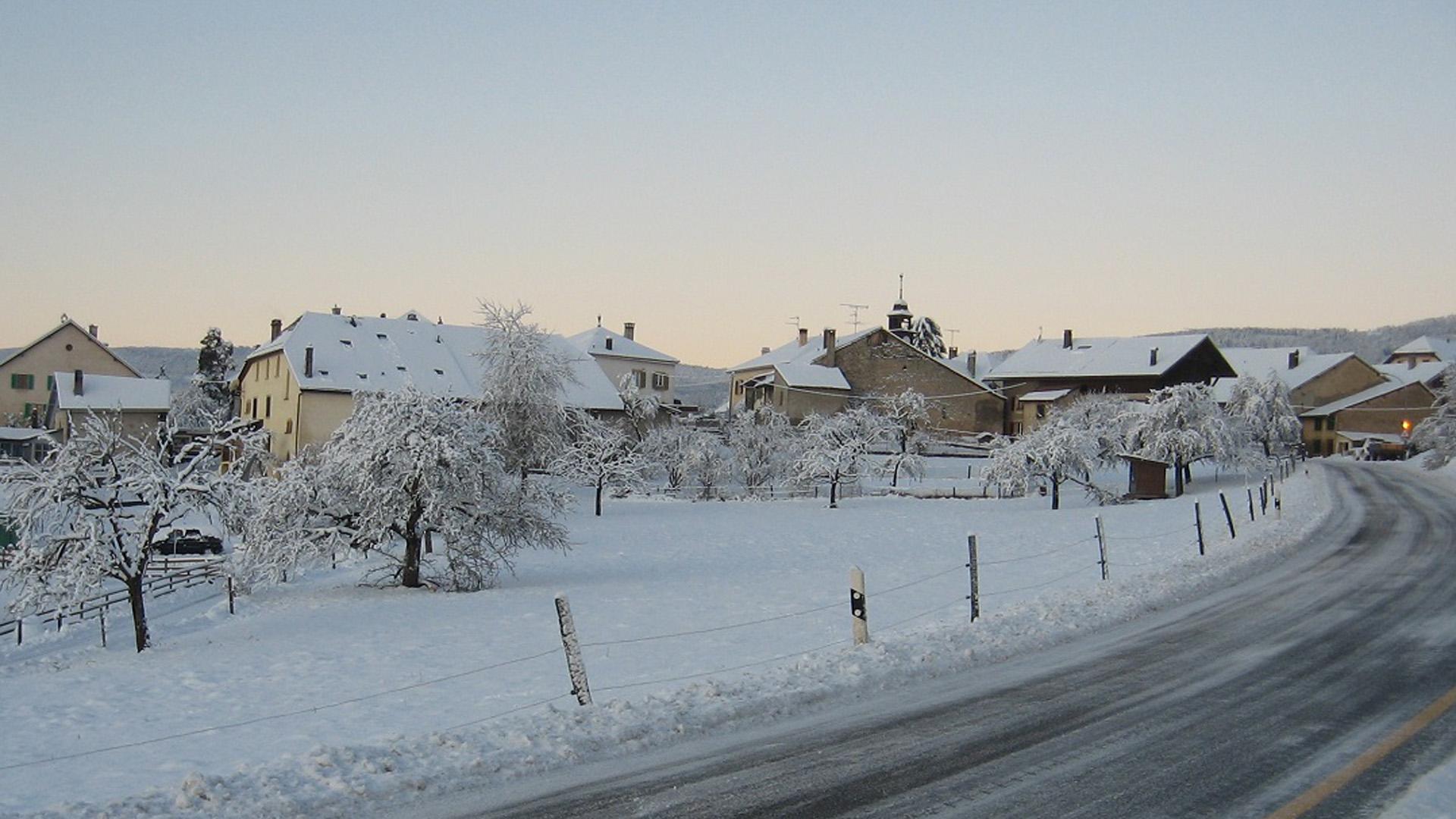 Description
Description - Commune de Ferreyres
There are about three hundred and twenty inhabitants in this commune.
The beginning of the Iron Age in this region, called "La Tène", dates from the 7th century BC.
The village of Ferreyres, whose origins date back to the year 814, and whose name comes from the word "ferraria" because of the many iron furnaces that were in operation three centuries before the Roman invasion, has several old houses, some of which date from the 16th and 17th centuries.

It should also be noted that the collector and painter Jean Planque was born in this village in 1910.

Walkers can reach Ferreyres by public transport from La Sarraz or Cossonay station, thanks to the MBC buses.

Beautiful walks are listed by Vaud Rando or Suisse Rando from Ferreyres: the Tine de Conflens, the iron furnaces, the yellow quarry, the fountains of Croy etc. all the way to Romainmôtier and Croy. The Via Francigena and the Heritage Trail also pass through Ferreyres.

The forests are full of game and are home to lynx, which sometimes come down from the Jura foothills to hunt in the region.
After discovering the little paradise that is the Tine de Conflens, visitors are happy to stop for lunch every weekday at Mimi La Tine de Conflens, Bistrot - Epicerie du terroir, where they can buy local products from Monday to Saturday (https://www.chezmimi.ch/).
Media
Media - Commune de Ferreyres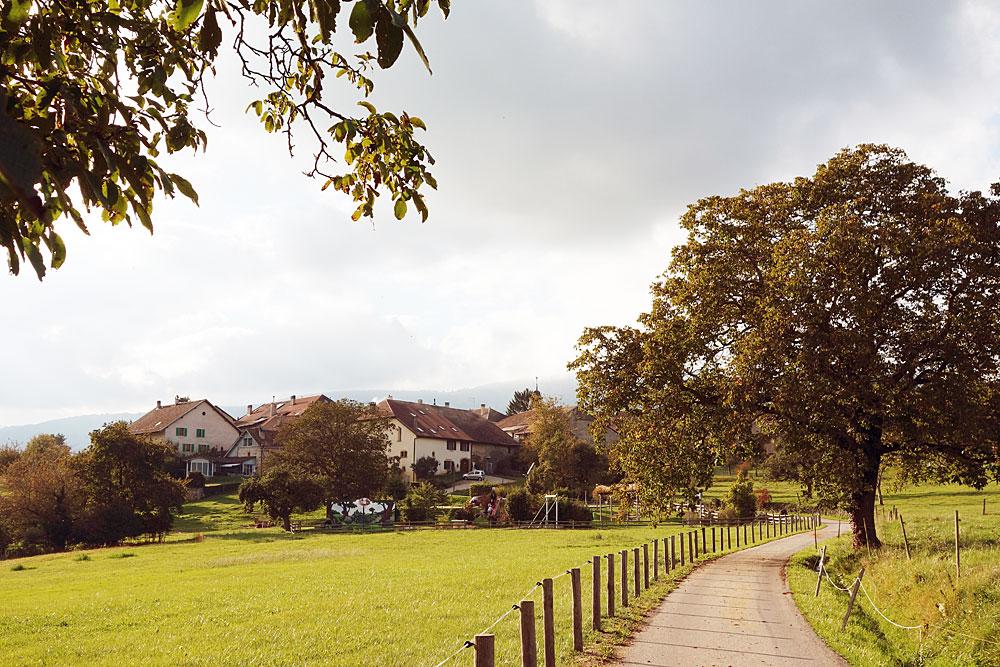 Access
Access - Commune de Ferreyres
General information
How to get there?
Similar points of interest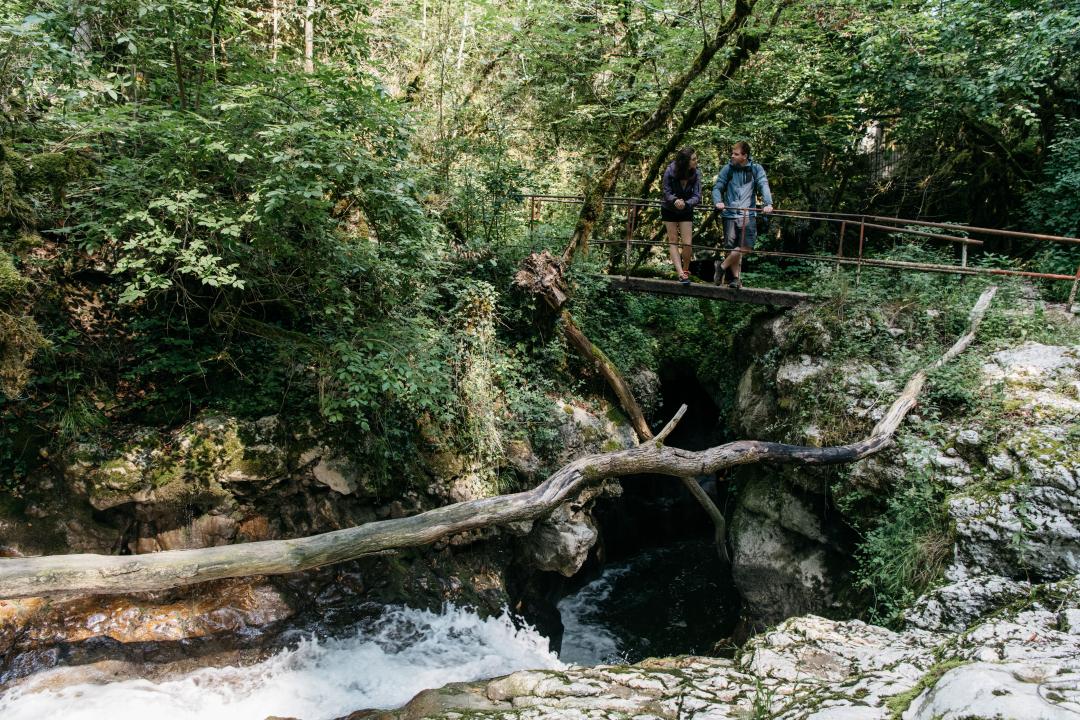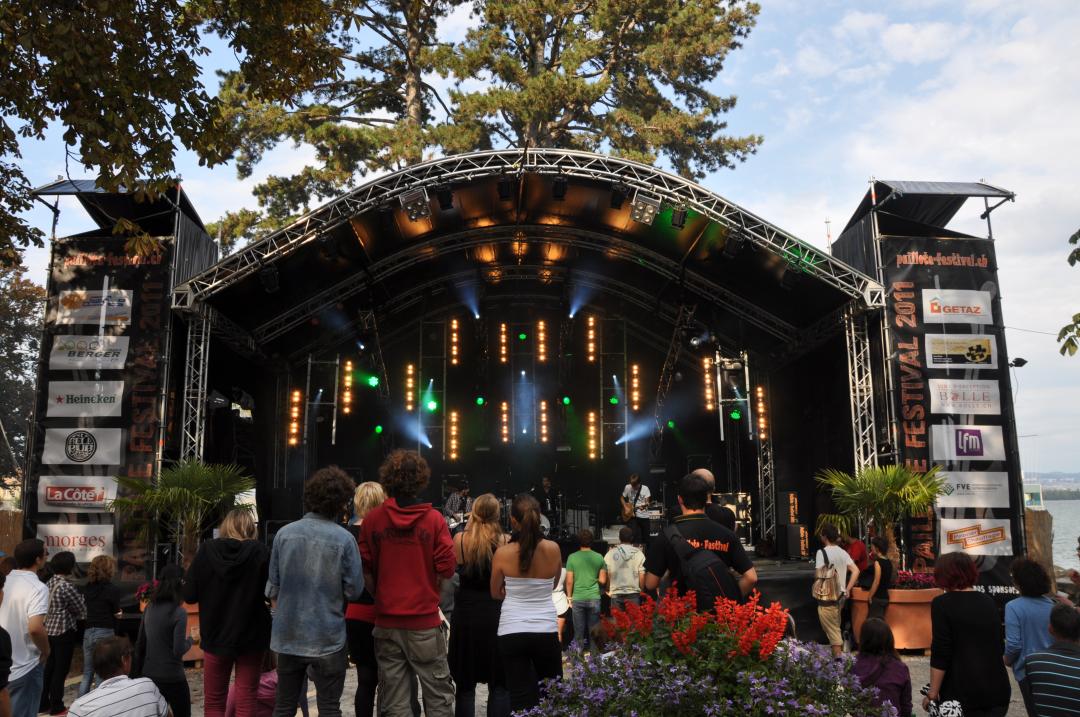 Book an accommodation