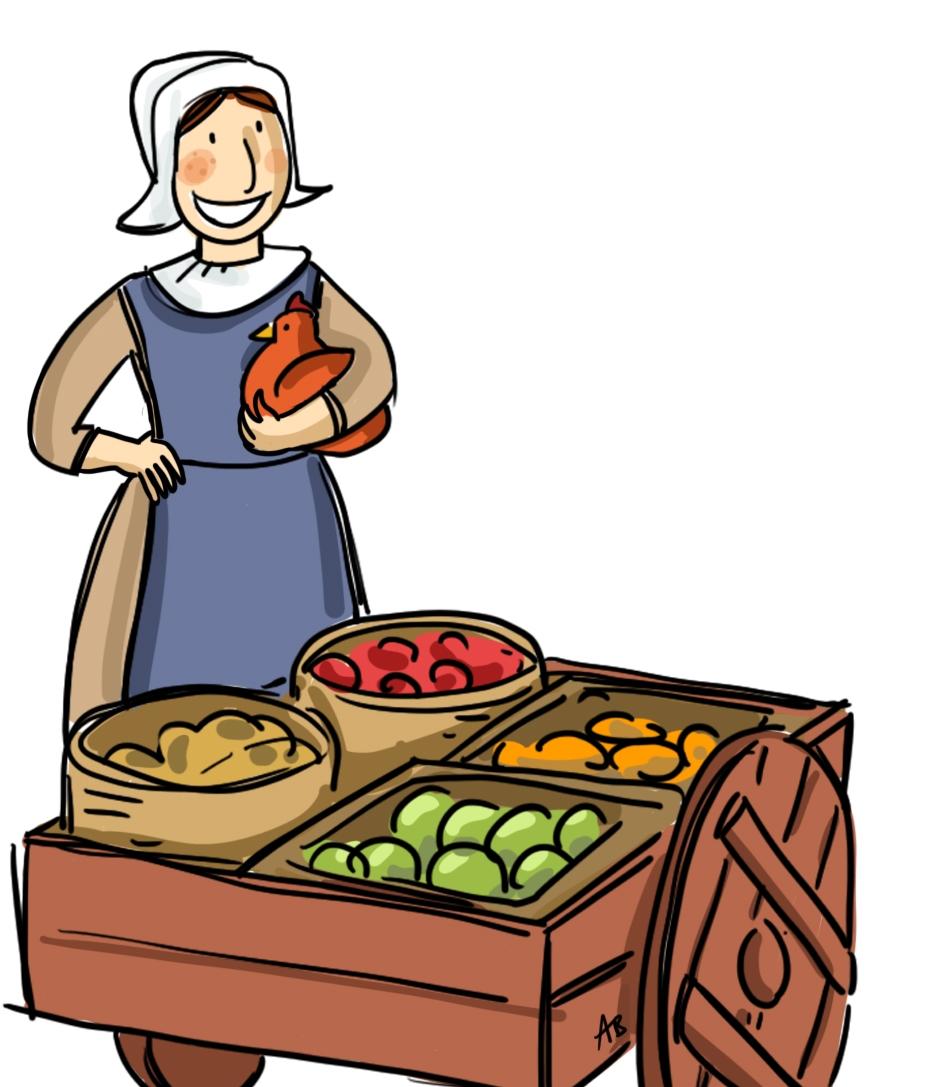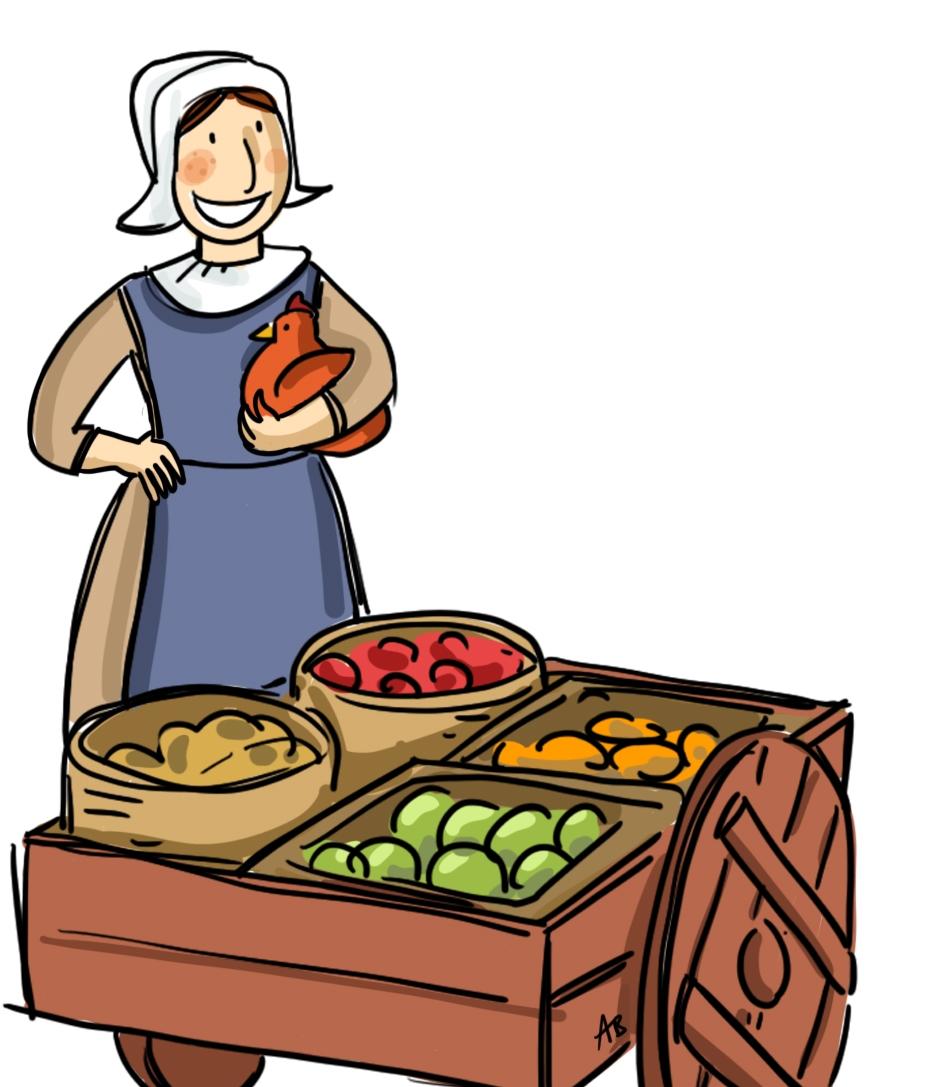 Description
Description - Main Street
This very street was the theatre of large fairs and weekly markets ever since the 14th century.

Myth or Reality ?
Access
Access - Main Street
Practical information
Reality !

In 1049, Adalbert de Grandson built a fortified tower at the top of the of the Mormont. In the Middle-Age that spot used to be a key passing point for all armies, merchants, and pilgrims that were travelling to Italy.
At the end of the 14th century, La Sarraz is thriving. More and more people are taking the road through the village, shops flourish and craftmanship develops. The Dukes of Savoie allow the villagers to host four fairs a year, which was an honoring privilege back then. In 1957, the Excellencies of Bern allow one marketplace event every Tuesday, which went on to thrive for two and a half centuries.

The name of La Sarraz comes from a local dialect "serata", meaning "tight, fortified" which itself comes from the latin word "serare".