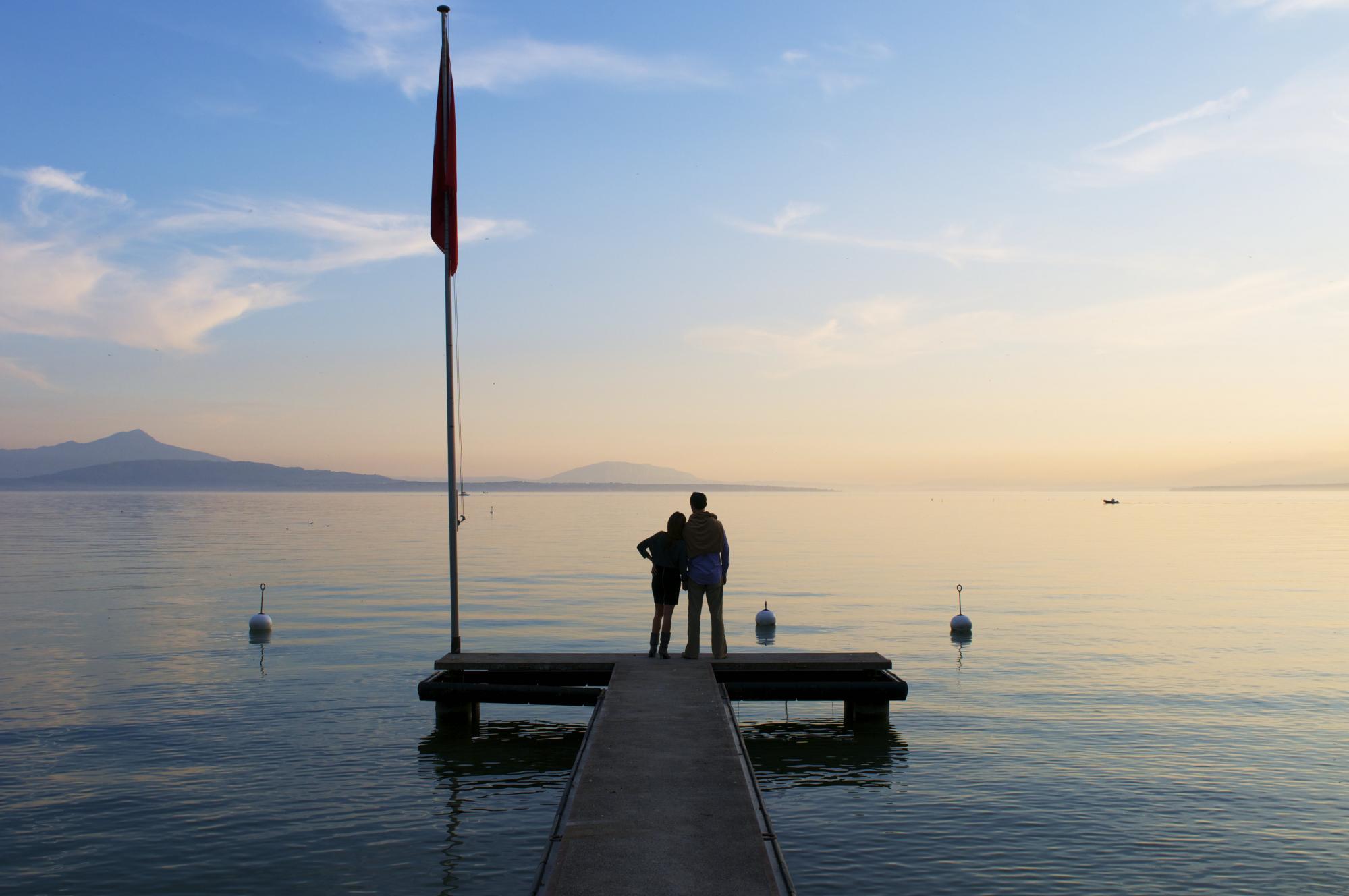 By the water
Morges region benefits from a great lake shore, beautiful sceneries and amazing number of riers, to be discovered on your hikes.
Come and rest on the numerous Lake Geneva beaches all along La Côte. If you are looking for quietness, go for the "Préverenges" beach.

Looking for a special adventure? Board on the "Liberté" ancient boat, which is the tallest sailing boat in Europe.

Should you prefer more shadow in a forest ? Try la Tine in Conflens, where the two rivers Venoge and Veyron merge at the bottom of a lovely cascade.