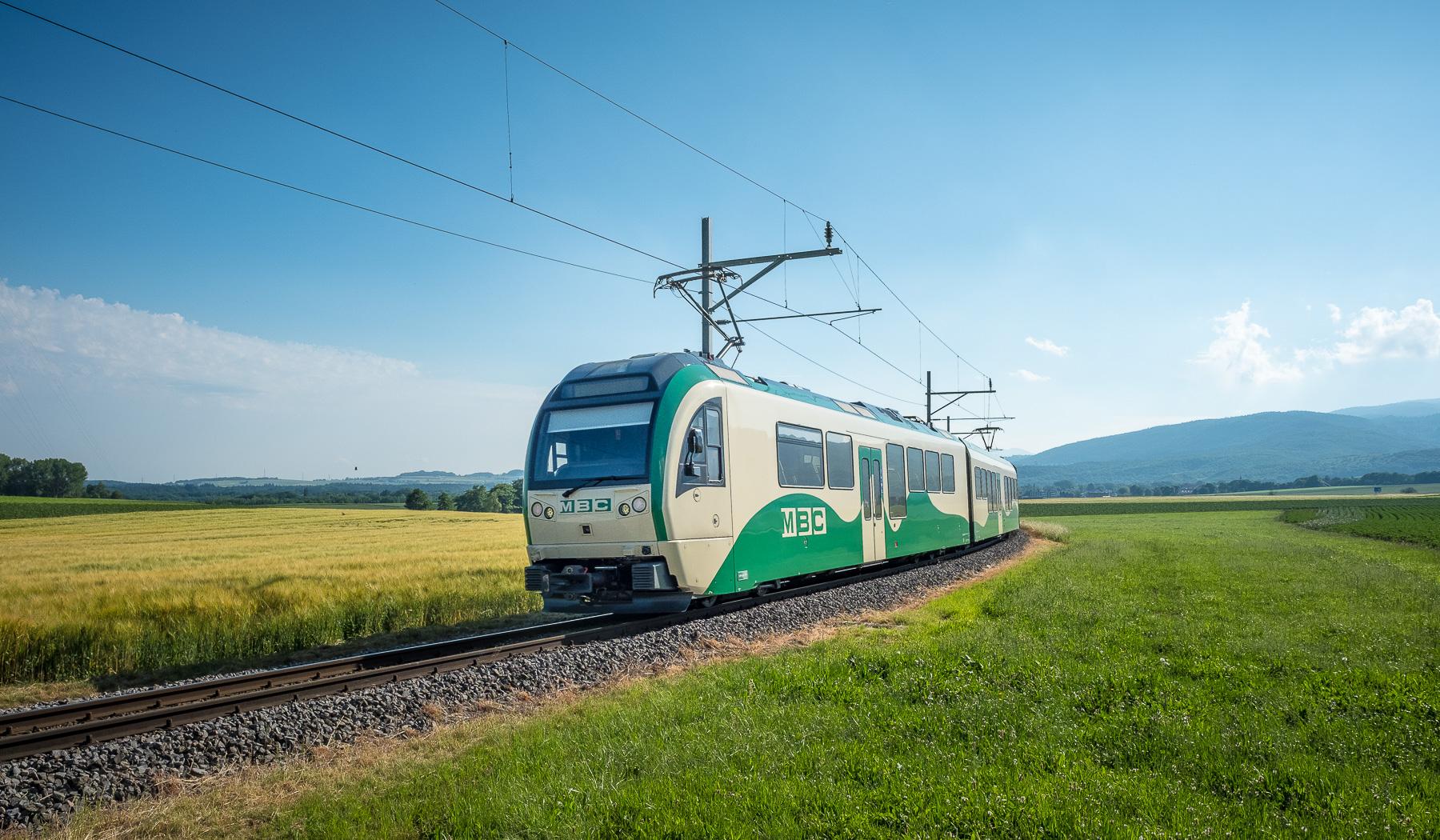 Bière and its highlights
Bière is located on the southern Jura mountain range at an altitude of about 700m. Connected to Morges by a narrow-gauge railroad line, the village of some 1'500 inhabitants takes its name from the word "Beria", which means plateau.

With its restaurants, its church whose choir dates from the 12th century and its walks, the country village is conducive to beautiful discoveries!
Restaurants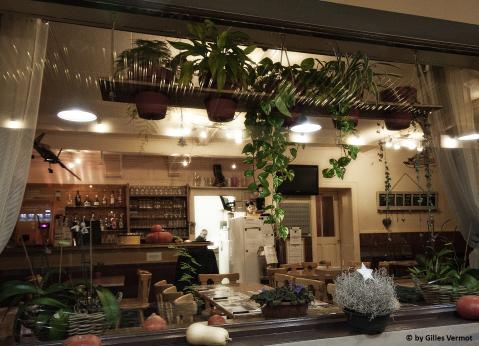 Café du Commerce de Bière
In her "pinte", a term typically used in the canton of Vaud to designate a small traditional restaurant, Jocelyne welcomes her customers in a friendly atmosphere. A variety of comforting dishes, made with fresh local products and regional wines are available. Regulars and visitors have the choice!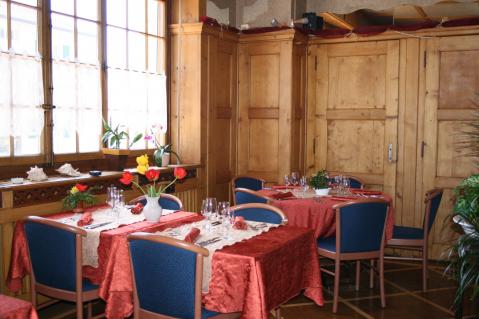 Restaurant Les trois Sapins
Located in the center of Bière, this warm, traditional and friendly restaurant is an ideal stop for a delicious break. Cheese specialties, meat on the board, children's menus or even hunting in autumn, the menu is vast and will surely delight the taste buds of the most gourmands!
Services and shops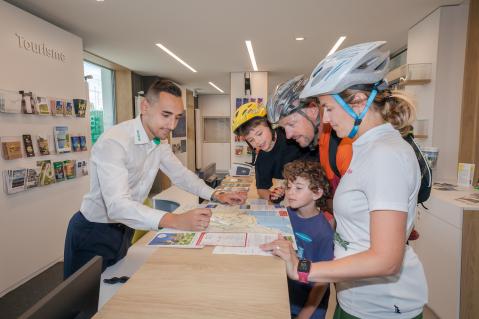 House of Tourism in Bière
The House of Tourism, or station, of Bière welcomes tourists and locals for any information on the offers and activities of the region or for the sale of transportation tickets. On site, some local products are proposed. Within the House of Tourism, an exhibition space presents throughout the year creations of various artists.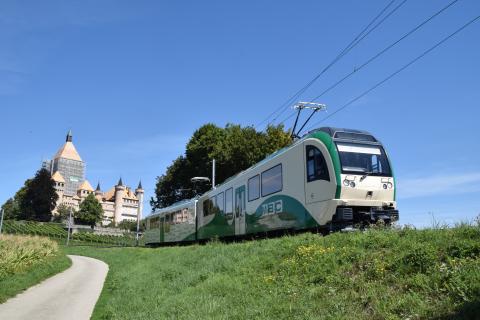 Train MBC
The MBC train connects Bière to Morges, and Apples and Isle, and passes through the beautiful landscapes and towns of the Morges countryside. Being an integral part of the landscape, the green train transports daily tourists and walkers, schoolchildren and students, workers or elderly people.