Vineyard walk in the Morges Region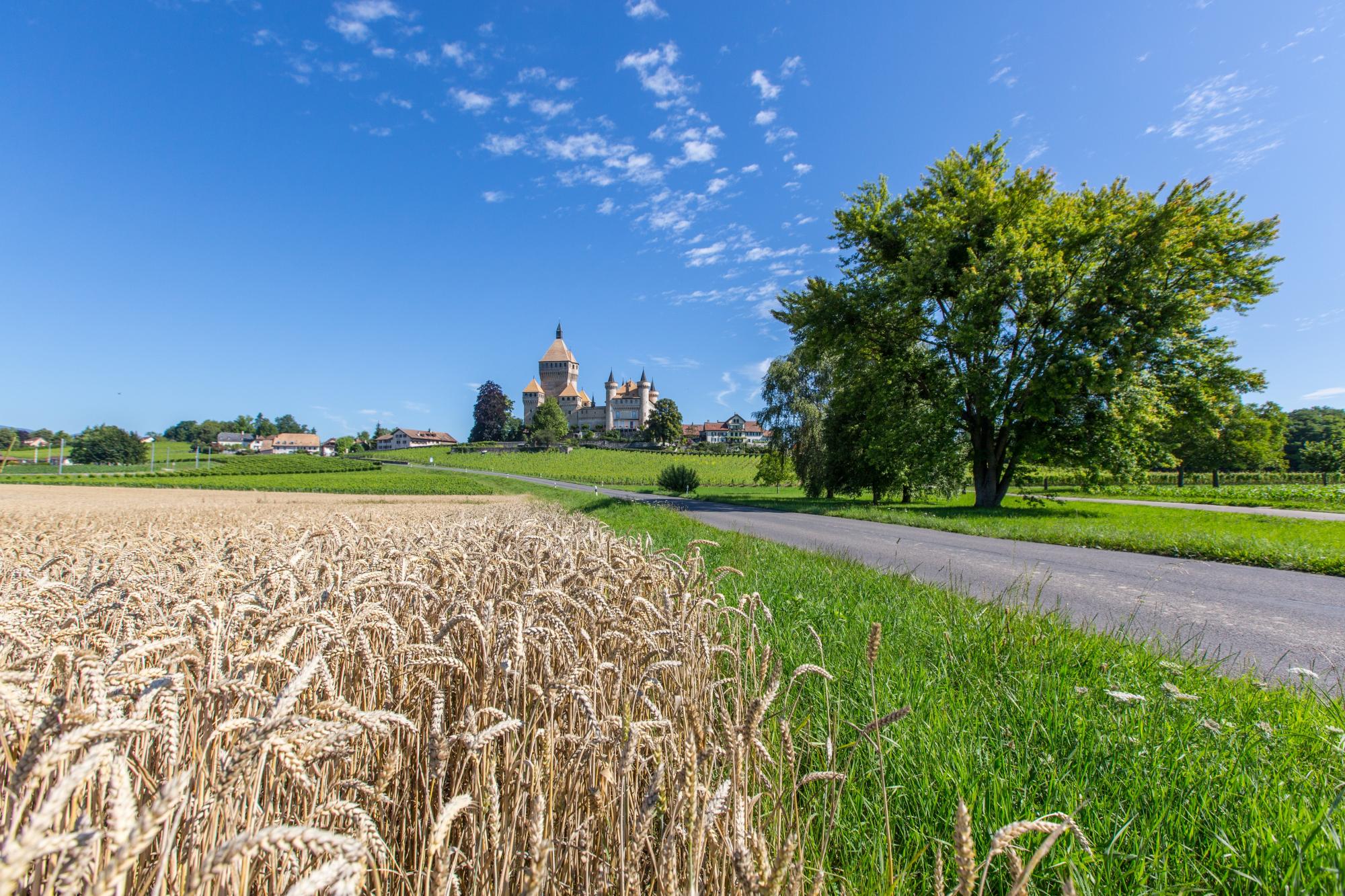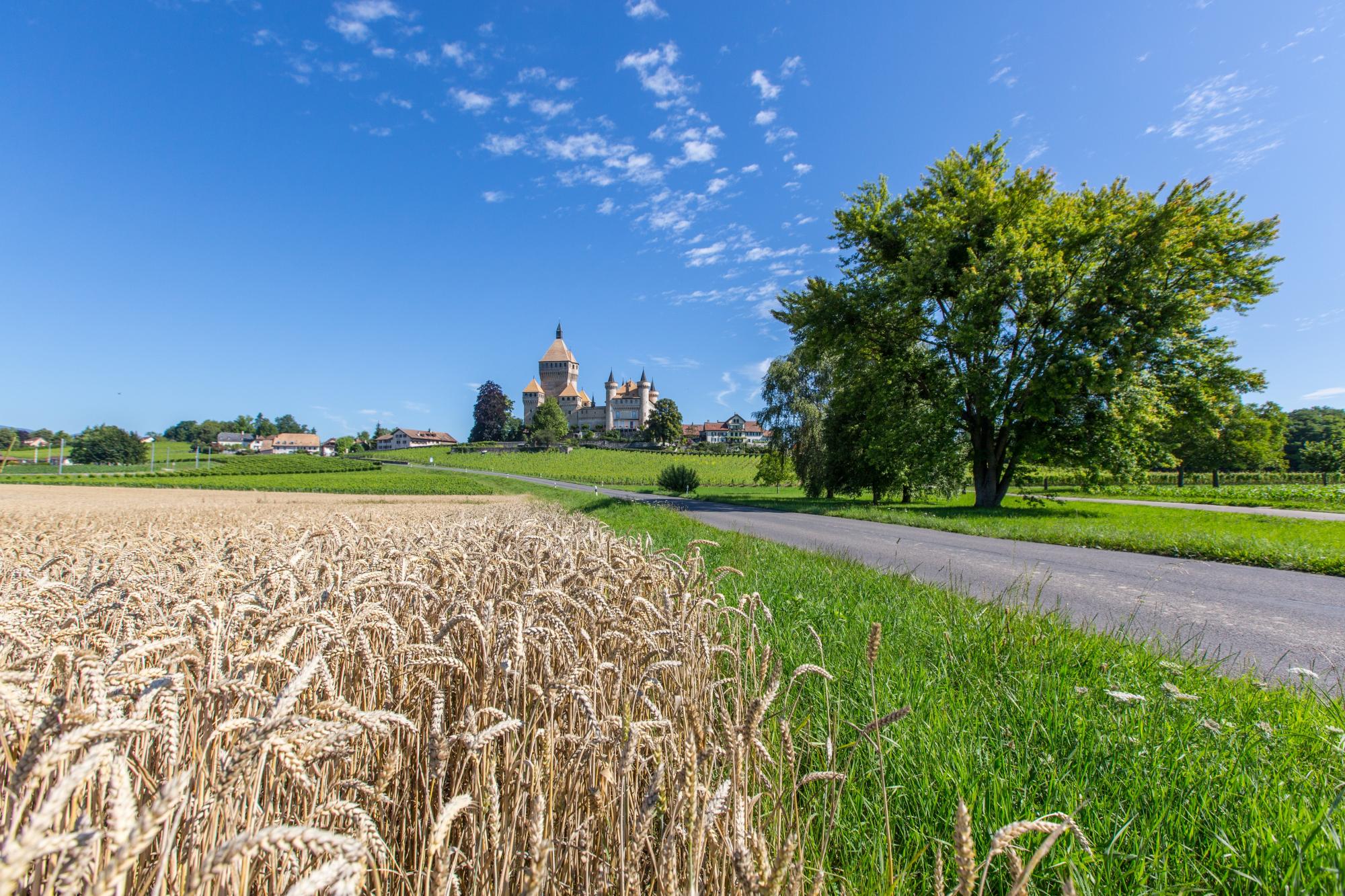 Description
Description - Vineyard walk in the Morges Region
Discover the vineyards of Morges region through a smartphone app! This fun ride takes you to the discovery of artisans and winemakers by following a trail lined with quiz questions and fascinating anecdotes.
1st step:

Download Vaud Guide Application Vaud:Guide.
- Select the "wine tourism Walk of Morges Region"

Step 2:

Get an overview of our 2 routes to choose

No. 1: The walk in the vineyard
- 4.8 km in the vineyards of Morges
- Approximately 3 hours of walking

No. 2: The walk in the city of Morges
- 1.5 km in the town of Morges
- Around 1h30 walk

Routes can be realized separately or in a loop, for example by starting with # 1 and achieving the 2 following.

Step 3 :

Let's play !
The course is marked out of three differents possibilities:

- Multiple choice questions
- Radar Tests with research and finding a specific location
- Reminders of the views that are worth to be immortalized by a photo

Advice:
- Although sure to read the "Text end" after receiving the right answer because it is full of information and interesting details that justify the right answer!
Access
Access - Vineyard walk in the Morges Region
General information
How to get there?
Similar points of interest